New New: Summer '23 Must-Haves Just Dropped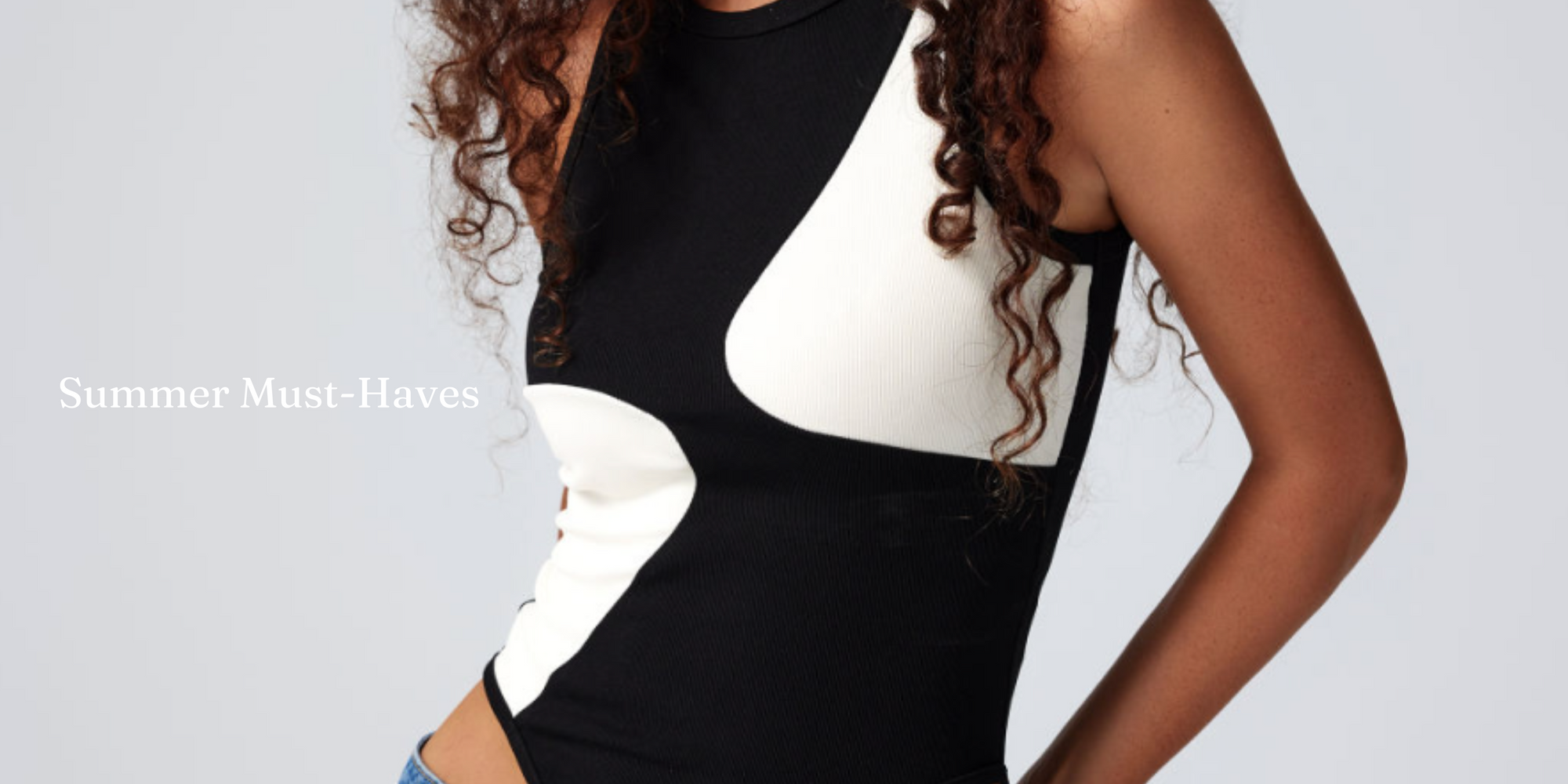 Summer is just around the corner, and that means it's time to start thinking about your warm weather wardrobe. From breezy dresses to lightweight tops, we've got everything you need to look and feel your best in the heat. In this article, we're highlighting some of our favorite pieces for the summer season and showing you how to style them for any occasion. So, whether you're headed to the beach, a backyard BBQ, or a night out with friends, we've got the perfect outfit for you. Get ready to elevate your style with the hottest summer arrivals!
Bodysuits or Bust
We can't lie, we love a good bodysuit. Check out our fav bodysuits for this upcoming summer: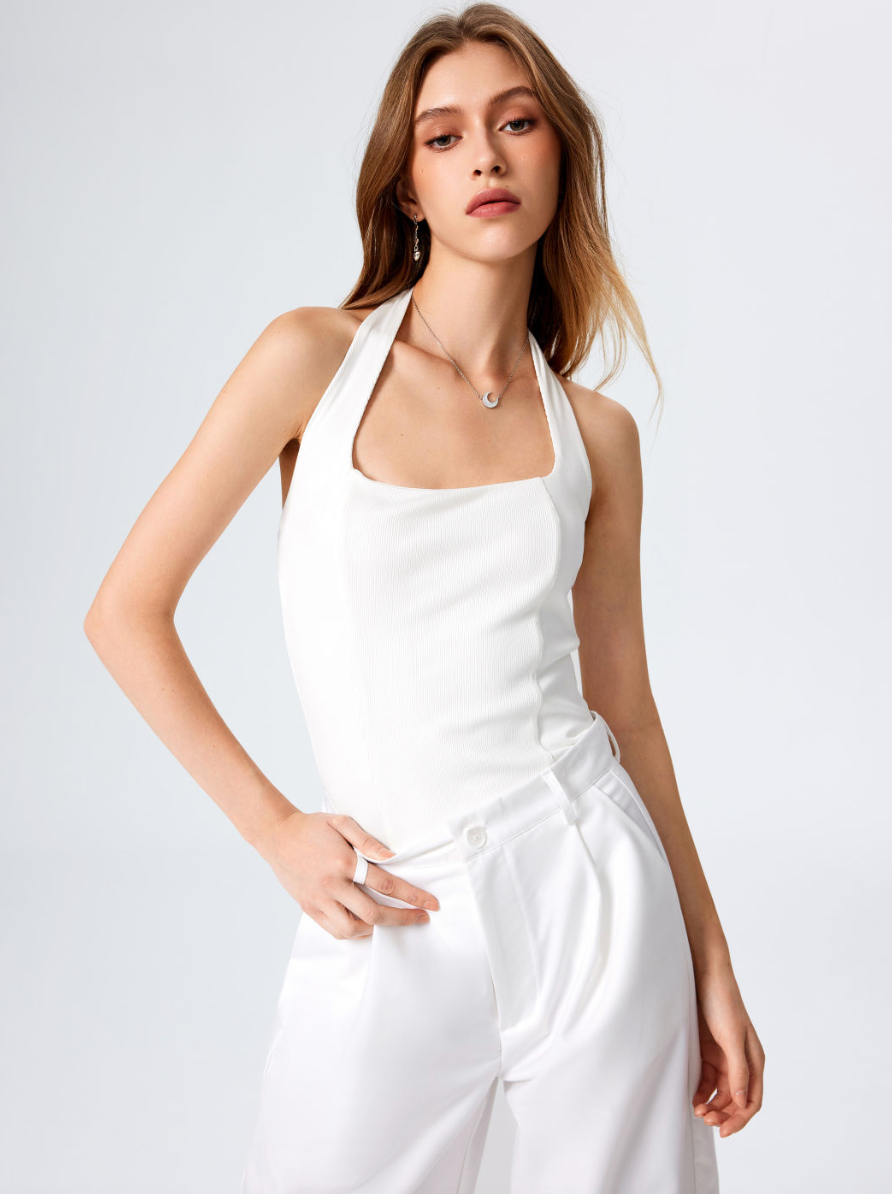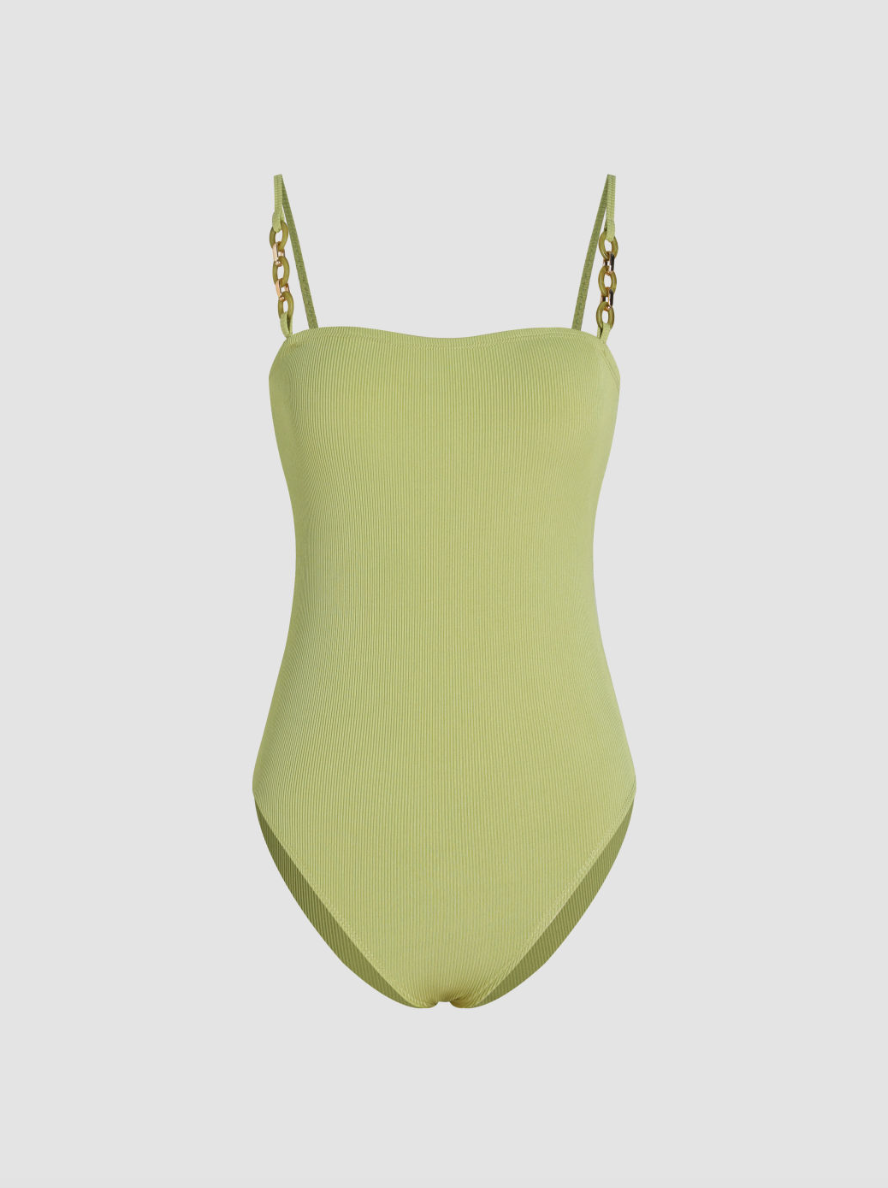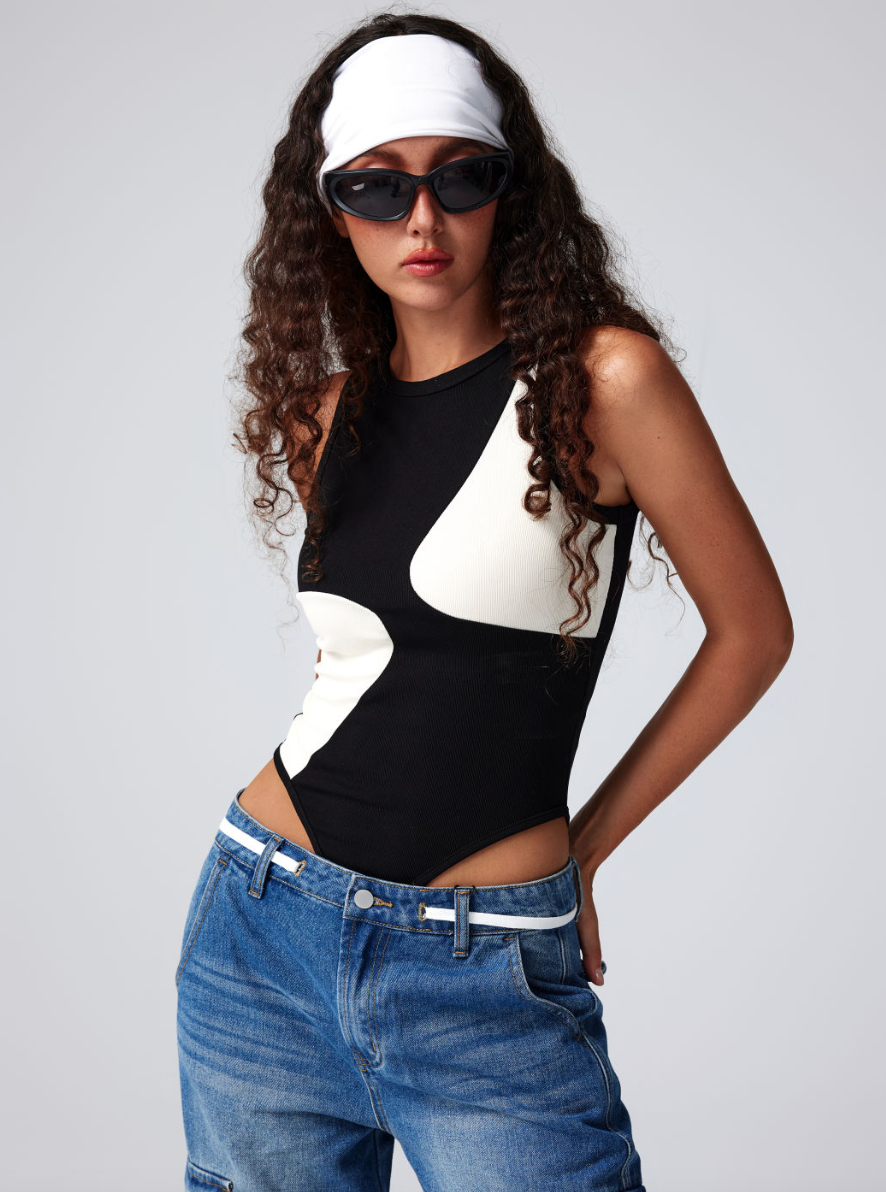 Mini Dress Moments
Nothing says summer like a comfortable, chic mini dress! Snag these ones while you still can: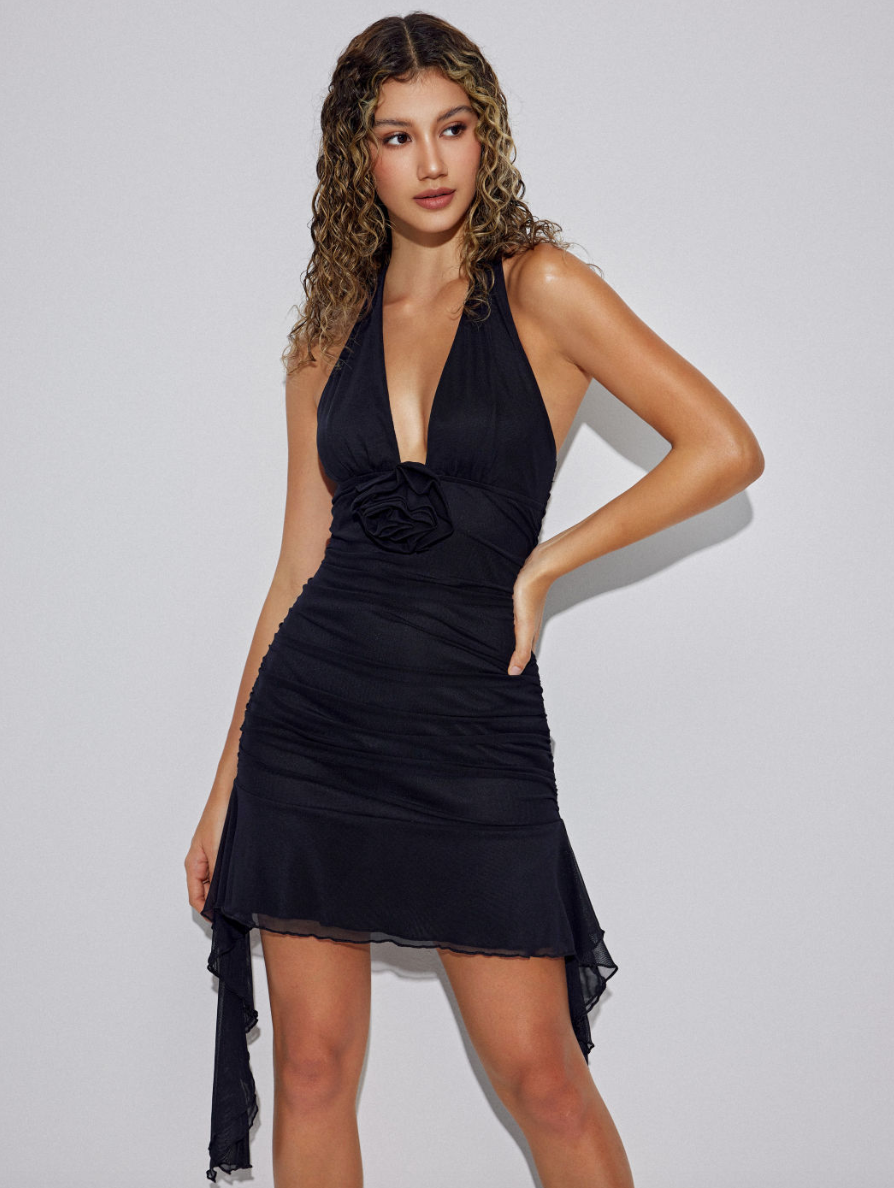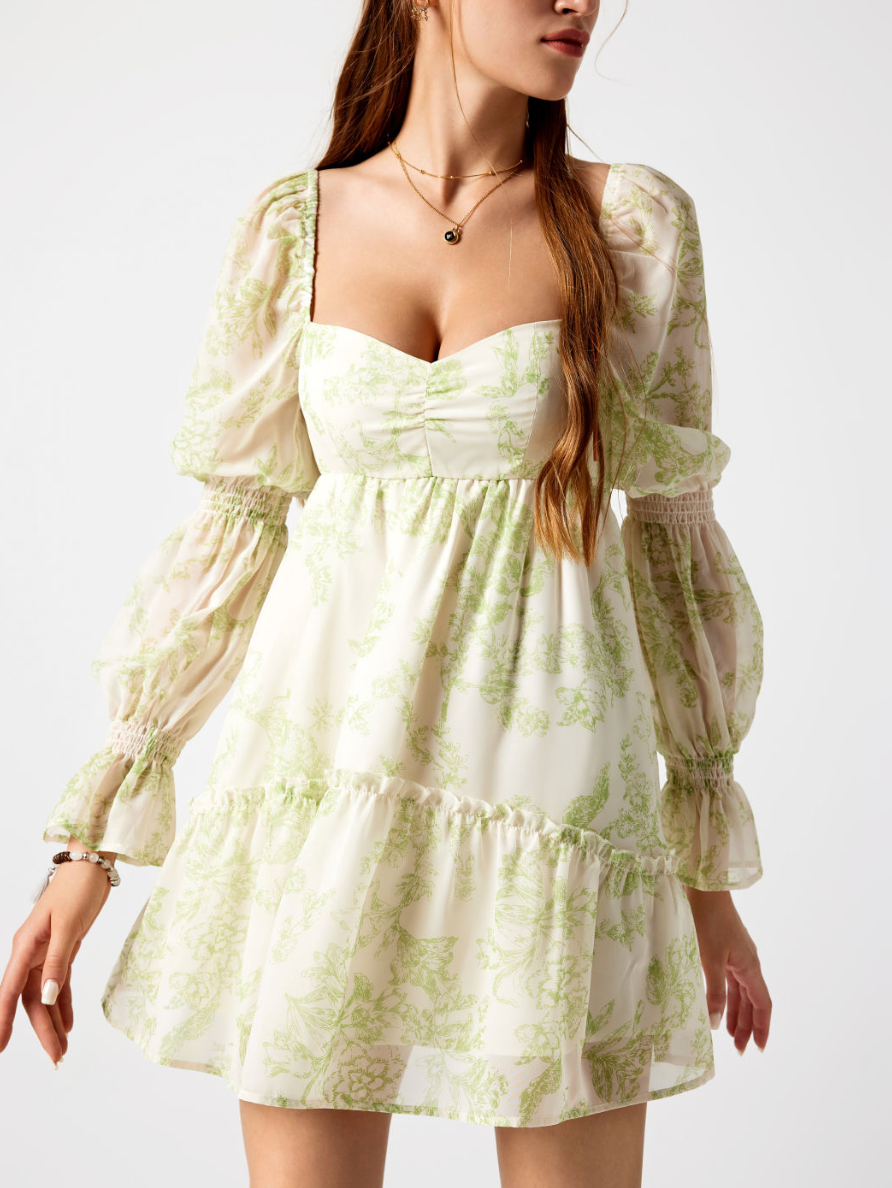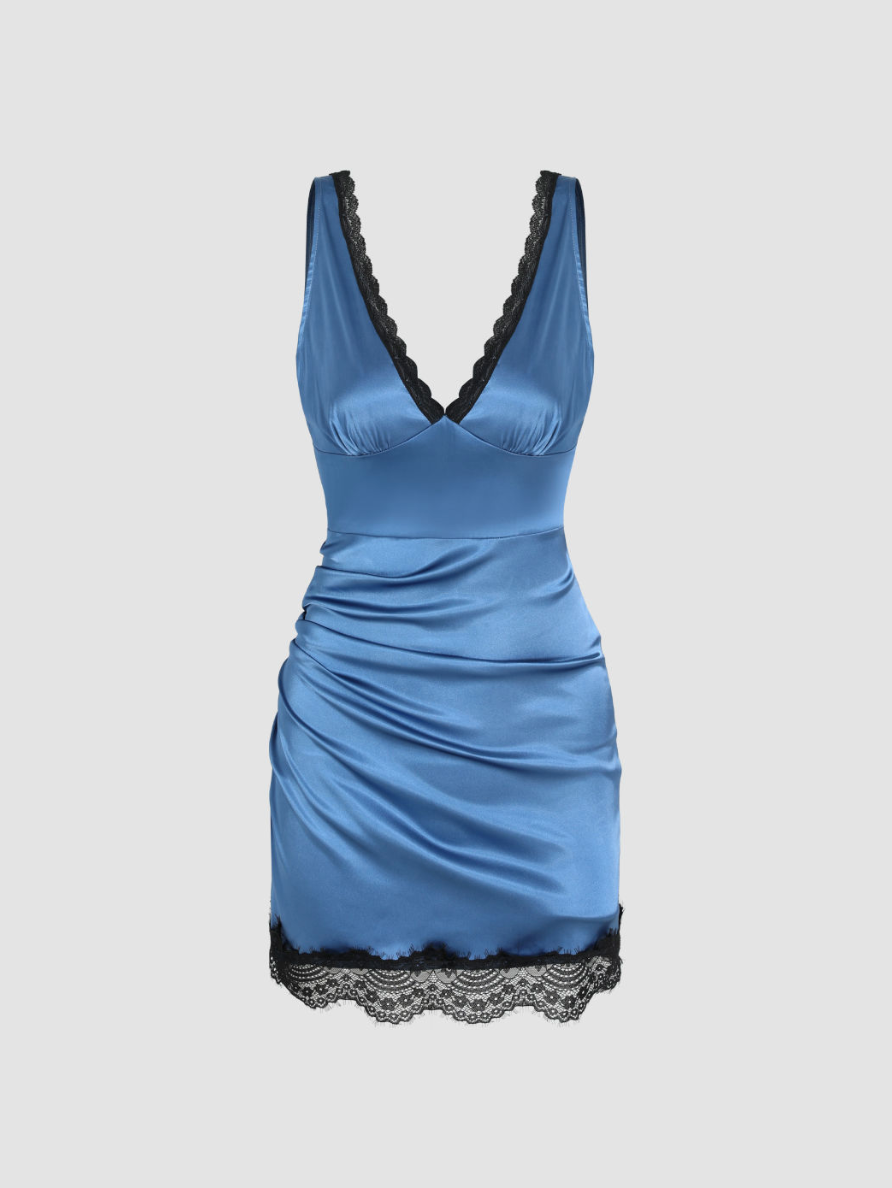 Season of the Skirt
There's nothing like a good skirt to get you through those hot summer months. Whether you prefer mini, midi, or maxi, we have exactly what you're looking for: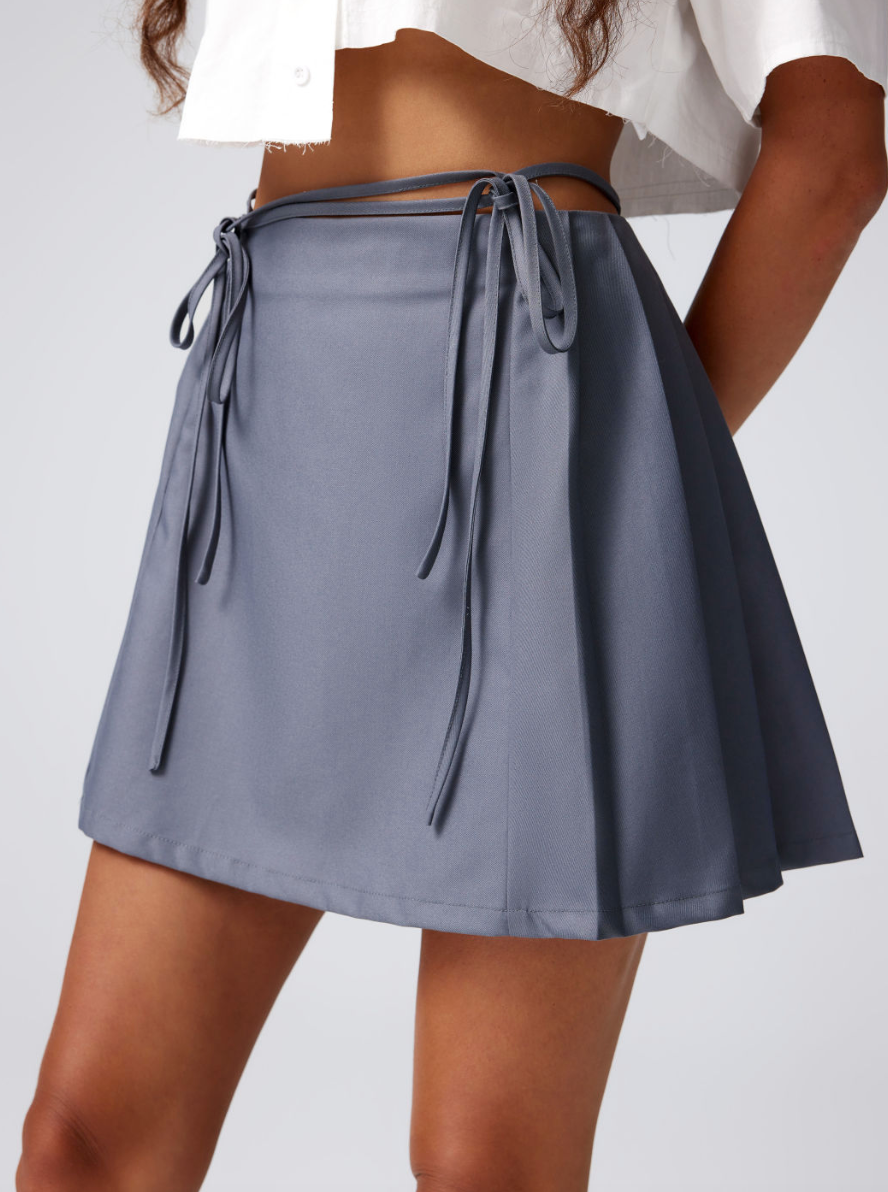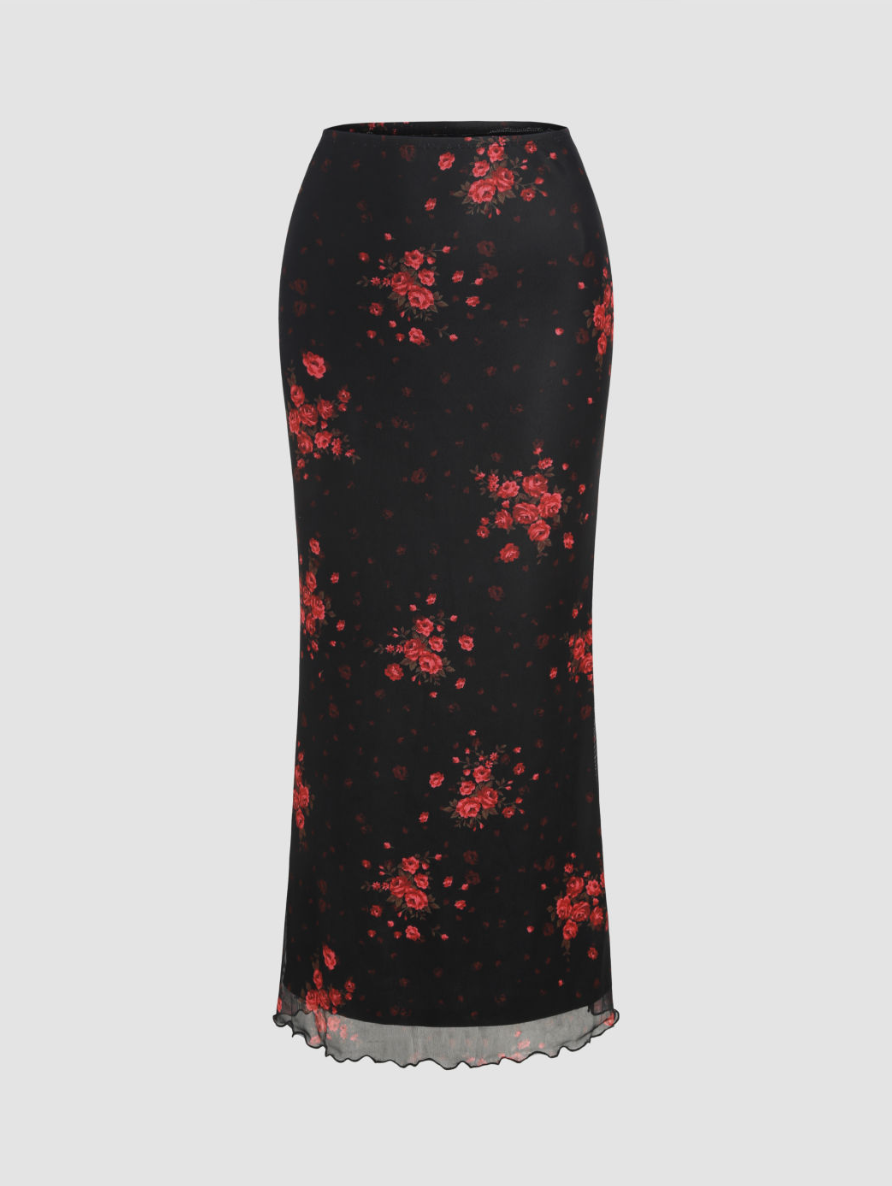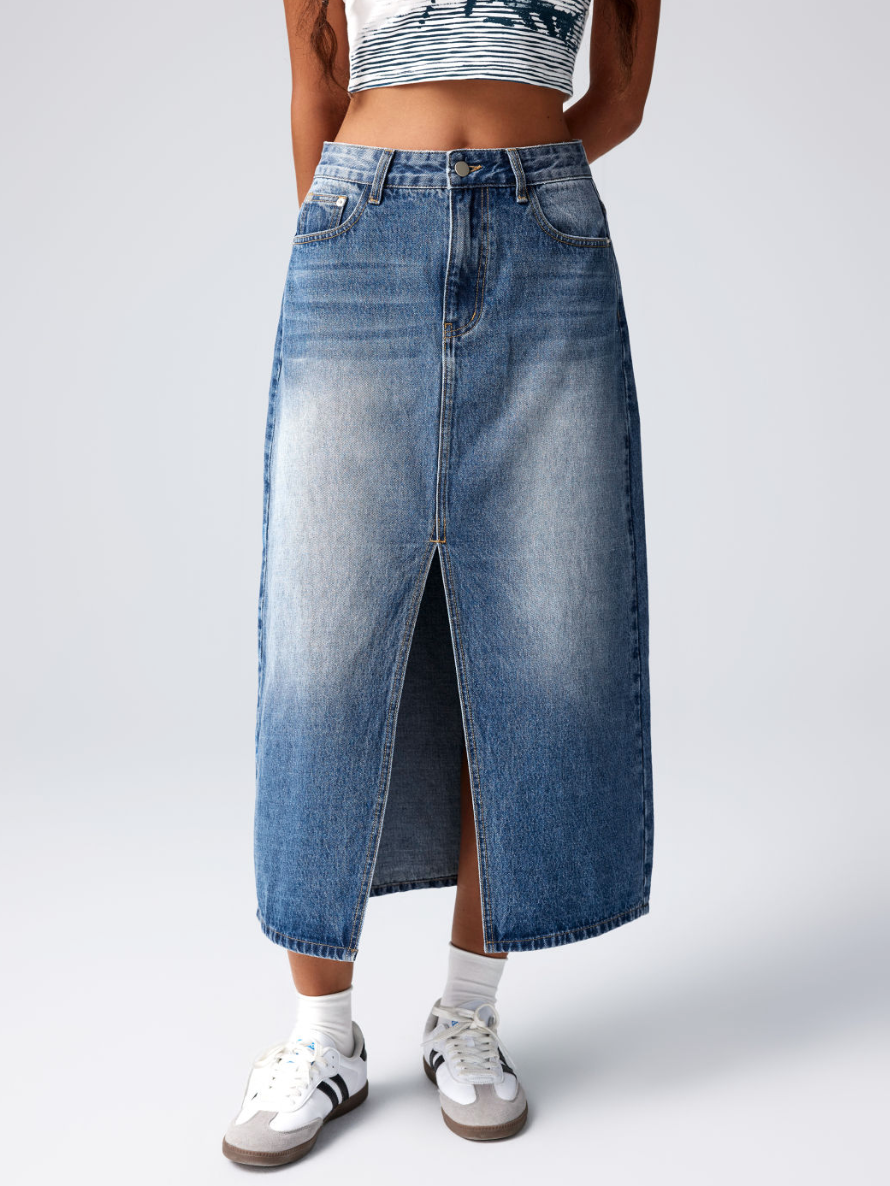 Accessories Please!
No outfit is complete without accessories. Don't blame us, we don't make the rules! Snag these ones before they sell out: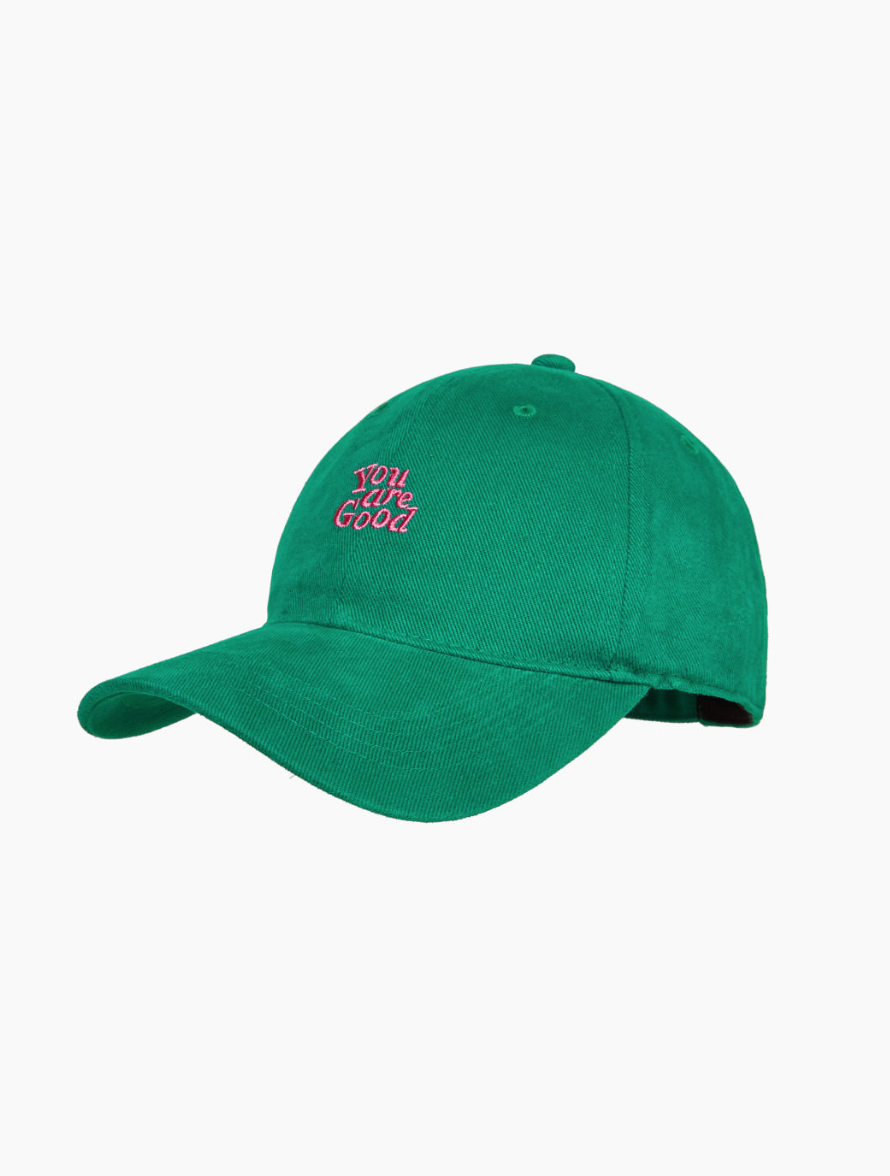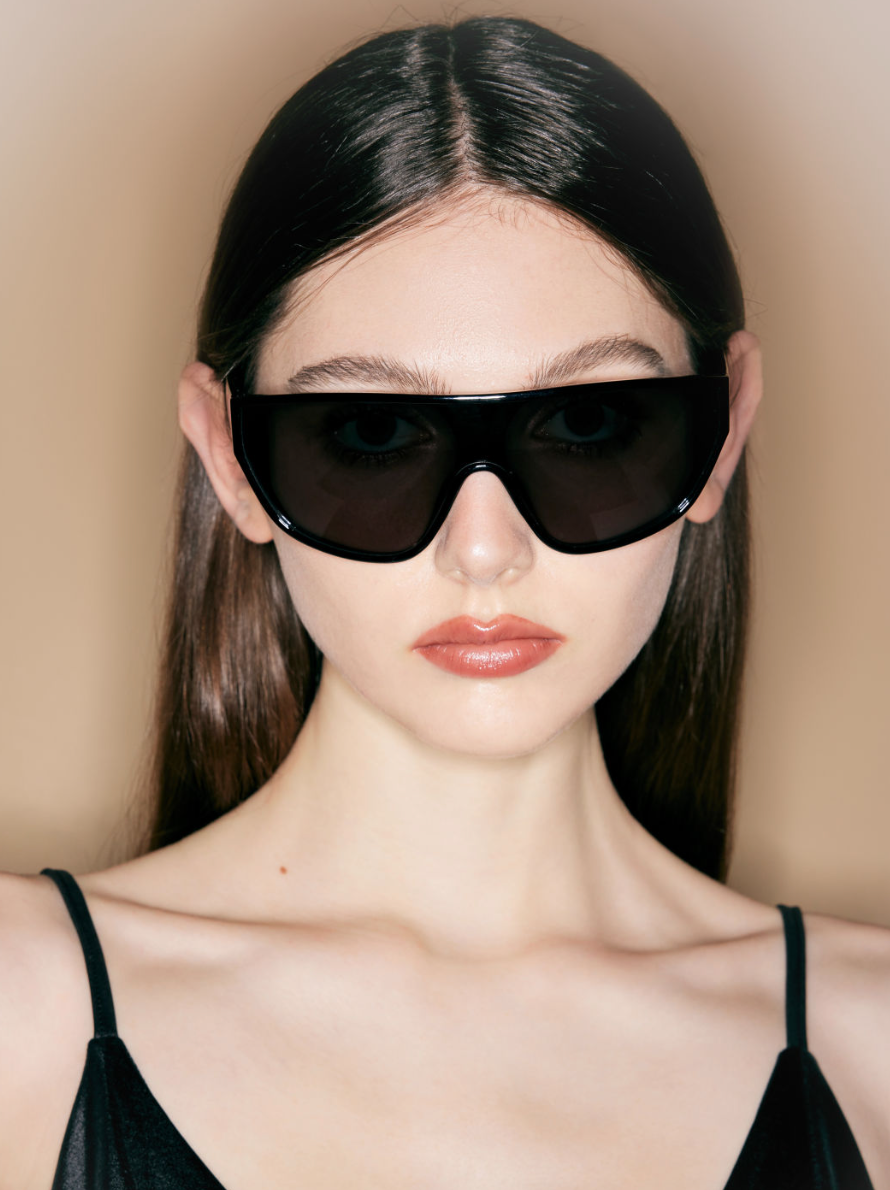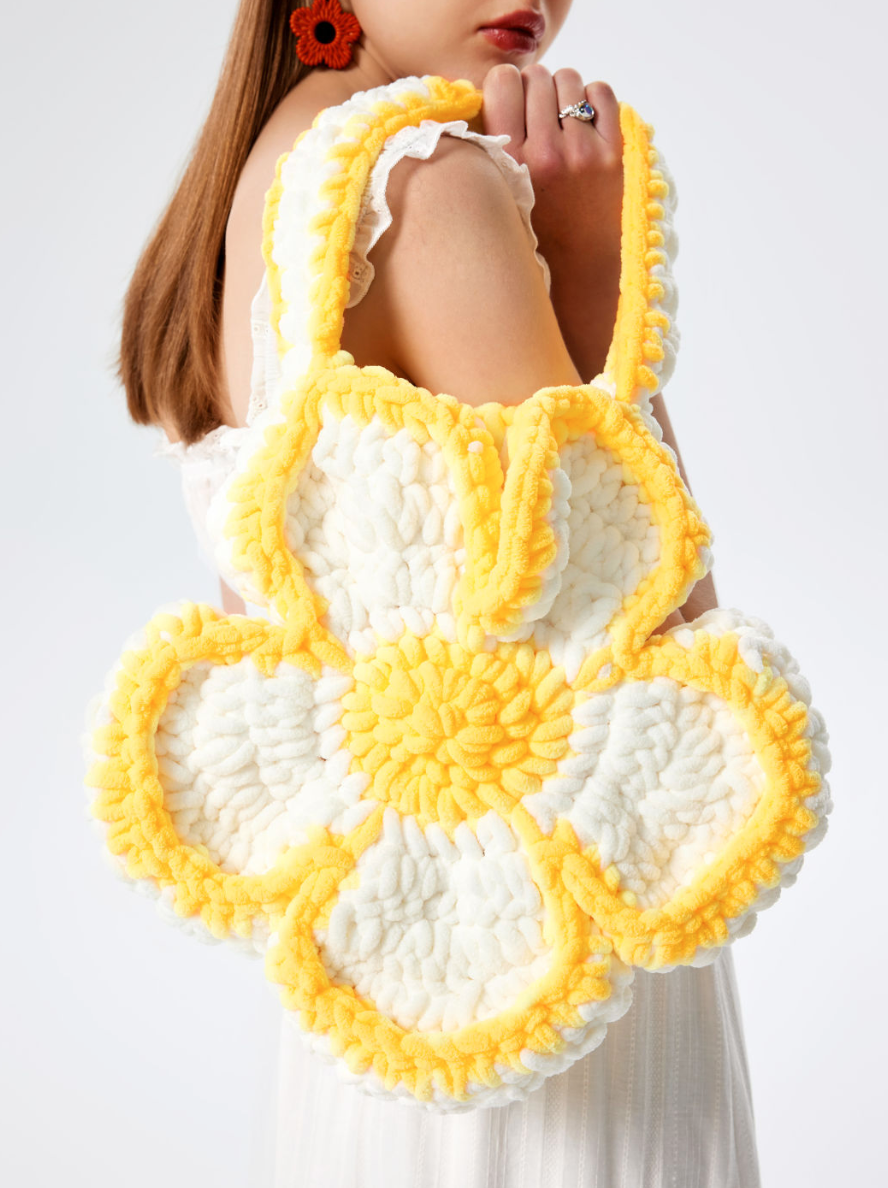 Pool Day Anyone?
Bikinis, one-pieces, cover-ups, and more! We've got everything you need to swim and sunbathe in style this summer. Check out these must-have looks: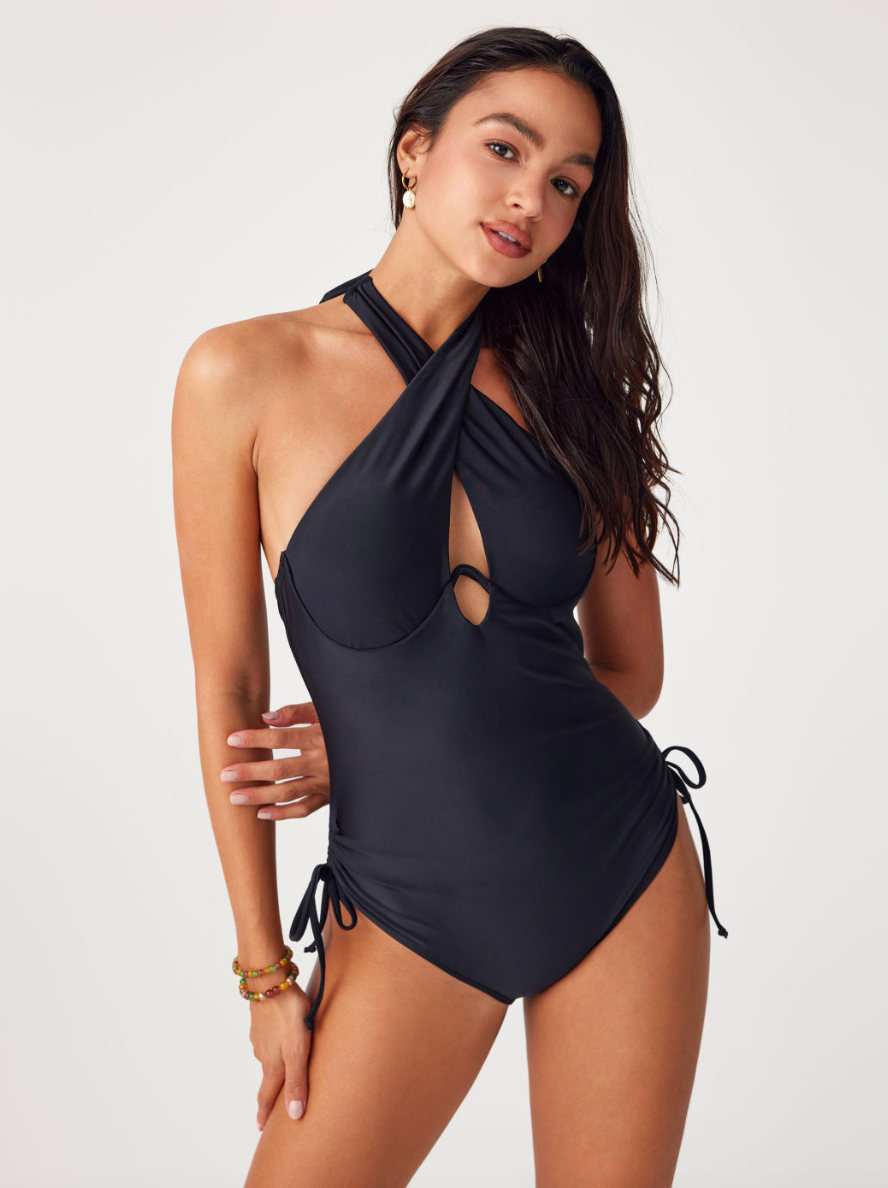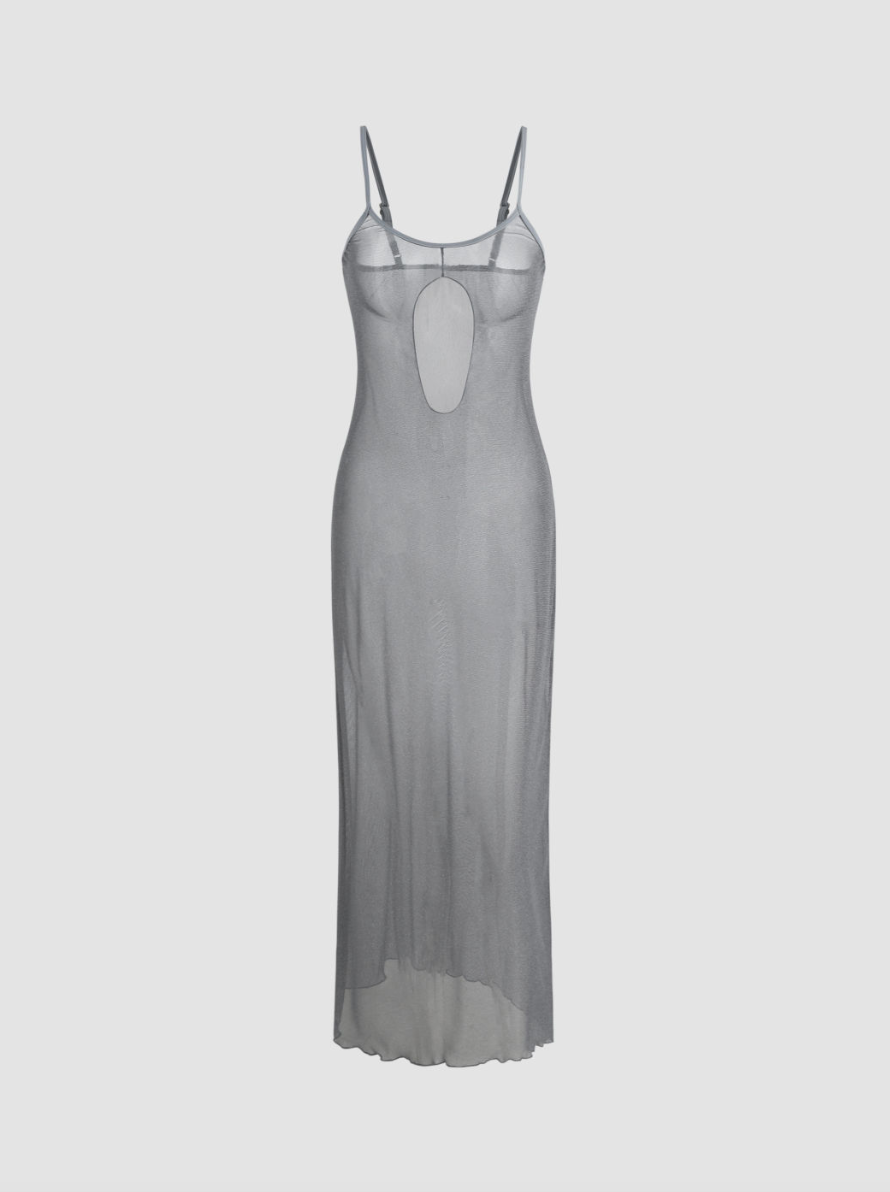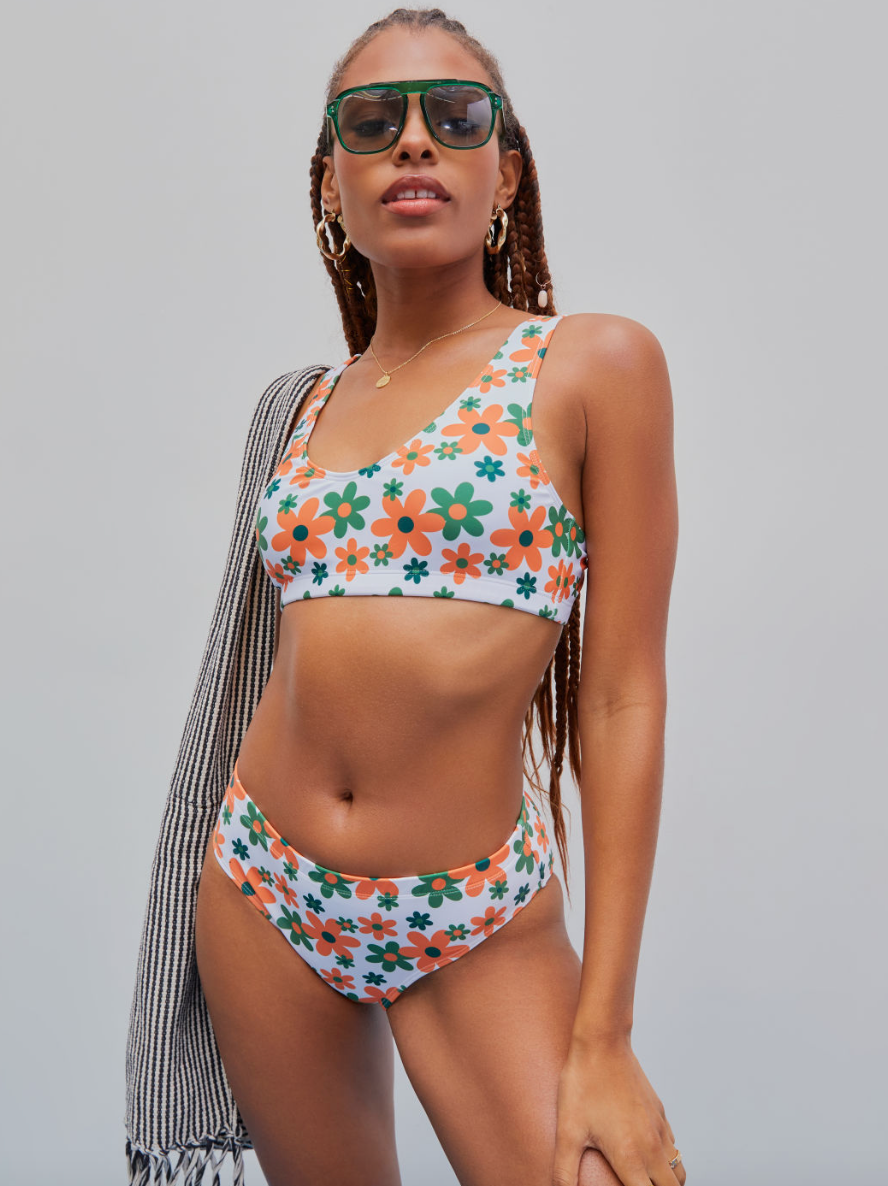 There you have it! Summer's calling and these outfits are waiting to answer! If you're looking to elevate your summer wardrobe without breaking the bank, shop these pieces and more here! 🌞
XOXO,
Cider 💋