Feeling Proud: Celebrating Pride Month at Cider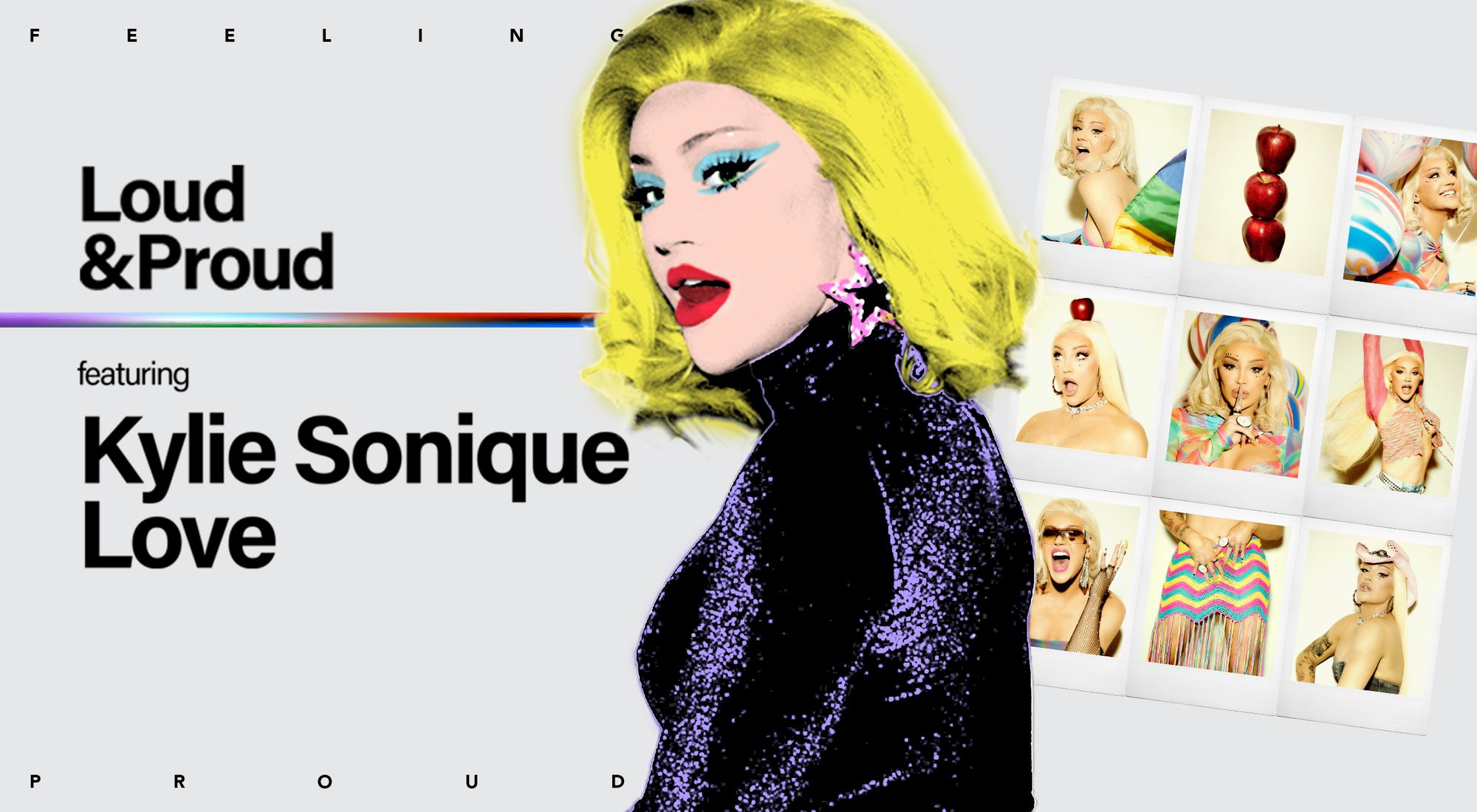 June has arrived, and with it comes one of the most colorful celebrations of the year: Pride Month! A month-long empathetic moment, Pride is a great (and necessary) opportunity to expand our understanding of each other. At Cider, we firmly believe in the value of diversity and inclusivity. That's why we're partnering with some incredible individuals from the LGBT+ community who inspire us to embrace our true selves and be proud of who we are. We stand with our much-loved friends as we honor and celebrate the many unique and wonderful qualities that make us all who we are.
Celebrating Pride with Kylie Sonique Love
We are absolutely thrilled to team up with the one, the only Kylie Sonique Love! Kylie's boundless energy and spirit continually inspire us, and we can't wait for you to see her in action! Scroll for our exclusive behind-the-scenes content from Kylie's photoshoot (feat. some of her fav Cider picks). Get ready to feel the pride vibes like never before!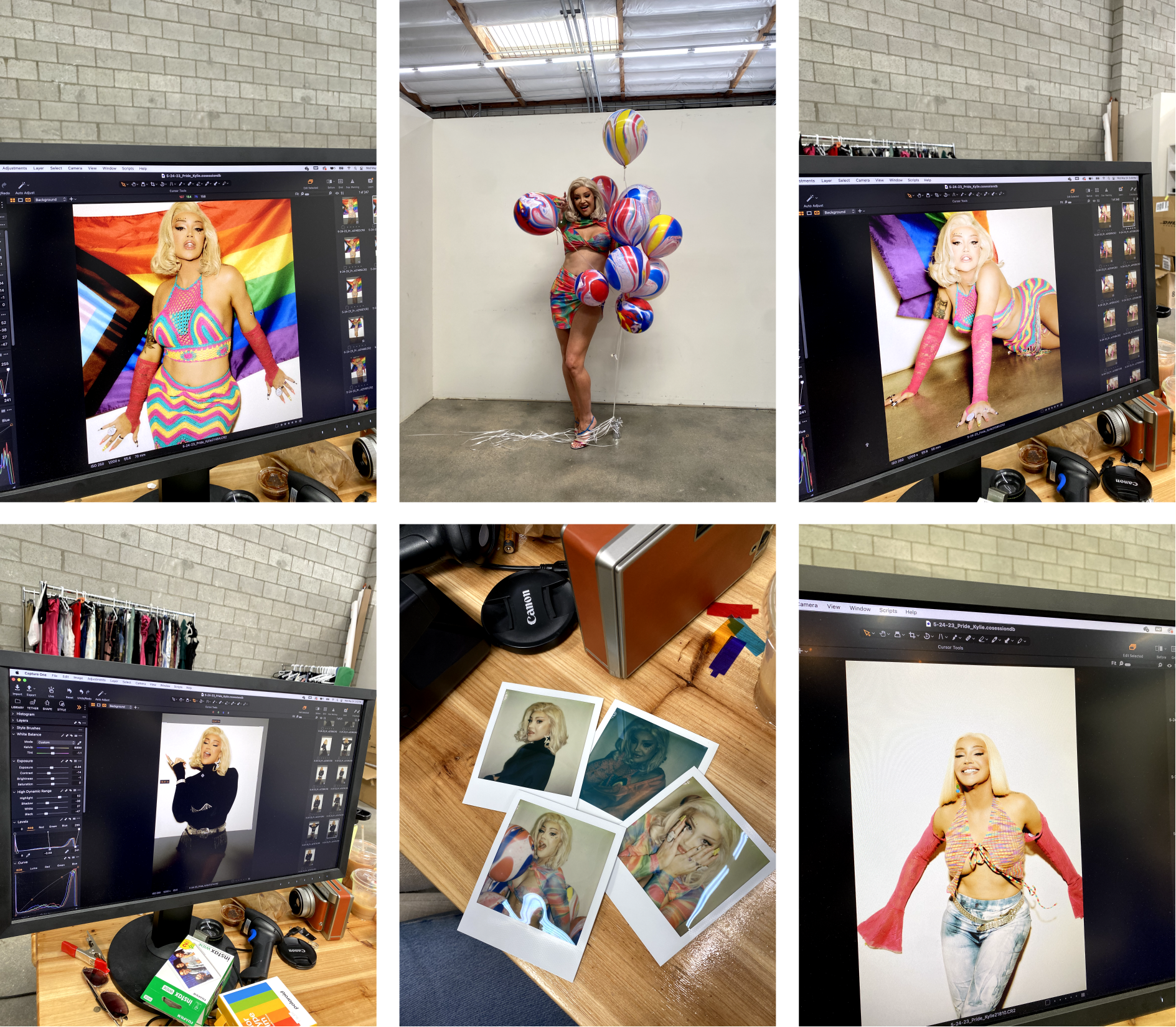 Need some fresh outfit inspo for Pride? Look no further than Kylie's unique curation. Explore the collection and unleash the rainbow!
Supporting the LA LGBT Center
In support of our LGBTQ+ friends, we're donating $10K to the Los Angeles LGBT Center, which has tirelessly served and uplifted the L.A. community.
From the L.A. LGBT Center:
Since 1969, the Los Angeles LGBT Center has cared for, championed, and celebrated LGBT individuals and families in Los Angeles and beyond. Today, the Center's nearly 800 employees provide services for more LGBT people than any other organization in the world, offering programs, services, and global advocacy that span four broad categories: Health, Social Services and Housing, Culture and Education, Leadership and Advocacy. The Center is an unstoppable force in the fight against bigotry and the struggle to build a better world; a world in which LGBT people thrive as healthy, equal, and complete members of society.
We couldn't be more honored to support the ongoing efforts of the Los Angeles LGBT Center. And we recognize that there is much work to be done in order to create a world where LGBT people can flourish as valued and equal members of society. As such, we are committed to taking further action towards this meaningful goal. Stay tuned for more updates on our ongoing efforts to support the LGBTQ+ community.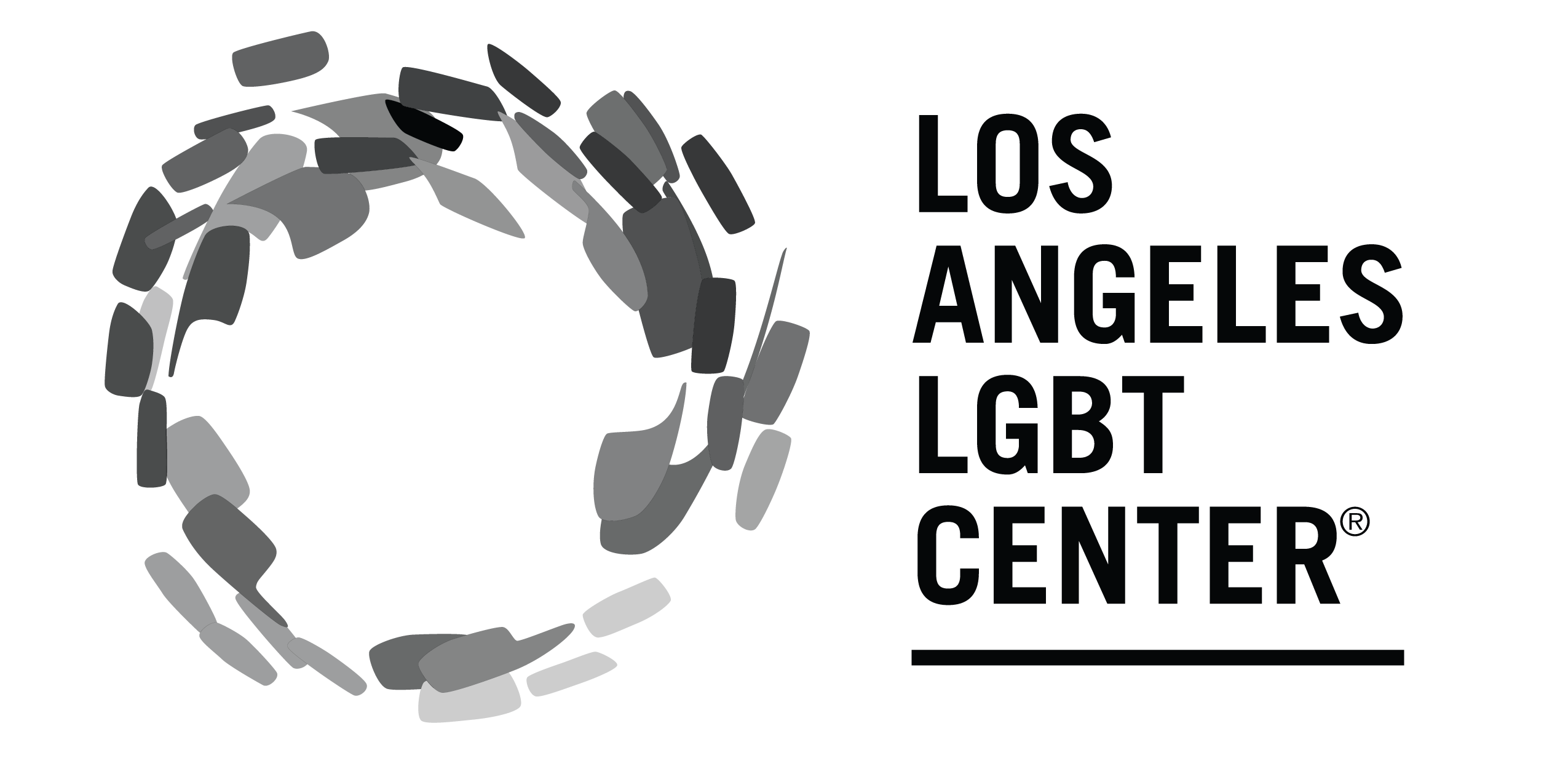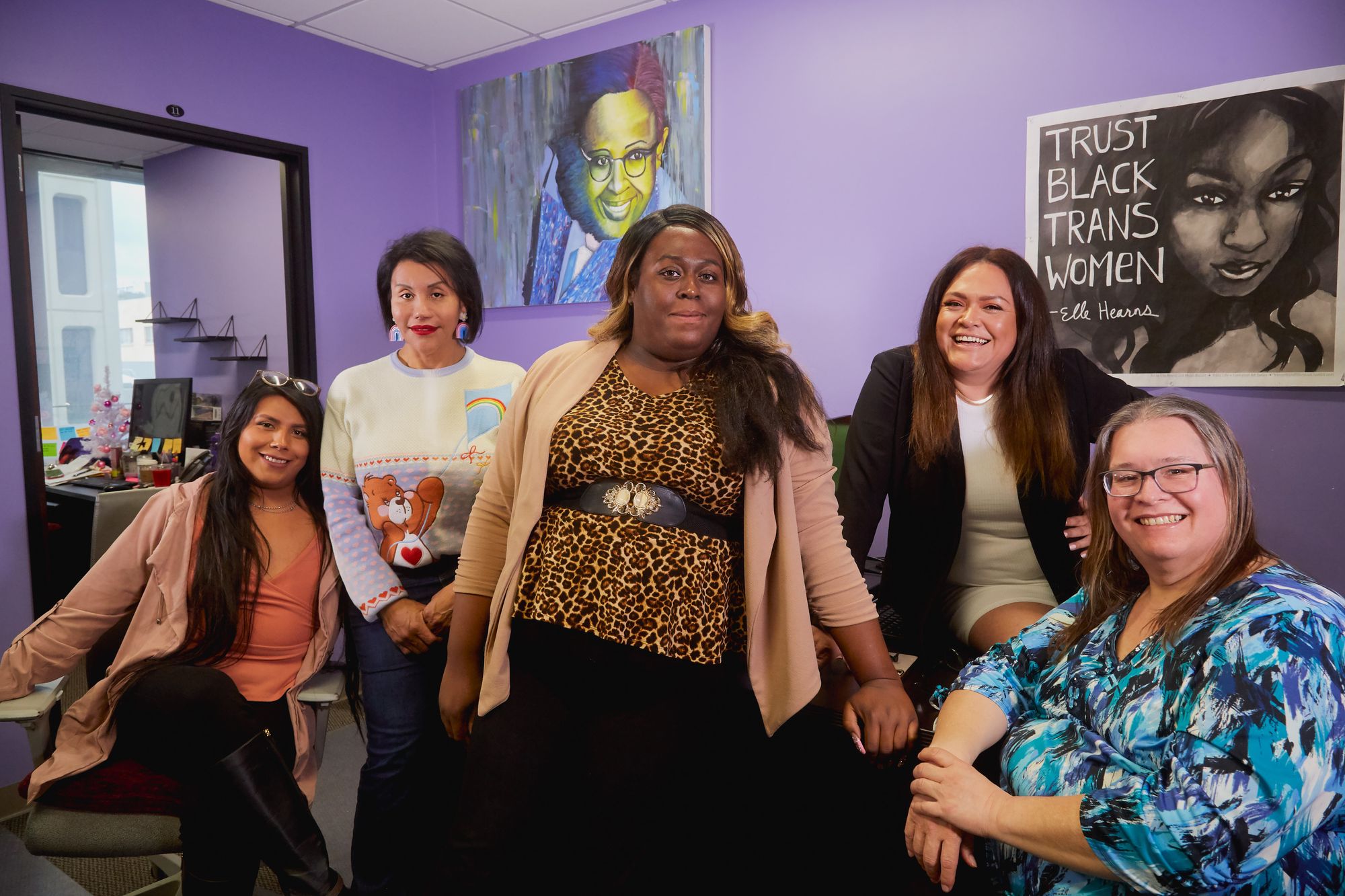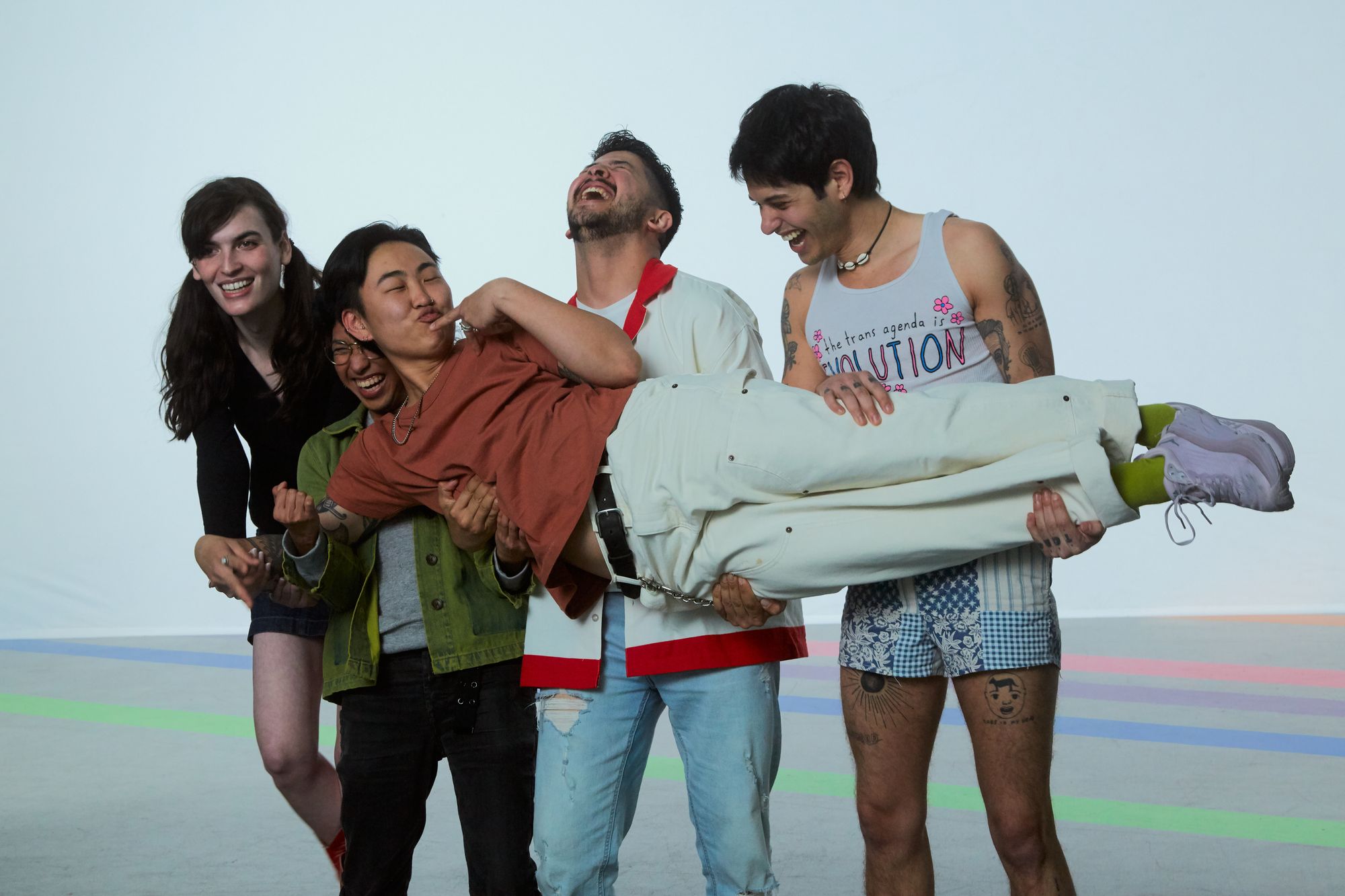 Pride With Your Influencer Faves
Get ready to soak up some global Pride vibes: we're joining hands with LGBTQ+ influencers from six different countries, who'll be sharing their Pride 2023 looks, personal stories, and how they celebrate Pride this month and every month! Stay tuned for more to come.

Pride is more than parties or parades - it's a loving, inclusive lifestyle. Celebrate Pride year-round by wearing your favorite rainbow tee, supporting the people and community we love, and prioritizing empathy in daily interactions. Happy Pride!
XOXO,
Cider 💋