New Accessories Just Dropped: Spring 2023 Must-Haves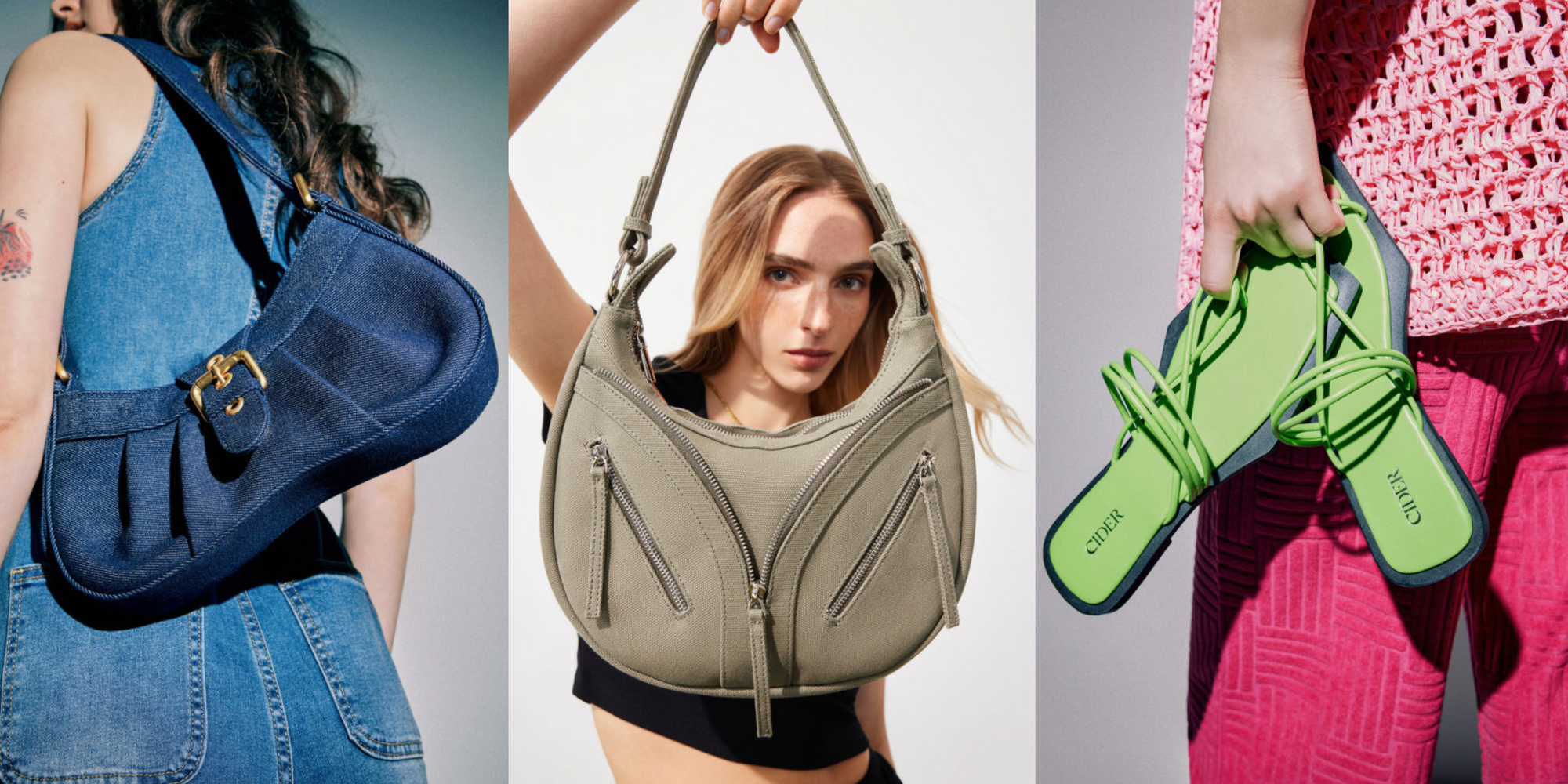 Spring is almost here and with a new season comes new accessories! From statement sandals to bold bags, we've compiled a list of our must-have spring 2023 accessories!
The $25 Must-Have Beach Vacay Tote
Vibrant, bold, and functional. This Hollow Out Design Straw Bag comes in two colors and is the perfect addition to your spring/summer bag collection. An essential beach day accessory, just throw in your favorite 'kini, headphones, and whatever book you're trying to read right now (hey, it happens to the best of us!) and you're ready to go! ☀️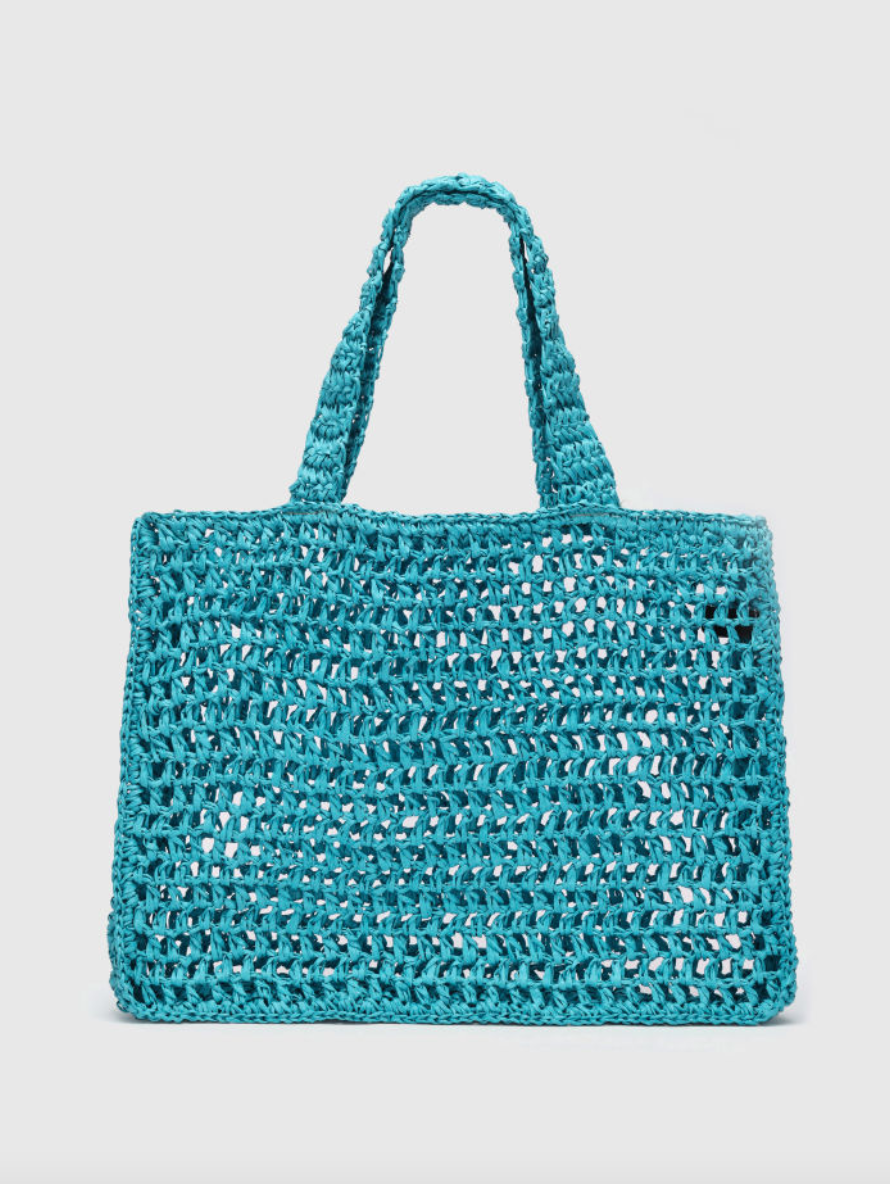 The $15 Spring Chic Sandals
Forest green anything still has us in a chokehold but these double-strap sandals?! We can't get enough! Dress 'em up with your go-t0 flowy maxi dress or keep it casual with your favorite cut-offs and a graphic tee. Either way, all eyes will be on these sandals this spring! Looks like it's time to book a pedicure! 💅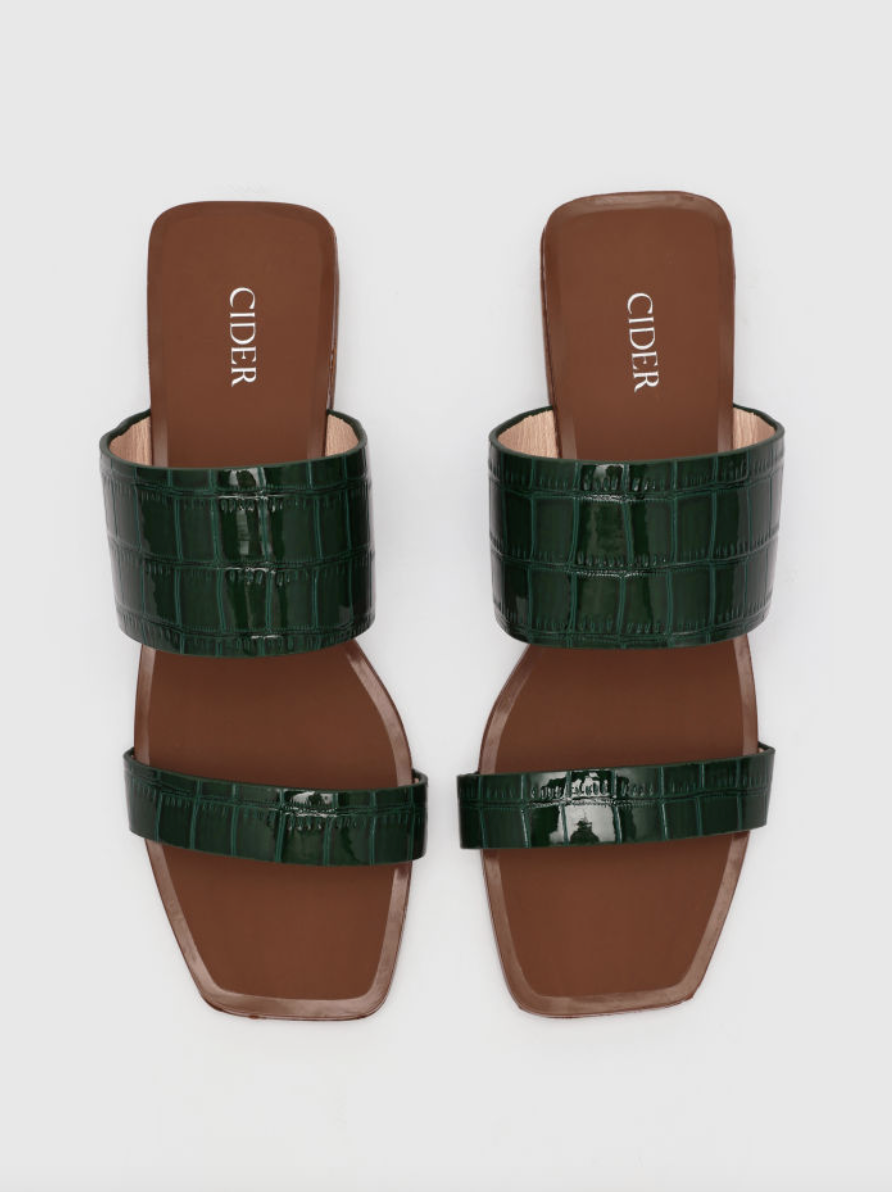 The $35 Denim Shoulder Bag of Our Dreams
We can't help but fall back into our Y2K roots. With styles like this, who can blame us?! This dark-wash Denim Buckle Ruched Shoulder Bag is bold, chic, and soooo Lizzie Mcguire circa 2002! With an adjustable strap and gold details, this shoulder bag is perfect for holding all your essentials – phone, wallet, lipgloss, the tears of a thousand boys... yano, that kind of thing! 🦋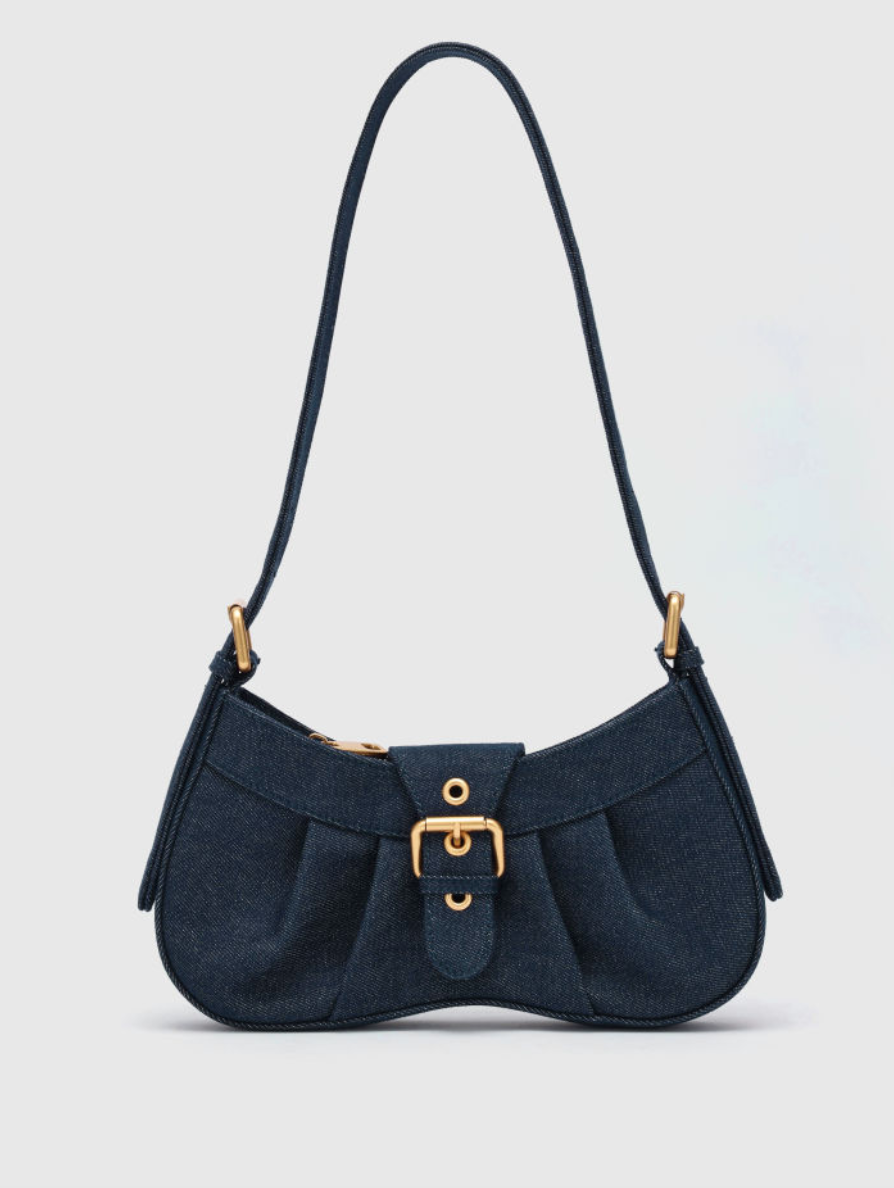 The $23 Pop of Color Statement Heel
The "pop of color" season is officially upon us! With gloomy, winter blues in our rearview mirror, spring is the perfect time to add vibrant, statement accessories to your everyday wardrobe. These heeled sandals feature a bold blue shade with a trendy, faux leather crocodile skin pattern. Dress 'em up with your favorite white mini dress or keep it cool with a graphic tee and your go-to denim maxi skirt! ⚡️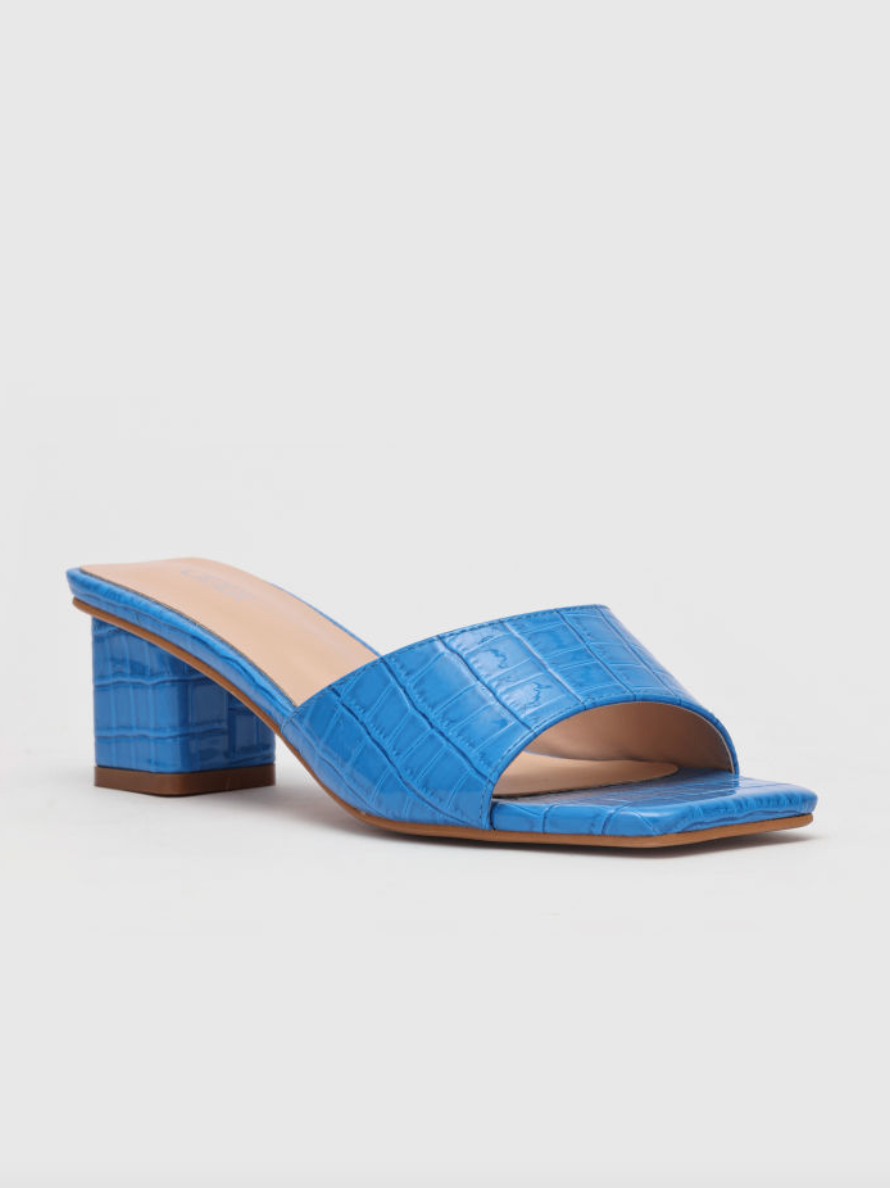 The $29 Essential Mini Leather Shoulder Bag
Everyone needs a little black bag in their wardrobe! This PU Solid Buckle Top Handle Bag is only $29 and features the cutest little shoulder strap/crossbody combo. With silver buckle details, this faux leather shoulder bag is sure to be your new favorite accessory! 🖤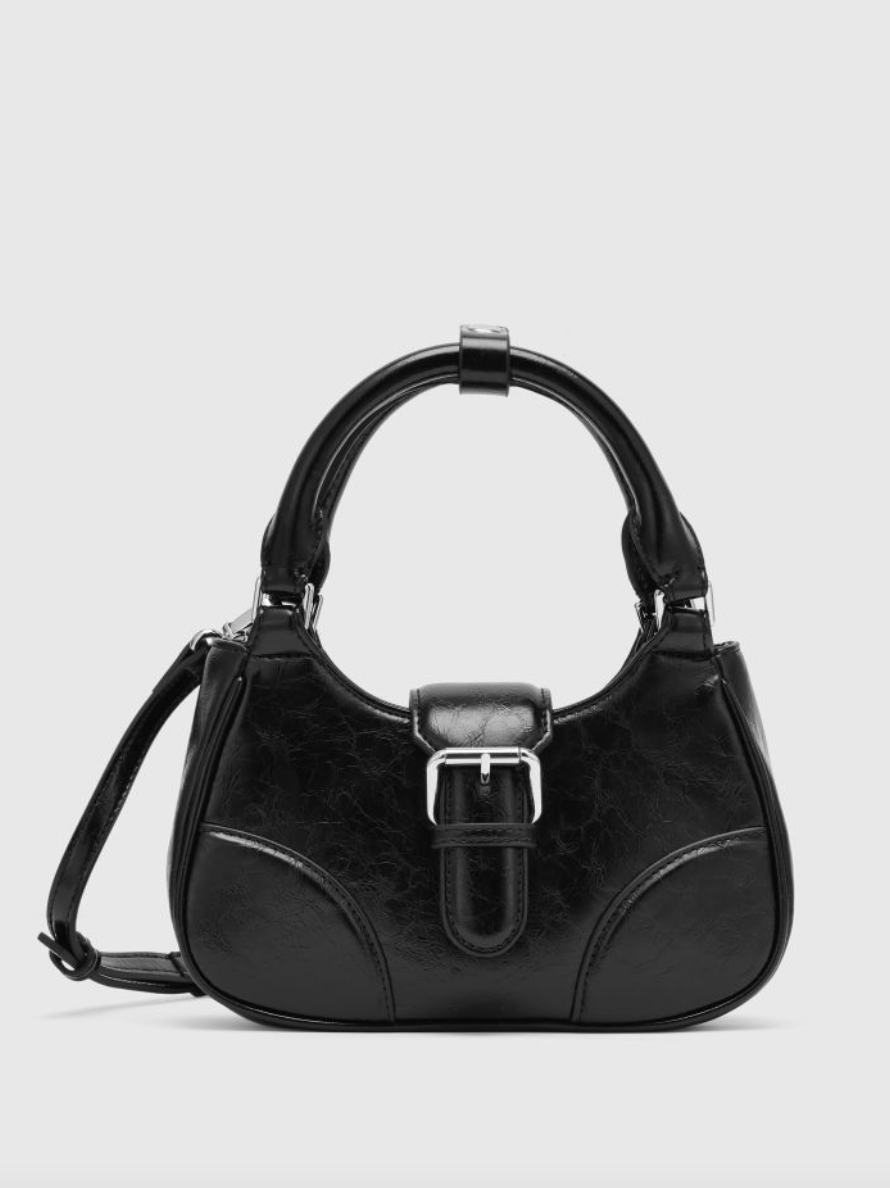 Ready to upgrade your accessory collection? Shop more of our faves here!
XOXO,
Cider 💋