Willow's Festival Faves From Cider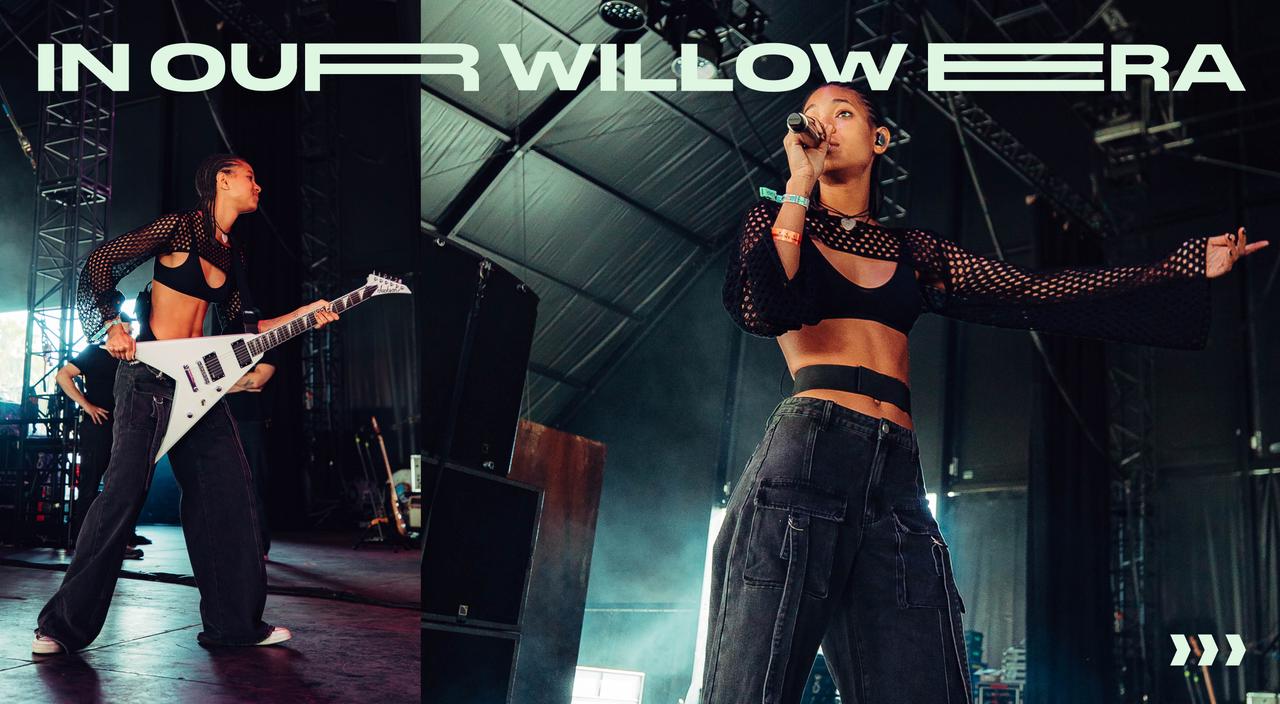 Wait a minute! Is that Willow wearing Cider on stage? You saw that right! Willow Smith took her festival fashion game to the next level in her iconic Cider outfit. Her expressive style is a true representation of her personality, which continues to inspire us day in and day out. Now, let's get up close with Willow's unique Cider look and how you can bring the festival vibes to your own wardrobe!
Willow absolutely slayed her festival look in our cropped long-sleeve shrug and wide-leg cargo jeans, styling the mesh shrug with a bra for a sexy edge, and paring it with oversized cargos for that relaxed, I-do-what-I-want attitude. What we love the most about the outfit is that it strikes the perfect balance of comfy and stylish while still embodying Willow's cool girl, rockstar persona, proving that sometimes less really is more. When it comes to making a fashion statement, it's all about finding that one-of-a-kind outfit that screams your personality loud and clear.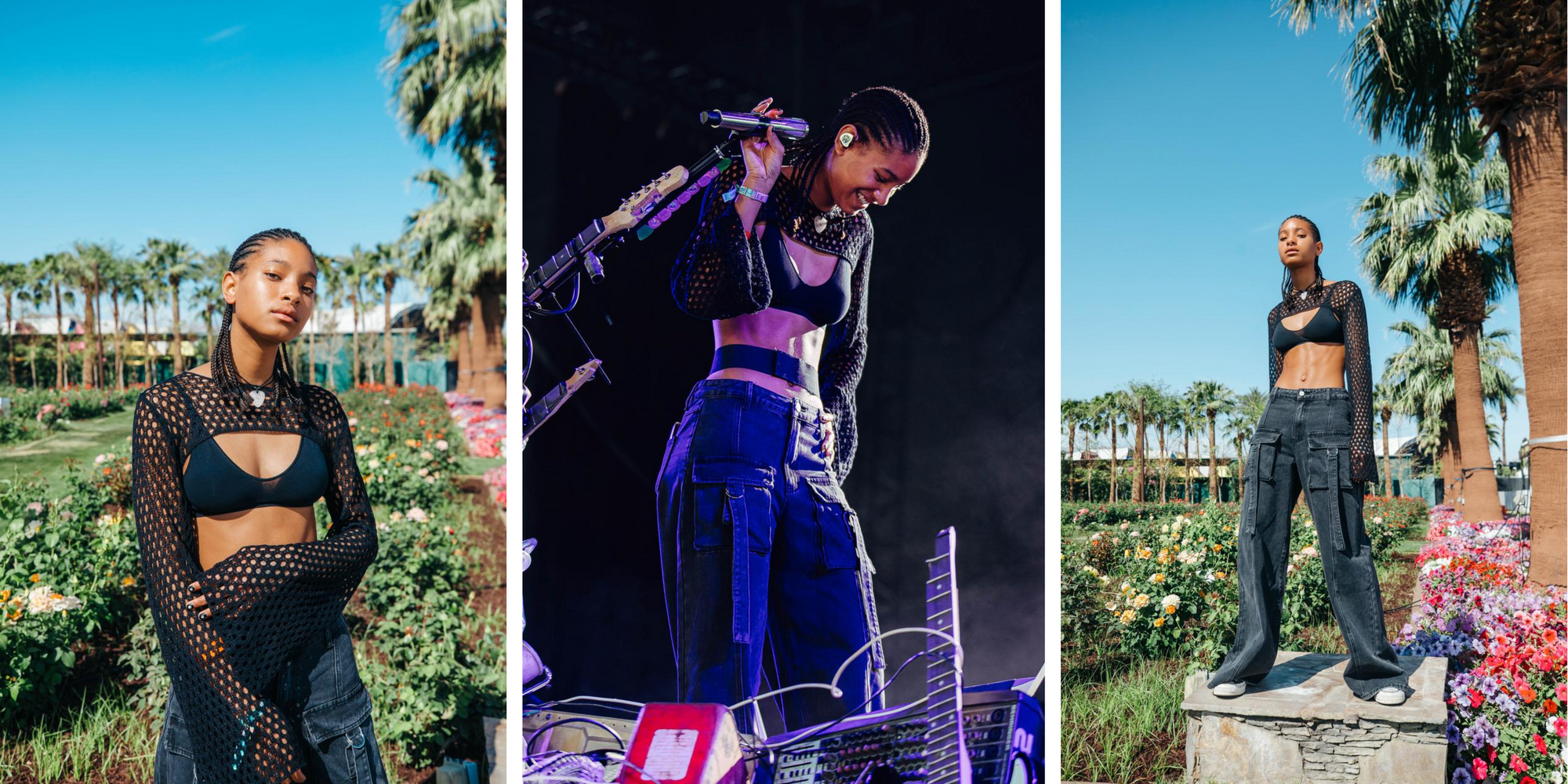 Who says festival fashion has to cost a fortune? Willow proves that you can slay on a budget, putting together this killer look for under $60! At Cider, we believe that fashion should be accessible to everyone — that's why we create affordable pieces that are rockstar approved! No matter your vibe or mood, we're on a mission to help you showcase your unique style without breaking the bank!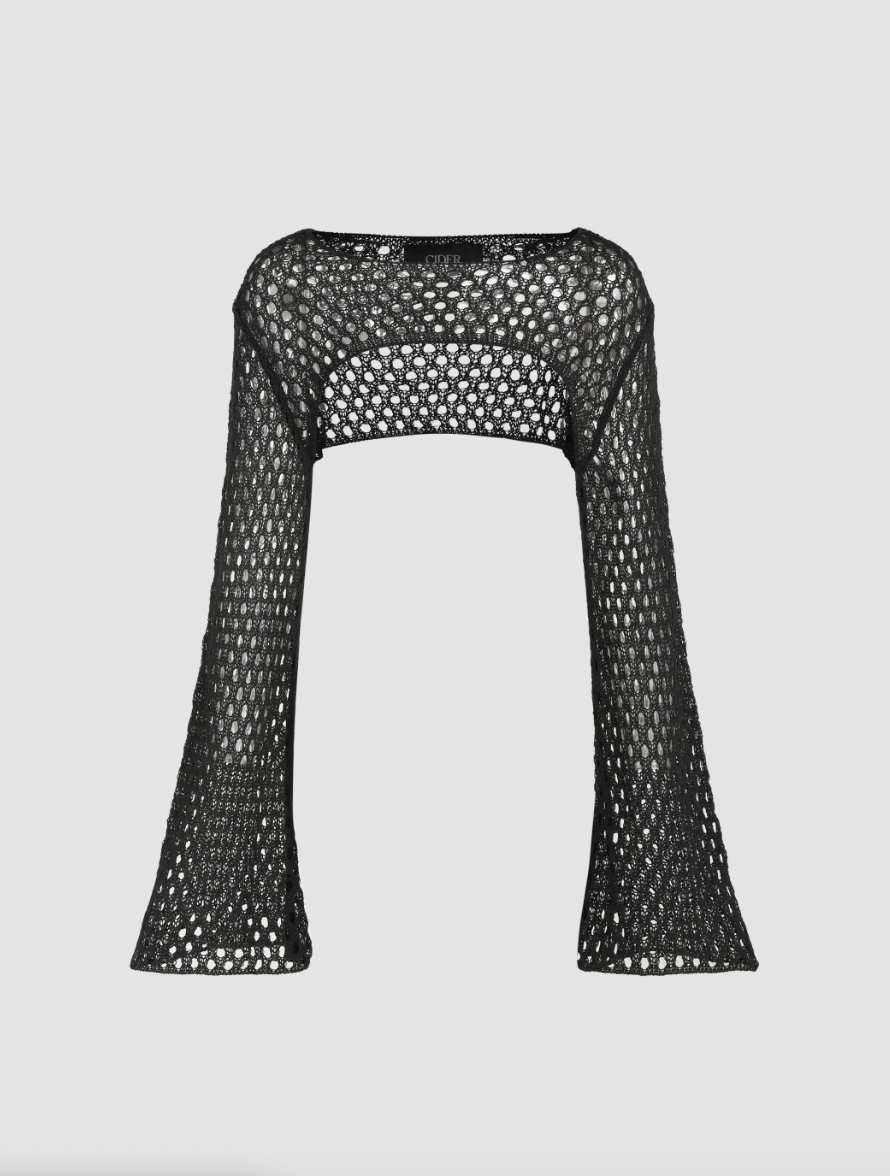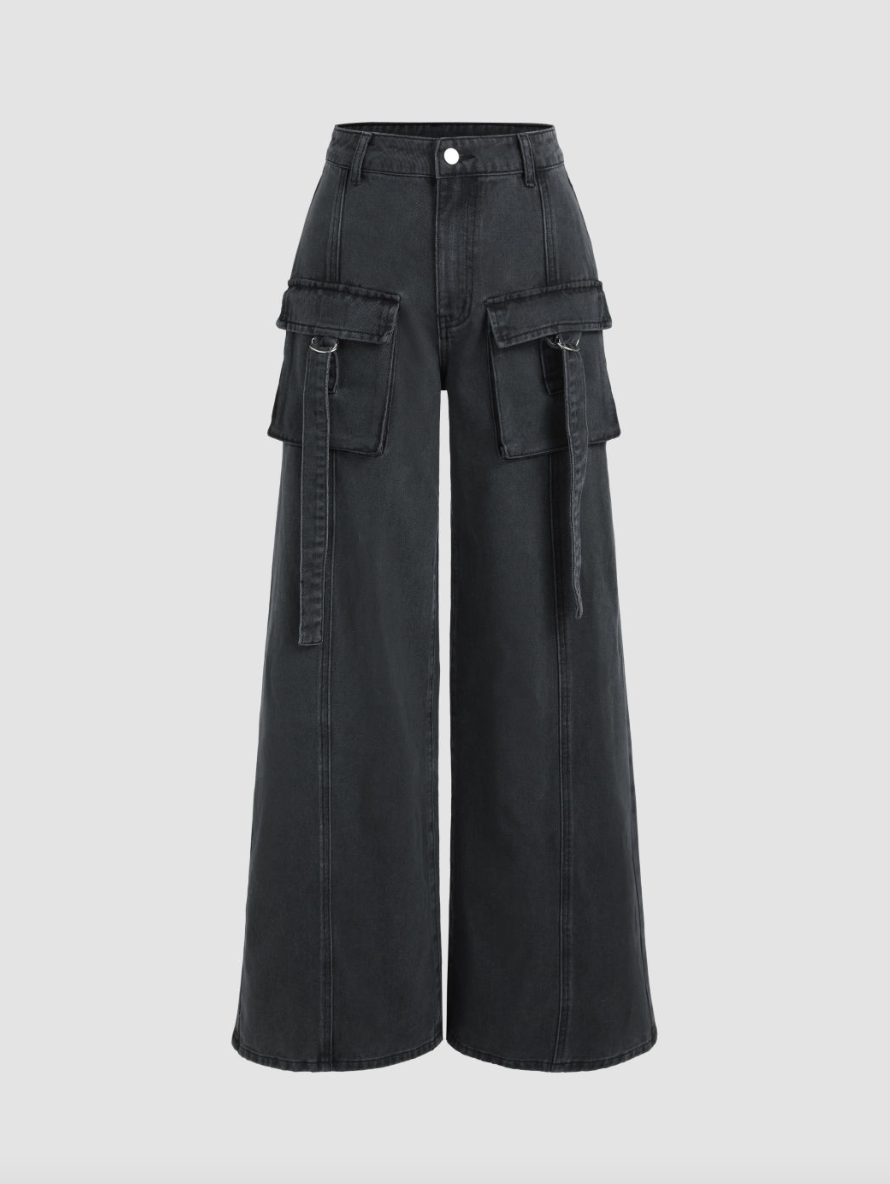 Ready to ramp up your festival game? From chic tops to statement jeans, we have the perfect outfits to give you all those positive, good vibes! Check out Willow's festival faves to put together a unique look that screams "YOU"!
See what others had to say about Willow's festival look:
Billboard - Willow Smith's Coachella Outfit Cost Just $58: Where to Shop the Look
PinkNews - Willow Smith Slayed Coachella in an affordable look from Cider Clothing
CelebMafia - Willow Smith at Coachella 2023
Footwear News - Willow Smith Goes Edgy in Bralette, Cargo Jeans & Sneakers for Cider Collab
Lastly, the moment we've all been waiting for — see Willow rockin' our outfits on stage like a true queen, and moments that have made our dream come true!
XOXO,
Cider 💋