Very Likely Inspo: Sabrina Brier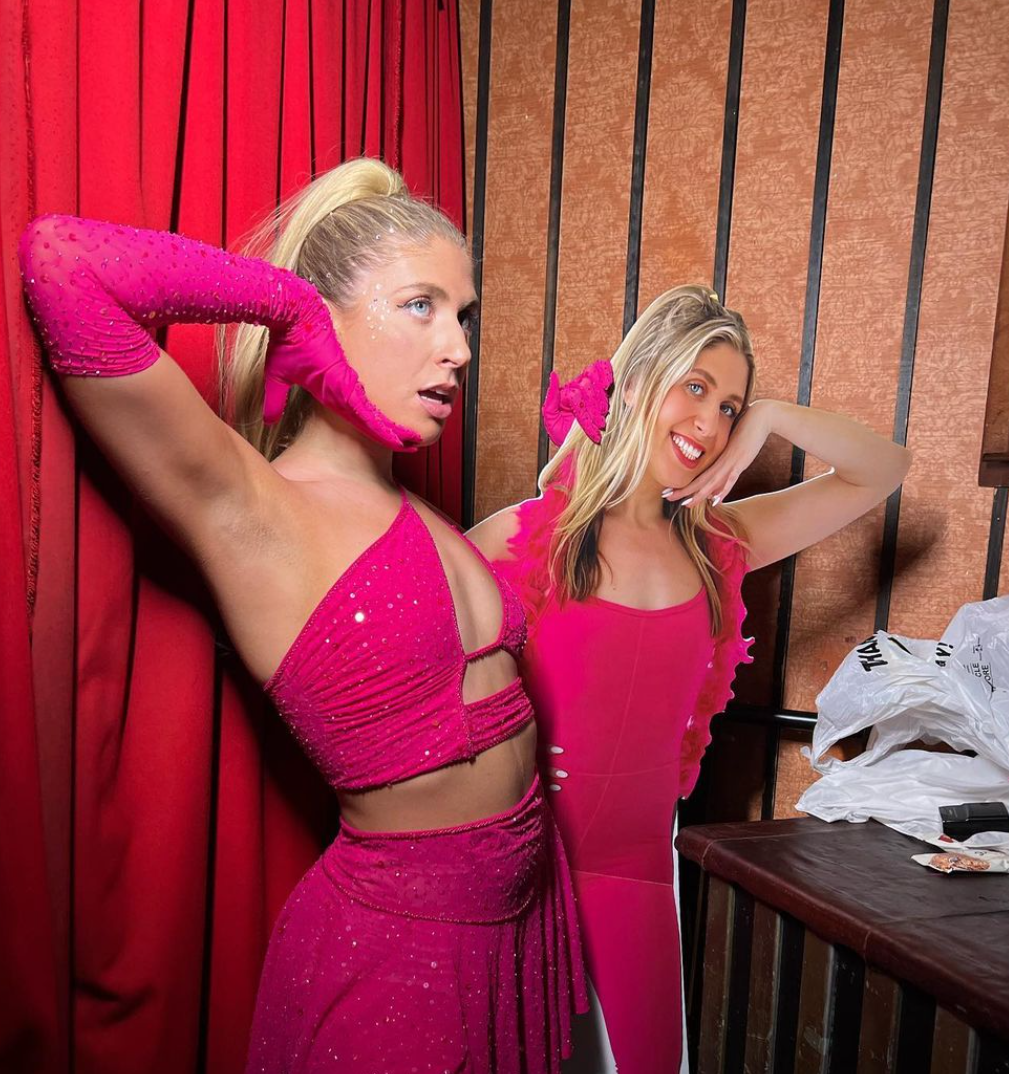 We interrupt our usual Unlikely Inspo broadcast to bring you inspo that's highly likely. She's funny, she's pretty, she's even blonde ... she's simply every woman (who's 20-something in downtown Manhattan). Though her characters usually leave a bitter taste of recognition and/or spur a pan-to-camera come-to-God moment ("Wait - is that me?"), they all have one thing in common: really, really cute style. Who else is getting you to laugh and add to cart at the same time? When will female funnies get their due???
Below, looks inspired by my personal favorite Sabrina videos. Look like you live the 20-something NYC life. Or don't. Either way, we'll be talking about you later.
When You and Your Bestie Will Be ✨Debriefing Later✨
Ah yes, my personal fave. Slap hands, share looks, and steal that f#!*ing seltzer in a shade I'm ready to call Sabrina Pink.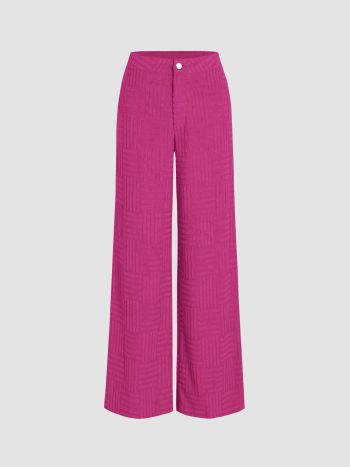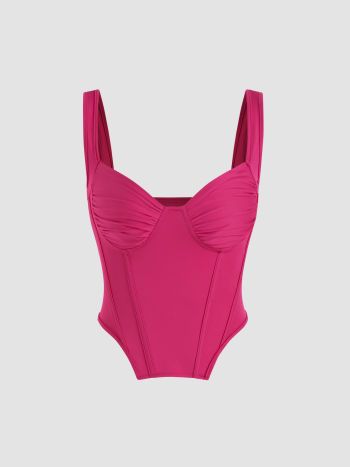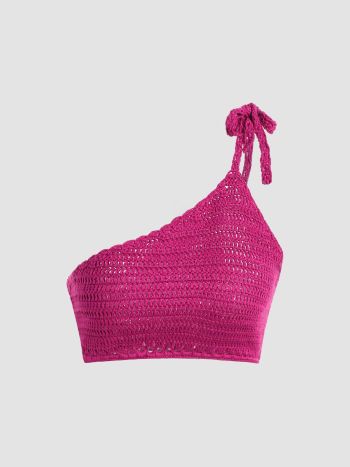 That Friend Who is ✨In Love With Your Boyfriend✨
Clothes for finding your Michael. Because he's literally so out there. Somewhere.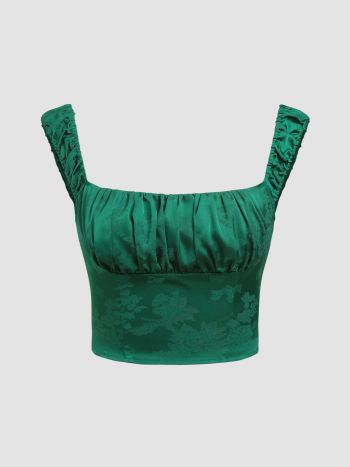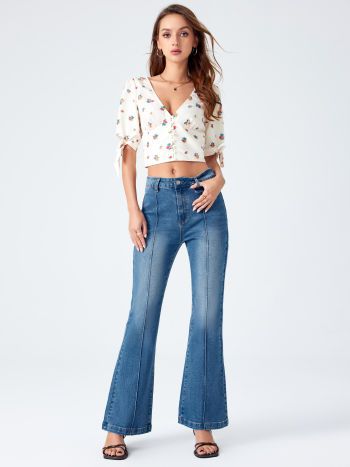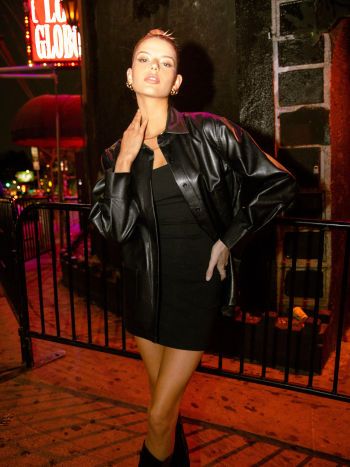 POV: Your House is Haunted By ✨An Influencer✨
Can't say all influencers go to heaven, but they might just come back to review it anyway. Clothed in fellow dead trender Milennial Pink, nonetheless. Use code "LITERALLYDEADASS15" for 15% off entry at the pearly gates.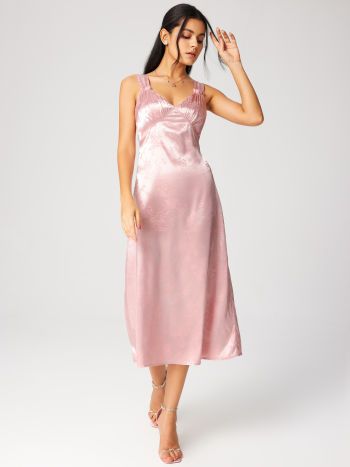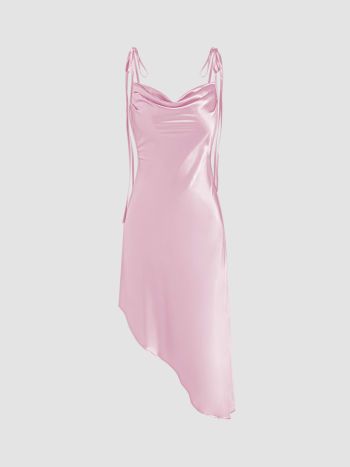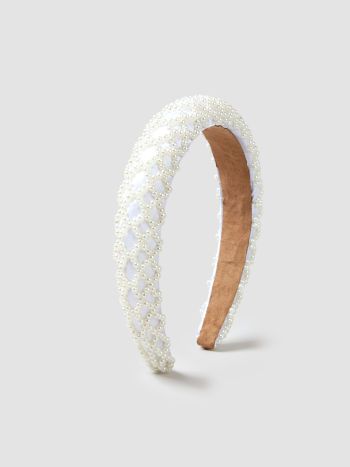 Honorable Mention: Sunglasses of Shame
No shame in these frames (okay, just a little). If sunglasses are headphones for the eyes, consider us frames on, world out.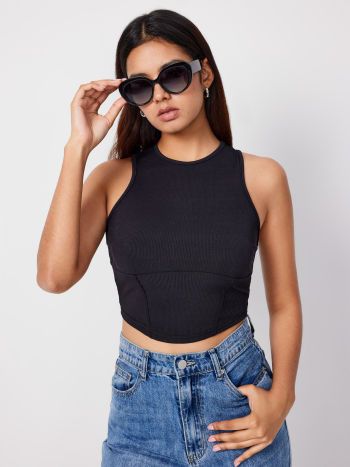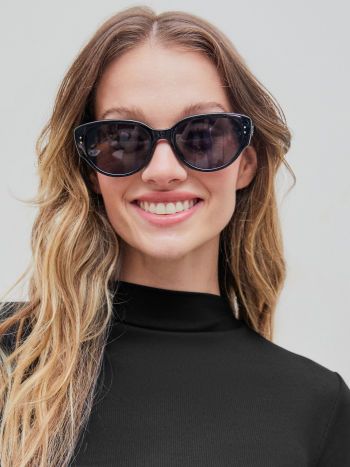 XOXO,
Cider 💋