Unlikely Inspo: Marie from The Aristocats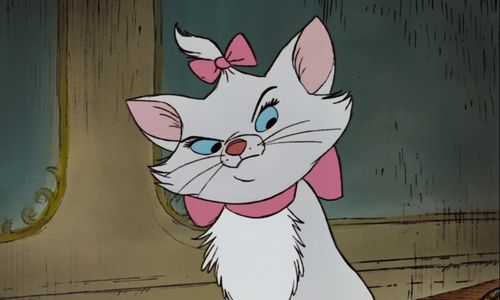 Disney's The Aristocats has it all: adventure, romance, cats, dogs, European accents, and a title song you'll hum to yourself decades after watching it on your family's DVD player. But the most underrated part of the entire operation may very well be Marie. Covered in her signature pink bows, Marie gives classic French femme from start to finish - rain, rivers, and rescue missions be damned. Her sassy sophistique, however, is what's earned Marie her legendary status. What's all the polish for if not a cheeky platitude here and there?
Well, Marie said it best: Ladies don't start fights, but they can finish them. Keep scrolling for Marie-inspired picks that'll certainly have the last word (even in this summer heat).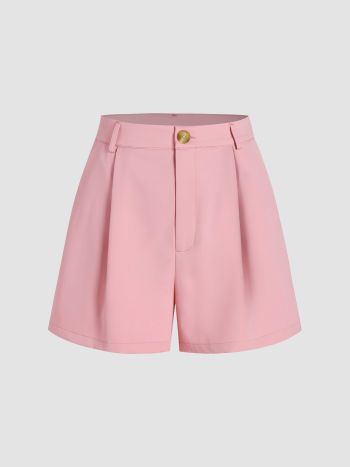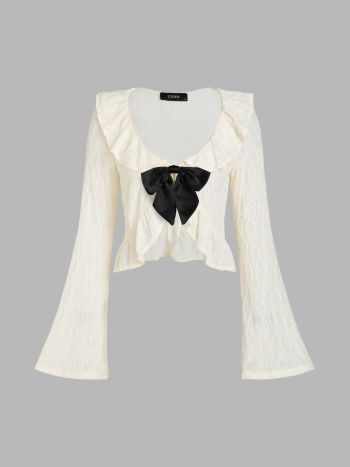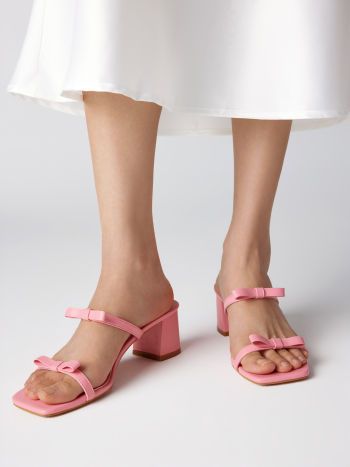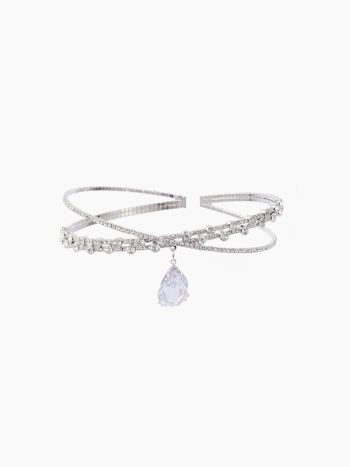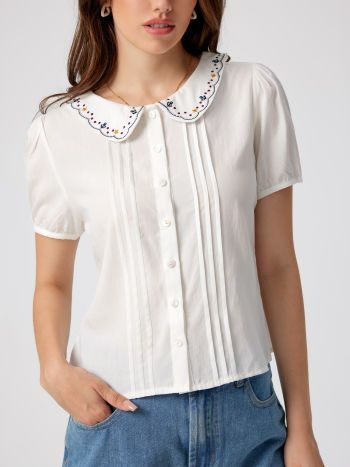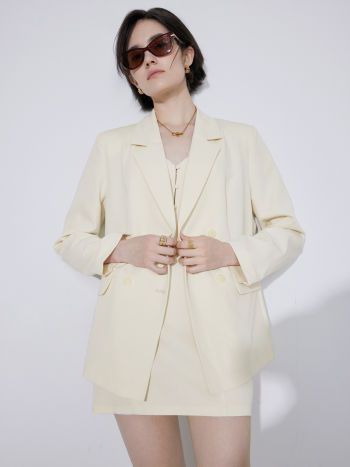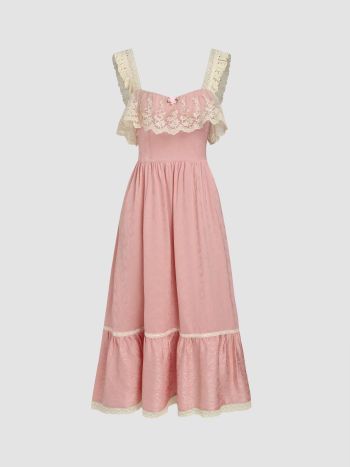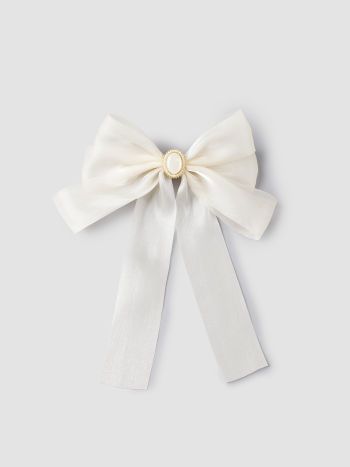 XOXO,
Cider 💋