Unlikely Inspo: Daria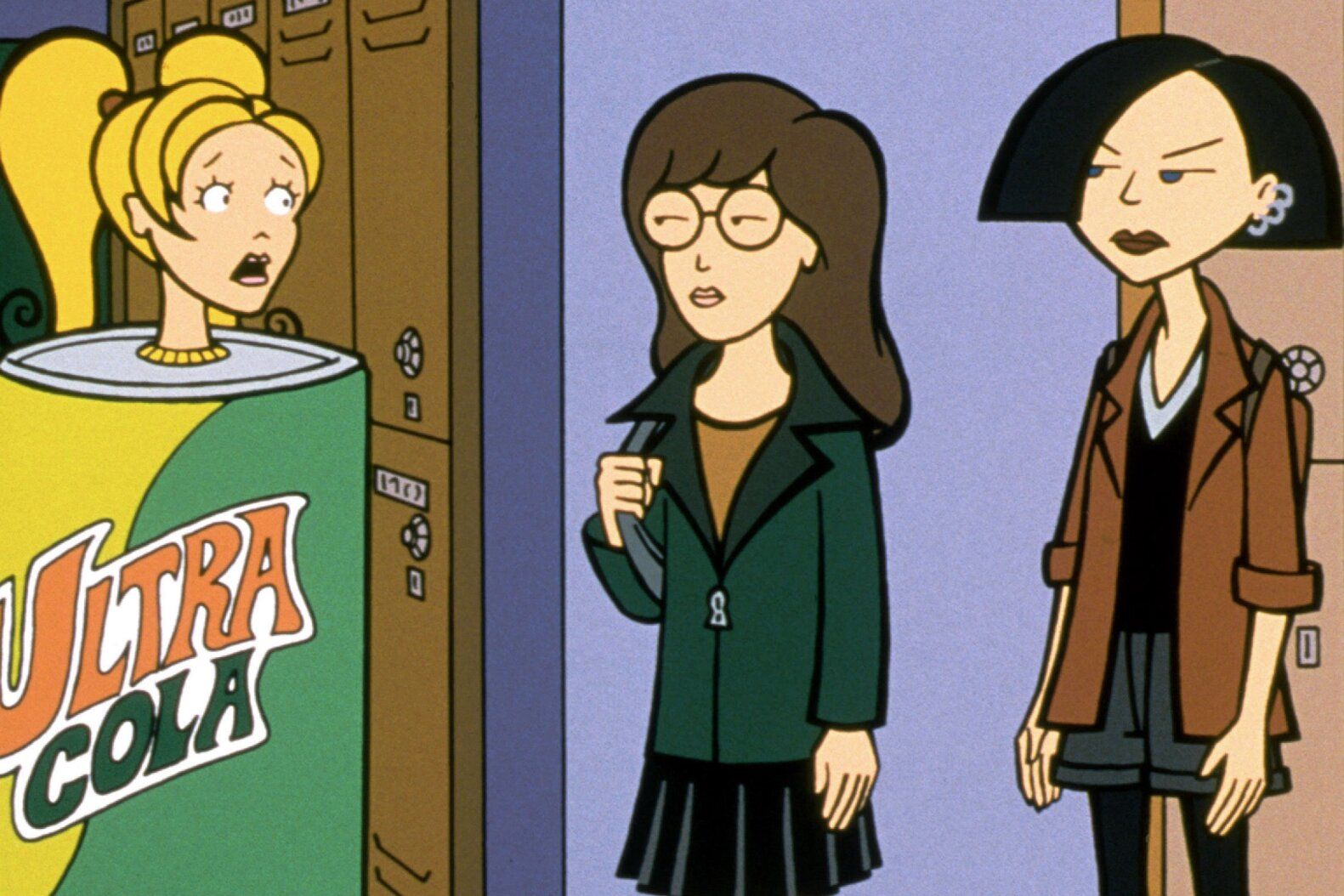 The patron saint of dismal high school experiences, Daria is the namesake character of MTV's cartoon sitcom, Daria. The show premiered in 1997, which means Daria suffered through her suburban teen years a decade or two before most of us. That being said, her rather consistent style (gotta love cartoons) and generally unbothered attitude remain iconic to this day.
Five seasons and two movies later, Daria is a forever fixture in our hearts whose too-cool-for-you look has subconsciously trickled into closets everywhere. Ahead of her time, much? Whether you're fighting egregious corruption, watching Sick Sad World, or attending self-esteem class (just watch the show), we have the Daria-inspired wear to get you through it all.
The Signature Green Jacket
To know it is to love it: the green jacket that gives both utility and edge. Consider these pieces for your next "unapproachable hottie" moment.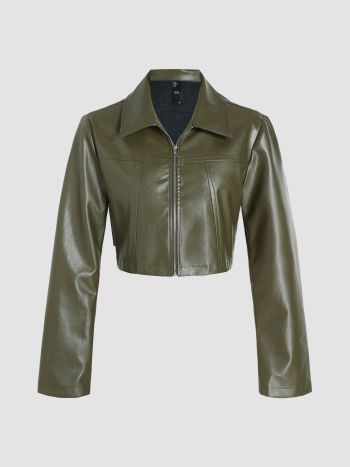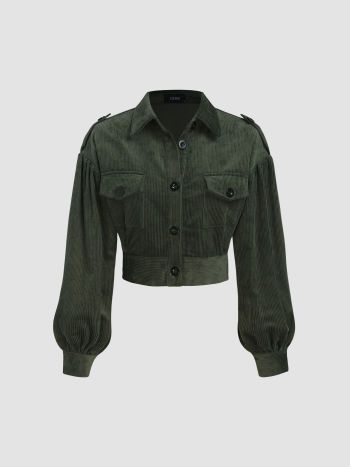 Neutral Tee
Put another layer between yourself and the rest of this sick, sad world when you throw on a nonchalant, neutral layer.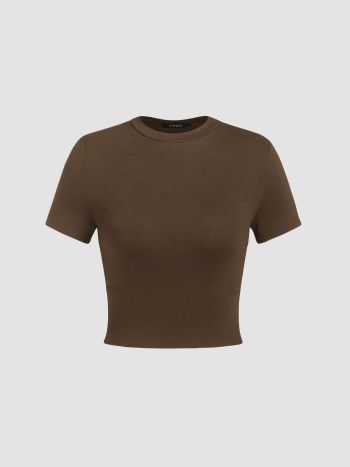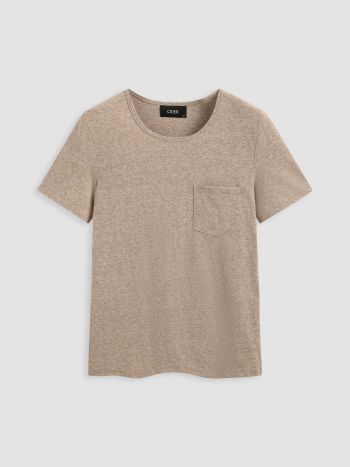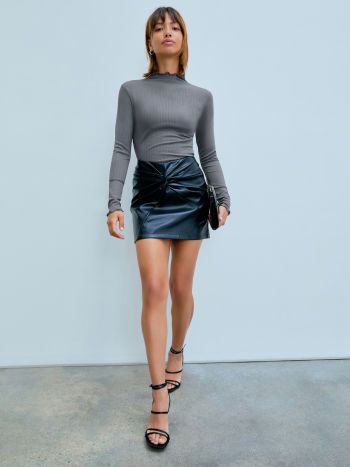 Dark Pleated Skirt
Our favorite part :) Show a little uniformity in pleats that say "Cute, but don't touch" - unless (spoiler) we're talking about your best friend's brother, of course.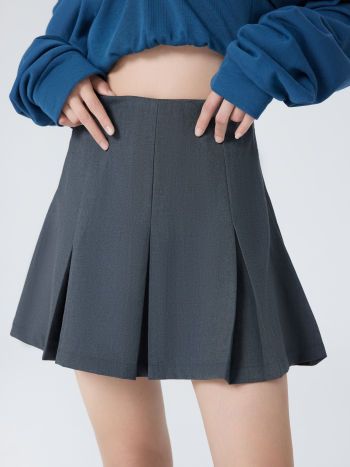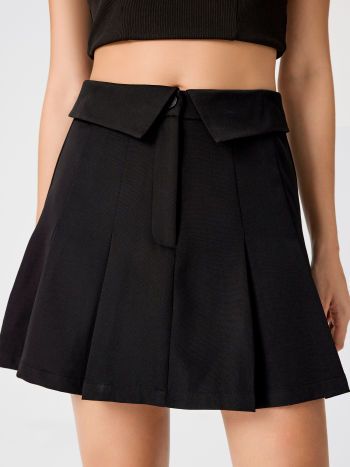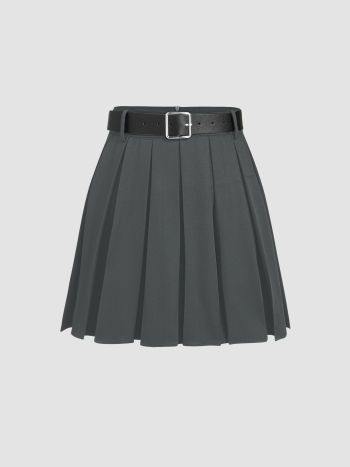 Get acquainted with the Daria universe by watching now on MTV, Paramount+, Prime, and more. Bonus points for full converts who purchase the DVD box set when they're through 😸
XOXO,
Cider 💋