Bloom This Spring: The Rosettes Trend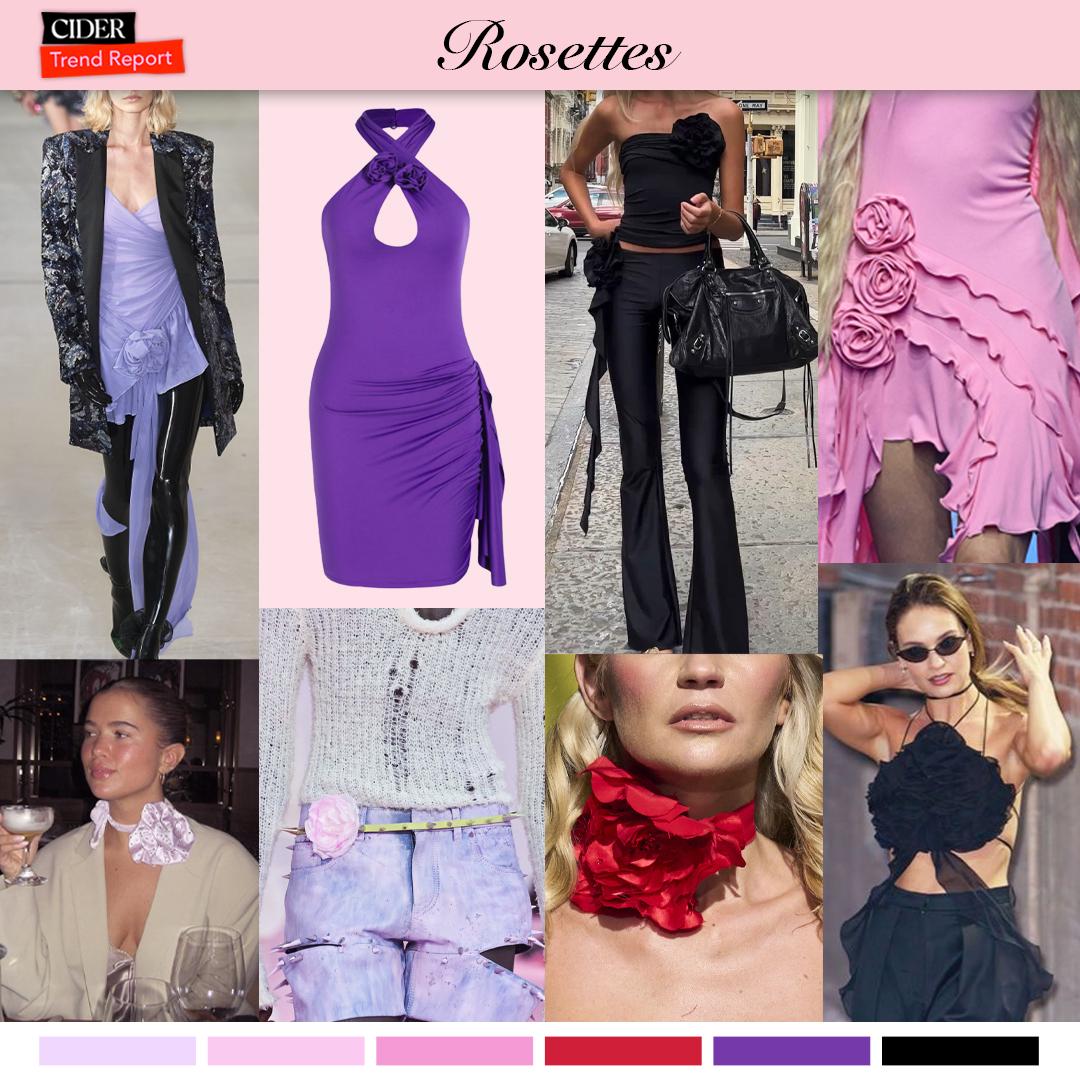 Ah, spring has arrived, and with it comes a blossoming trend perfect for elevating your spring wardrobe! Say goodbye to flat florals because this season we're taking things to a whole new dimension with 3D details. If you're looking for a bold look that doesn't compromise elegance, the Rosettes trend is for you!
Where The Rosettes Bloom
The Rosettes trend is a timeless classic that has made its mark on the fashion world time and time again. Remember Carrie Bradshaw's unforgettable floral look in Sex and the City? The trend is back and better than ever, captivating the hearts of fashion lovers everywhere. From the luxurious Spring runways of Prada and Dries Van Noten to the red carpet at the 2023 Golden Globes, the Rosettes trend has taken over and we can't get enough. This is one fashion revival that you won't want to miss!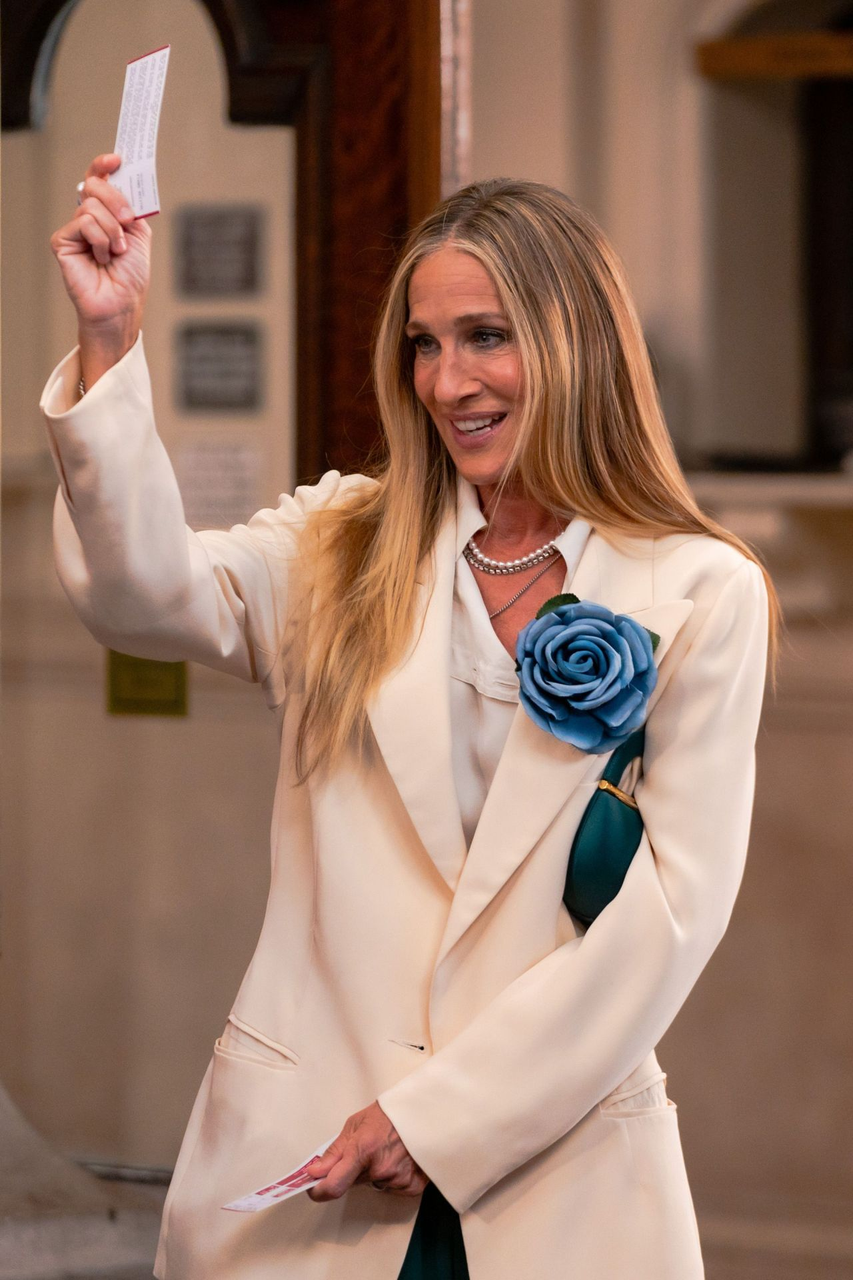 Rosettes Trend Style Tips
Not sure how to incorporate the Rosettes trend into your wardrobe? Don't worry, there are plenty of options! For a foolproof look, try a matching set. A Rosettes dress is another chic option that you can't go wrong with. When it comes to color, keep it simple for a sophisticated look. A classic pink shade brings out your inner royalty. For a quick and easy upgrade to your everyday look, try a rose-inspired choker. Complete the look with a pair of stunning heels, some eye-catching earrings, and a statement handbag.
Get ready to bloom this spring in our most-loved rosettes pieces: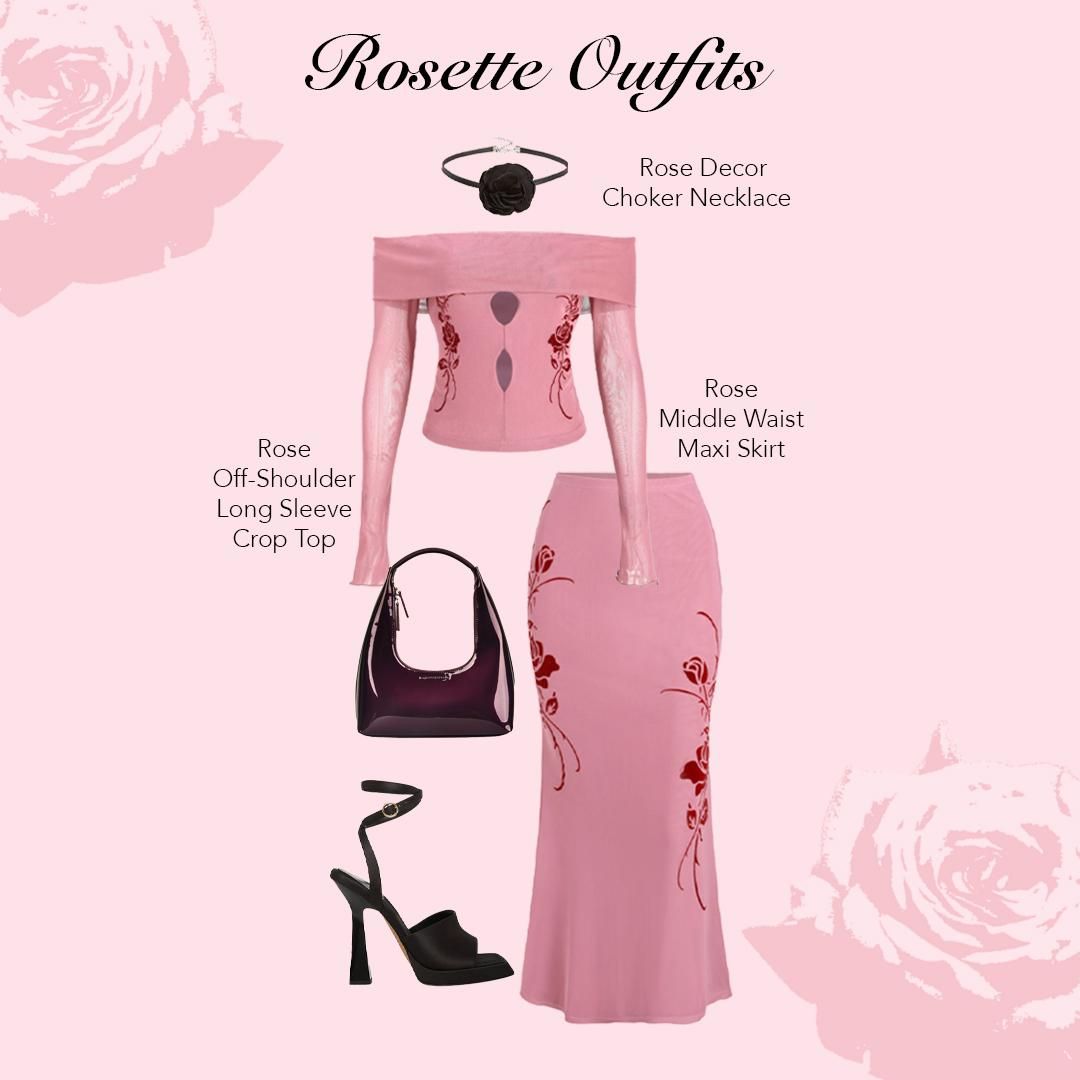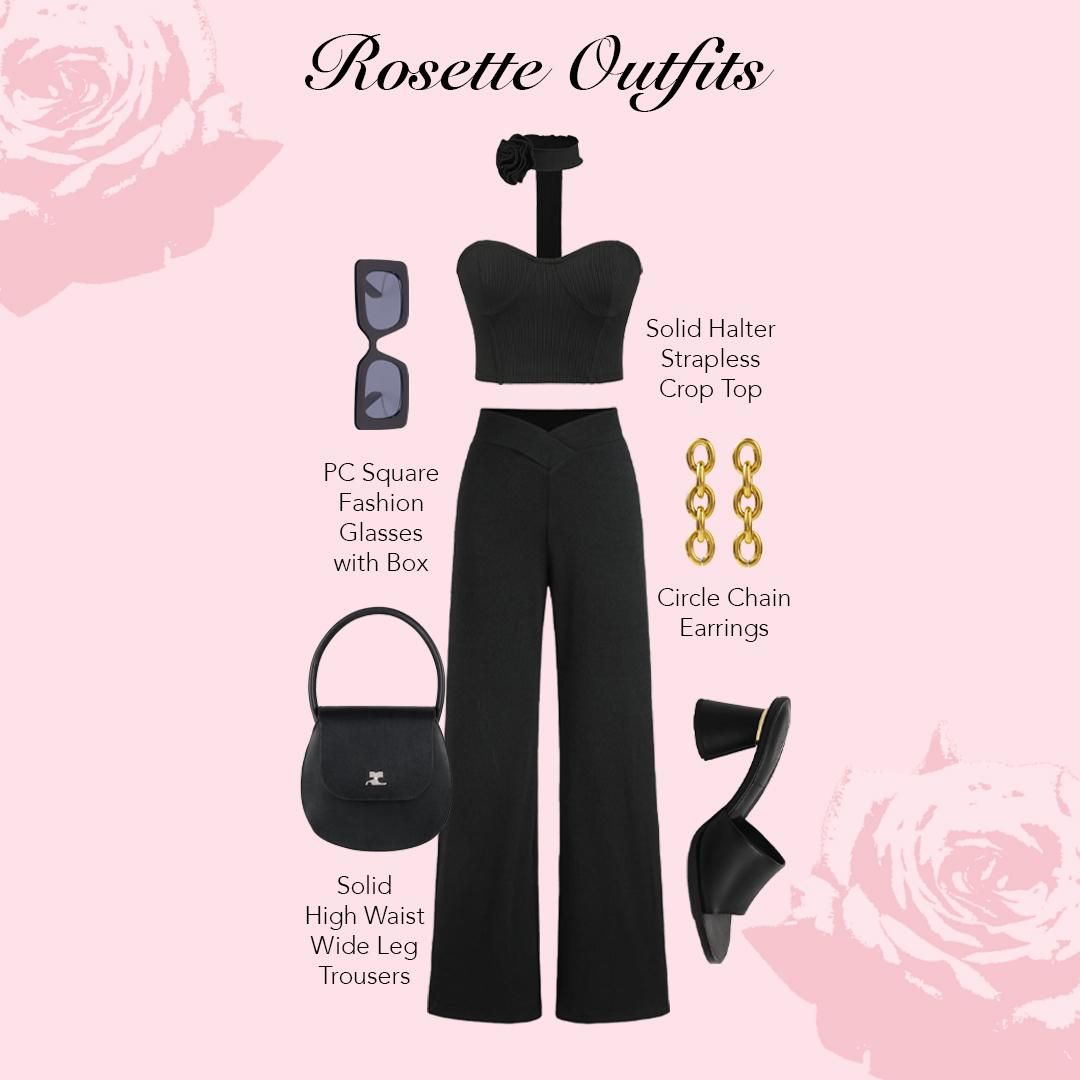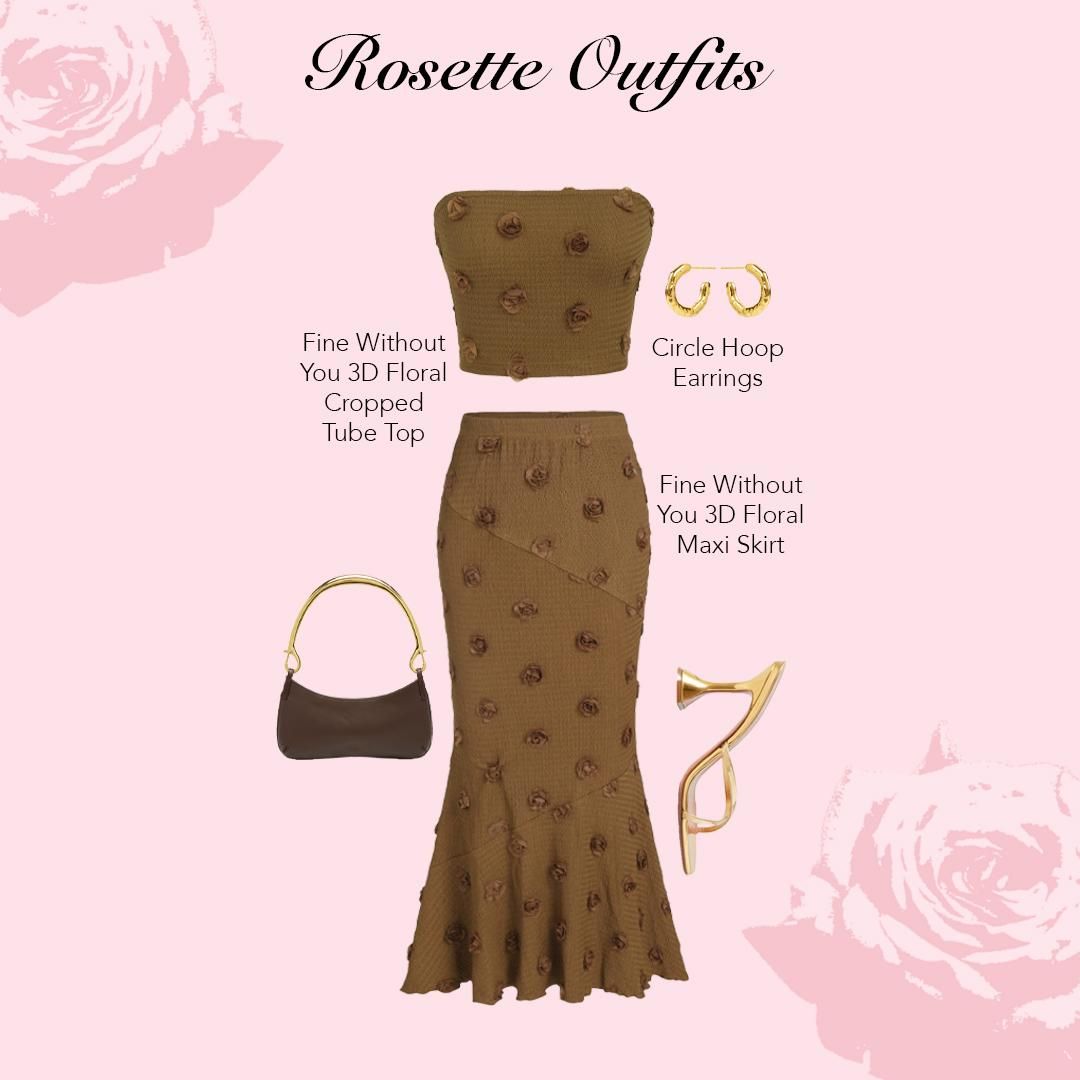 XOXO,
Cider 💋