Max Out Your Style: How to Rock the Maxi Skirt Trend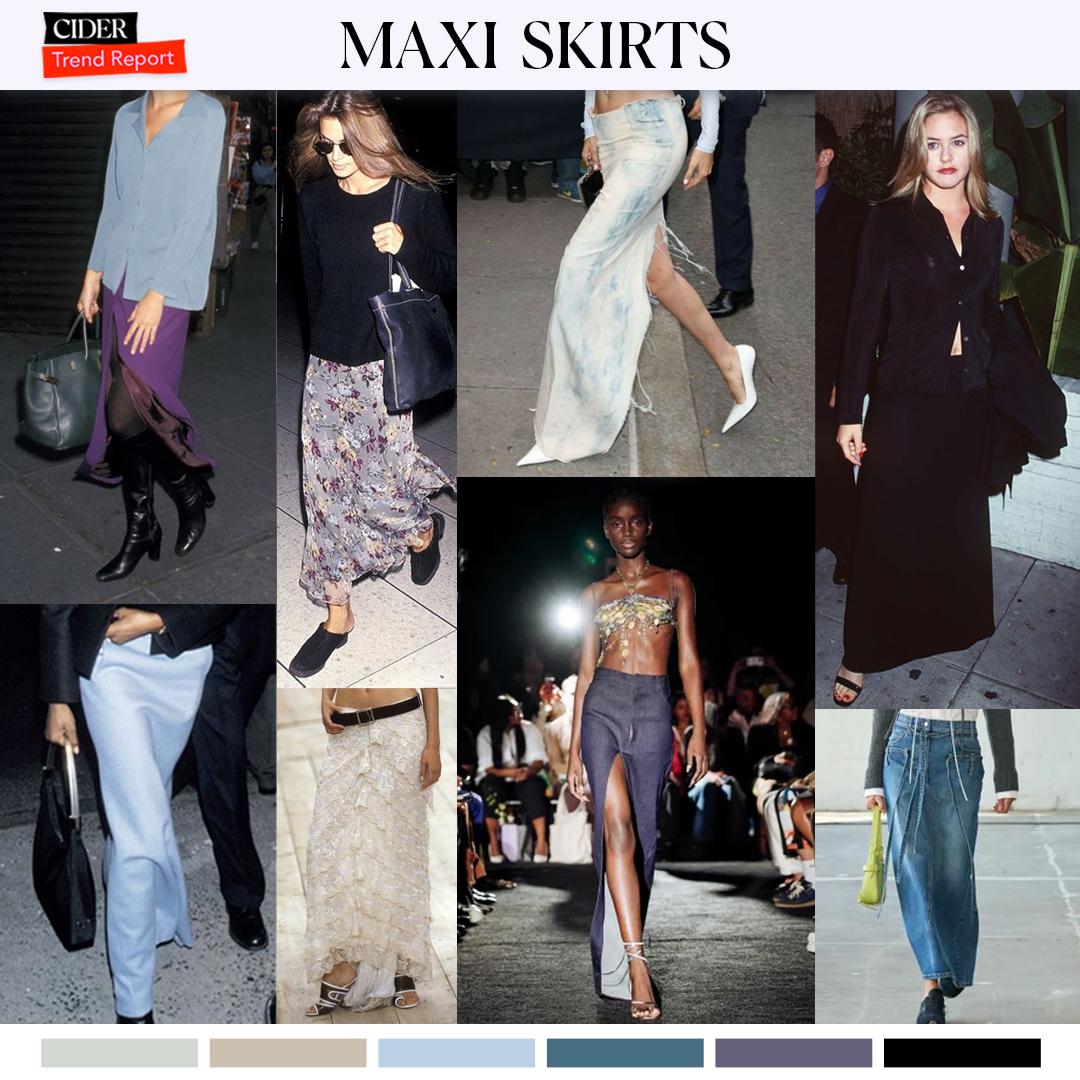 Is it just us or are mini skirts getting shorter and shorter every season? This year, we're taking it back to the basics with the classic maxi skirt! Whether you're strolling on the beach or running out for a coffee, maxi skirts are chic and cool, perfect for elevating your summer wardrobe. Here's the scoop on this season's must-have trend!
Fun Facts About Maxi Skirts 🌟
The original maxi skirt design was inspired by the ancient Greek dress known as the chiton.
The Boho trend of the 1970s popularized the maxi skirt, and it has since become a fashion staple.
In the 1980s, punk rockers used to wear maxi skirts over ripped jeans for a rebellious look.
The longest maxi skirt in the world was created by Italian designer House of Worth and measured over 400 meters.
In some cultures, maxi skirts are part of traditional attire, such as the Indian salwar kameez.
Why We Love Maxi Skirts 🥰
Maxi skirts have become a staple in the fashion world, and it's easy to see why! First of all, they're super comfortable (obvi!), which means no more feeling constricted in tight or short skirts! Plus, they're so easy to style — whether on a breezy day or in the mood for something flowy, maxi skirts are perfect for keeping you chic all day. Lastly, maxi skirts are perfect for transitioning between seasons — in the summer, they can provide coverage from the sun while in the fall, they can be paired with boots and a jacket for an effortless and cozy look.
Styling Tips 💞
Styling maxi skirts is all about creativity! Not sure where to start? We're here to help! First off, experiment with different lengths — a slit in the skirt can add some edge or show off those killer shoes. Try pairing a bold pattern with a solid top for a pop of color, or mix-and-match prints for a more eclectic look. For a boho vibe, add some fringe, tassels, or a colorful scarf to accessorize. Adding a belt, a statement necklace, or earrings is also a great way to draw the eye to the most flattering parts of your body. And last but not least, don't be afraid to break the fashion rules! Your personal style should always be unique to you, so don't be afraid to make it yours.
Check out some of our favorite ways to style the maxi skirt trend this season: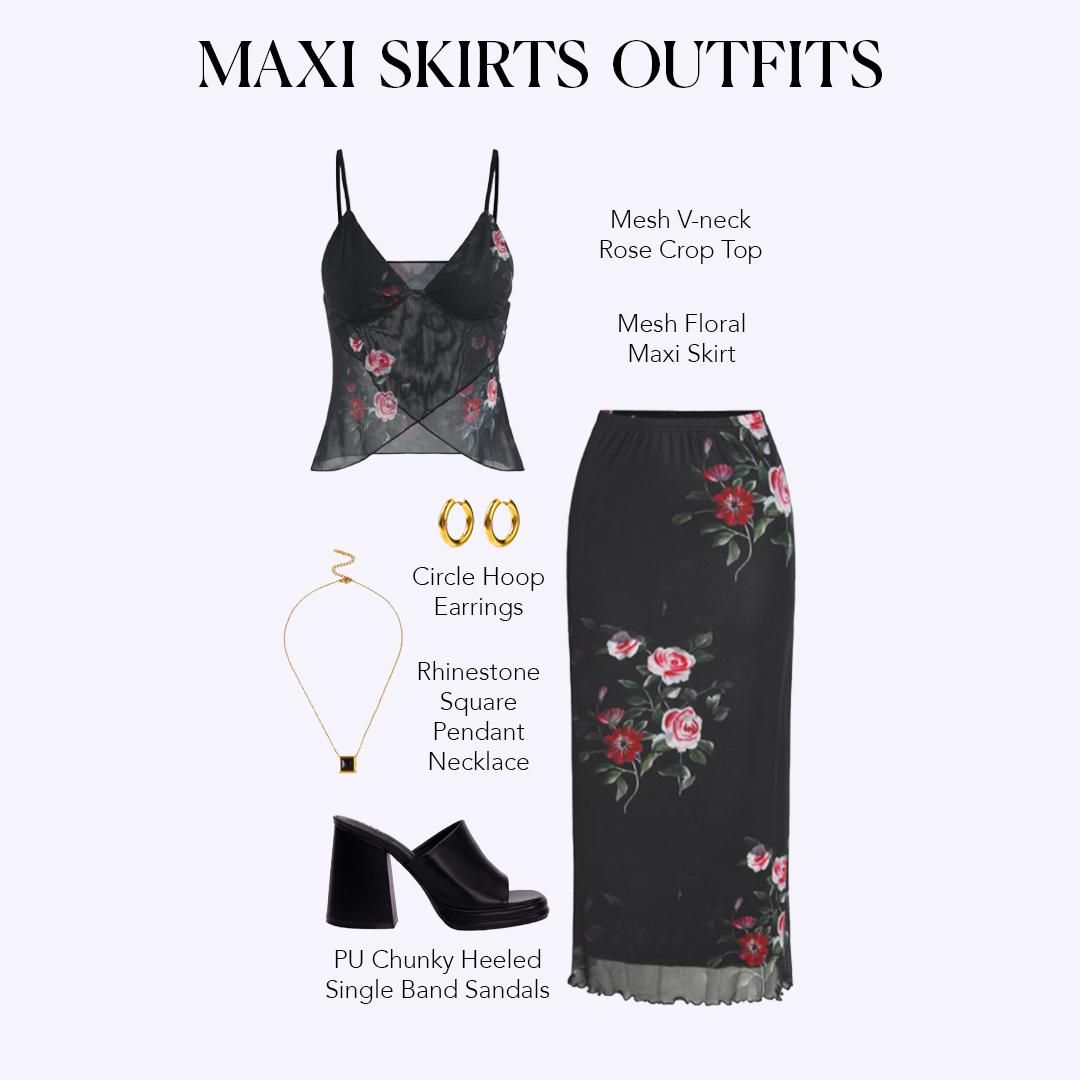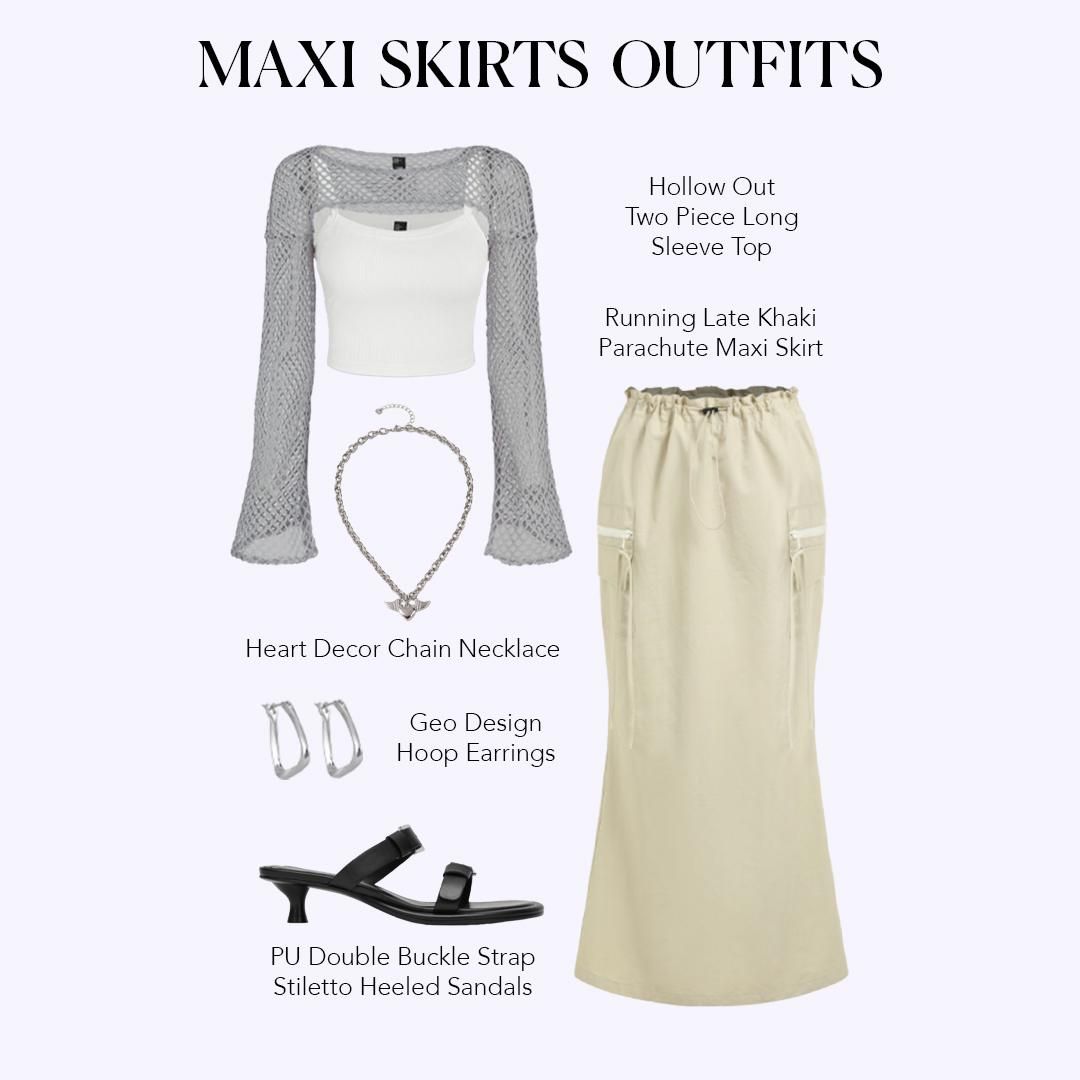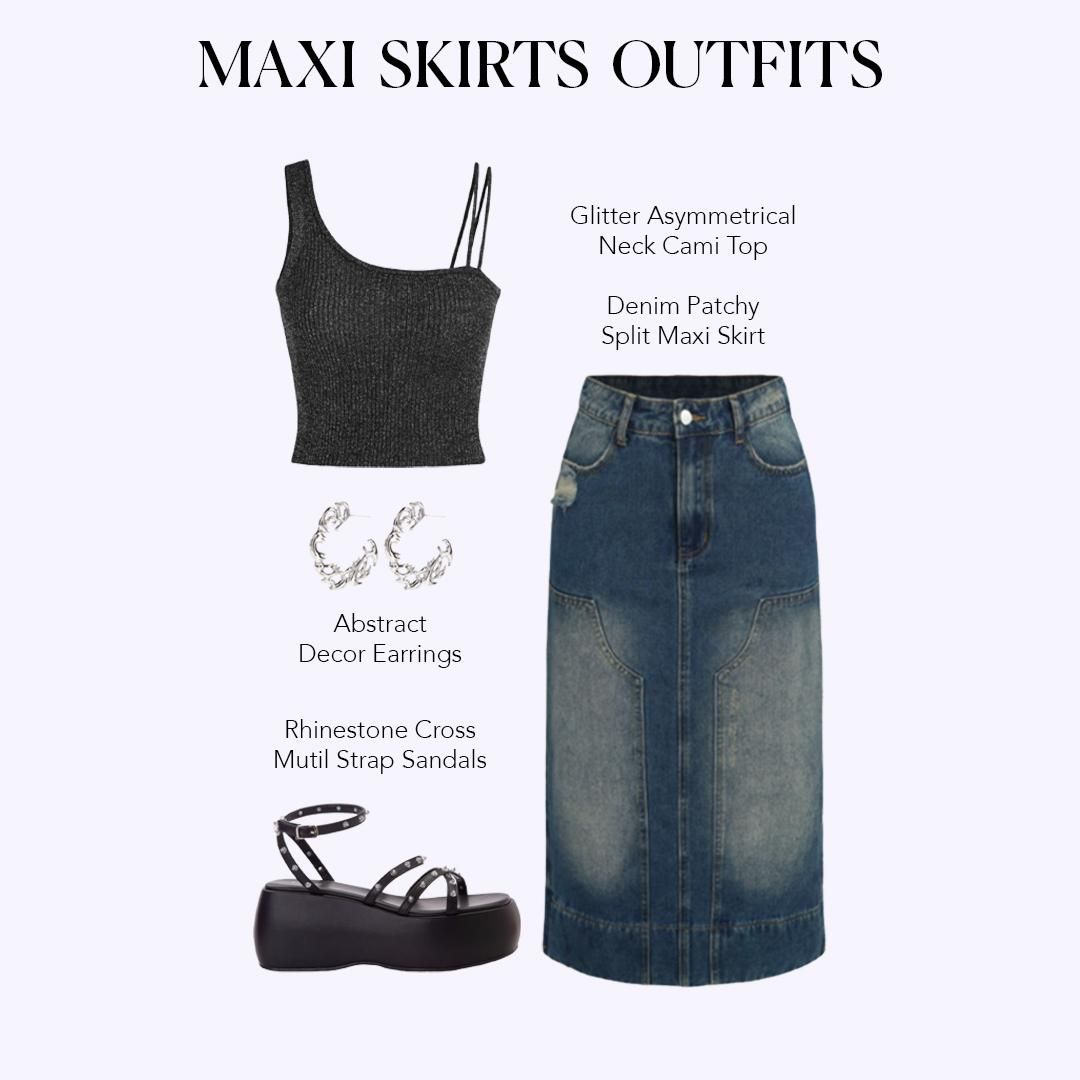 XOXO,
Cider 💋