Behind The Scenes: Latest CiderIRL Events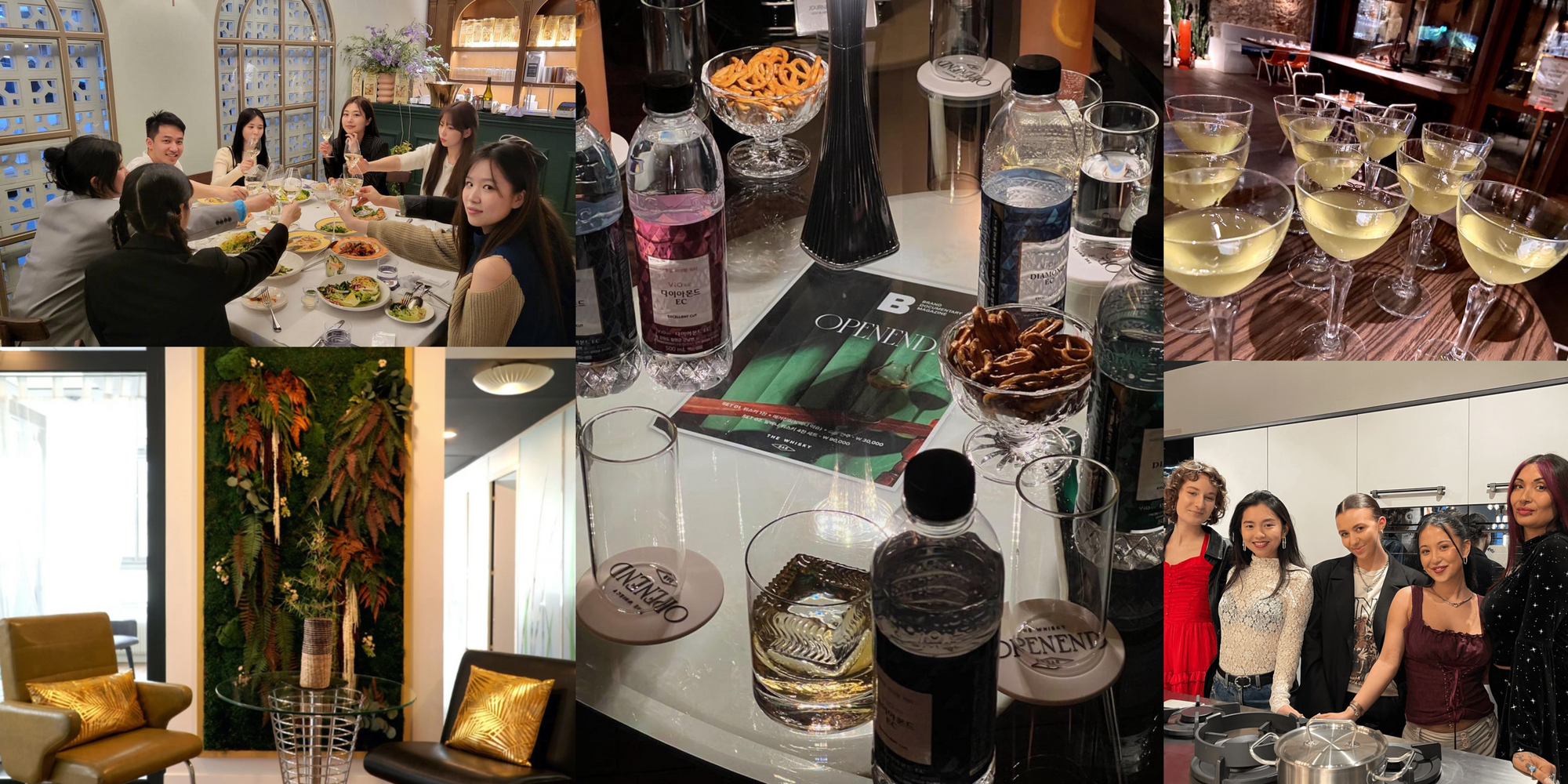 As our #cidergang is growing globally, our team has been globe-trotting and putting in some serious work to improve your Cider experience! From late-night meetups and brainstorming sessions to insightful (and brutally honest) customer interviews, we've been on a mission to bring the freshest and finest Cider styles to every wardrobe in the world. Get the inside scoop on our latest Cider in-real-life events (and some fun facts and travel tips from the locals), from Paris, London, Mexico City, and Seoul!
📍Paris, France
📅 February 28 & March 4
⭐ ️Fun Fact About Our French Team: You might be surprised to learn that every member of our French team has lived in Asia at some point in their lives! Though we haven't all lived in the same countries, we share a deep appreciation for the beauty, culture, and diversity of this amazing continent. 😉
💓 Travel Tips From The Locals: Paris is amazing, but don't limit yourself to just the city! Take a short train ride and explore the beautiful surroundings that are just an hour away. There's Giverny, the town that inspired Monet's paintings, and the stunning palace of Versailles. But if you're up for a real adventure, you can't miss the three-hour train ride to Colmar. It's a charming town that inspired Howl's Moving Castle, and it's truly magical. Trust me, you won't regret taking a break from the hustle and bustle of Paris to explore these amazing places.
🥰 From The French Team: "When I arrived at Cider almost two years ago, I was the only French person on our international team. It is extremely rewarding to meet our growing team and see how far we have gone! " - Tessa
After months of working remotely across different time zones, our French squad was finally united in Paris! As we gathered with our team and some of our fashion muses in France, we brainstormed ideas on how we can make Cider better for you! Stay tuned for more to come! 👀

At Cider, we're all ears when it comes to hearing from YOU! We've got some great feedback from our customer interviews in France, and we're already putting them into action to make Cider even more awesome for you. So keep the feedback coming; we love hearing from our happy customers! 🥰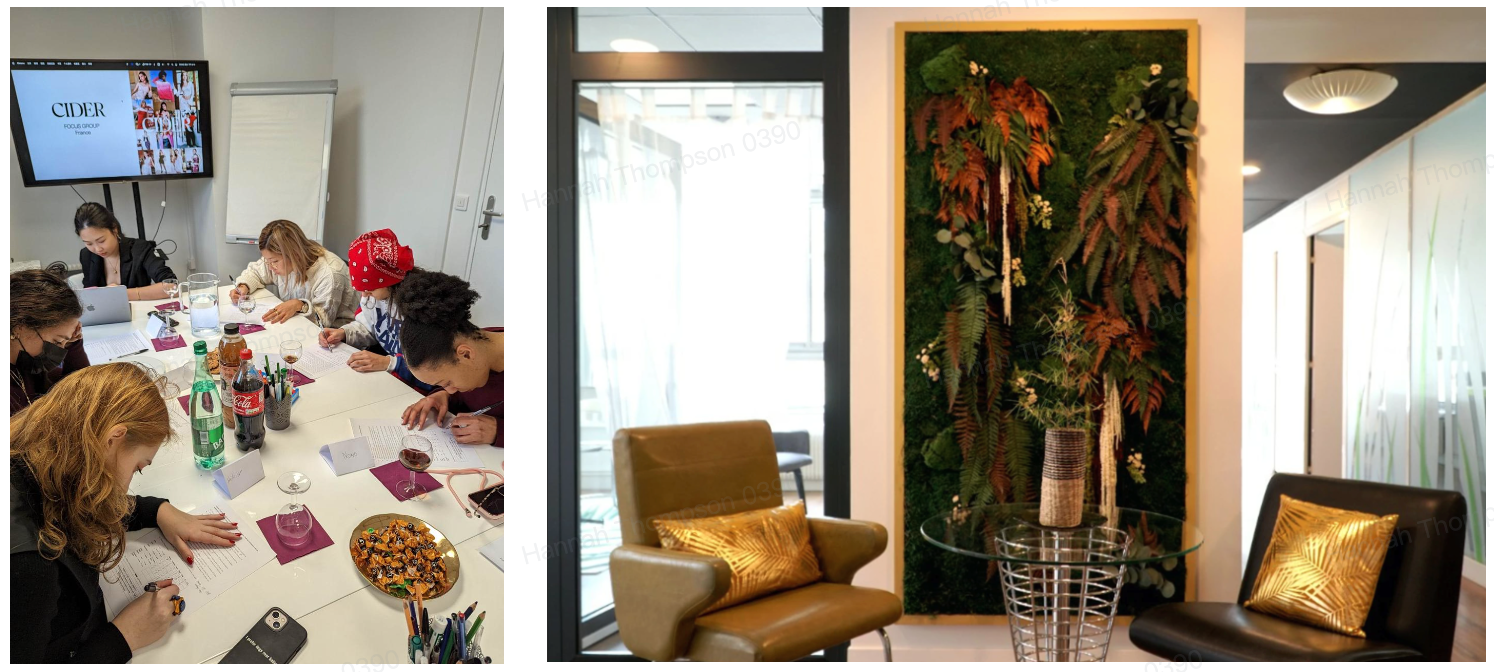 📍Mexico City, Mexico
📅 March 7 & March 9
🌟 Fun Fact About Our Mexican Team: We absolutely love meeting our #cidergang - it's our favorite activity! 🥰
💓 Travel Tips From The Locals: If you go to Mexico City you definitely need to explore the gastronomic variety that it has to offer, from tacos and street food to high-end restaurants. There is something for everyone's taste!
🥰 From The Mexican Team: "The best experiences in life often come from the unexpected encounters with new people and perspectives." - Noemi
Our Mexican squad gathered up with some of our most-loved fashion lovers locally, who never seize to support and inspire us! Together, we've been brainstorming ways to take your style game to the next level in Mexico. So let's keep the good vibes flowing, and the good times rolling — because Cider's about to take your wardrobe to new heights! 💪

📍London, UK
📅 March 13-18
🌟 Fun Fact About Our UK Team: We're all super close and meet up IRL a lot when we can! We are scattered across the UK but whenever we see eachother it's like no time has passed ✨🙌
💓 Travel Tips From The Locals: When in London, make sure to check out Borough Market for some amazing food, Shoreditch is our teams favourite London area!
🥰 From The UK Team: "I was the first Cider employee in the UK, and hosting our first UK event fills me with such pride! So excited to see where we go next! 💓" - Eloise
From team meetups to customer interviews and dinner with some of our favourite local fashion lovers, our UK adventure has been one hack of a ride! And the best part? We've never felt more connected with our #cidergang in the UK, and we're ready to raise the bar! So hold on tight, your wardrobe is going places! 🚀

📍Seoul, South Korea
📅 March 26 - April 1
🌟 Fun Fact About Our Korean Team: After traveling from different cities across Korea, our team has finally come together in Seoul! It's a unique experience for us all, as we're used to working remotely and haven't had the chance to gather like this before. We're excited to explore the city together and make new memories. 😍🤣
💓 Travel Tips From The Locals: If you're planning a trip to Korea and feeling get sick of cities, don't hesitate to visit JEJU island! This place is a perfect place for getaways all year round. You can find insta-worthy restaurants and cafes, so I highly recommend foodies. <3 And you should try Black-Pig! IT HITS DIFFERENT 🔥
🥰 From The Korean Team: "We are confident that Korea's cultural gene aligns perfectly with Cider's - that's why NewJeans, Blackpink, and so many trendsetters have picked us! It's amazing to see how much progress we've made within the past year, and we're SO excited to see what the future has in store!" - Ada
Our Korean squad has finally united in Korea after our last event in 2022! From influencer dinners to focus group interviews with our Korean customers, we have gained valuable insights into Korean fashion trends and how we can continuously improve Cider for our customers. One thing that we all share in common: we all love FASHION! 💕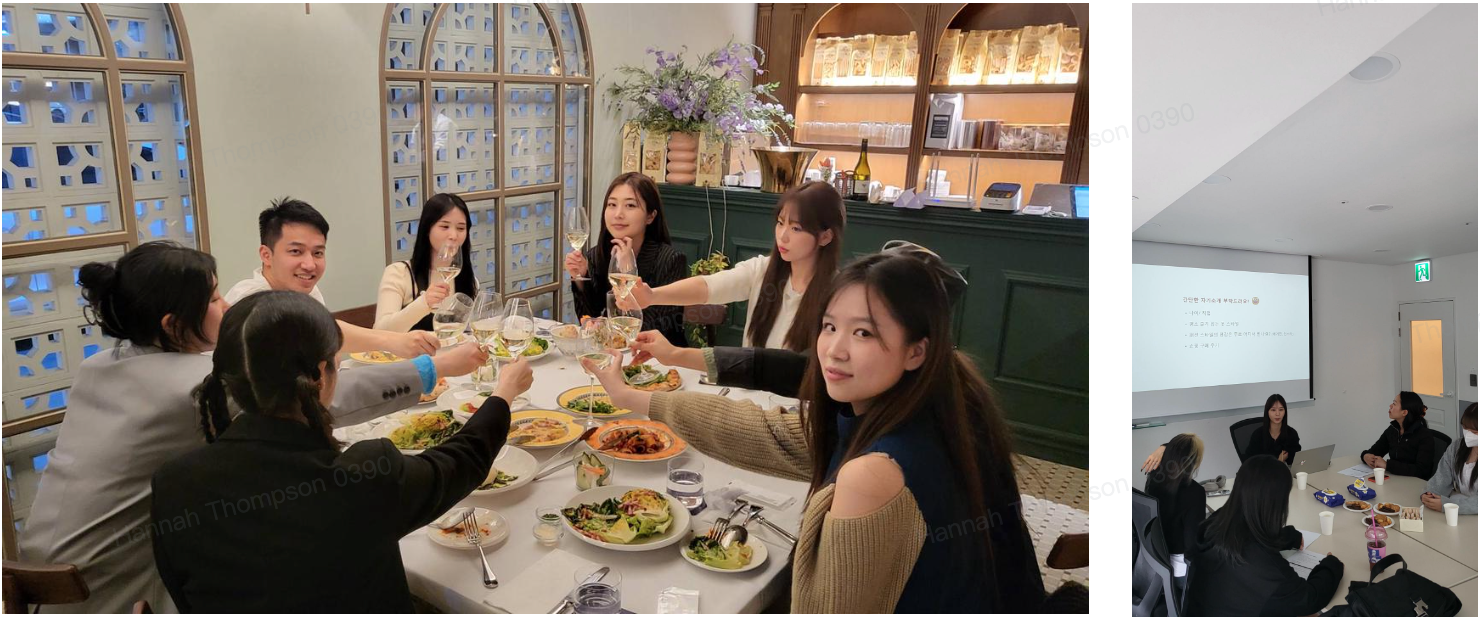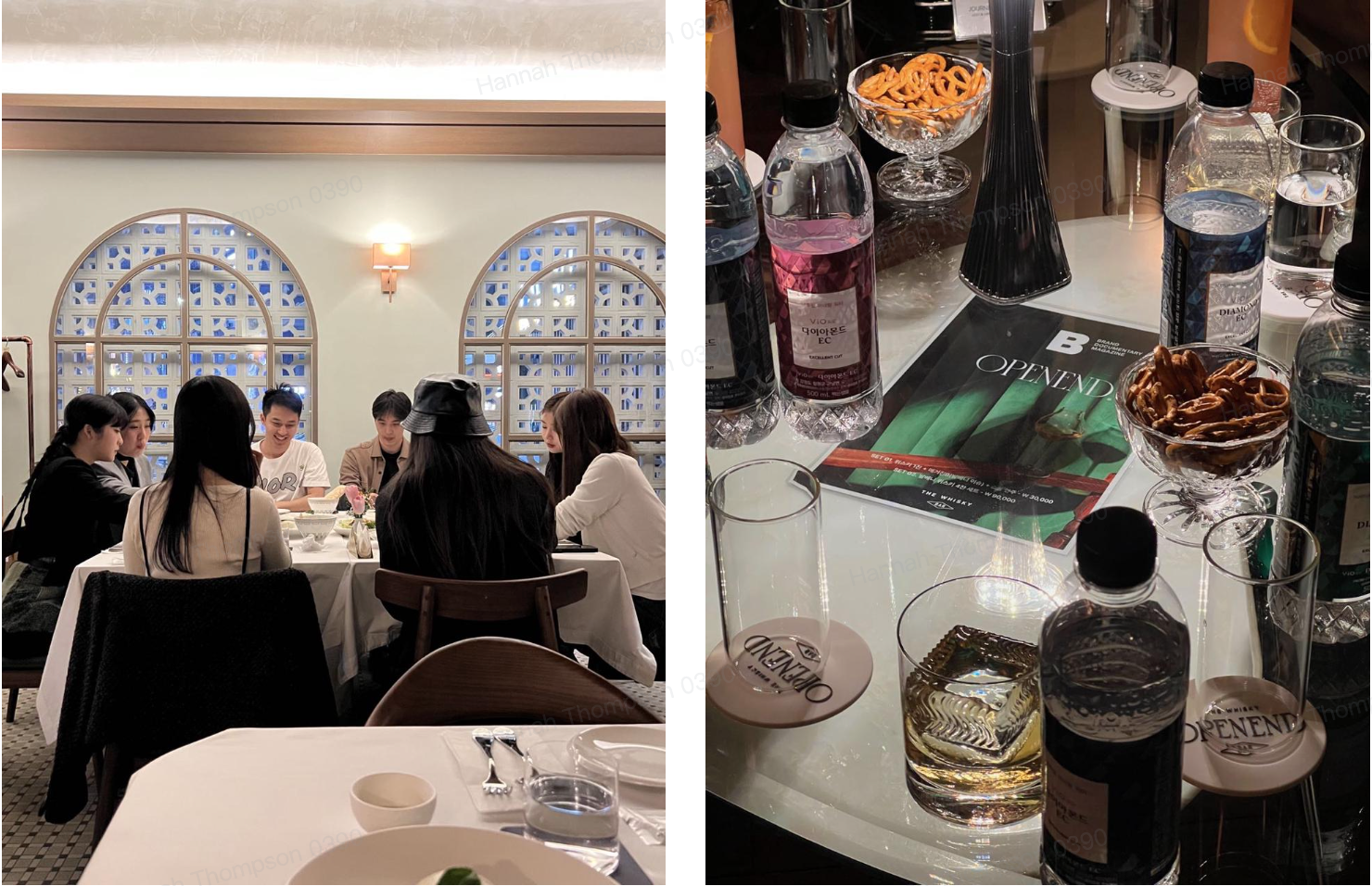 We're so thankful for our #cidergang community and Cider team across the globe! Stay tuned for more CiderIRL events in your area. Until next time!
XOXO,
Cider 💋