Sheer Elegance: The Lace Trend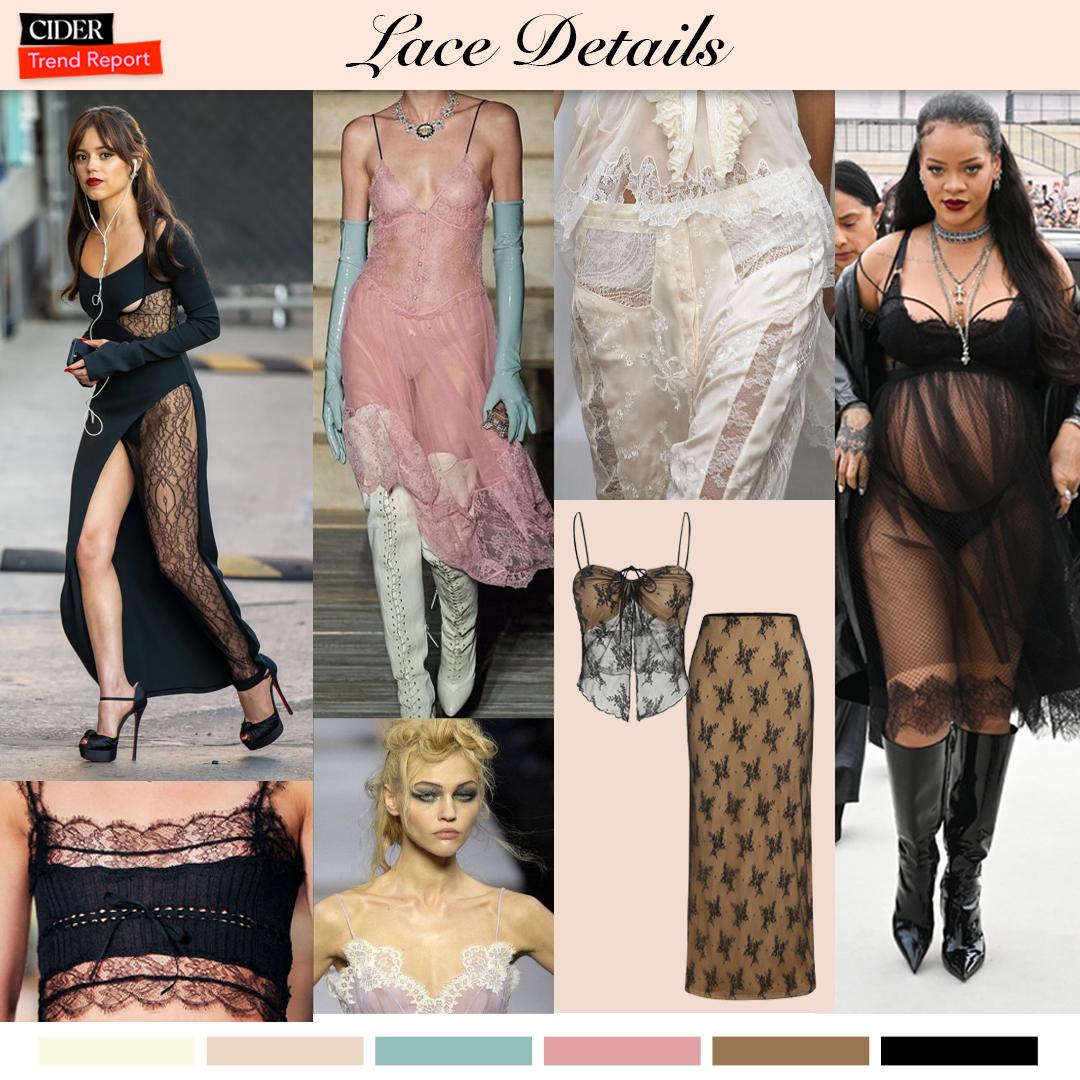 As you may have noticed, the fashion world is having a "see-through" moment this season, and fashionistas are showing more and more skin! Ready for the hottest looks of the season? Check out the lace outfit trend!
Whether you're looking for a romantic date night look or a fun and flirty outfit for a girl's night out, a lace outfit is a perfect choice. From maxi dresses to crop tops, this trend is sure to make you stand out wherever you go!
Why We're Stocking Up On Lace
From the lace outfits showcased on your favorite celebs at the 2022 Met Gala, we know this trend has officially returned! Lace is a classic fabric that has been around for centuries, but this season, it has been given a modern twist. Not only does it symbolize elegance and delicacy, but it is now being paired with various styles to give off different vibes. Perhaps that's the beauty of lace. With its tremendous fashion potential, you'll always be surprised at what styles lace is able to deliver!
How To Style The Lace Trend
If you're up for some playful experimentation with your outfit, lace is the perfect choice to express your personal style. To add a hint of edginess, pair it with distressed denim and chunky jewelry. Or, keep it classic and feminine by pairing a lace dress with strappy heels and a delicate necklace.
If you're aiming for a more formal look, why not try pairing a lace dress with a structured blazer and pumps? For a relaxed yet stylish outfit, pair a lace top with a pair of jeans and flats or sneakers.
No matter how you style it, the lace trend is guaranteed to elevate your look and boost your confidence. Check out some of our favorite lace combos: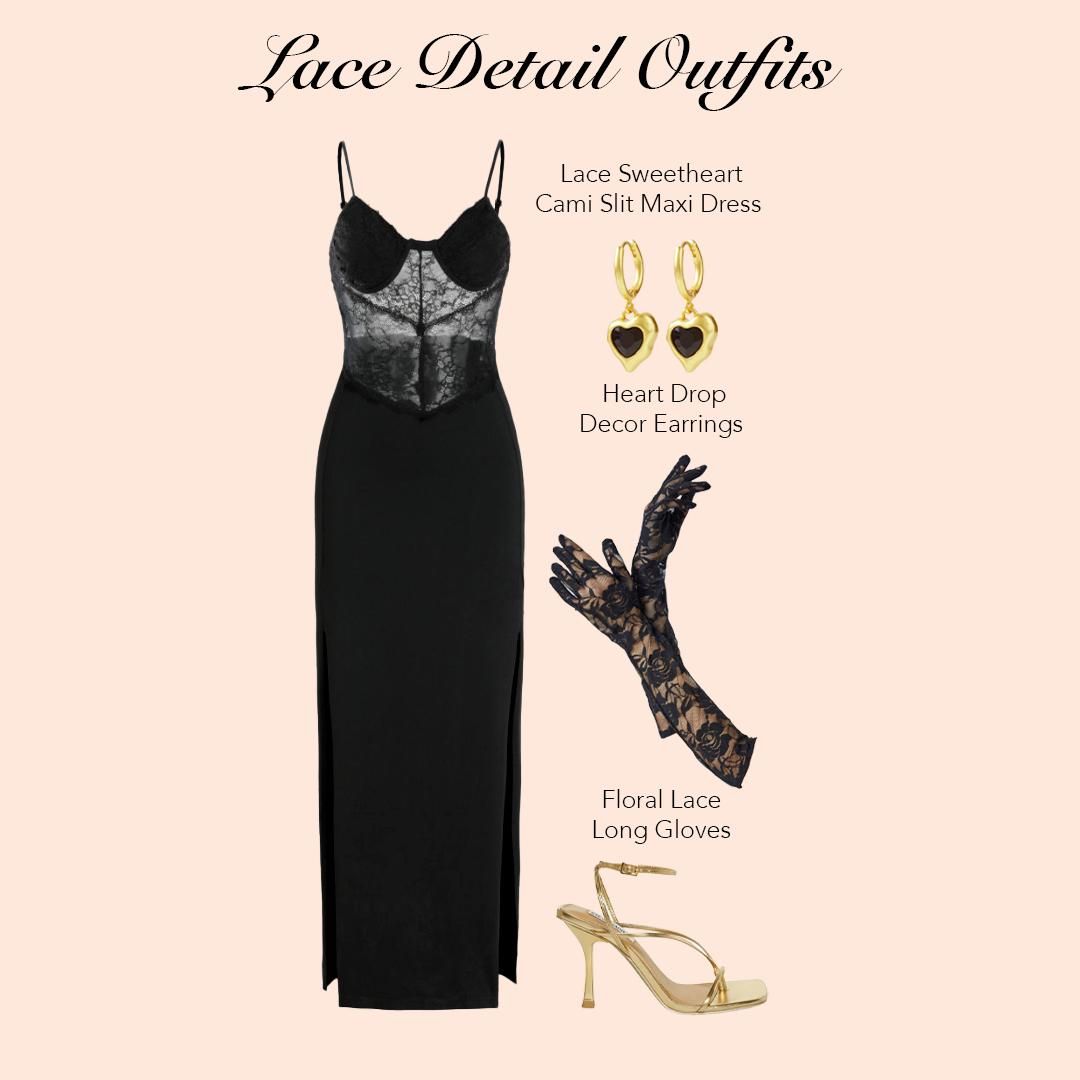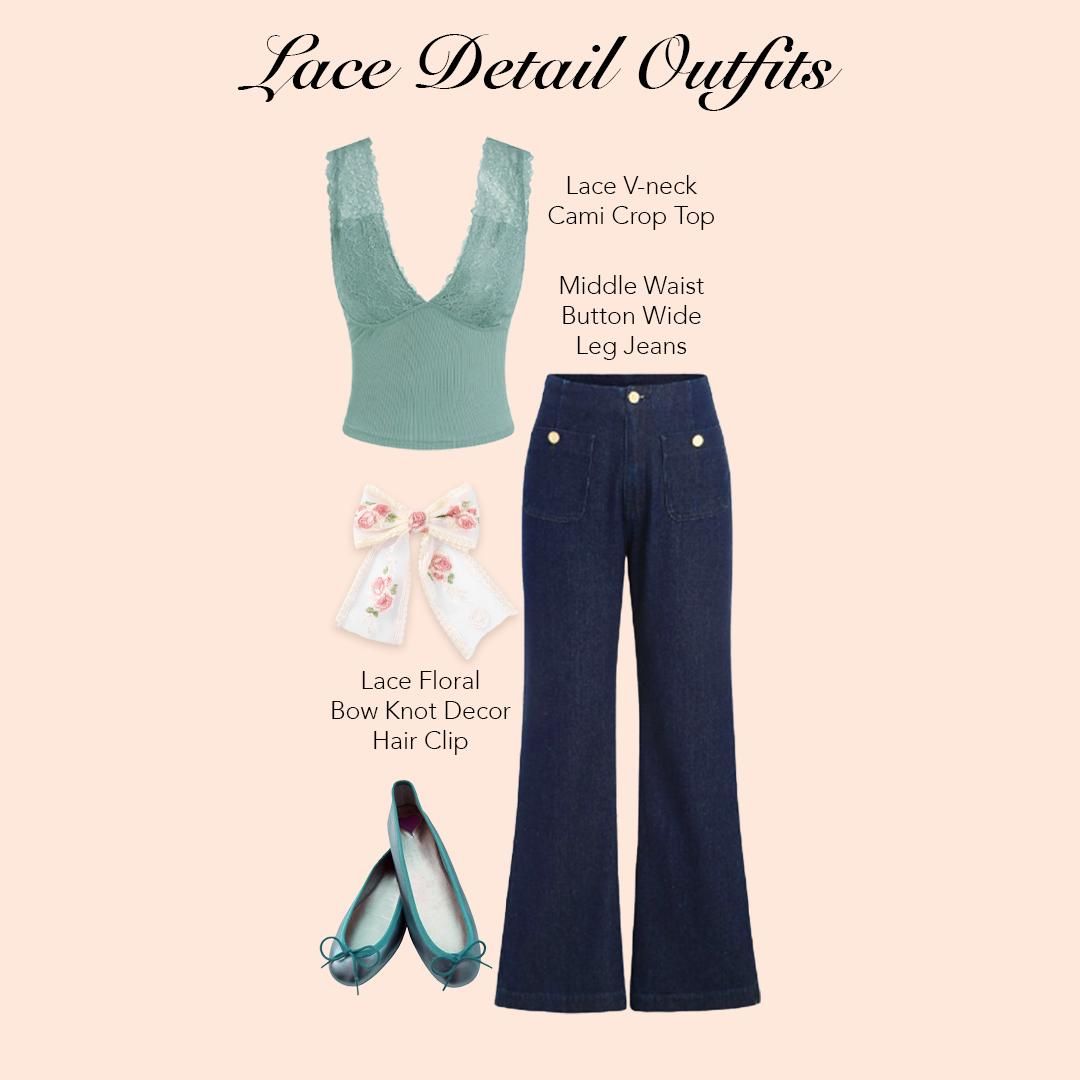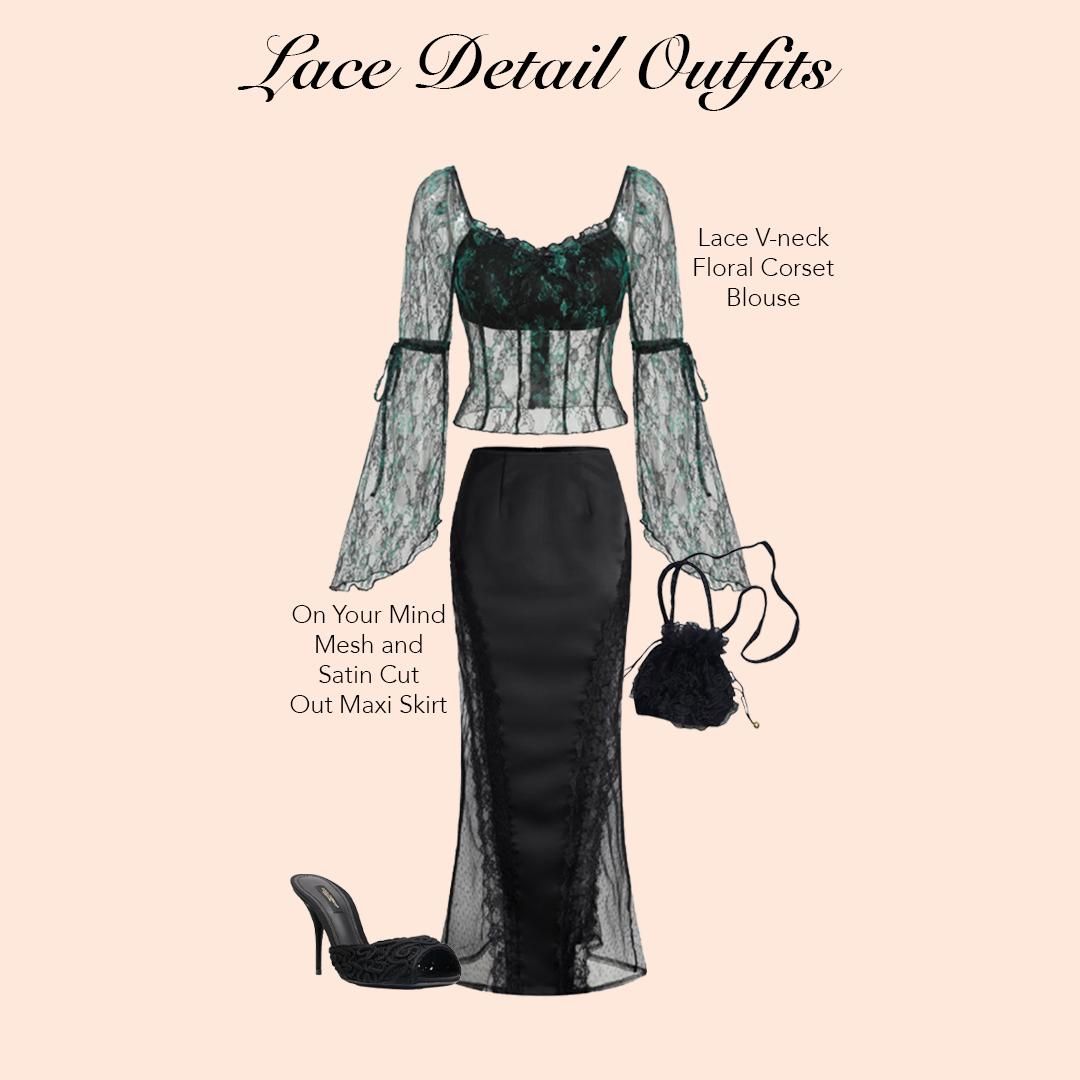 XOXO,
Cider 💋