How to Rock Cider Looks Like BLACKPINK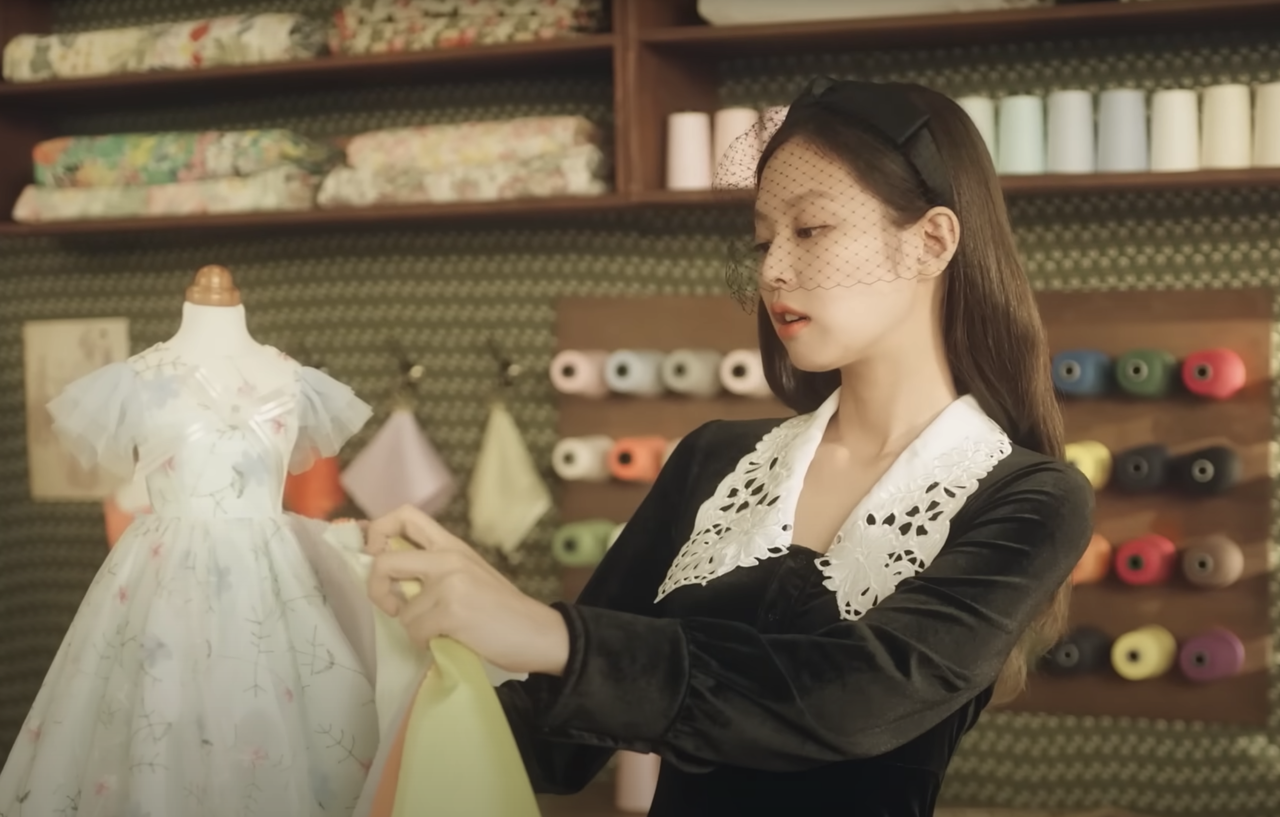 April has truly been a whirlwind of surprises, positive energy, and some exciting news we can't wait to share with all of you! So, brace yourselves, because Jennie from BLACKPINK was spotted wearing Cider outfits... not once, but twice! We know you're just as excited as we are, so let's dive into her latest looks that have us feeling so DDU-DU DDU-DU~🎵
When it comes to fashion, BLACKPINK's Jennie is no stranger to making headlines. From her striking stage outfits to her off-duty streetwear looks, Jennie's personal style is always on-point and on-trend. That being said, we were so thrilled to see her in our Floral Trim Velvet Dress in Dressing Up in BLACKPINK The Game. This look is seriously everything, with the perfect mix of elegance and chic that really lets Jennie's expressive personality shine. If you're on the hunt for an easy yet stylish daily outfit, this dress is a no-brainer.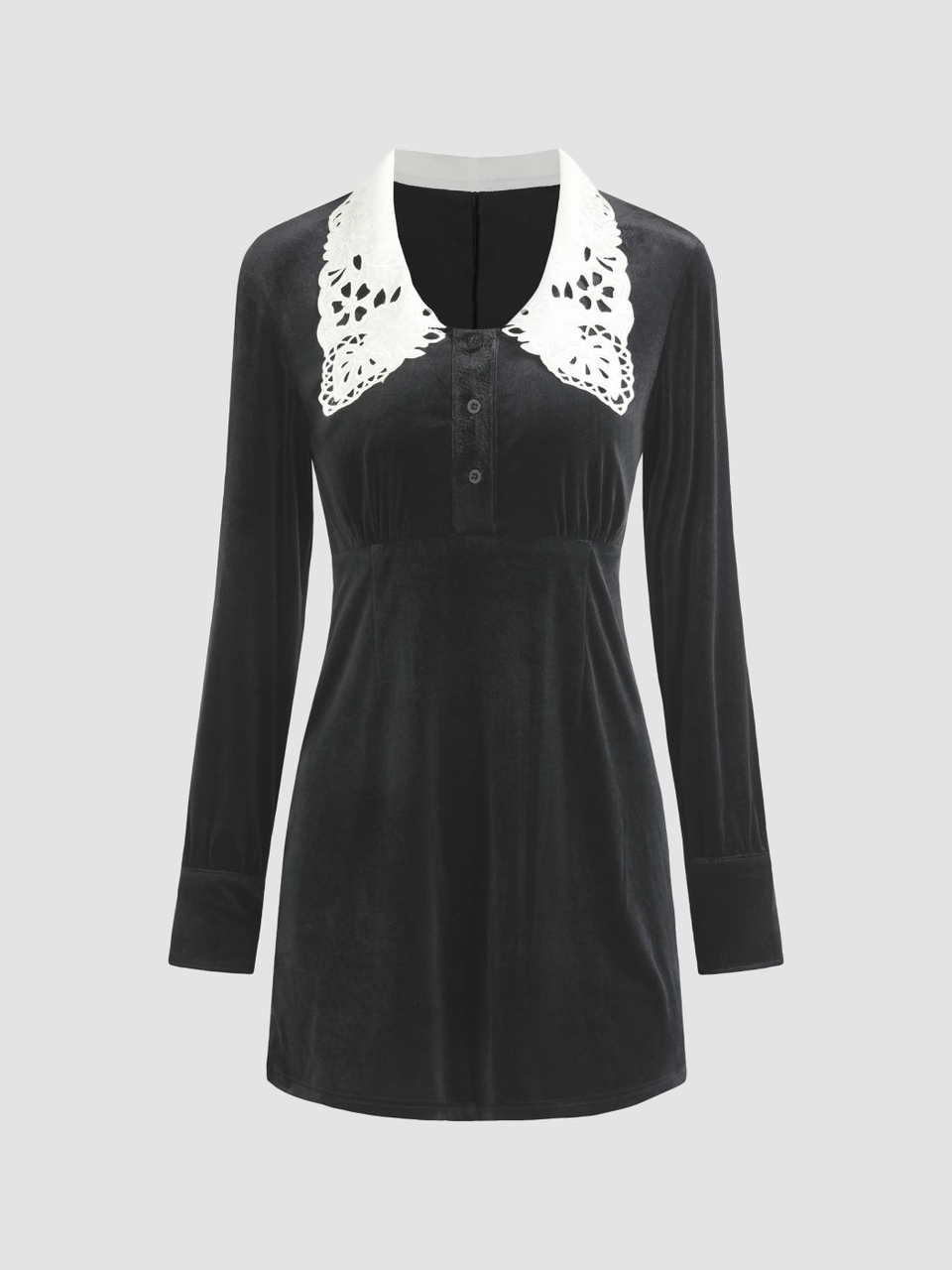 We still buzzing with excitement over the fact that Jennie wore our Floral Lace Up Tank Top during BLACKPINK's concert in Tokyo! This top is the perfect statement piece for the K-POP queen - equal parts hot and cute, with just the right amount of sass. Ugh, obsessed! And for less than $20, Jennie once again shows us that celeb-approved style doesn't have to be expensive. After all, we are your closet's happy hour!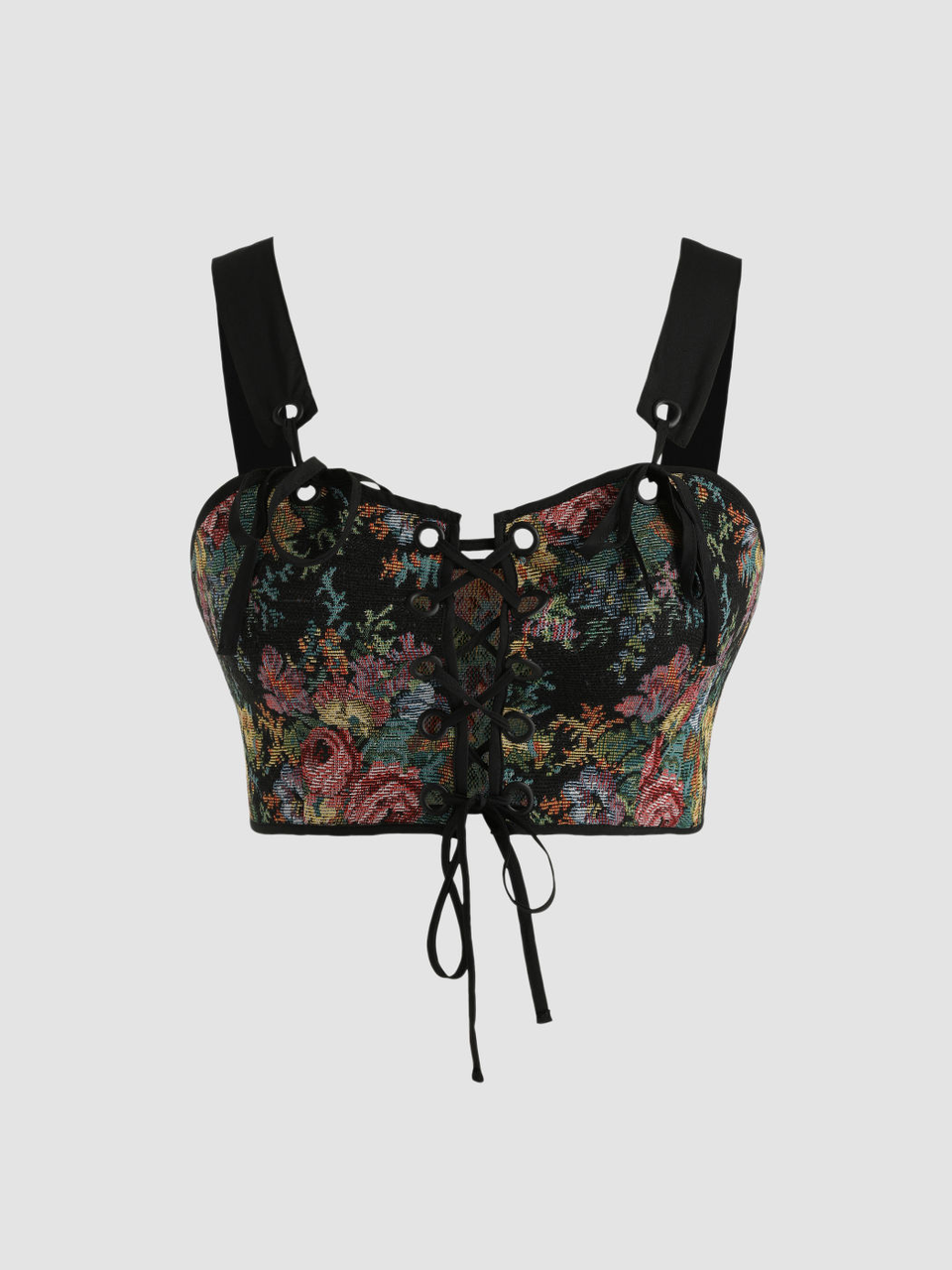 Some iconic Jennie moments we can't get enough of: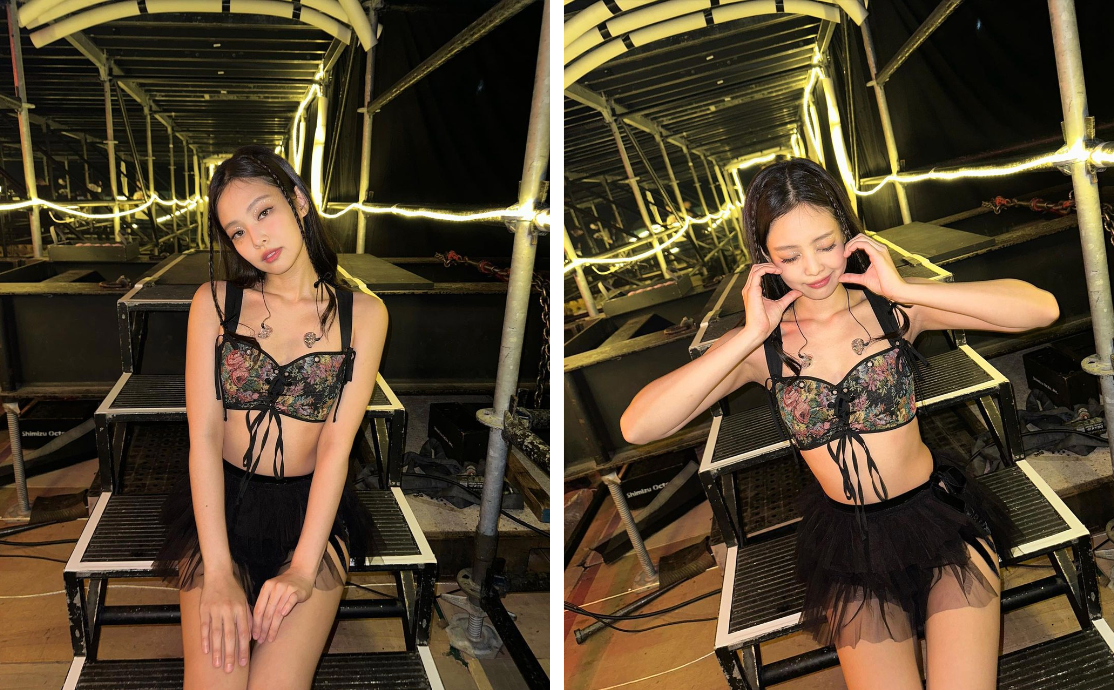 Jennie rocking her Cider look at BLACKPINK's concert in Tokyo:
Jennie's not the only BLACKPINK member that's worn Cider! BLACKPINK's Jisoo has also been spotted in Cider outfits before, along with many other K-POP stars. Click here to see if your favorite K-POP star has worn Cider before!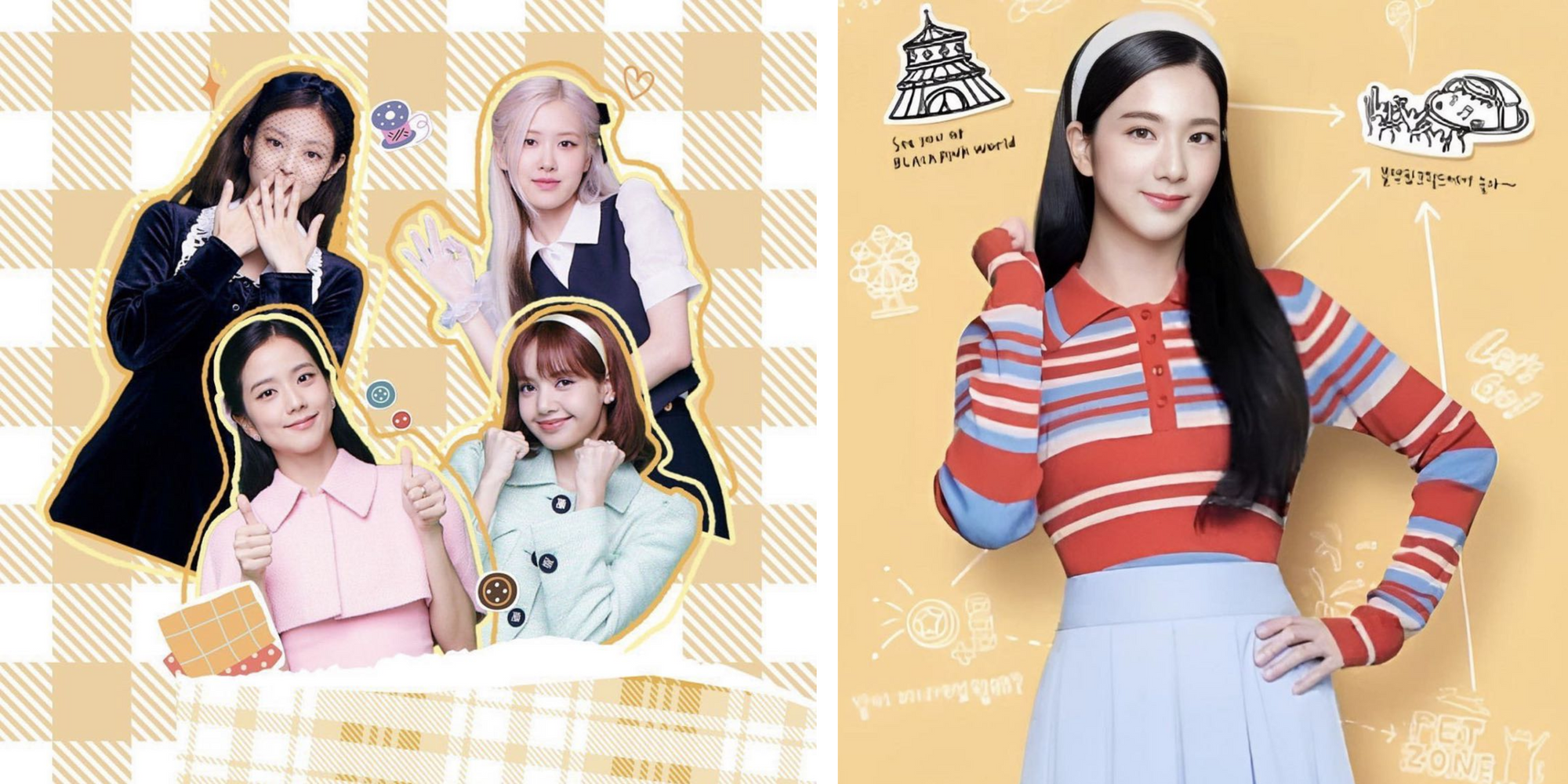 Take a look at what Rolling Stone has to say about Jennie's Cider look:
https://www.rollingstone.com/product-recommendations/lifestyle/blackpink-jennie-cider-floral-lace-tank-top-buy-online-1234716713/
Until next time, #cidergang!
XOXO,
Cider 💋