Gen-Z RomComs You Need To Watch Like Yesterday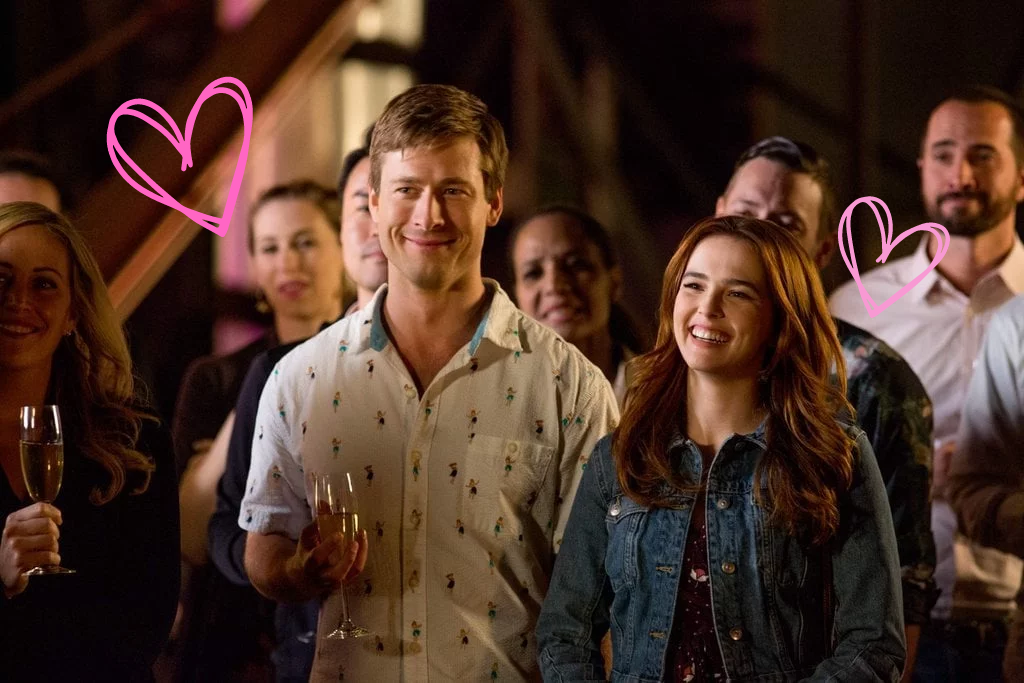 If you're the type of person who quotes films like Clueless, Mean Girls, and Princess Diaries daily, then you have to check out these Gen-Z romcoms. Voted by our #cidergang besties, here's what you need to watch on Netflix tonight:
Do Revenge (2022)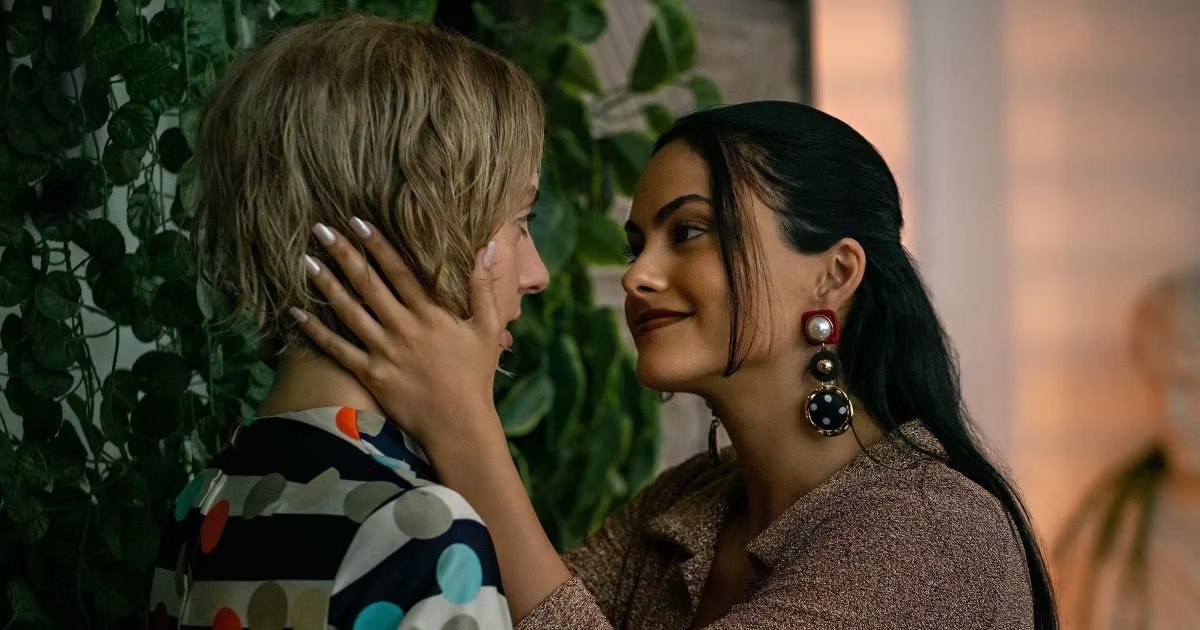 Starring Camila Mendes from Riverdale and Maya Hawke from Stranger Things, it's the iconic cast combo we didn't know we needed!
"The ending was killer, totally hated it at first and then ended up totally loving every bit of it!!!" – Gabbie,📍Ohio
To All The Boys I've Loved Before (2018-2021)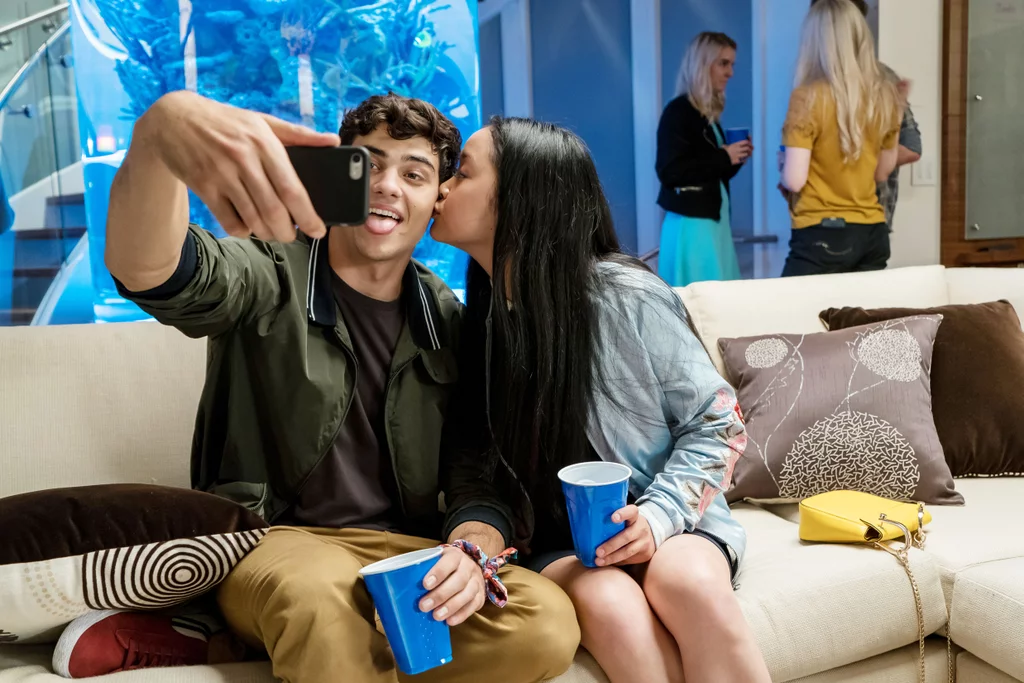 The spin-off of Jenny Han's trilogy books will hit you right in your feels. Lara Jean and Peter will make you miss the puppy love we all hoped for in senior year!
"These are my go-to comfort movies. The romantic development gives all the butterfly feels." – Ally,📍Singapore
The Kissing Booth (2018-2021)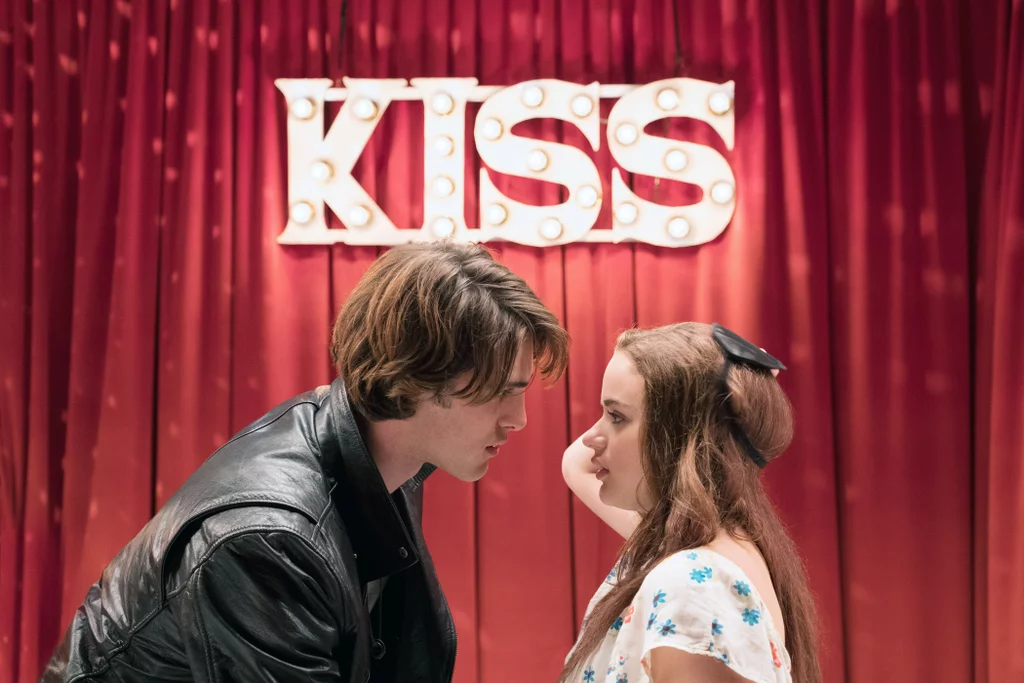 Okay, hear us out! Jacob Elordi and Joey King. That's enough reason to watch The Kissing Booth Trilogy.
"The fact that my boyfriend recommended us to watch this together was a really funny surprise! Jacob Elordi carried this movie, honestly imo!" – Paulyn,📍Montreal
Set It Up (2018)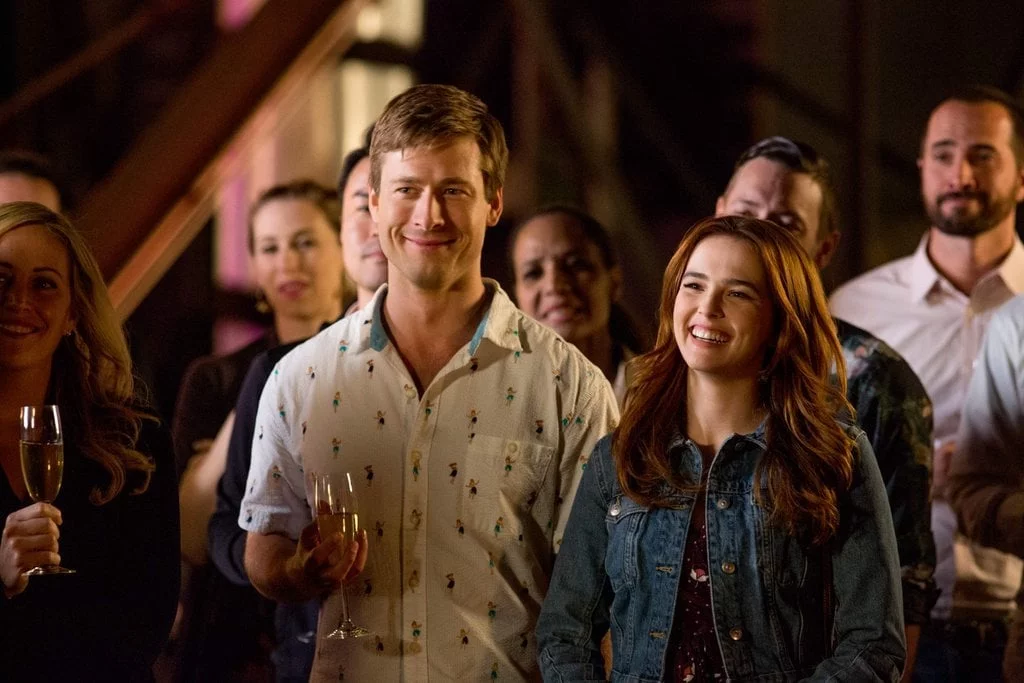 Before Glen Powell starred with Sydney Sweeney, he got matched with Zoey Deutch. We have to admit, this one's a little wild card. Set as two workaholics in New York City, watching this love story unfold will have you rooting for them right from the start!
"The conniving of these two made it such a fun watch! Such an underrated romcom!" – Mara, 📍Germany
Have a favorite romcoms you want to recommend? Join the chat in our InCider Discord!
XOXO,
Cider 💋