Gauzy Sheer: The Sexy, Cool Trend We're Wearing All Spring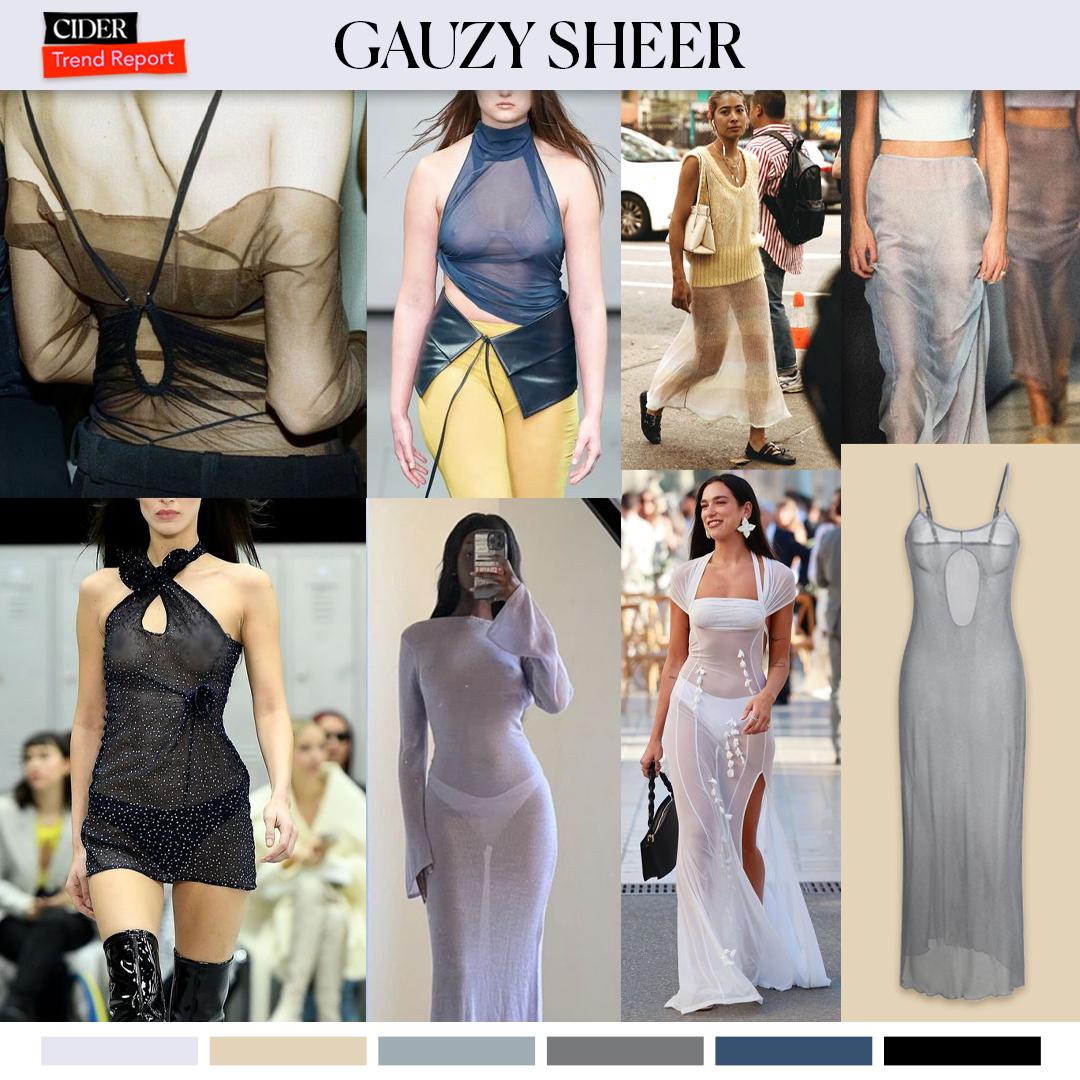 While it feels like New Year's was just yesterday, it's crazy to think we're already nearing the end of January 2023. If you haven't had an opportunity to catch up on the latest trends in the new year, now's your chance! The "less is more" gauzy sheer trend is all about making a statement and if there's anything we're loving this year it's a bold, sheer moment!
The Rise of Gauzy Sheer
Gauzy sheer outfits have quickly become one of the hottest trends among fashionistas this year and it's not hard to see why! From the spring/fall '23 runway collections of luxury brands such as Fendi and YSL, to some of your favorite celebrities such as Hailey Bieber, this trend that used to only appear on runways and red carpets has now become a popular streetwear look! Not only are these types of fabrics incredibly versatile and comfortable, but they can also be dressed up or down with ease depending on the occasion. Plus, they're perfect for making a statement without being too over-the-top!
Gauzy Sheer Styling 101
If you're new to wearing sheer clothing, we're here to help you navigate this seemingly bold trend! The key is to find the right balance between showing skin and keeping it effortless and classy. If you're wearing a top or bodysuit with long sleeves, mini skirts or shorts are safe options to complete an outfit. Crop tops and jeans are usually a safe option as well. Also, consider pairing sheer tops with solid color bottoms of instead of prints to avoid looking too risqué. Lastly, don't forget about accessories like necklaces, earrings, and scarves – they can help add dimension to your outfit without making it too overwhelming.
Looking to experiment with your looks this year? Check out some of our favorite gauzy sheer pieces: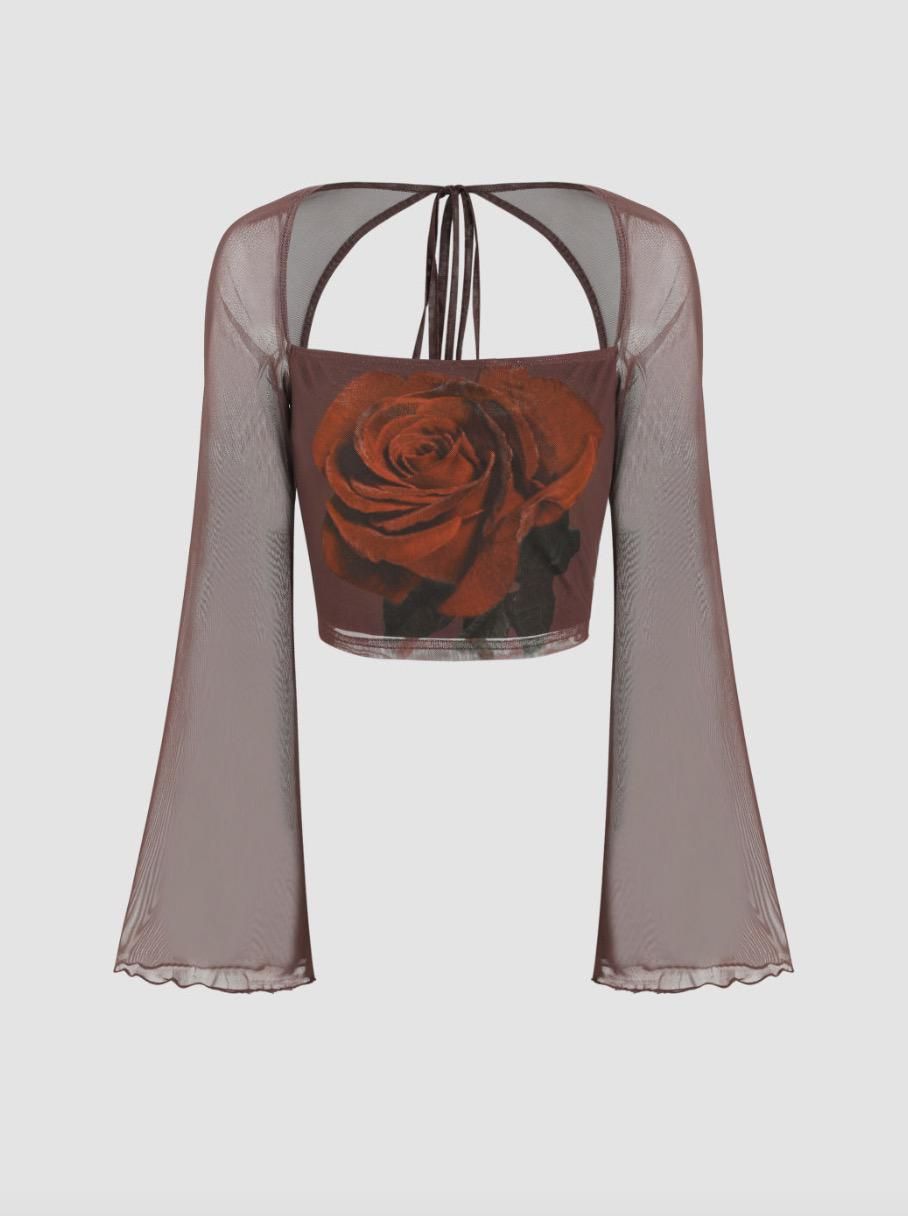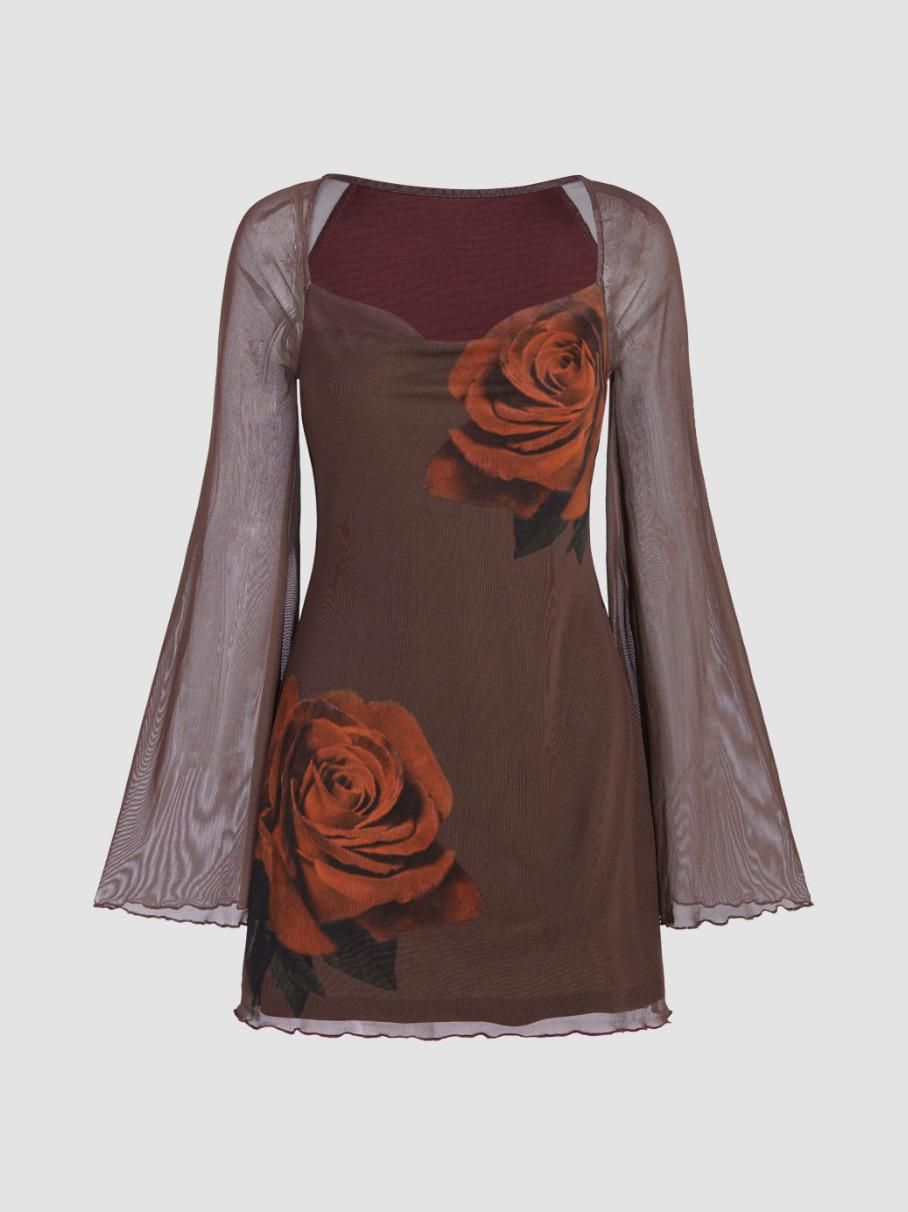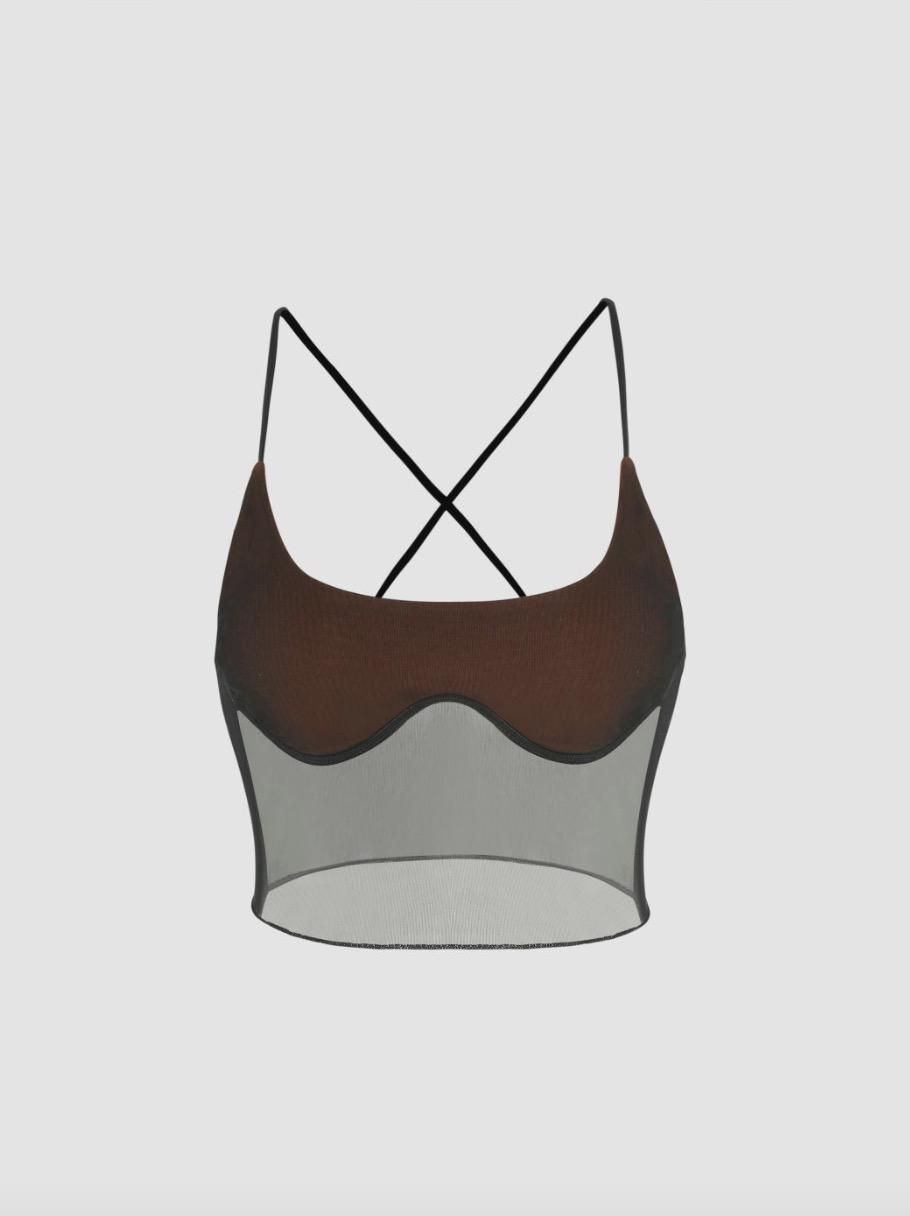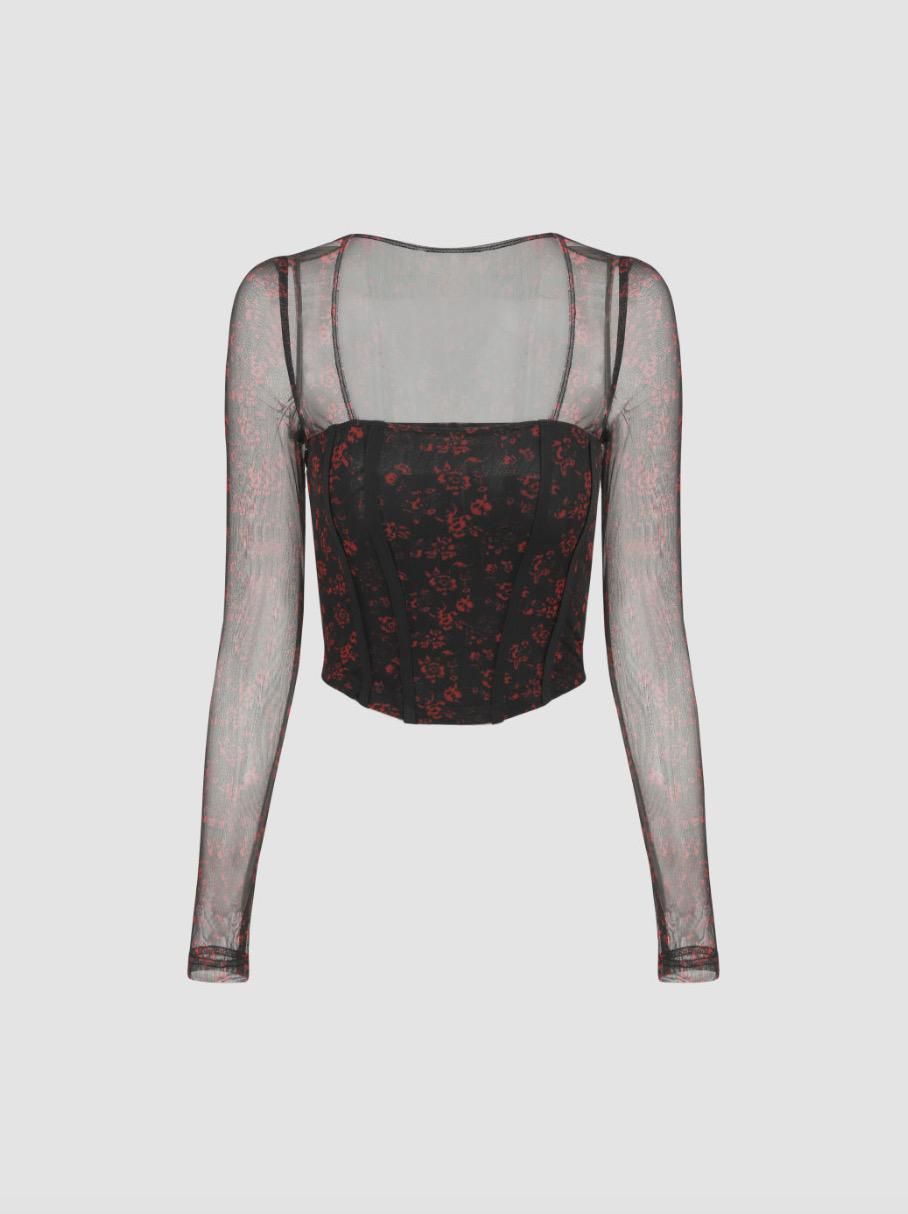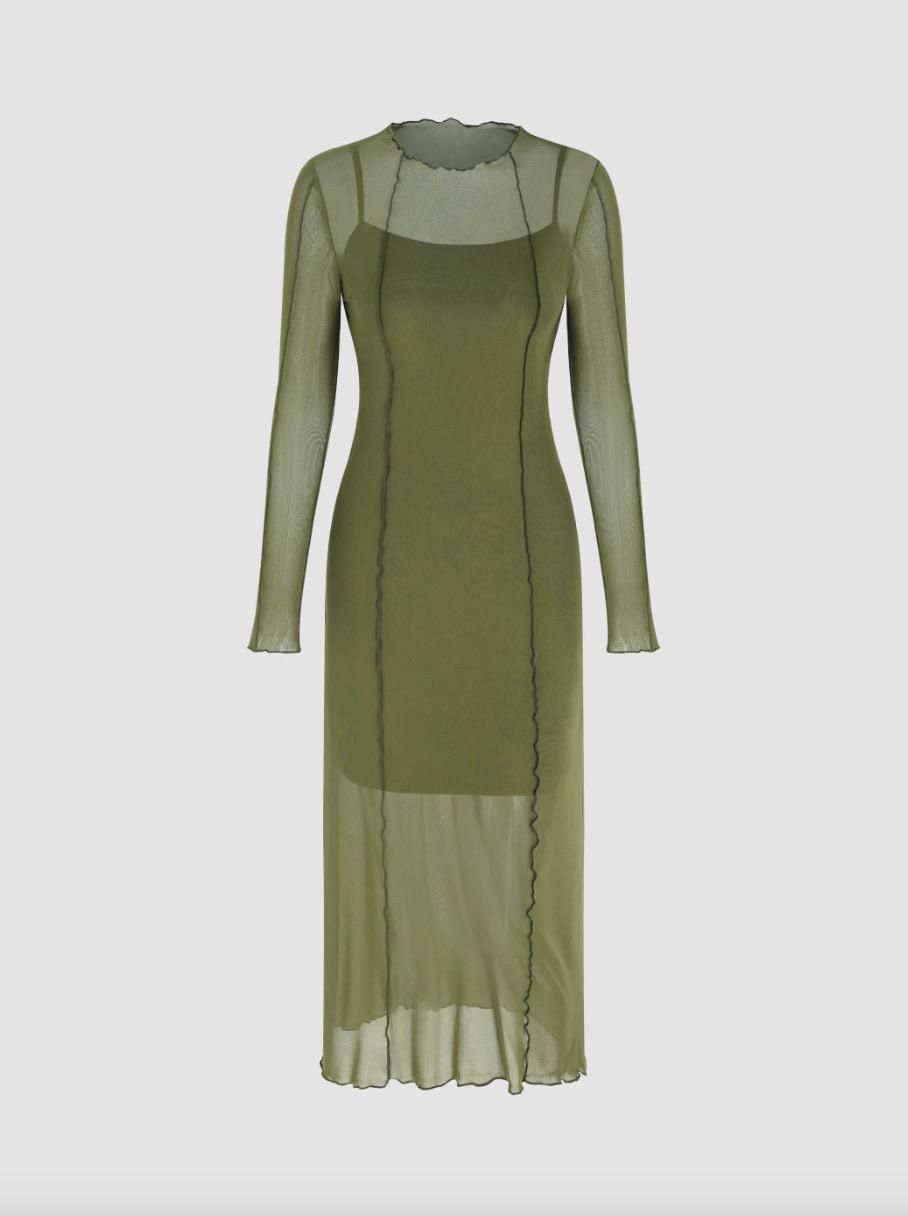 XOXO,
Cider 💋