Festival Outfits You Need Based On Your Favorite Music Genre: #cidergang Edition

Music festivals are right around the corner and if you're anything like our #cidergang community, you know that one of the most exciting things is piecing together the ultimate outfit. Lucky for you, we've got you covered with our very own Cider festival outfit line-up! So whether you're drawn to the main stage or more into the underground scene, we've got all the inspo you need to standout this festival season!
The Indie Tent
We picture this stage to be for our besties who can rock the bohemian princess look! On our playlist, we've got songs from FINNEAS, Tame Impala, and maybe a little Frank Ocean to keep you feeling those laid-back, mellow vibes. ✨
"I'm telling you this, Solid Halter Lace Trim Long Sleeve Tank Top and Mesh Solid Ruffle Maxi Skirt is THE OUTFIT for the Indie Tent vibe. Can already imagine vibing with my best friends as we're dressed like desert queens!" – Mariah 📍Brazil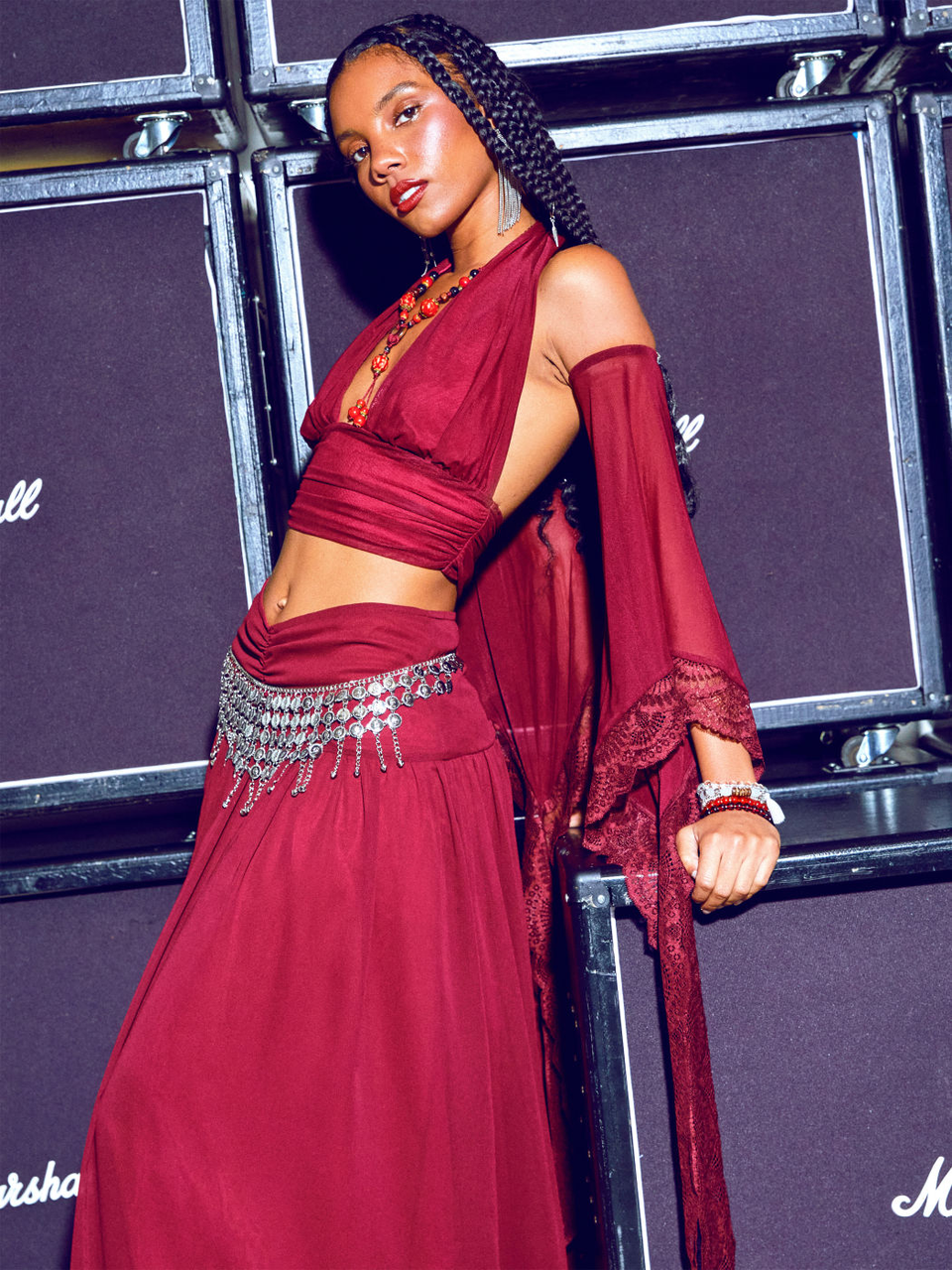 The Pop Garden
There's nothing like singing your heart out to the best of pop! If your FYP is anything like ours, it's filled with posts from Taylor Swift's The Eras Tour (ugh so obsessed!). So even if you couldn't snag a ticket, our resident swifties still got you covered with the perfect outfit to vibe to all your favorite songs. 🕊
"The pop garden is definitely giving the vibes of where Taylor Swift would play. And I can't believe there's a perfect dress at Cider that fully represents her Lover Era! Totally need the Mesh Puff Sleeve Square Neck Mini Dress!" – Sam 📍California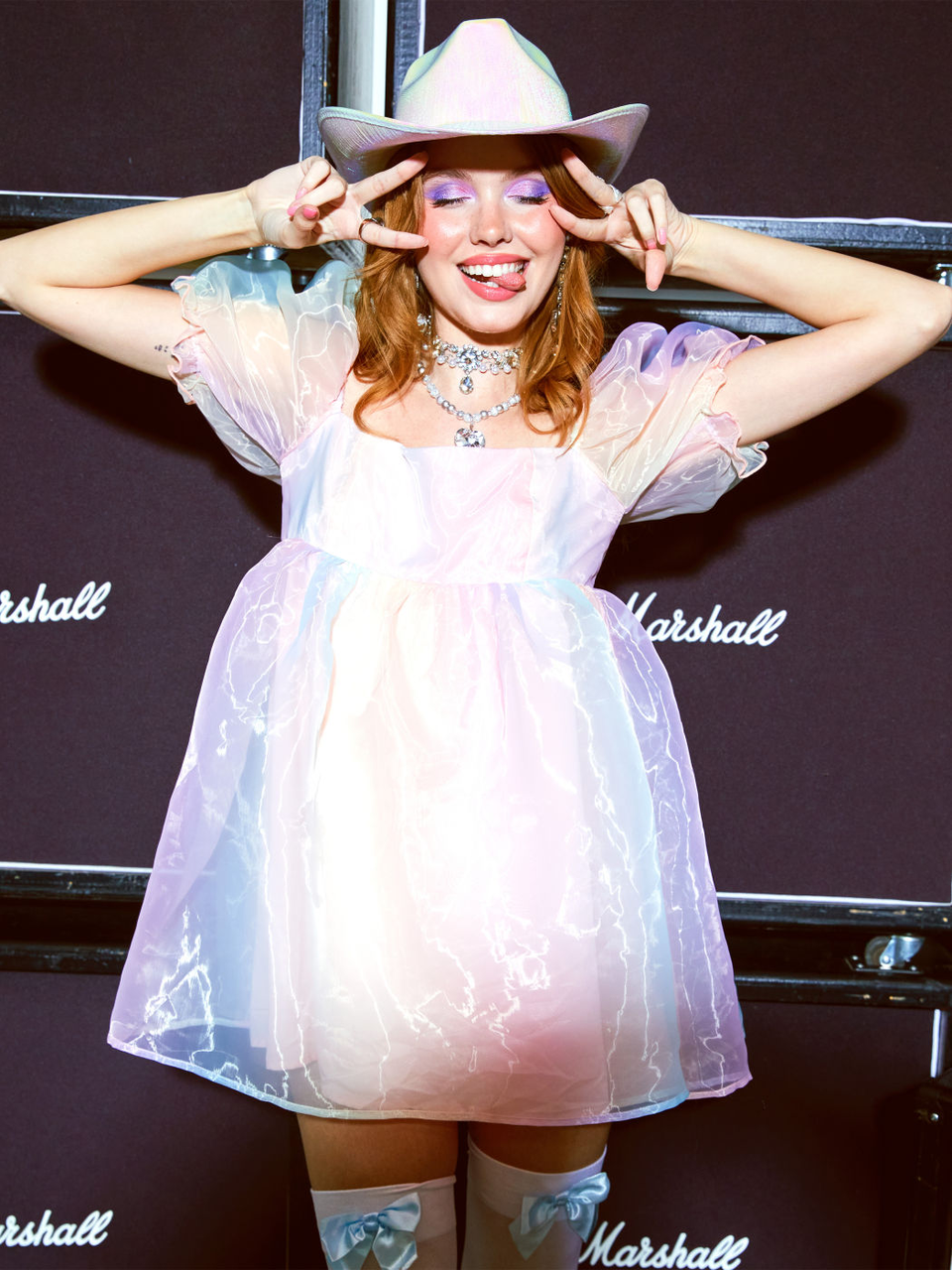 The 90s Rave Cave
A little blast from the past, 90s rave culture was all about those psychedelic vibes. Intricate prints, bold colors, and good vibes were definitely the way to go! This genre is for pumping Daft Punk and exploring the electrifying atmosphere of Trance music! ⚡️
"As a chill raver girl, I would so wear this outfit for Cider's 90s Rave Cave. It's the perfect balance of comfort and play, love love looove the Wave Butterfly Short Sleeve Blouse and Denim Tie Dye Wide Leg Jeans!" – Carly 📍Boston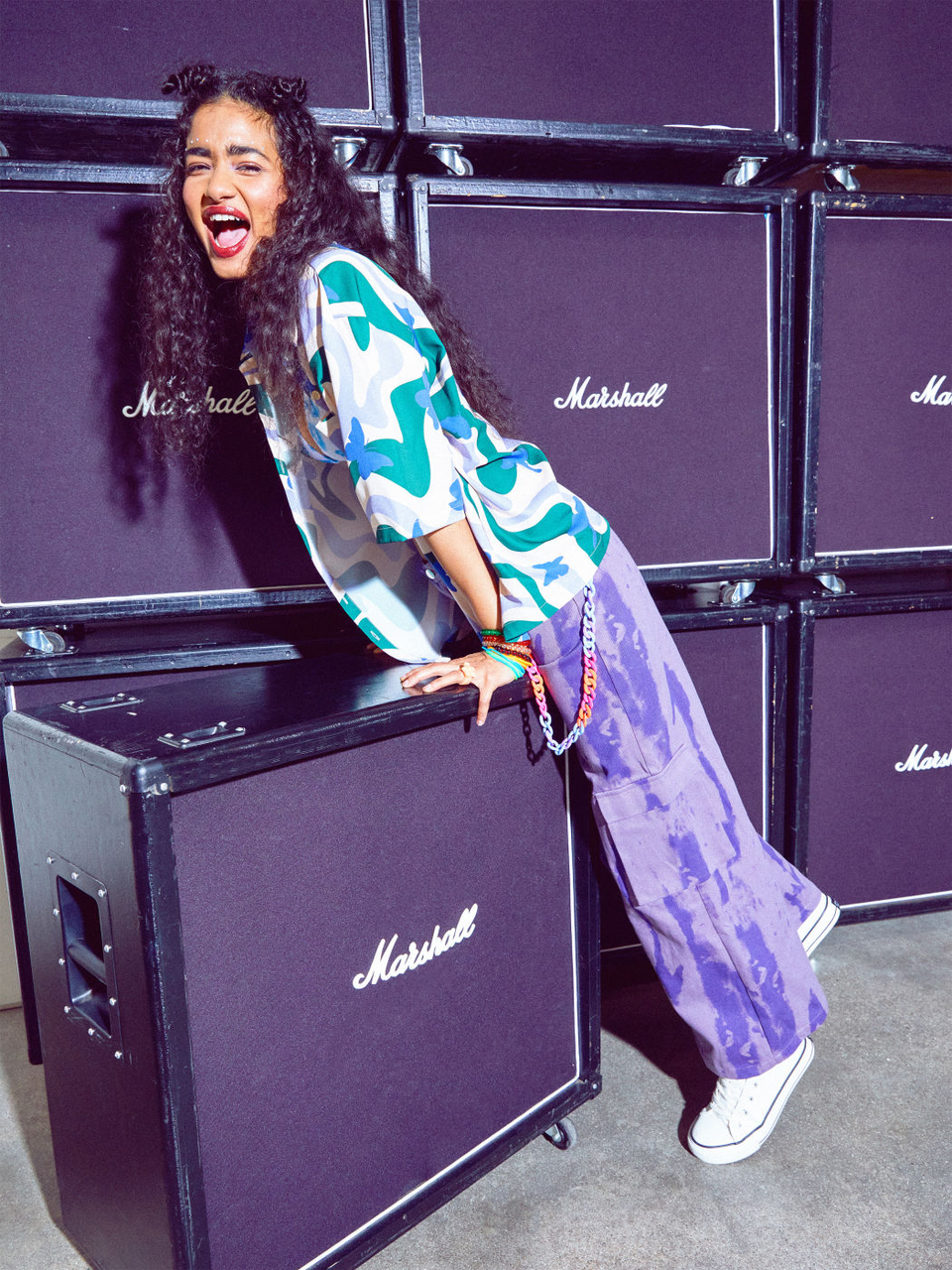 The EDM Desert
This one's for the besties who want hot girl summer all year long! The EDM desert is your playground to dance to the trippiest music while lookin' like an absolute bombshell. Our dream headliners would feature ZEDD, Calvin Harris, Diplo, and so many more! 👽
"EDM outfits are the best! I love being with a crowd of like-minded humans, just dancing together to the best mixes. The EDM desert, I could imagine being so hot, so a breezy look like this would be perfect Solid Hollow Out Split Midi Dress" – Nica 📍Las Vegas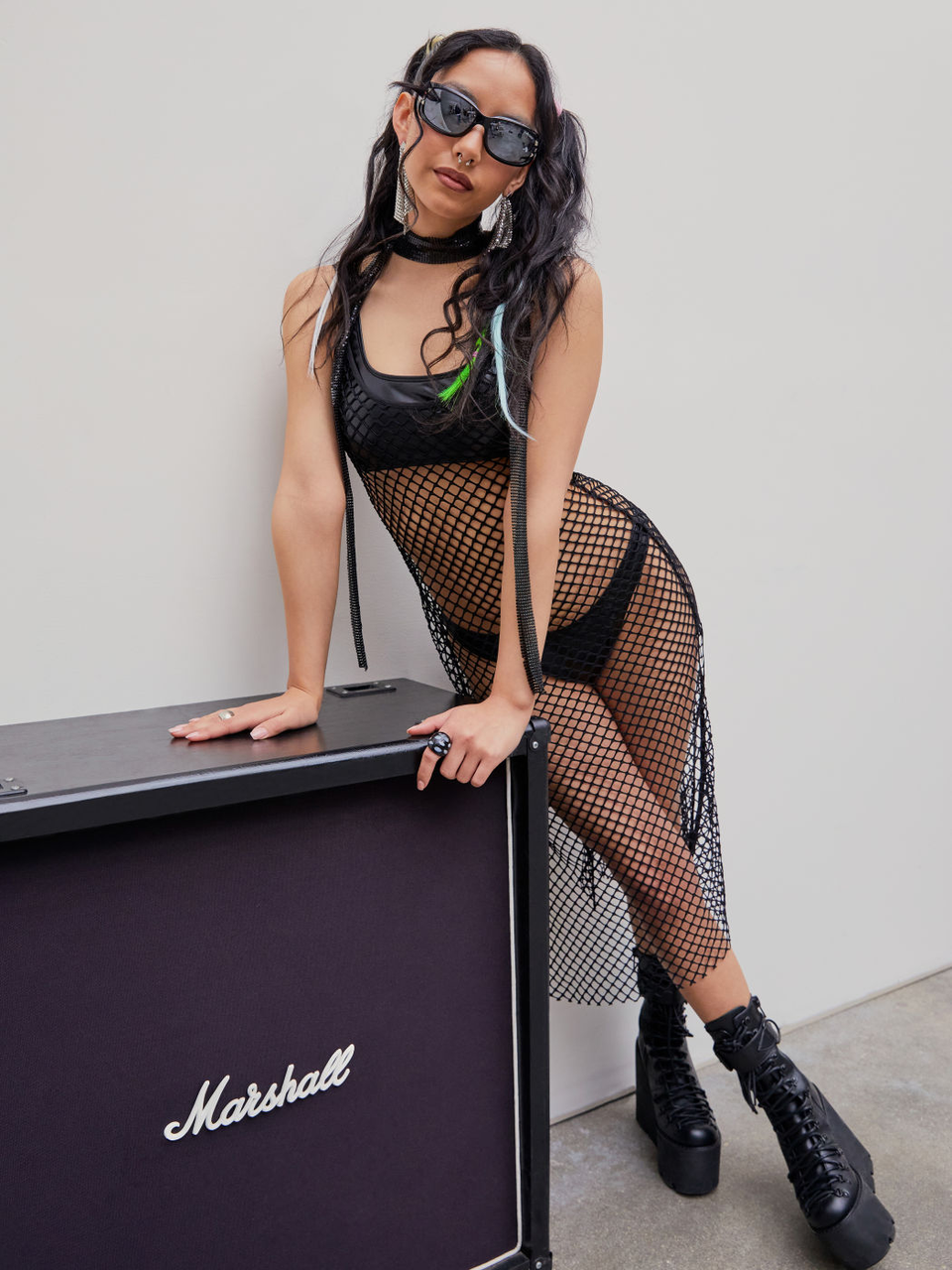 We're so pumped to book our tickets for all the upcoming festivals and concerts! Which one will you be at, #cidergang? Join us on our InCider Discord to meet up with some #cidergang besties from around the world!
XOXO,
Cider 💋