Enchanted Prom Night: Affordable, Statement Prom Dresses For Any Aesthetic

It's that time of the year again, and we can already feel the excitement in the air. The season of corsages, fancy suits, and unforgettable memories is upon us. And of course, we all know that the perfect prom dress is the key to making the night even more magical. But let's be real, who wants to blend in with the crowd? This year, it's all about standing out and making a statement. Say hello to our latest collection, Enchanted Prom Night 💫💃  This collection of unique, bold, and absolutely stunning dresses are sure to turn heads this prom season!
Check out a few of our favorite looks guaranteed to win you "best dressed" this prom season:
Strapless Dresses
With a variety of styles to choose from, strapless dresses are versatile and flattering on any body type. Whether you're looking for a chic satin dress or a bold, colorful statement piece, strapless prom dresses are a great option for anyone who wants to feel confident and cool on their special night. Add some statement jewelry and a classic pair of heels, and you're sure to turn heads, prom queen style!
Check out these statement strapless prom dresses: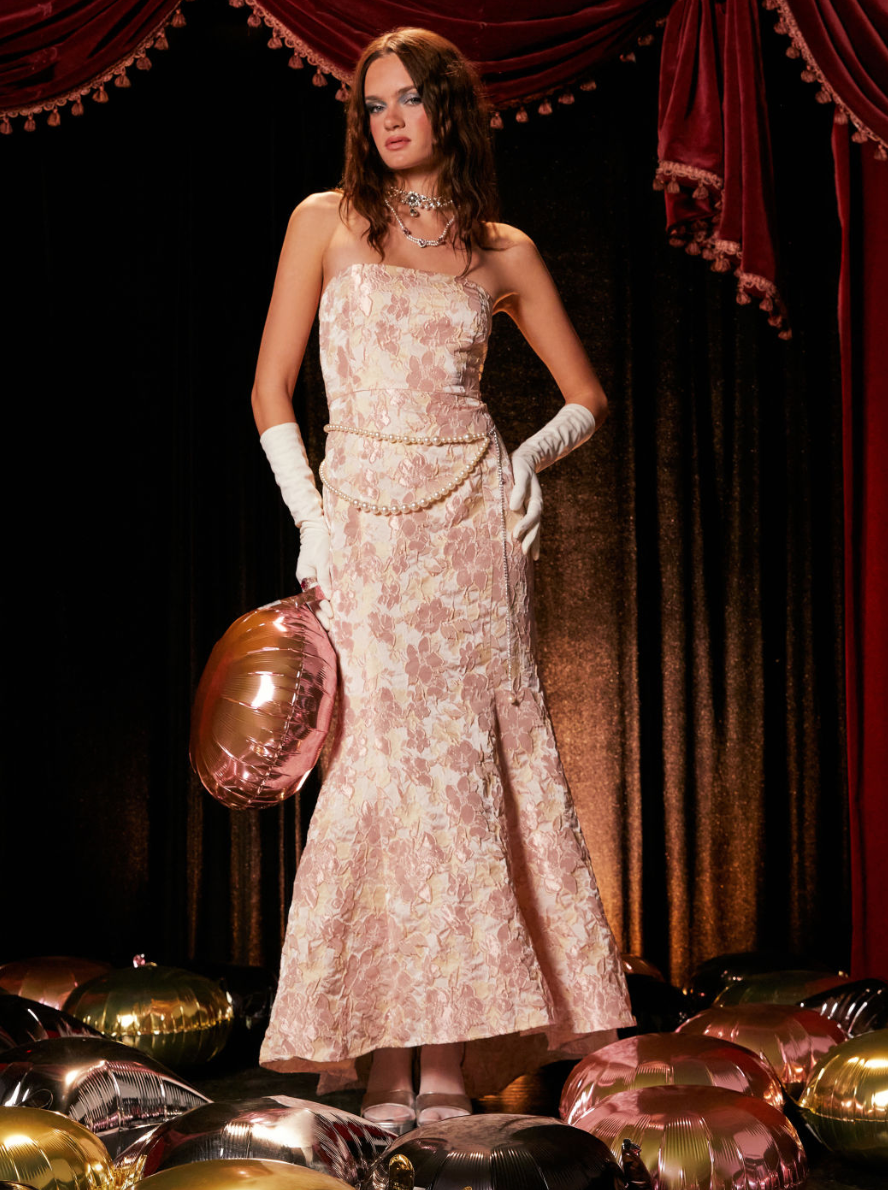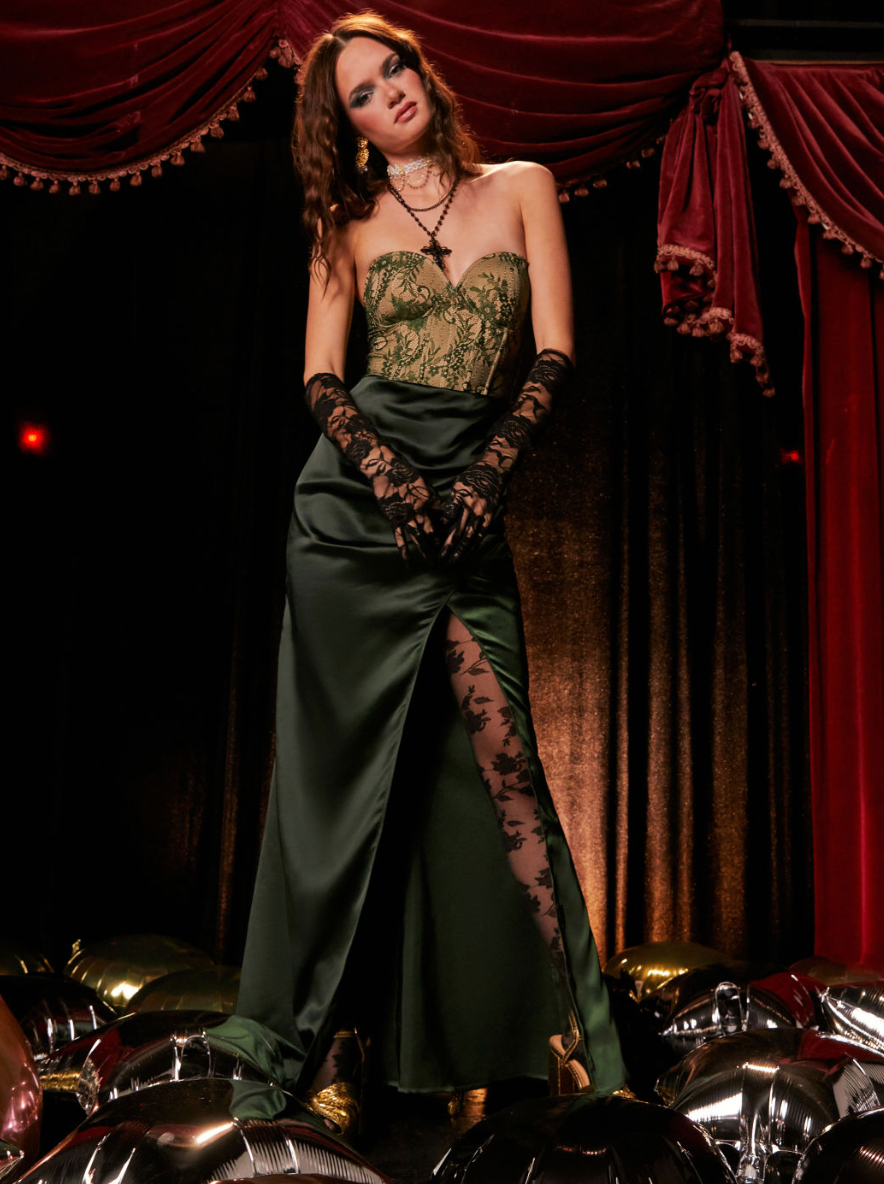 Satin and Silk Dresses
For those who want to exude elegance and sophistication on prom night, these satin and silk gowns are the way to go. With a luxurious feel and silky smooth texture, these dresses are the epitome of chic meets youthful. Whether you prefer a sleek and simple satin dress or a flowing silk gown, these fabrics are the perfect choice for anyone who wants to look and feel like royalty on their special night.
Check out a few of our must-have satin and silk dresses: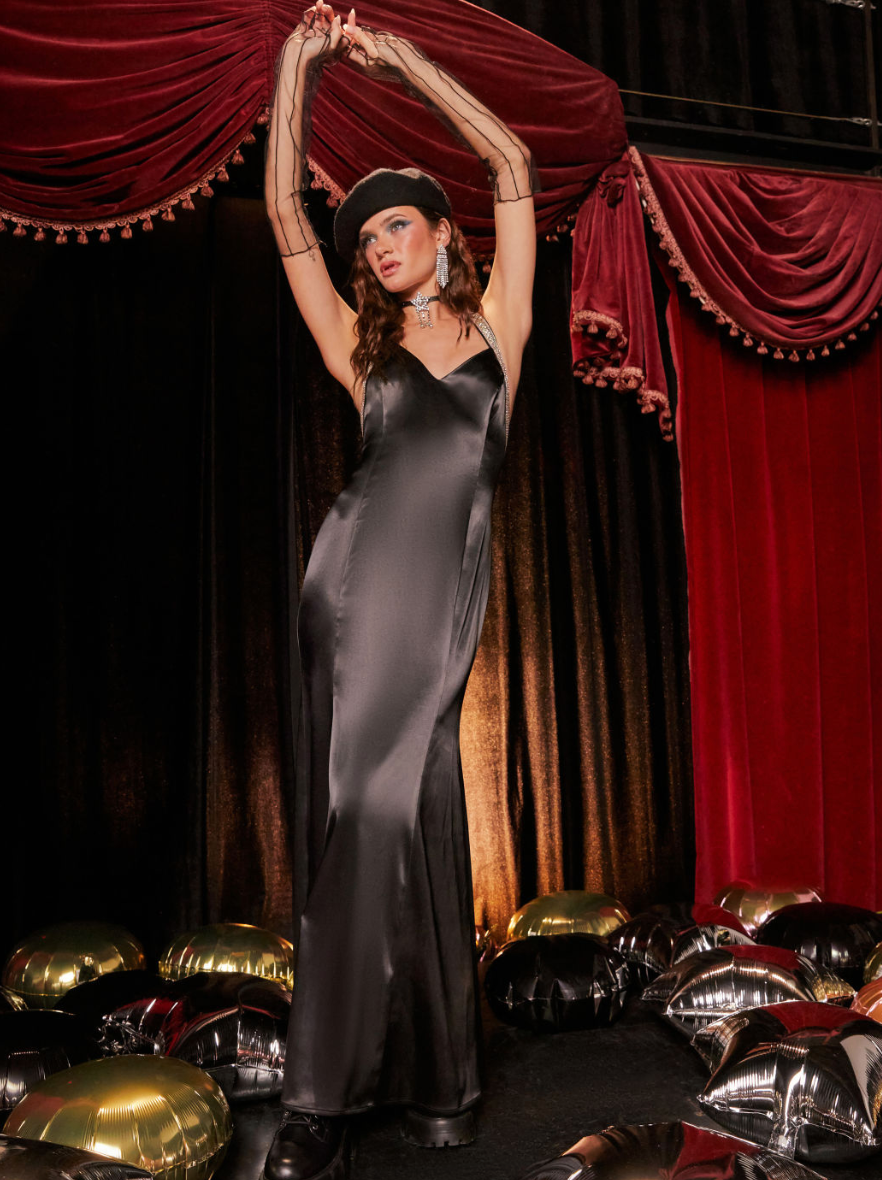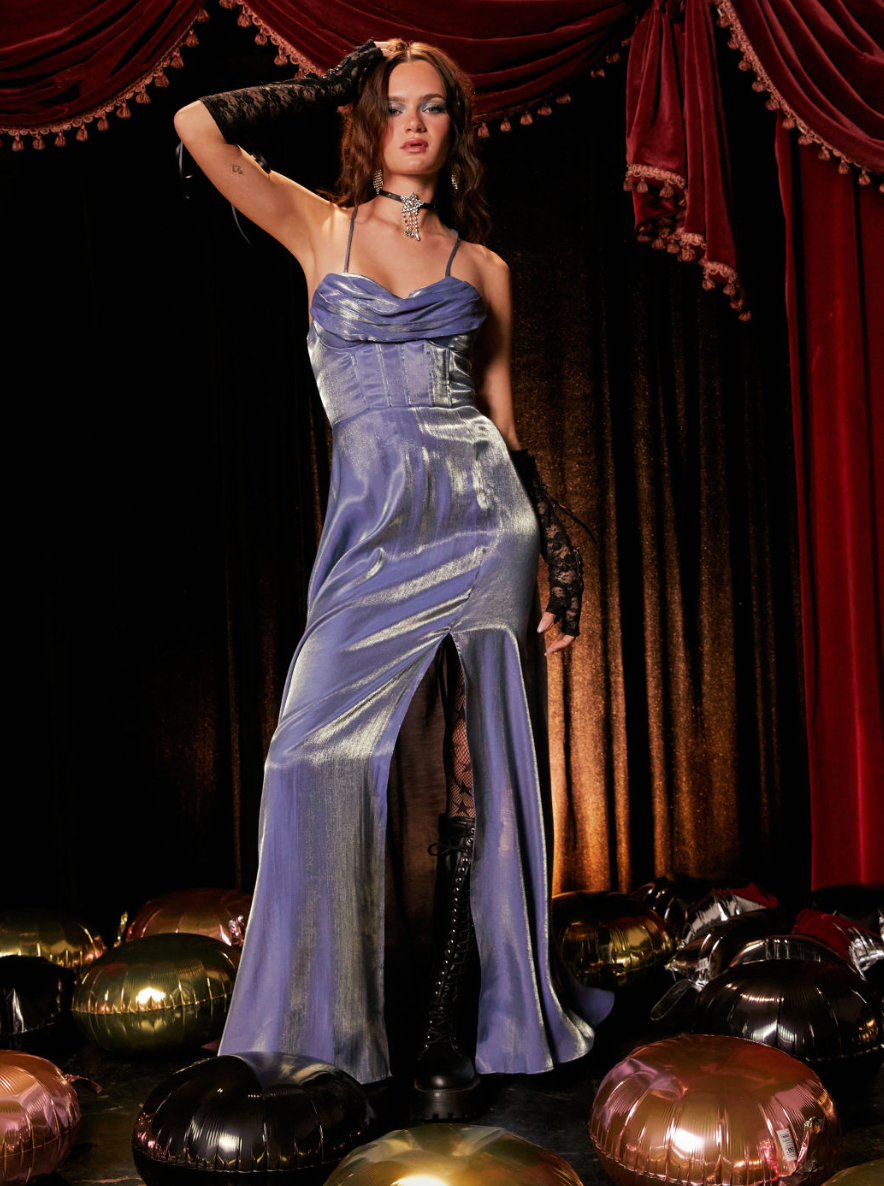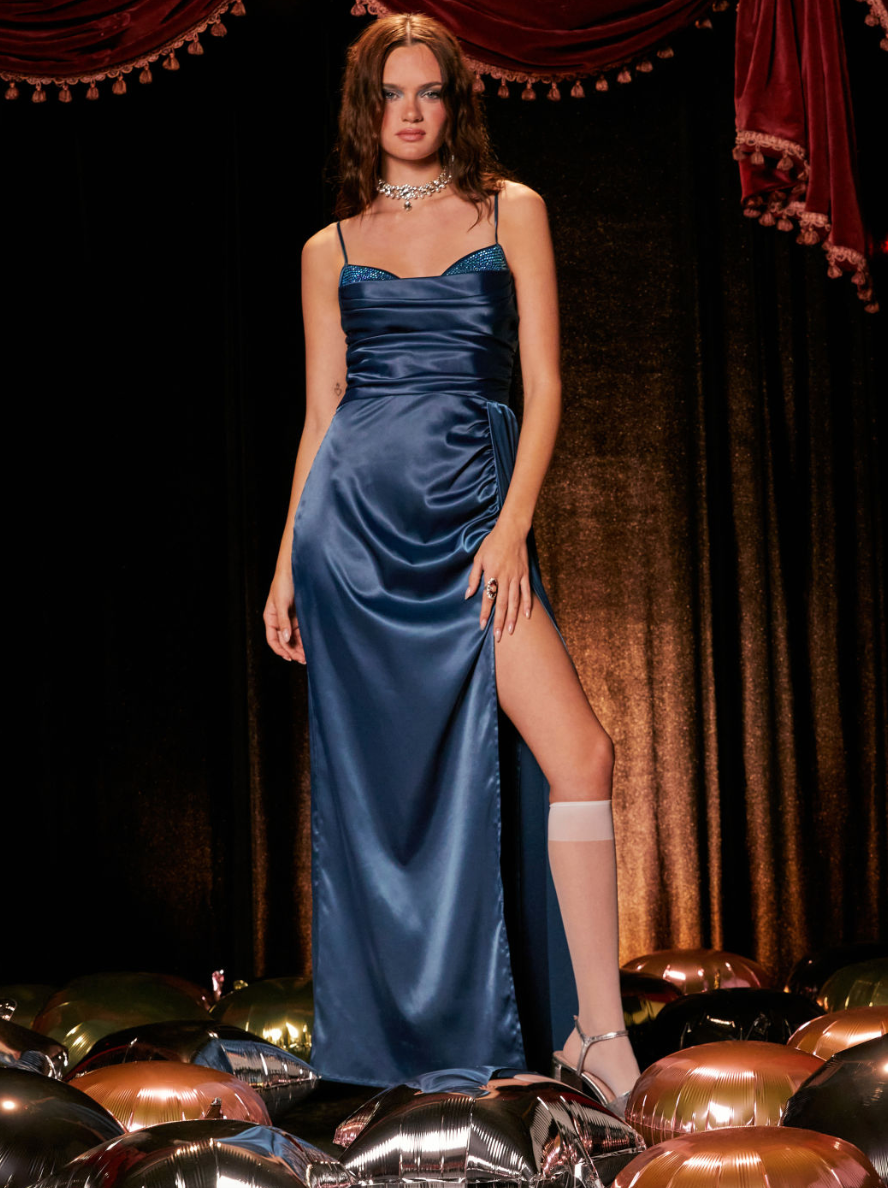 Sequin Dresses
Looking to make a statement this prom season? Look no further than a sequin dress! These statement dresses are the perfect way to turn heads and make a bold statement on your big night. With a wide variety of styles, colors, and cuts to choose from, you're sure to find the perfect sequin prom dress to match your unique personality and style.
Check out a few of our favorite sequin dresses: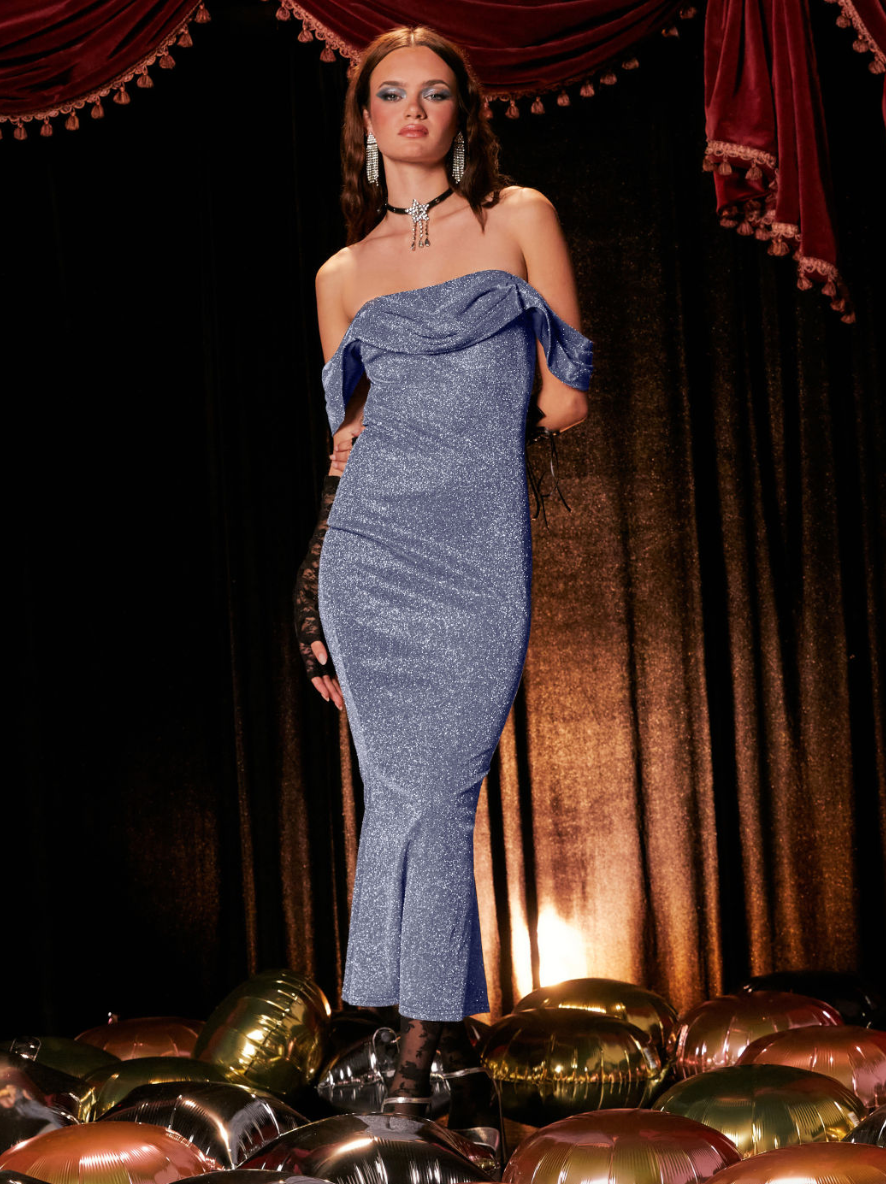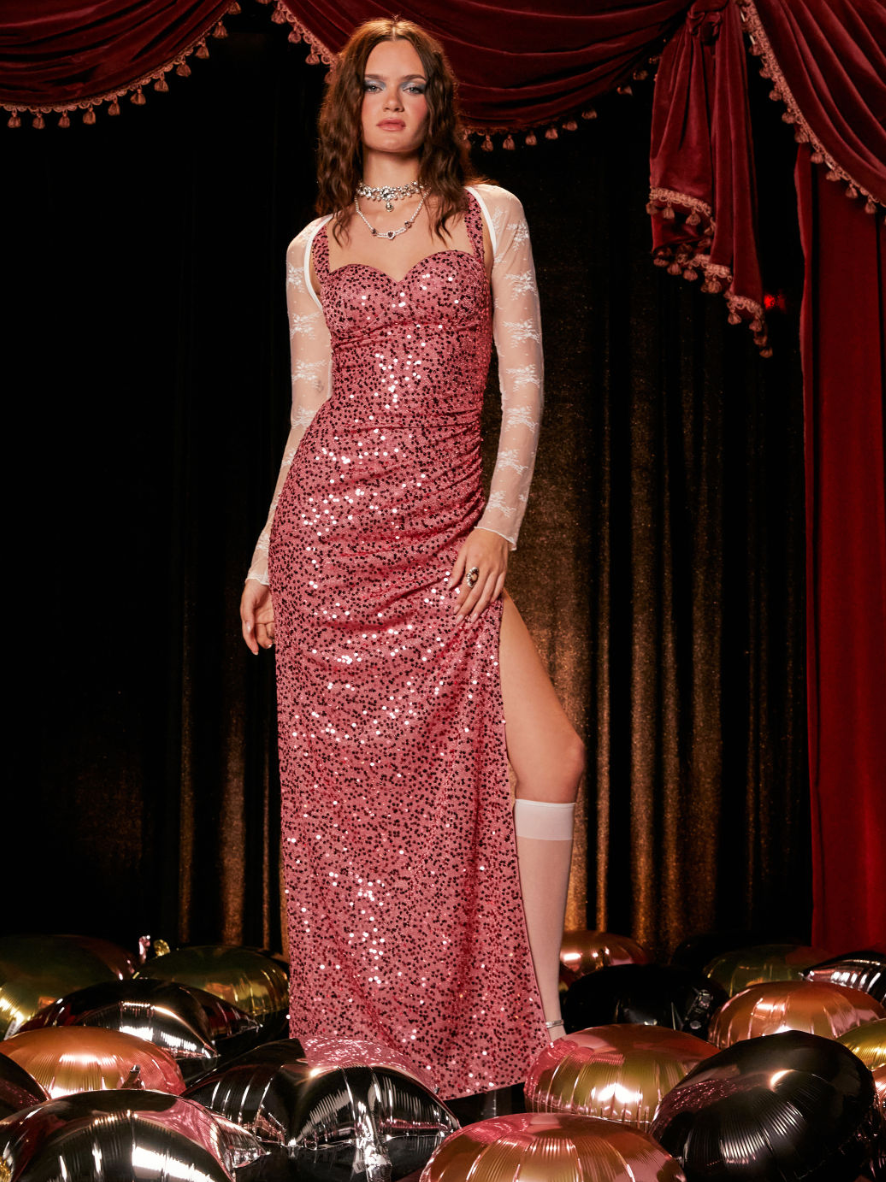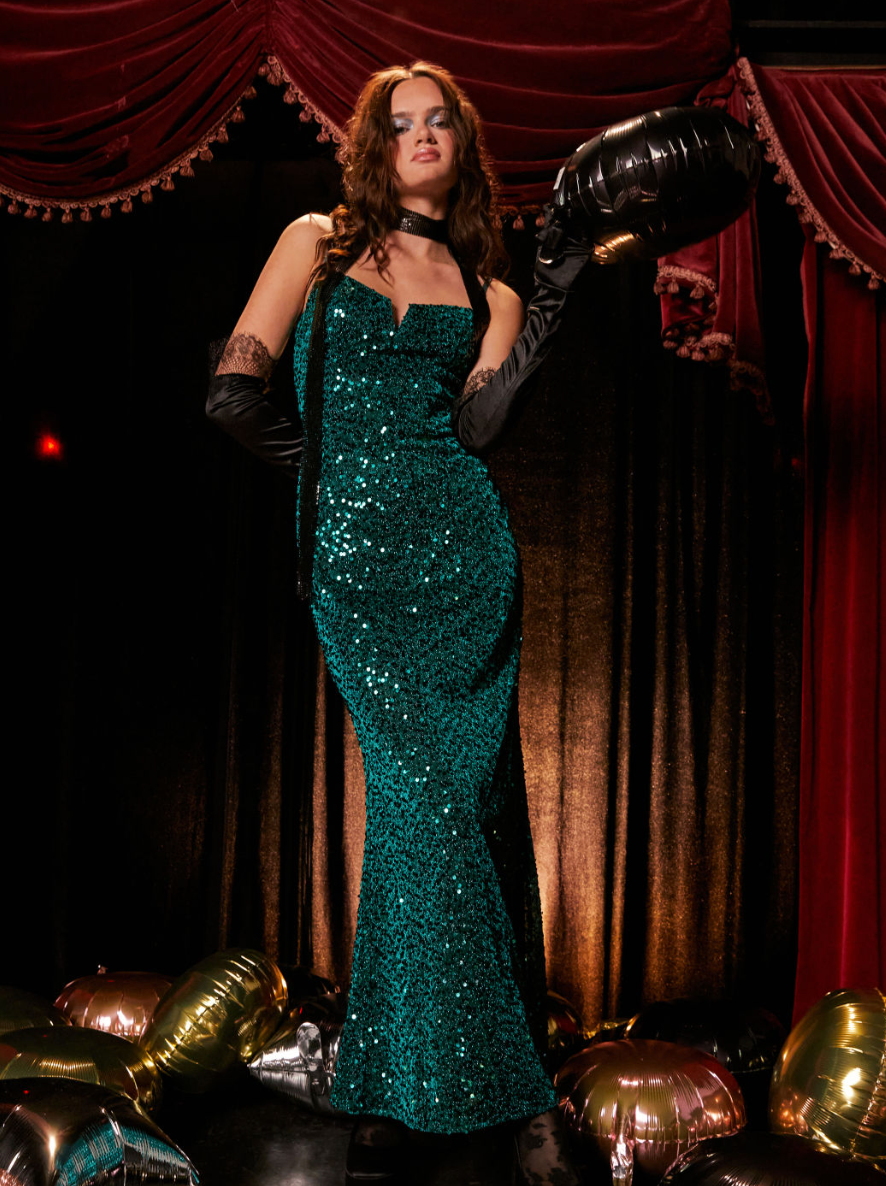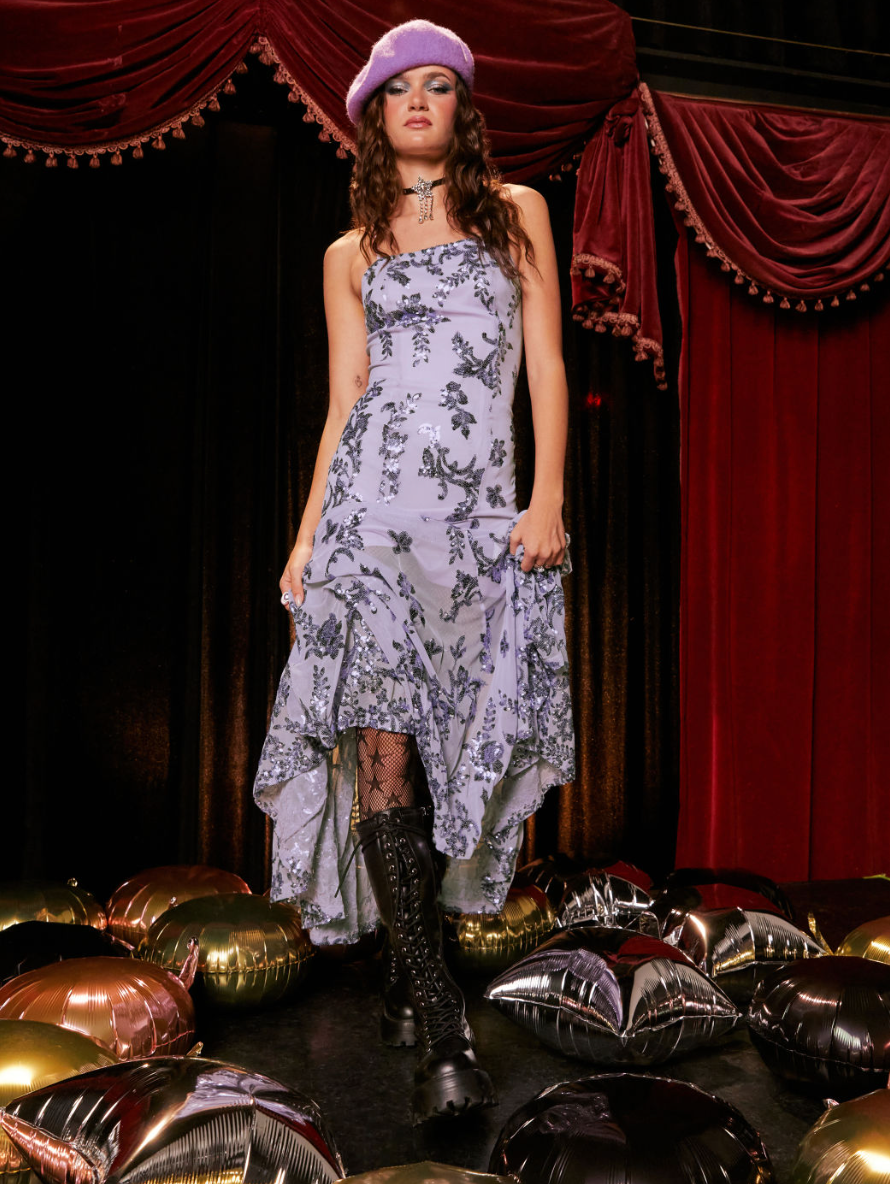 Mini Dresses
Looking for a way to make a statement at prom? Consider a mini dress! Whether you prefer a classic a-line silhouette or a sleek and modern bodycon fit, mini prom dresses are perfect for those who want to dance the night away and look amazing doing it. Plus, with the right accessories, you can take your look to the next level. Add some chic jewelry and a pair of bold heels and you're good to go!
Check out these statement mini dresses: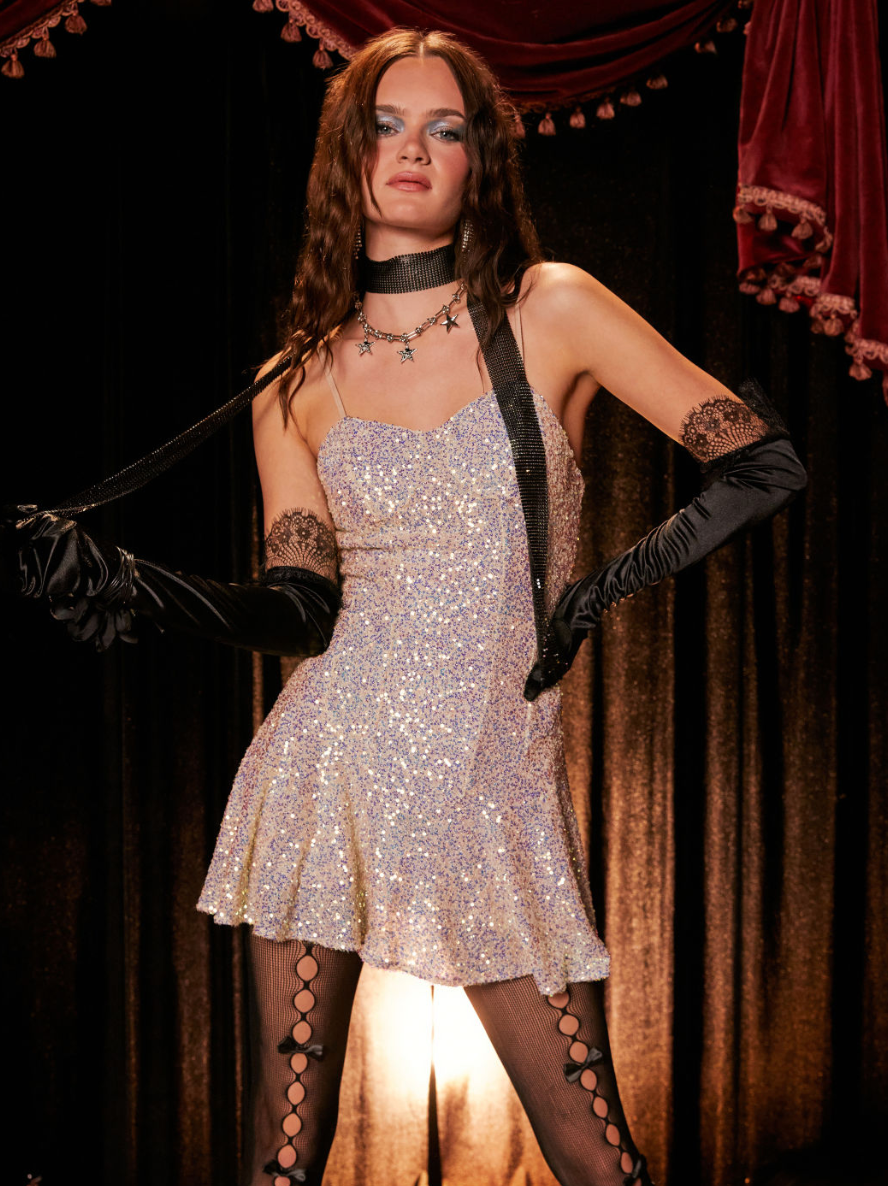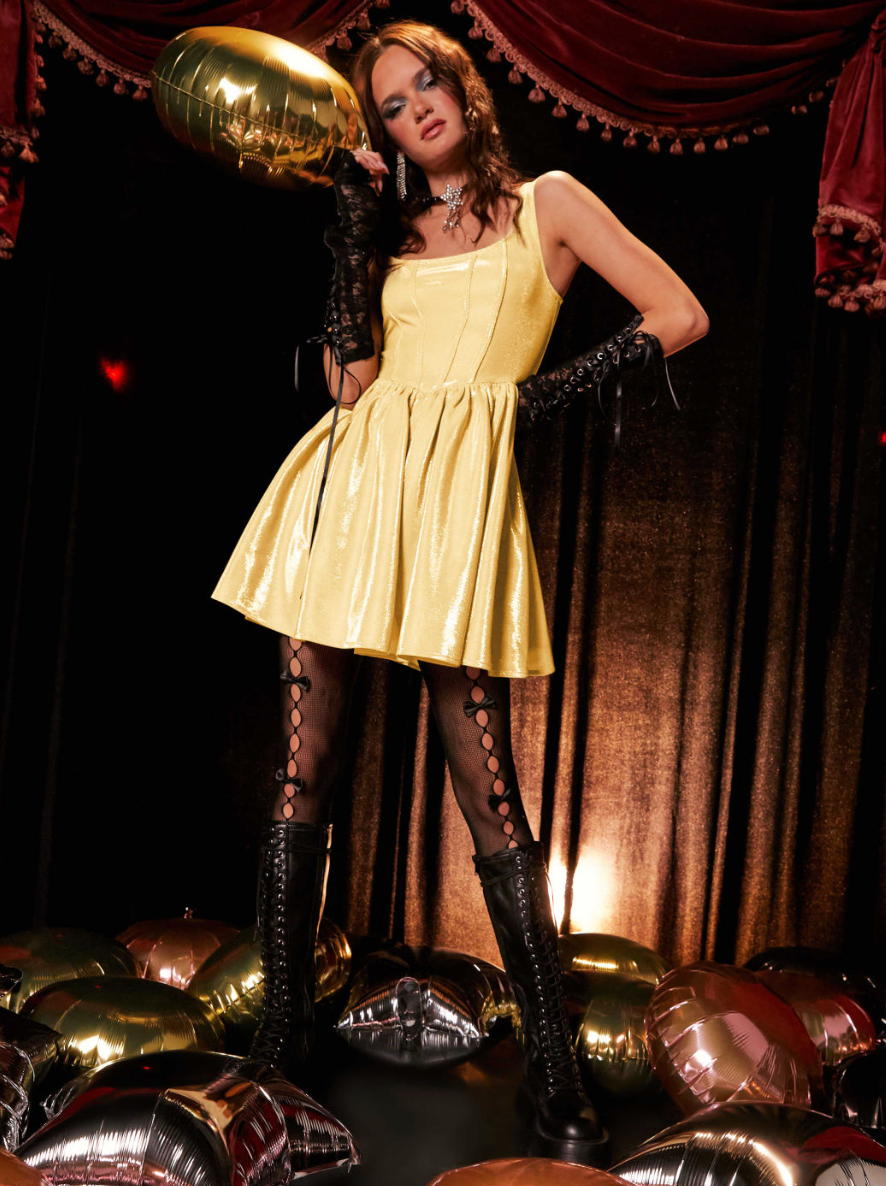 With so many styles, fabrics, and colors to choose from, it can be overwhelming to find the perfect dress for your big night. Whether you opt for a classic black gown, a floral maxi dress, a flirty mini dress, or anything in between, remember that the most important thing is to choose a dress that makes you feel like your best self. Love ya bestie! 💖
XOXO,
Cider 💋