Elevate Your Everyday: Shop Most-Loved Basics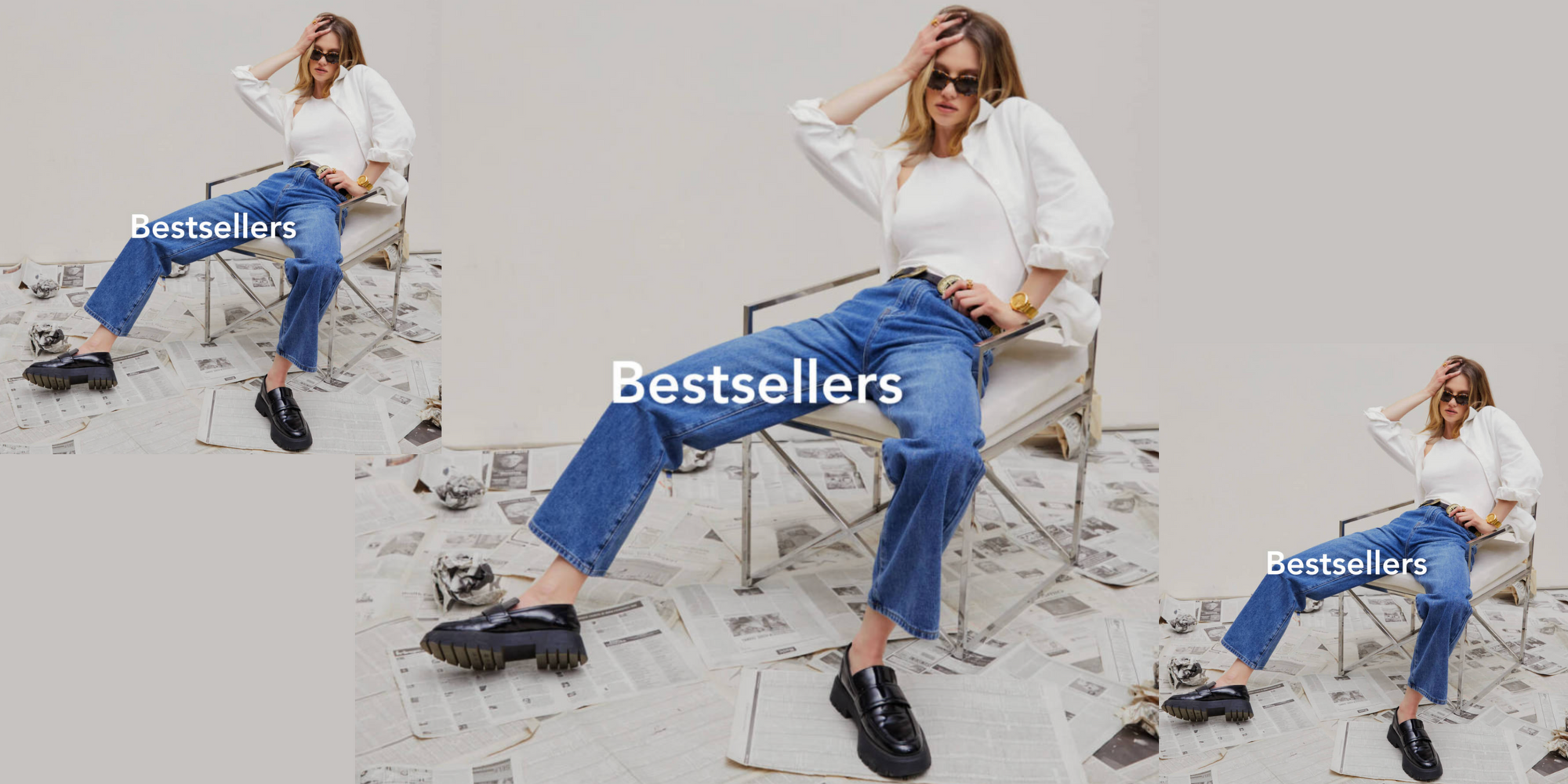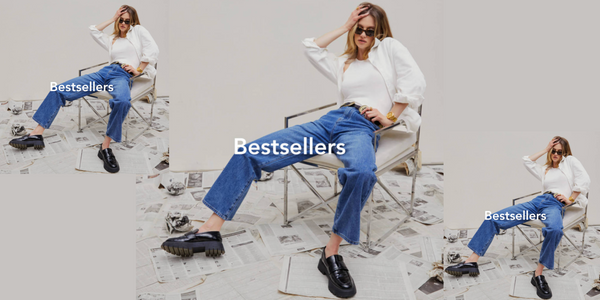 Are you tired of wearing the same old boring basics day after day? Give your wardrobe a much-needed deep clean and swap out those old basics for something a little more elevated. These bestselling products are selling out fast (and for good reason!), so now's the time to add a pop of style and sophistication to your everyday look. Whether you're running errands, meeting friends for coffee, or just lounging at home, these cute and casual elevated basics will have you looking effortlessly chic in no time.
For The Minimalist Queens
Sometimes, less is more! That's why we're loving these minimalist basics that are both stylish and versatile. Pair a classic white tee with high-waisted jeans for a timeless look, or opt for a sleek black jumpsuit for a modern twist on a classic silhouette. With these effortless staples in your wardrobe, you'll be able to create countless chic outfits with ease.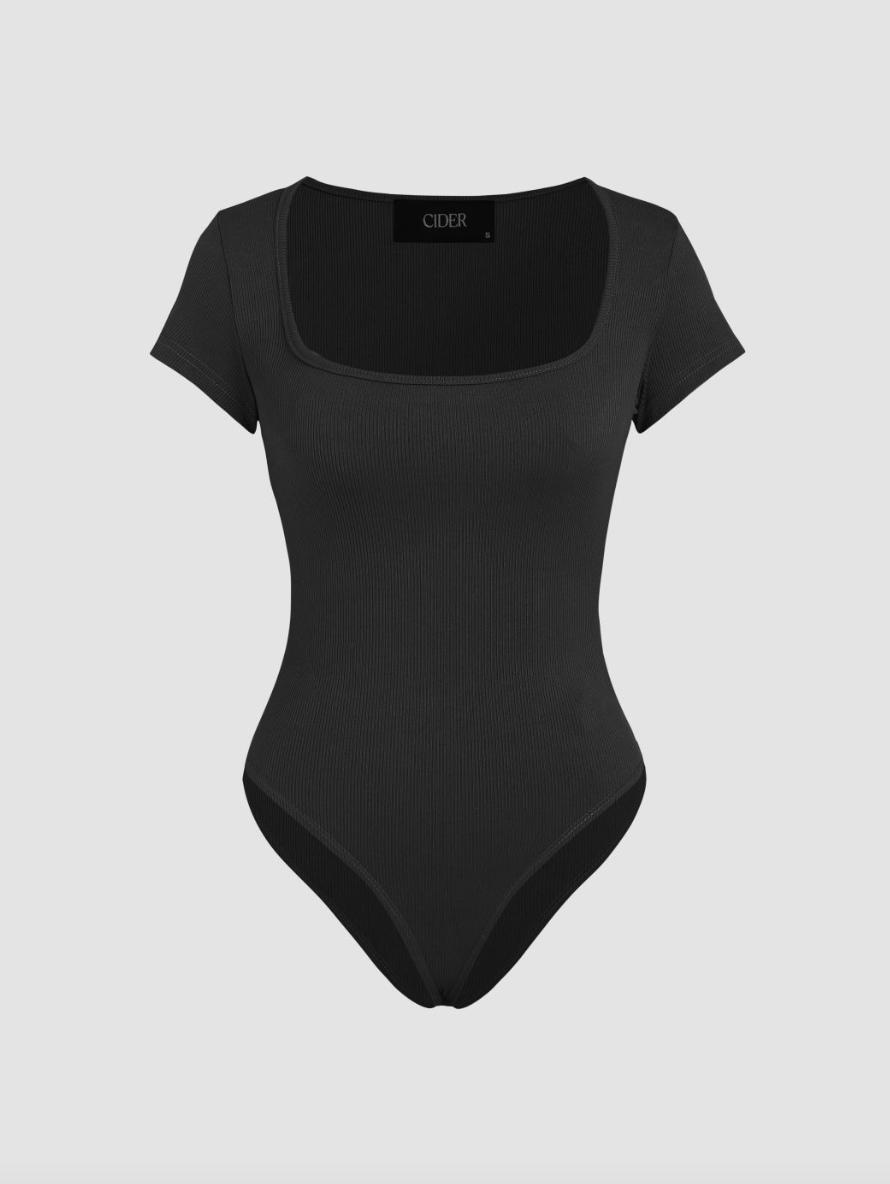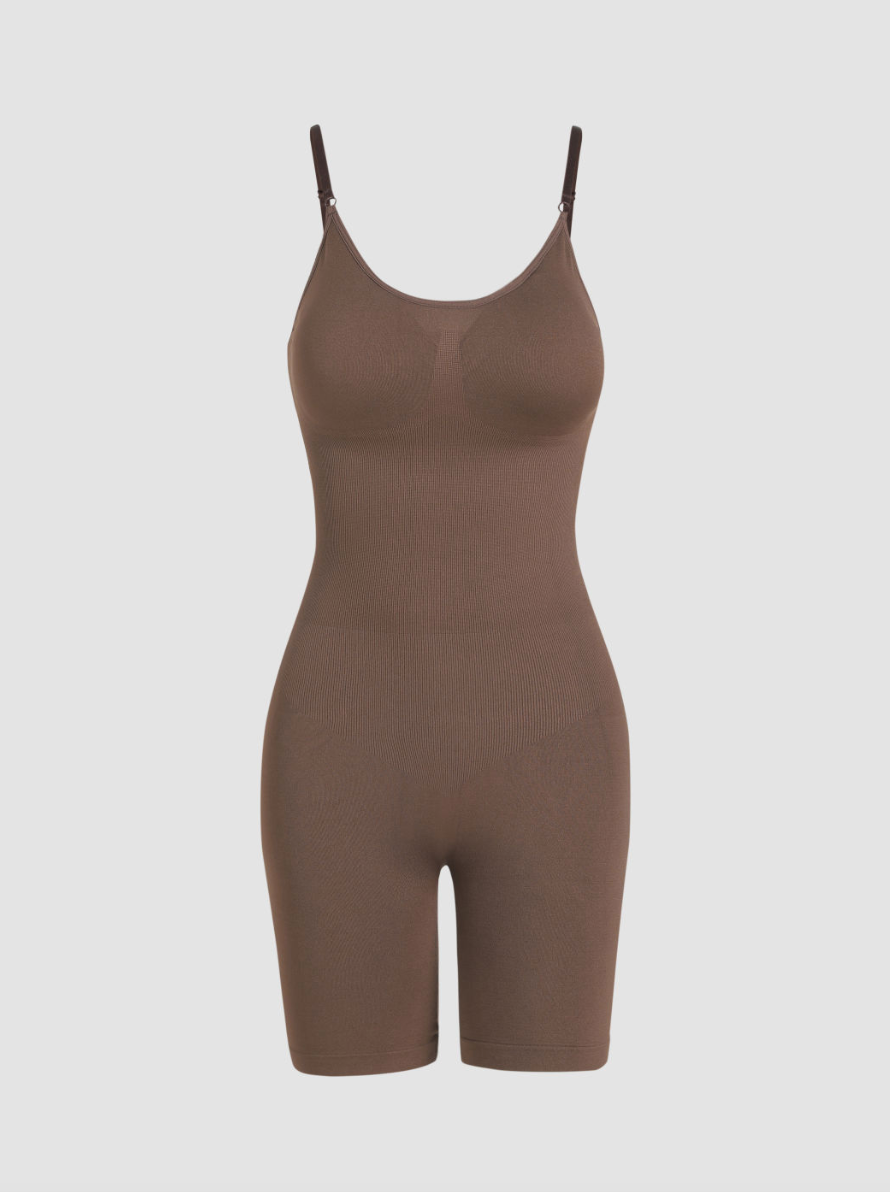 For The Floral Loving Flirts
Whether you're looking for a flowy maxi dress or a playful skirt, florals are the perfect way to add a pop of color and a touch of whimsy to any outfit. Pair a floral blouse with distressed denim for a casual, yet feminine look, or dress up a floral midi dress with strappy heels for a special occasion. However you style these pieces, we guarantee you'll be the best-dressed person in the room!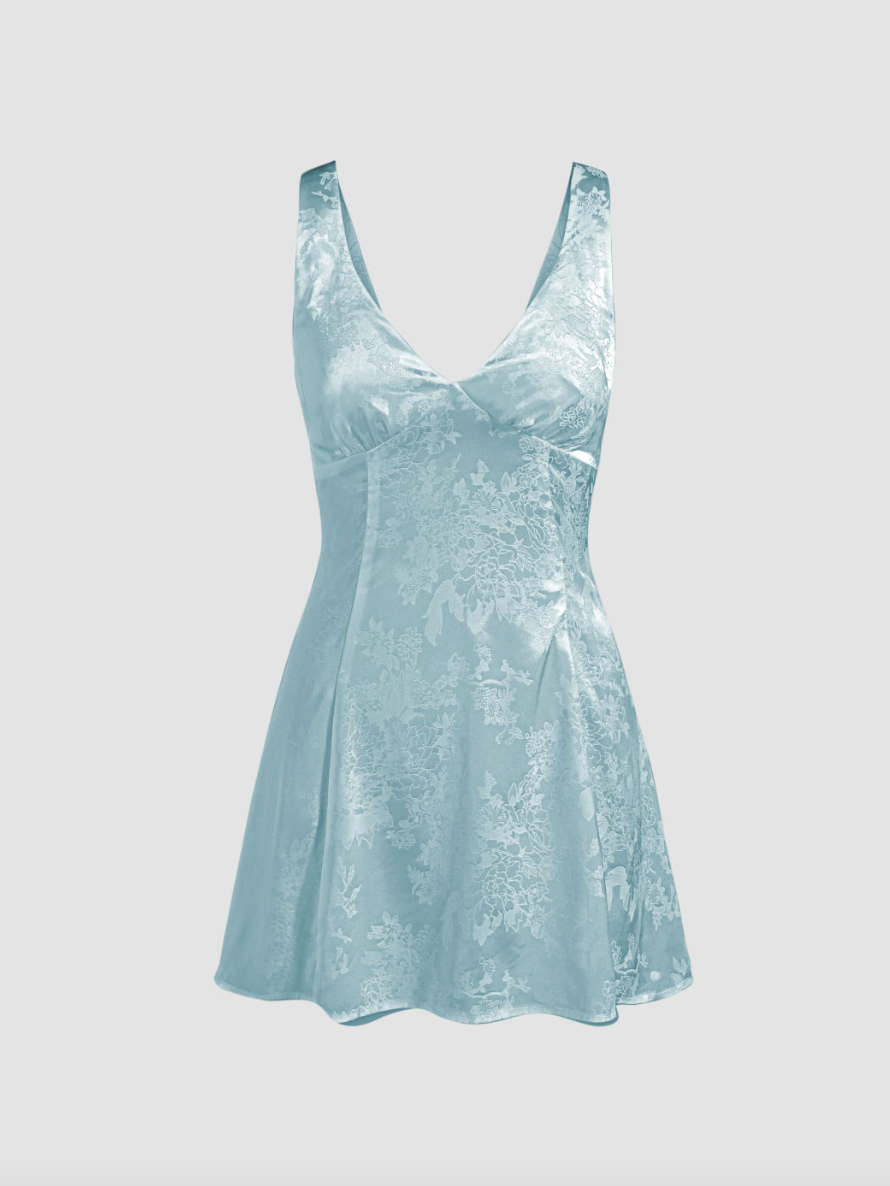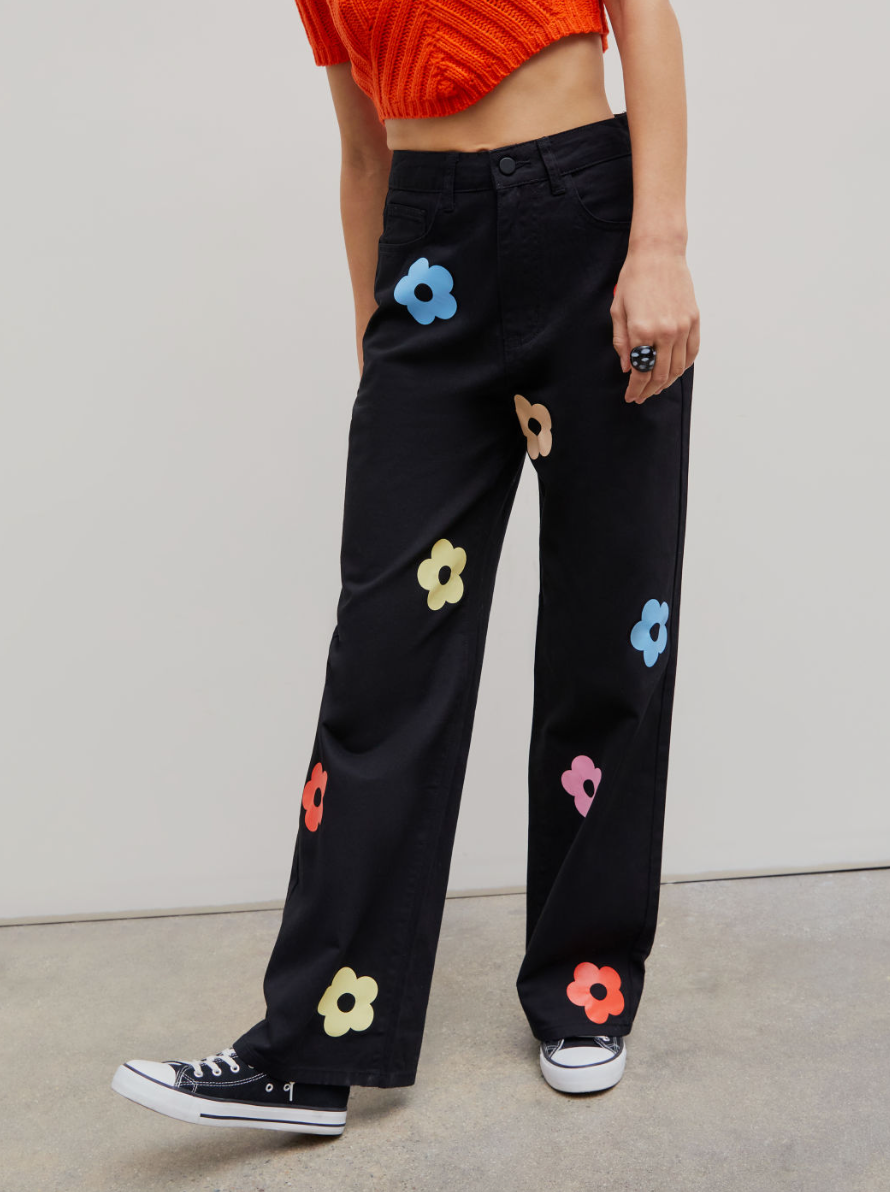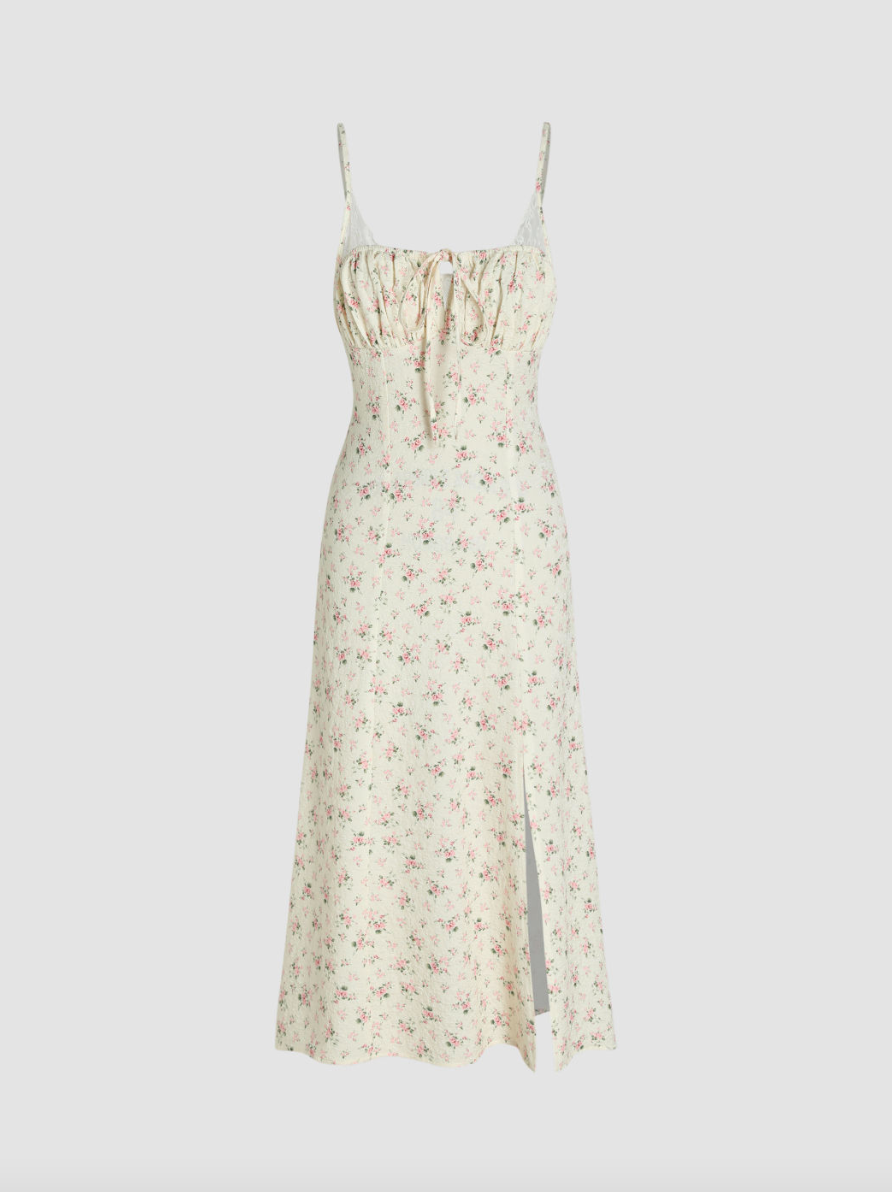 For The One-Piece Obsessed
One-pieces are the ultimate fashion statement for those who love a quick, effortless look. Perfect for a day out with friends or a night on the town, these pieces will definitely become a wardrobe favorite in no time! From a chic black jumpsuit to a colorful corduroy moment, these one-piece wonders are versatile, playful, and fun!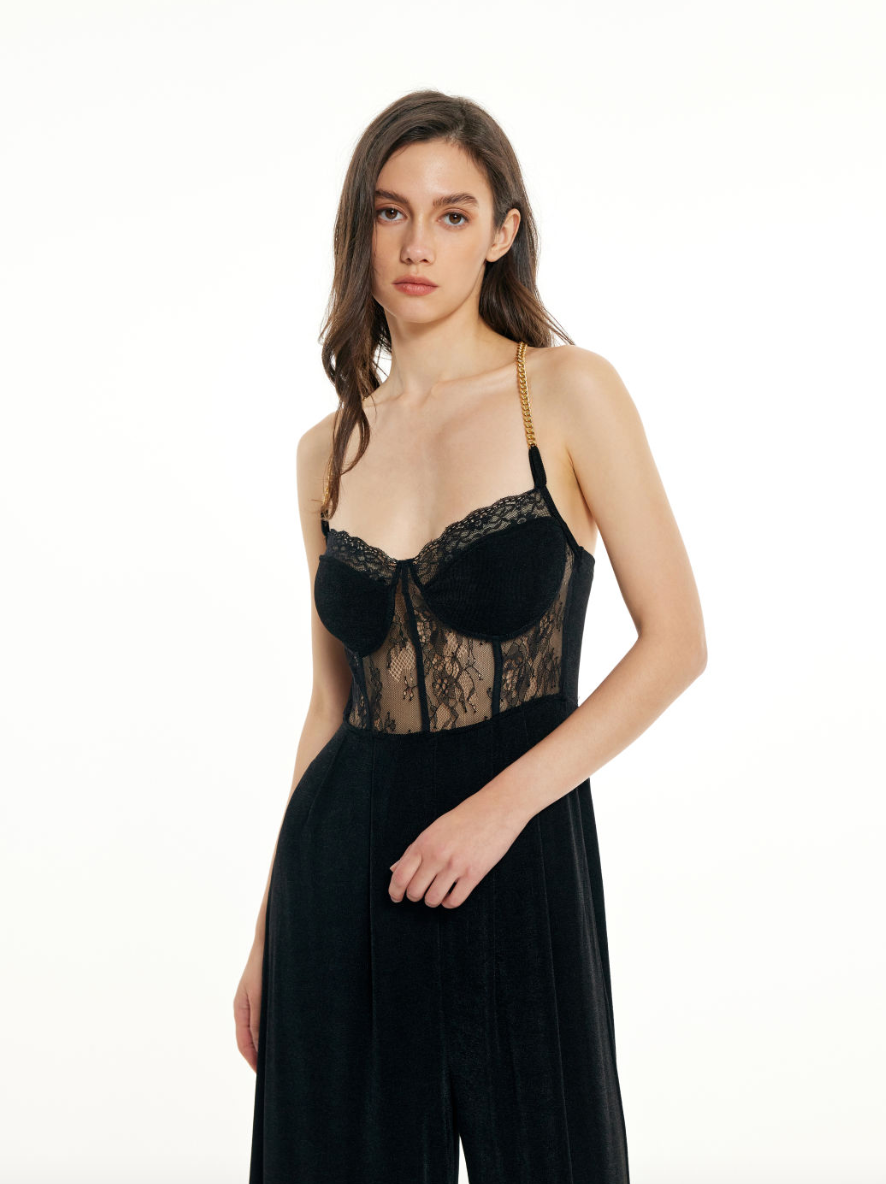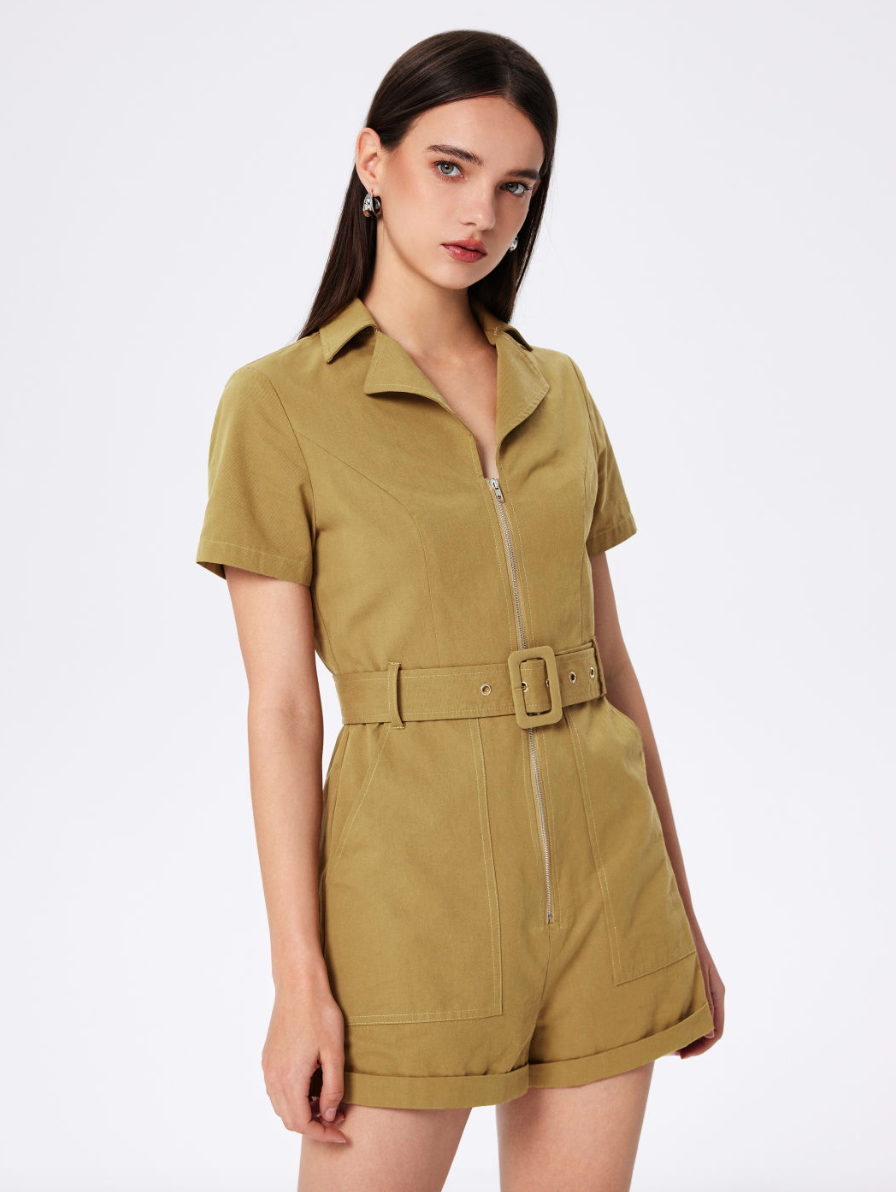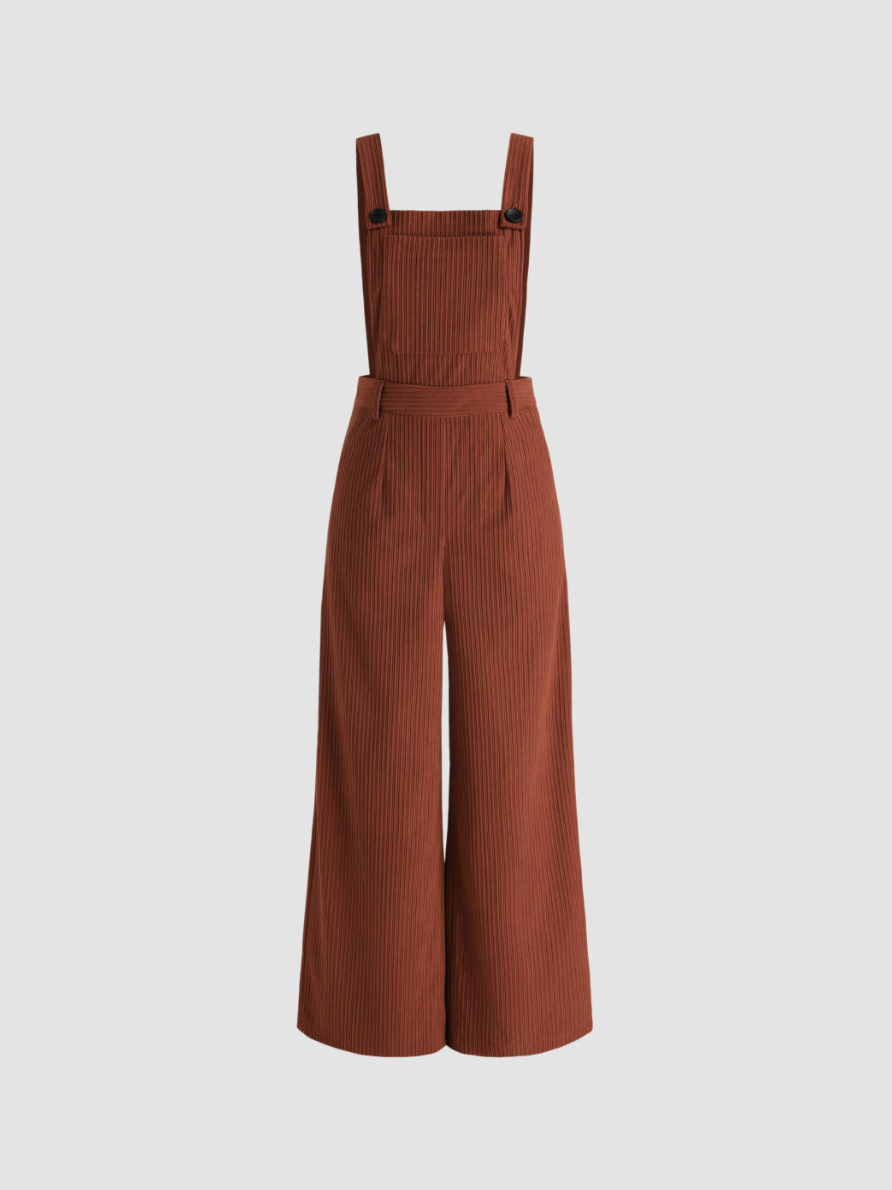 For The Simple & Chic
From a sleek little black dress to an off-the-shoulder moment, these simple and chic pieces are versatile, sophisticated, and always on-trend. Pair a statement black blouse with jeans and a classic blazer for an effortlessly chic look, or opt for a black midi dress and ankle boots for a night out. Whether you prefer a minimalist approach or bold statement pieces, these classic, must-have pieces are the perfect foundation for any outfit.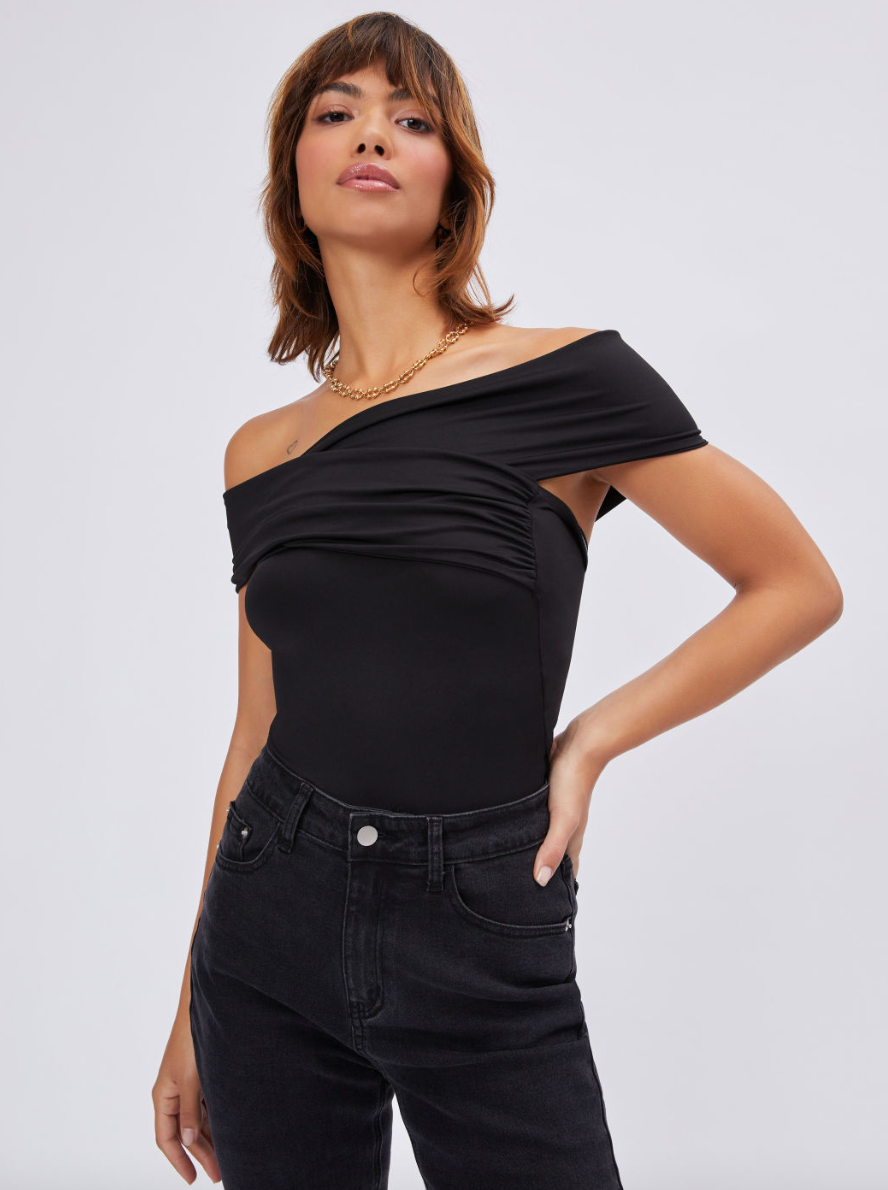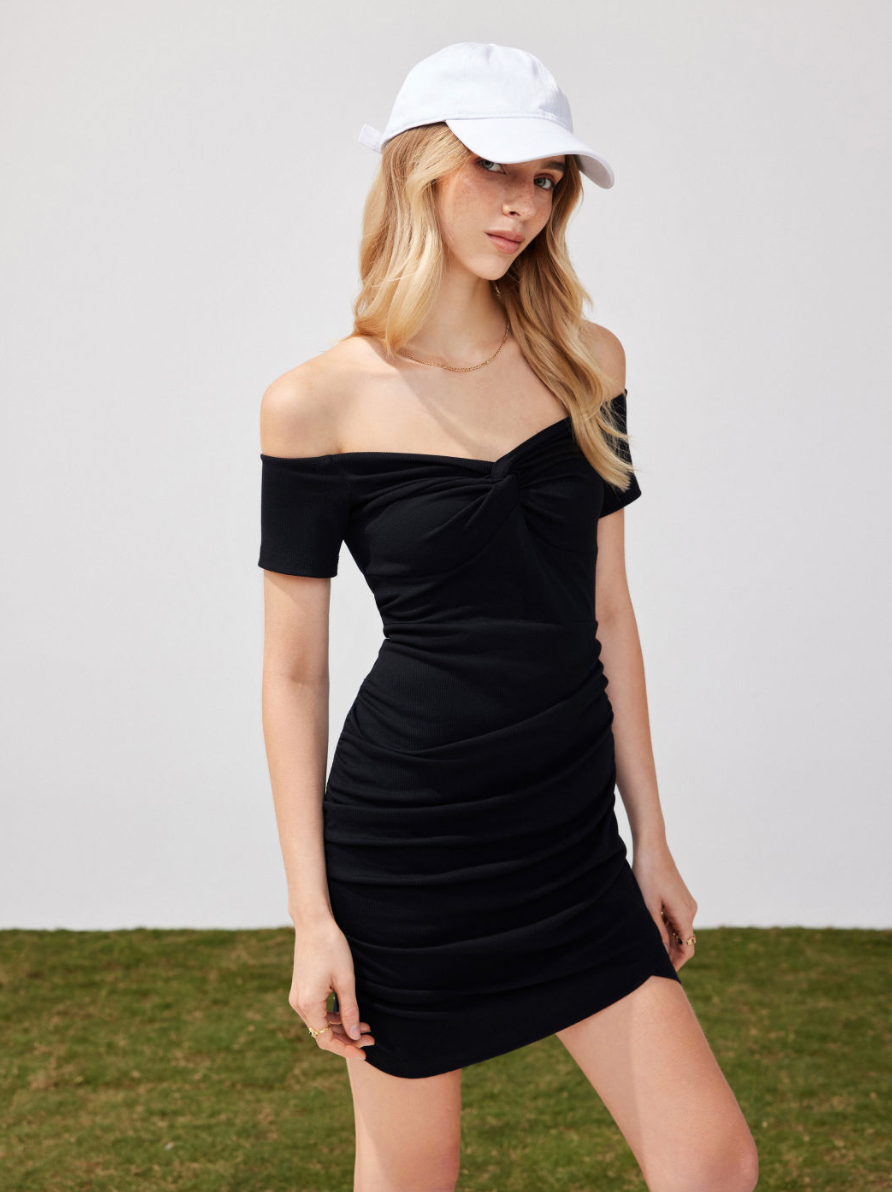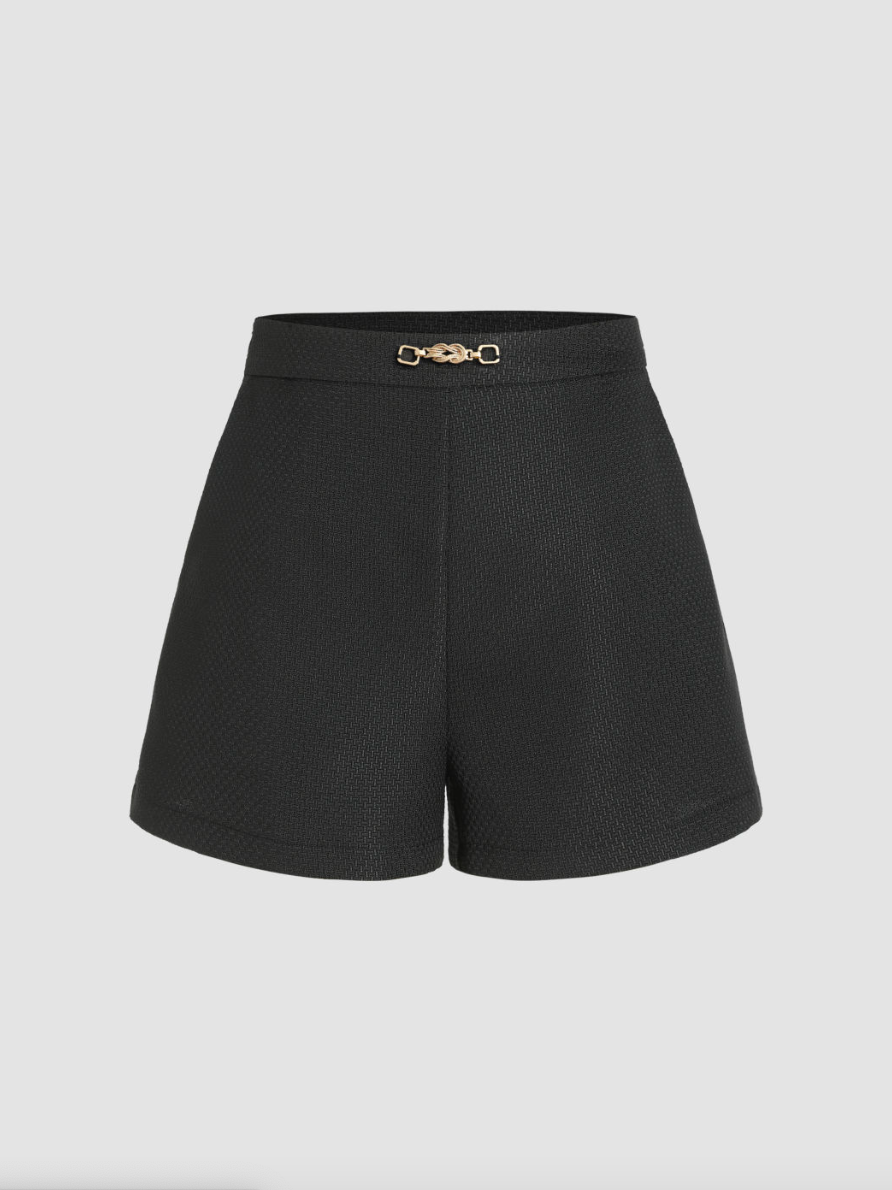 For The Casual Cuties
Sacrificing style for comfort? Not around here! Whether you're running errands, going for a walk, or just lounging at home, these outfits will keep you looking stylish and feeling comfy all day long. And don't be afraid to mix and match patterns and textures to create a unique and personalized look that suits you! After all, fashion is only as fun as you make it!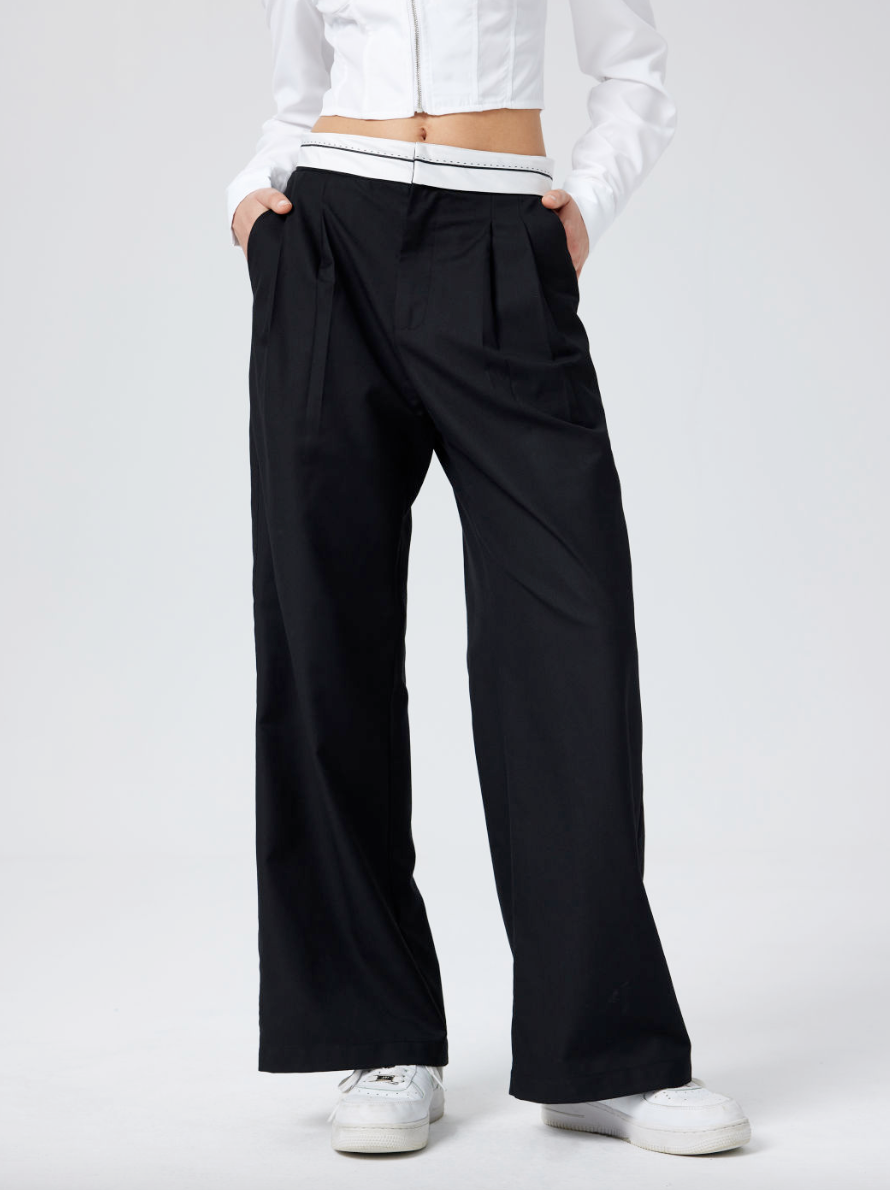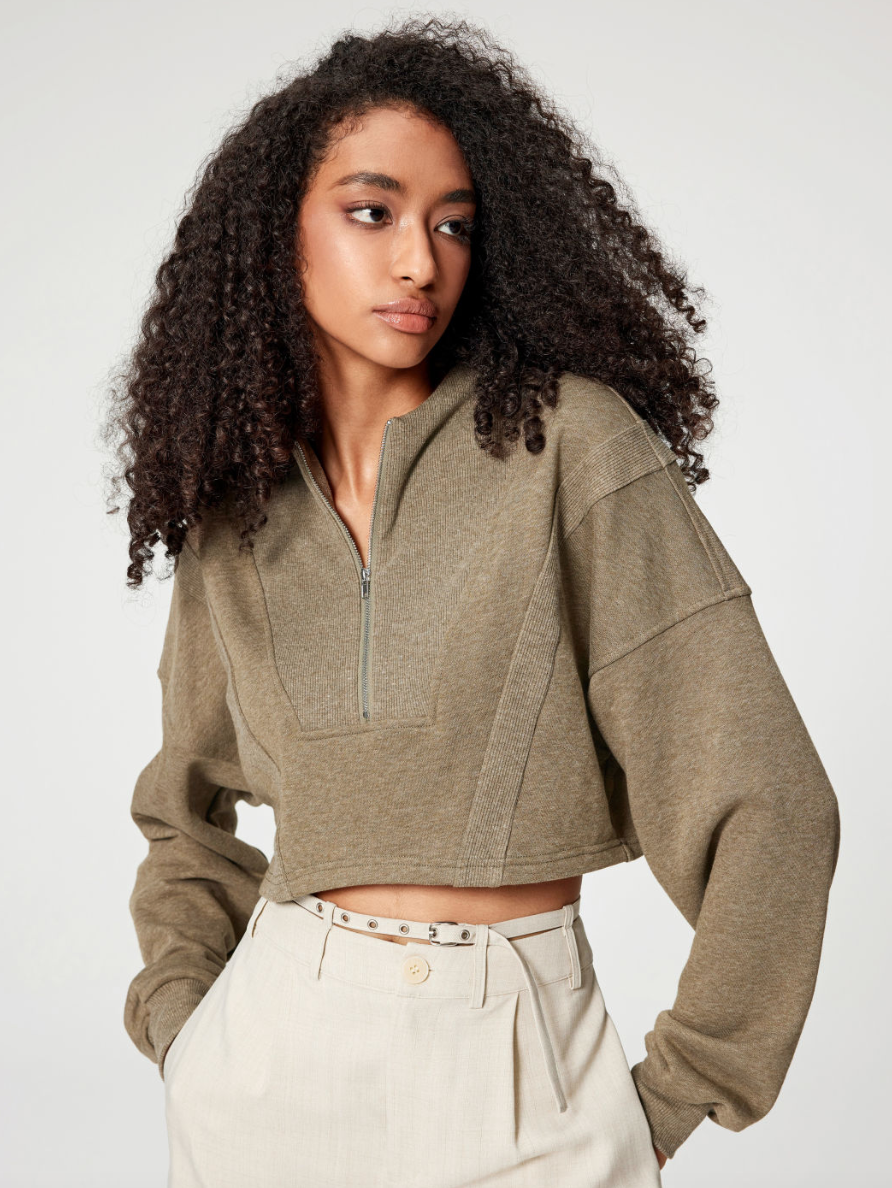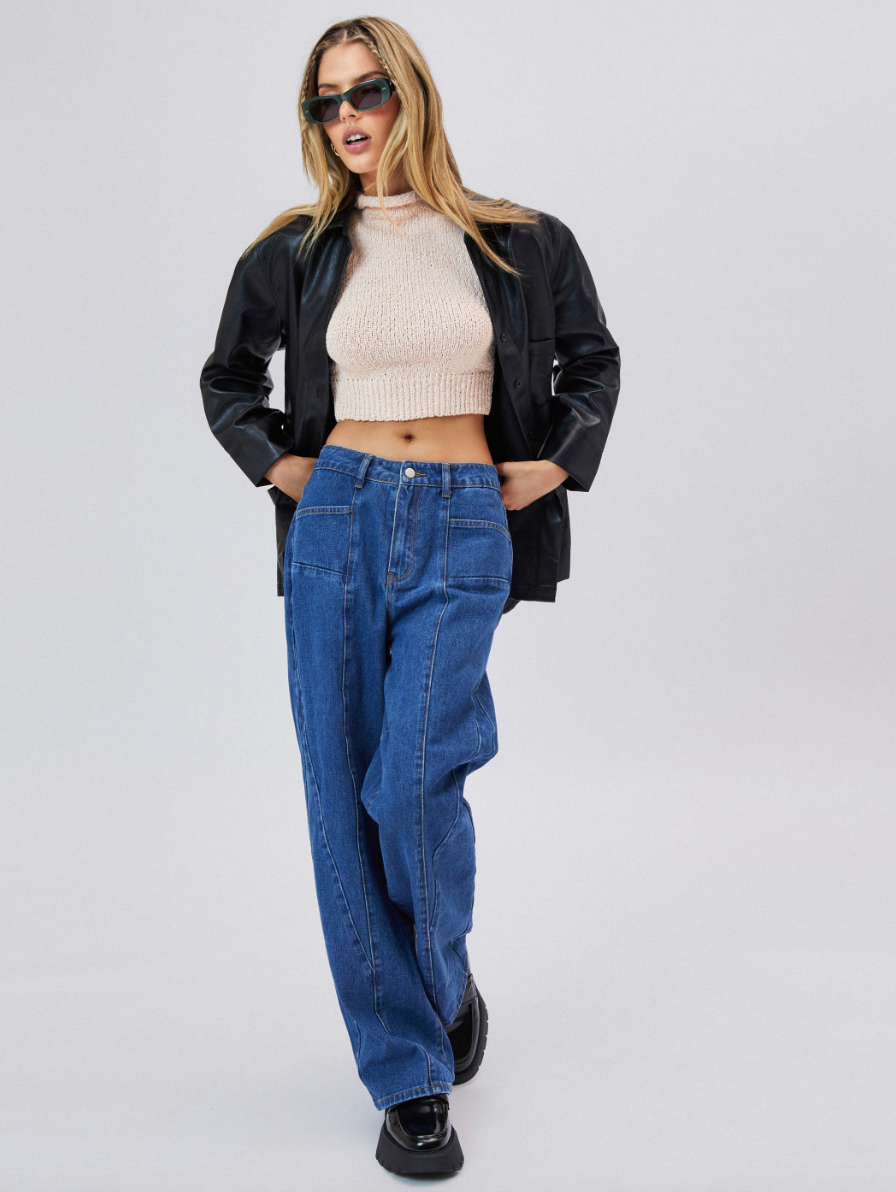 Check out more of our bestsellers, guaranteed to elevate your wardrobe this season!
XOXO,
Cider 💋