Underwear Meets Outerwear: The Bra Top Is Back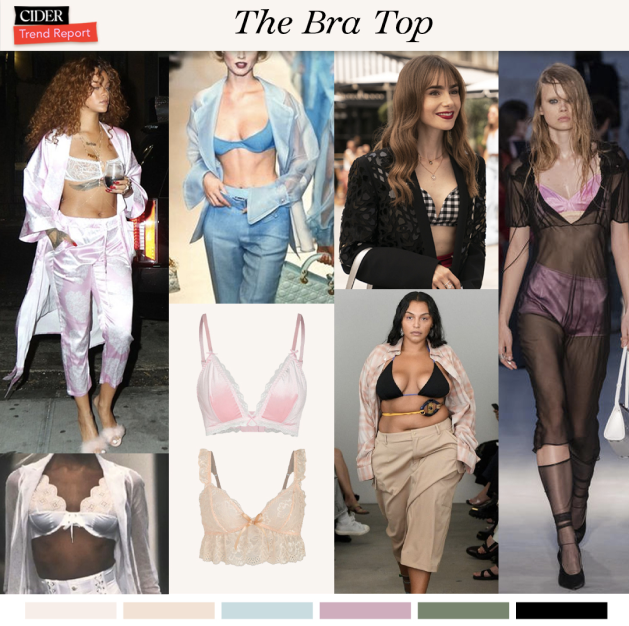 As we prepare for the warmer days to come, it's time to refresh your spring wardrobe! Get ready to bid temporarily farewell to your graphic tees, because the fashion world is embracing a "less is more" moment this spring! Want to make a fashion statement this spring? Embrace the bras-as-shirts trend and stand out from the crowd!
Why Are Bra Tops So Popular?
From this past London Fashion Week, we have witnessed how this lingerie-inspired trend has taken the fashion world by storm, and its tremendous potential to be this season's superstar! For starters, bra tops are no stranger to girls as a must-have for any stylish wardrobe. From running errands to going out in town, bra tops are comfortable enough to wear all day long, not to mention their power to make a bold statement regardless of the style you choose! They're also extremely "low maintenance", unlike your silk or velvet pieces that require extra effort.
How To Wear Bra Tops Like A Pro
The great thing about bra tops is that they can be dressed up or down depending on the occasion — pair them with jeans, skirts, shorts, or even leggings, and you'll easily complete an effortless look in different styles! Or style them like a celeb — pair your favorite bra tops with oversized blazers or jackets, or other trends such as high-waisted shorts or denim overalls. Whether you're looking for something casual or dressy, there is sure to be a bra top that fits your needs perfectly!
Ready to upgrade your 2023 wardrobe? Shop our favorite bra tops now:
Black Bra Tops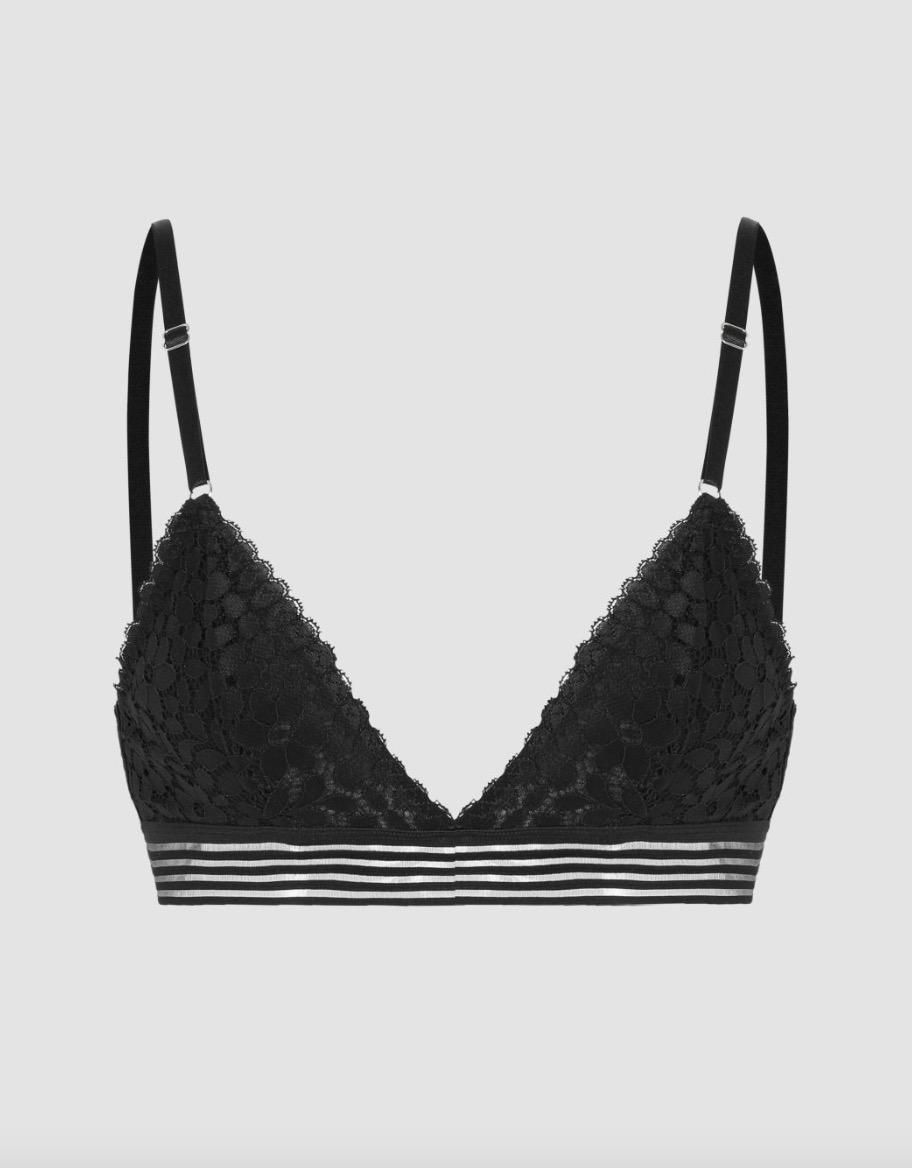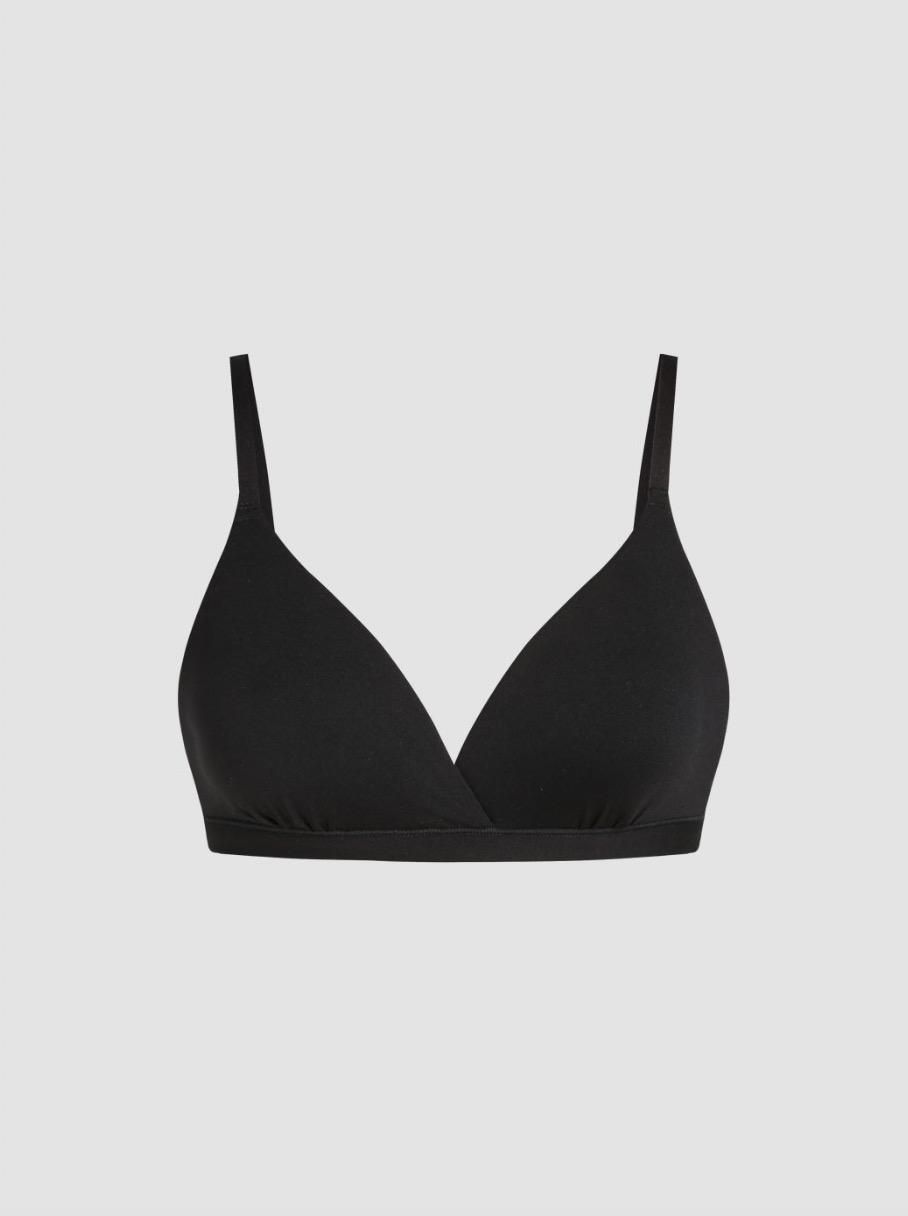 White Bra Tops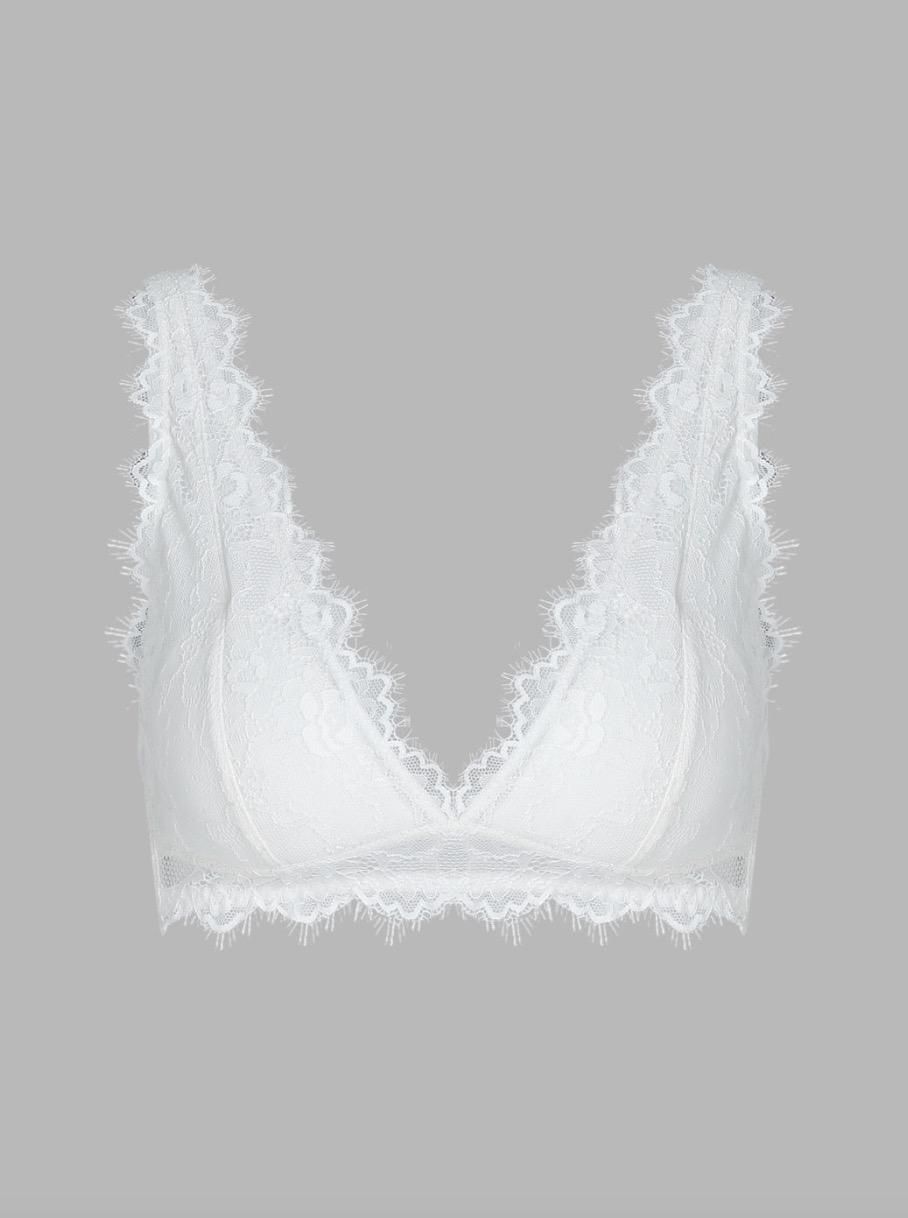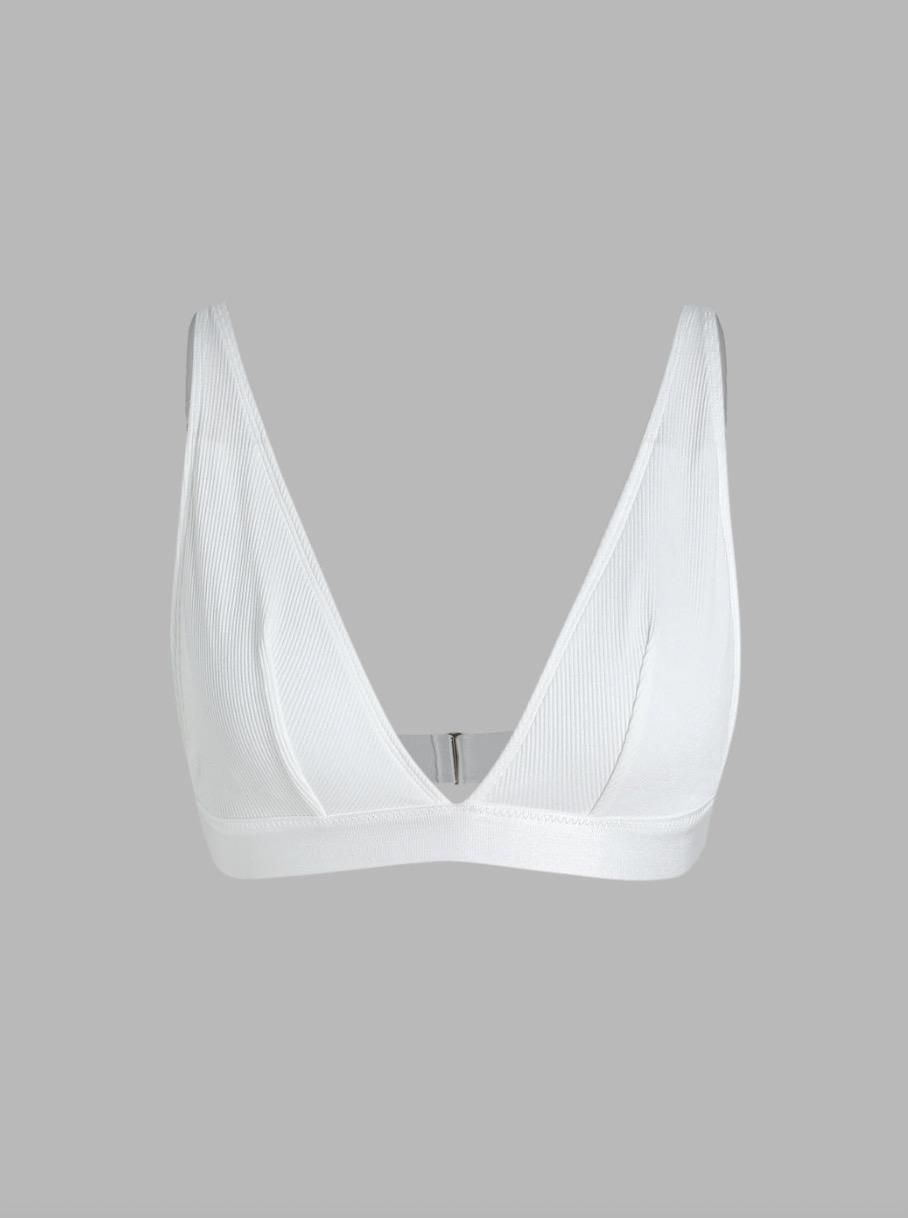 Patterned Bra Tops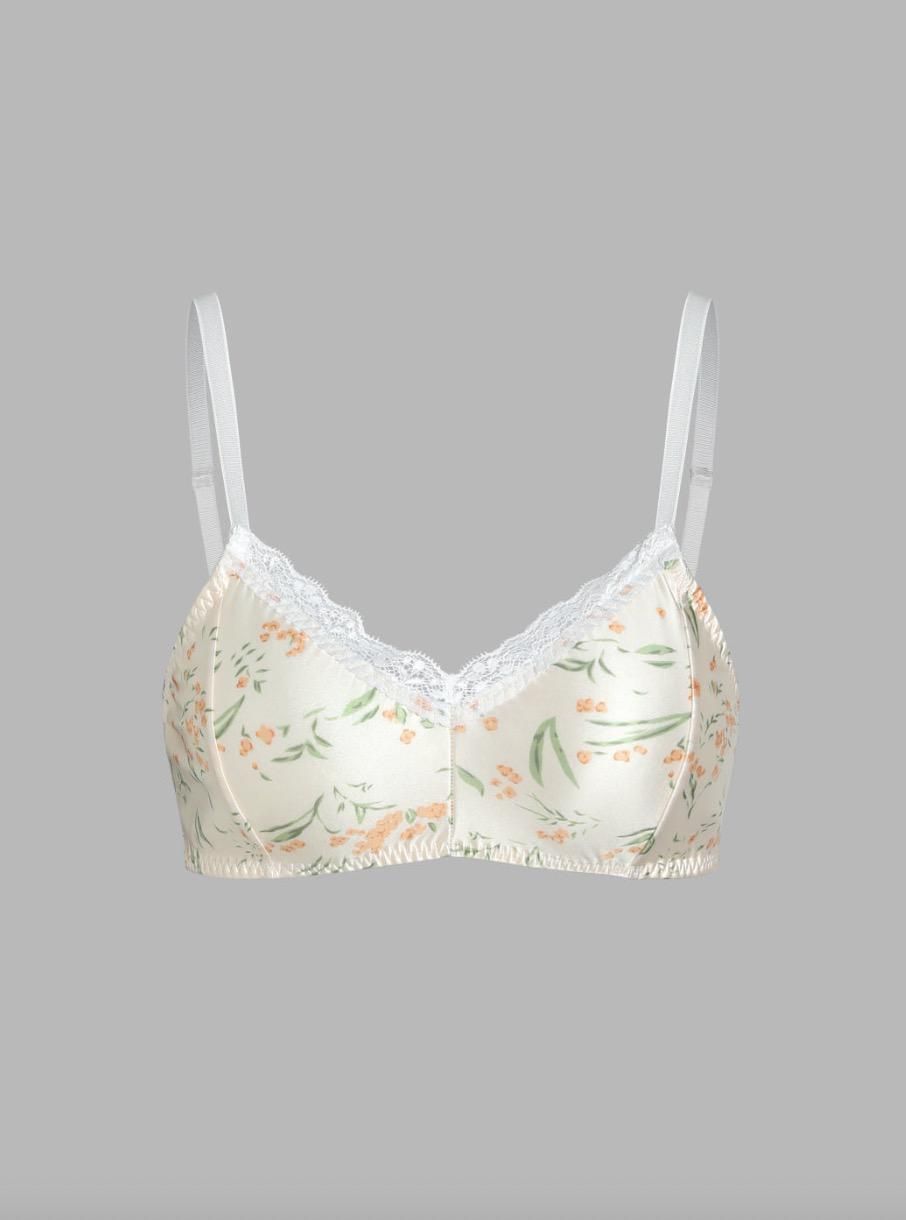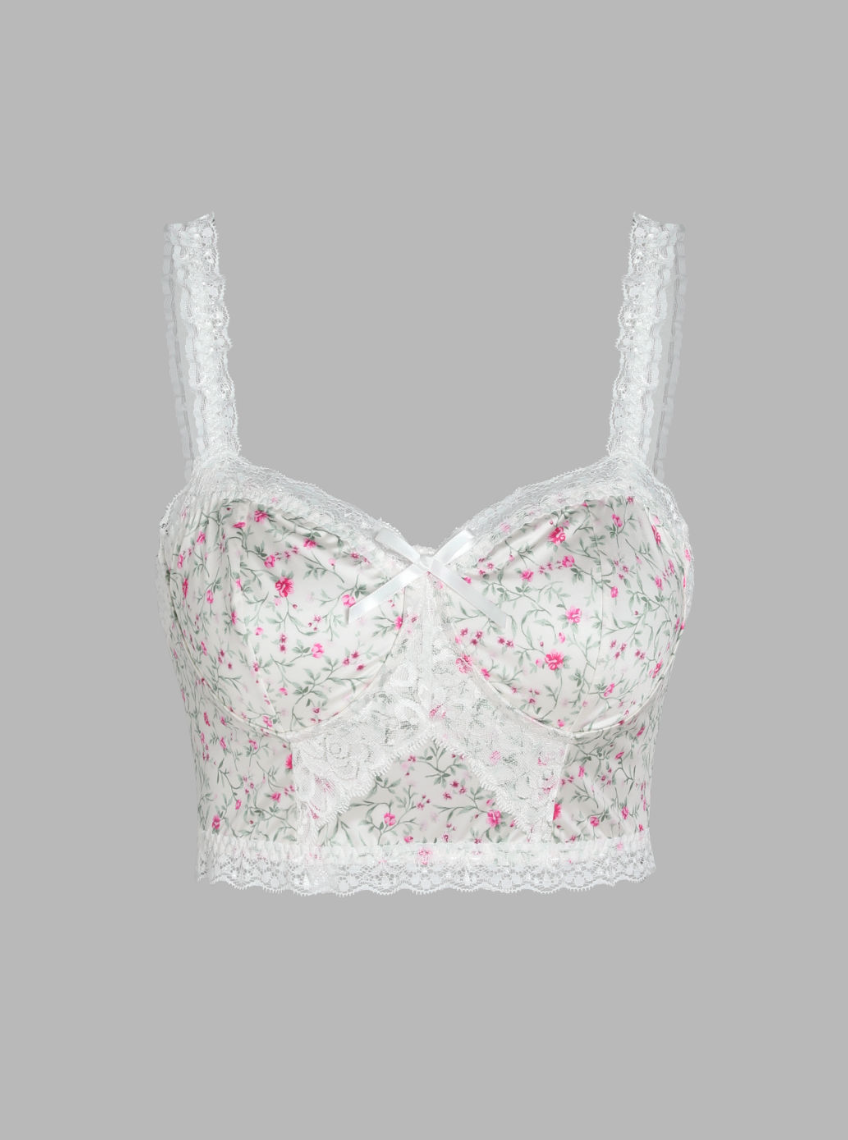 XOXO,
Cider 💋