Your May Zodiac Forecast 💫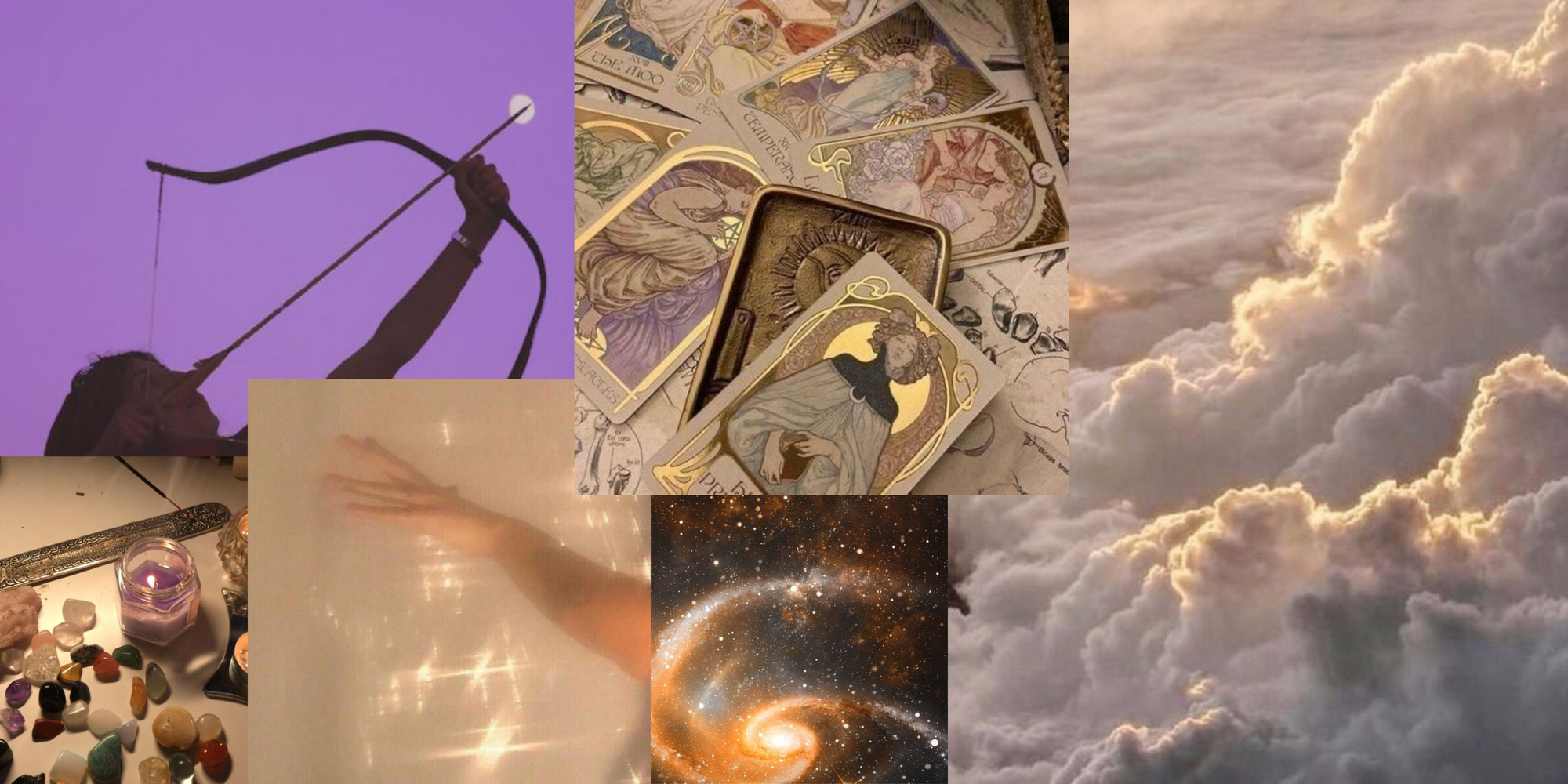 New month = new beginnings! Get ready to discover how the stars align for you this season based on your sign. From fiery Aries to dreamy Pisces, we're diving into what the universe has in store this month! We've chatted with our zodiac expert bestie and here's what she said based on your sign:
Leo, Taurus, Scorpio, and Aquarius 🍀🥂✨
After a challenging past few years, you'll be the luckiest from May until the end of the year. You've been working harder than any other sign and it's truly about to pay off & show results! Good luck and abundance are coming your way in pretty much all aspects of life. It's time to let go of everything holding you back and face what's coming for your head-on.
Your quote of the month:
"Focus on the step in front of you, not the whole staircase." - Unknown
Your fashion mood + look of the month: Feeling Free 🕊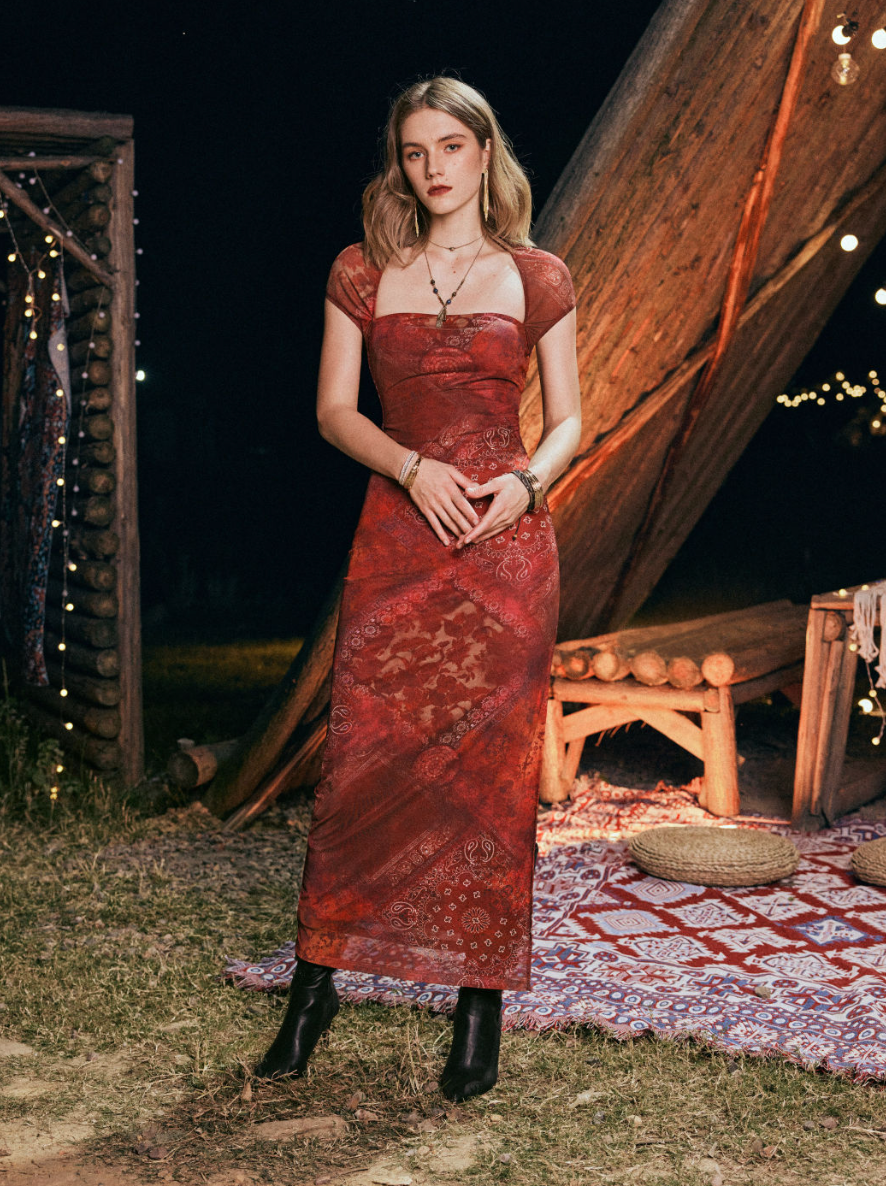 Aries, Cancer, Capricorn, and Libra ❤️💸💅
You'll be having a lot more fun this month! Your dating life and social life will be buzzing so expect going out more and enjoying the time of your life. Love will flow, and so will the money! This month will definitely be easier for you, so make the most out of it.
Your quote of the month:
"Be happy in the moment, that's enough. Each moment is all we need, not more." - Mother Teresa
Your fashion mood + look of the month: Feeling Sexy 💋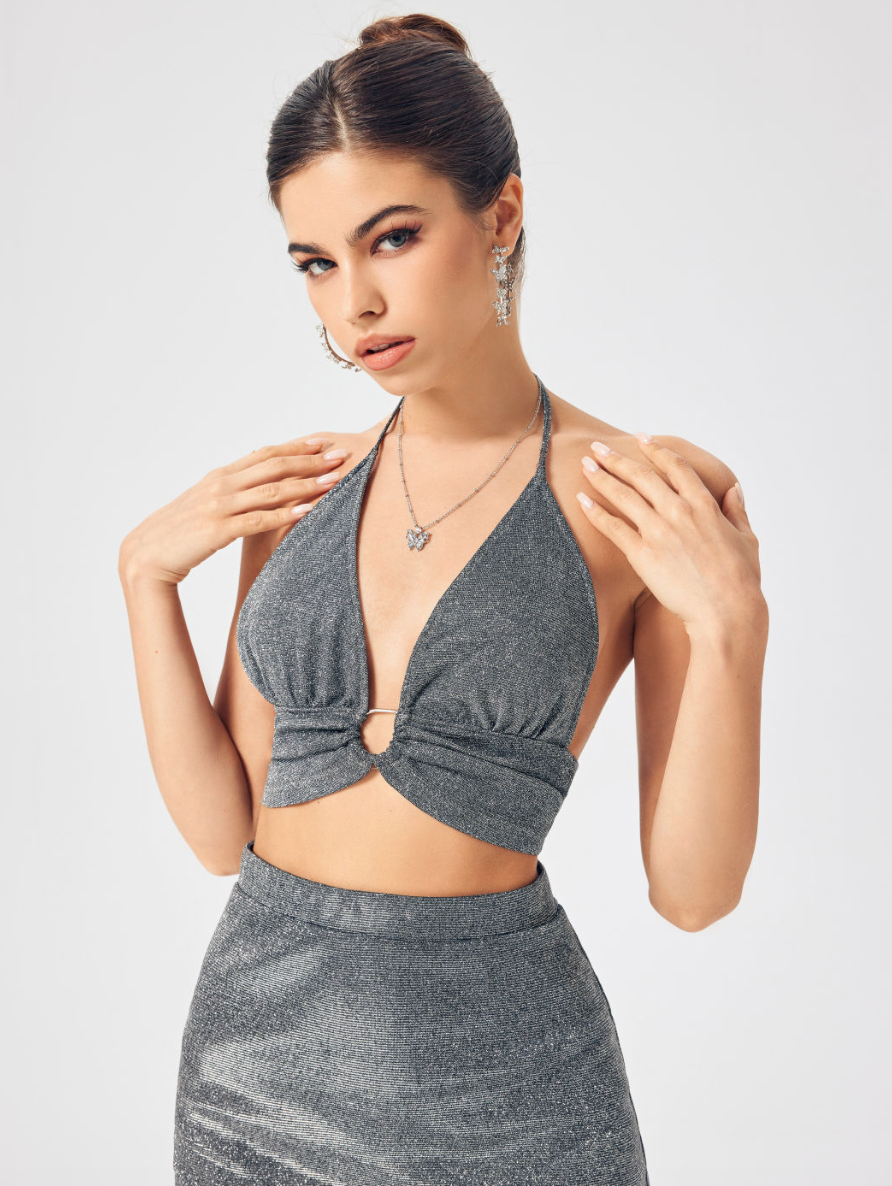 Gemini, Virgo, Sagittarius, and Pisces 💪💭👑
You've been hustling for the past months, and you're finally getting the break you deserve. Your mind will ease up and you'll finally get to relax. Later this month, you'll be receiving a lot of attention, so be ready for your main character moment. Expect a huge boost in reputation, but no worries you'll be prepared.
Your quote of the month:
"Trust the seeds you are planting." - Unknown
Your fashion mood + look of the month: Feeling Unbothered 😇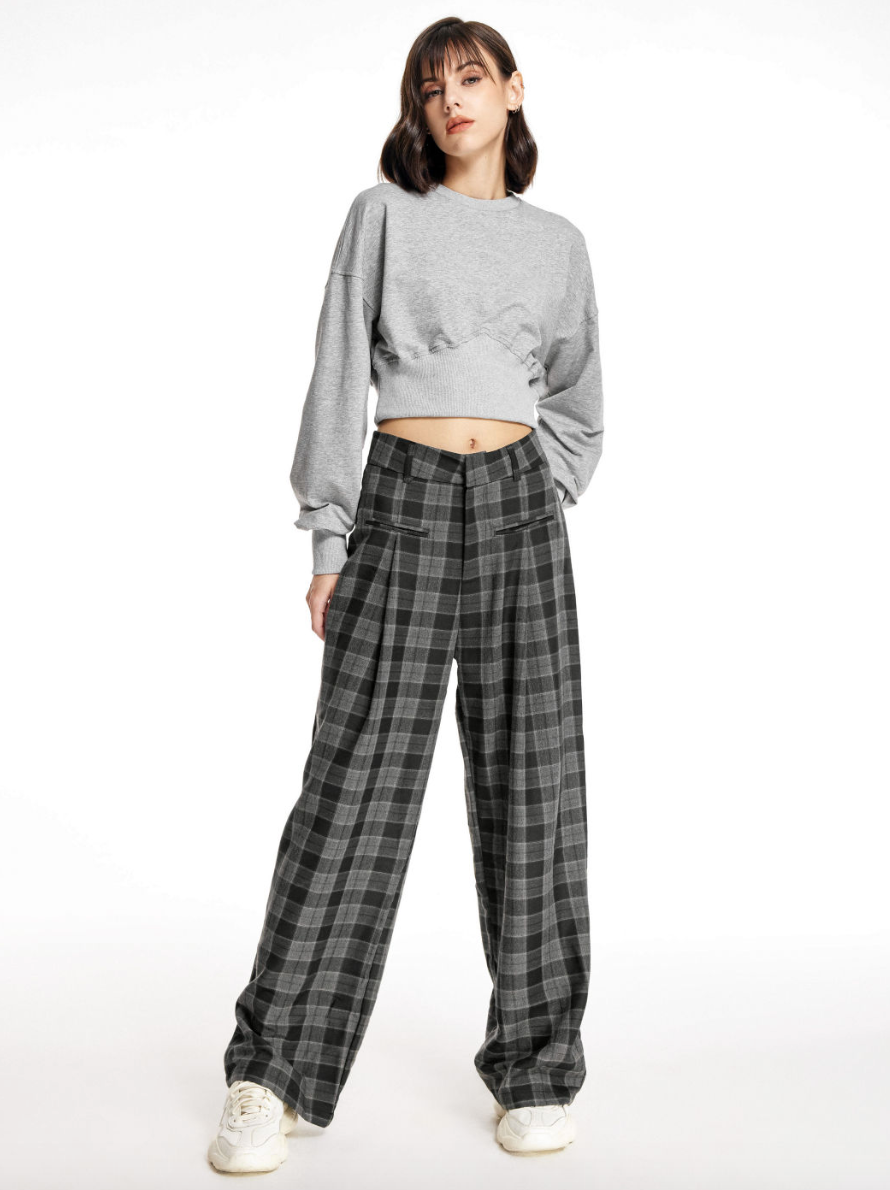 Show off your sign this summer with our zodiac-inspired swim collection and accessories! Until next month, #cidergang ✨
XOXO,
Cider 💋