Steal The Stage Spotlight: The Graduation Edit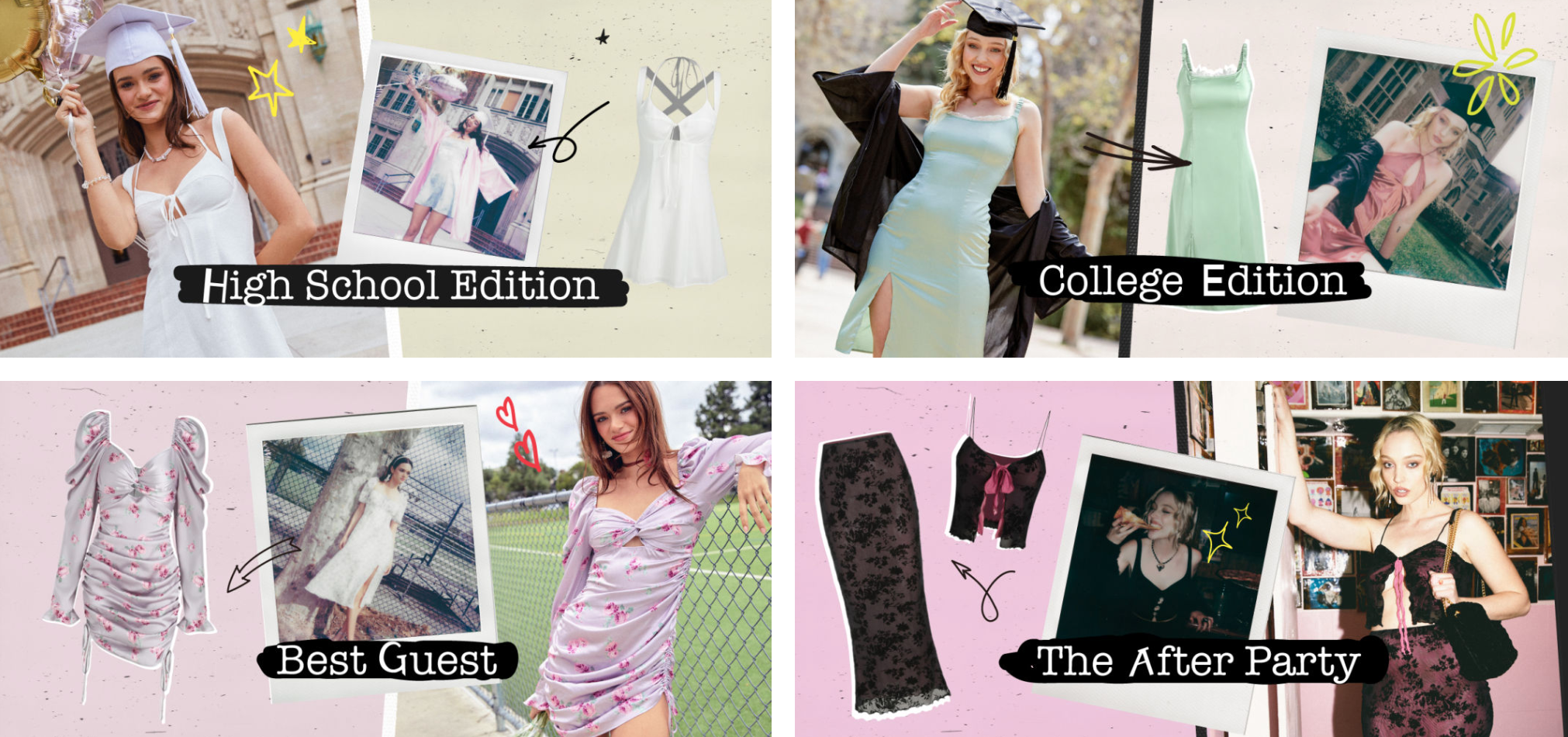 Graduation season is officially upon us, and that means it's time to start planning outfits for this celebratory occasion. Whether you're graduating from high school or college, this is a significant milestone in your life, and you want to make sure that you look (and feel!) your absolute best. Lucky for you, we've curated a collection of stylish, cool, and comfortable pieces that are guaranteed to make you feel confident on your big day. So whether you're aiming to make a statement as you walk across the stage, reveling in the celebratory spirit, or simply a guest attending the graduation ceremony, we've got you covered this grad season!
High School Edition
Goodbye high school, hello new adventures! From flowy dresses to chic silhouettes, we've got everything you need to make you the envy of your entire graduating class. So, get ready to rock the stage and serve looks while doing it!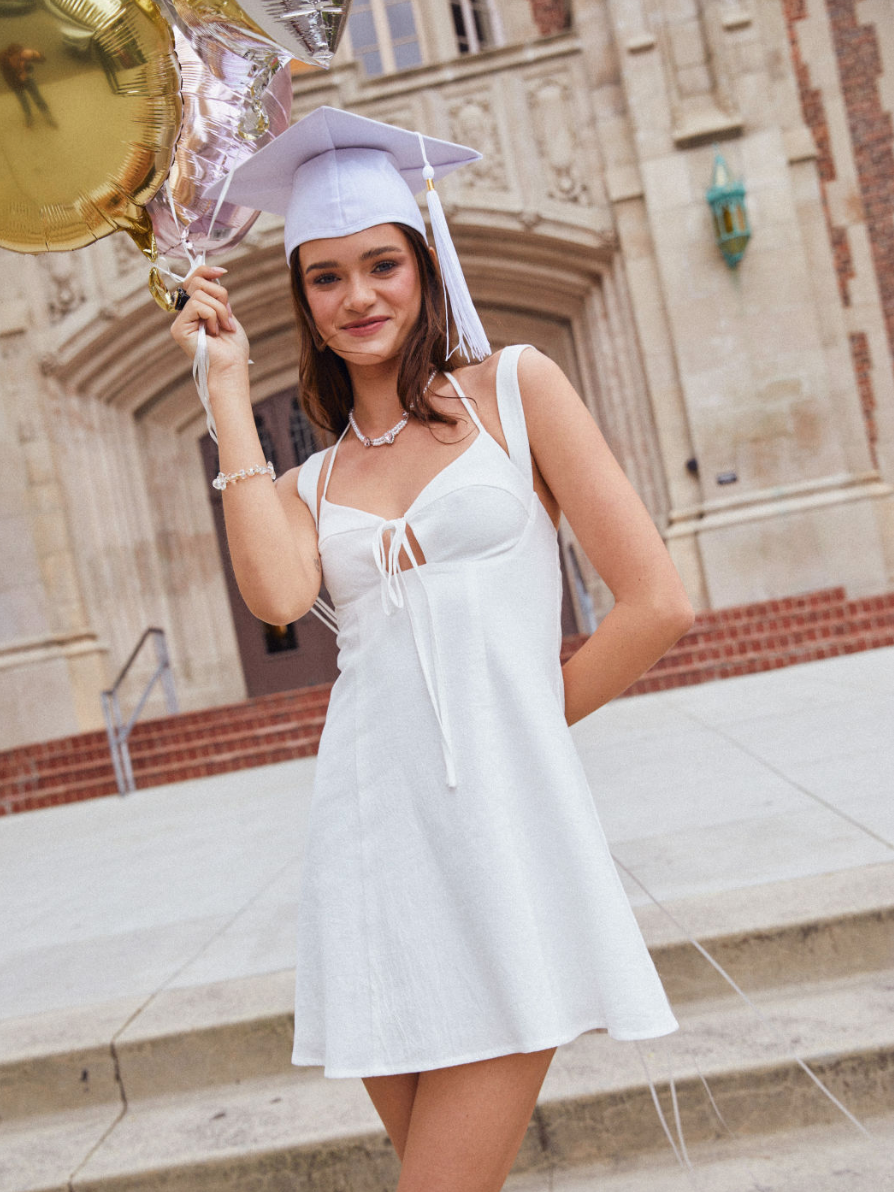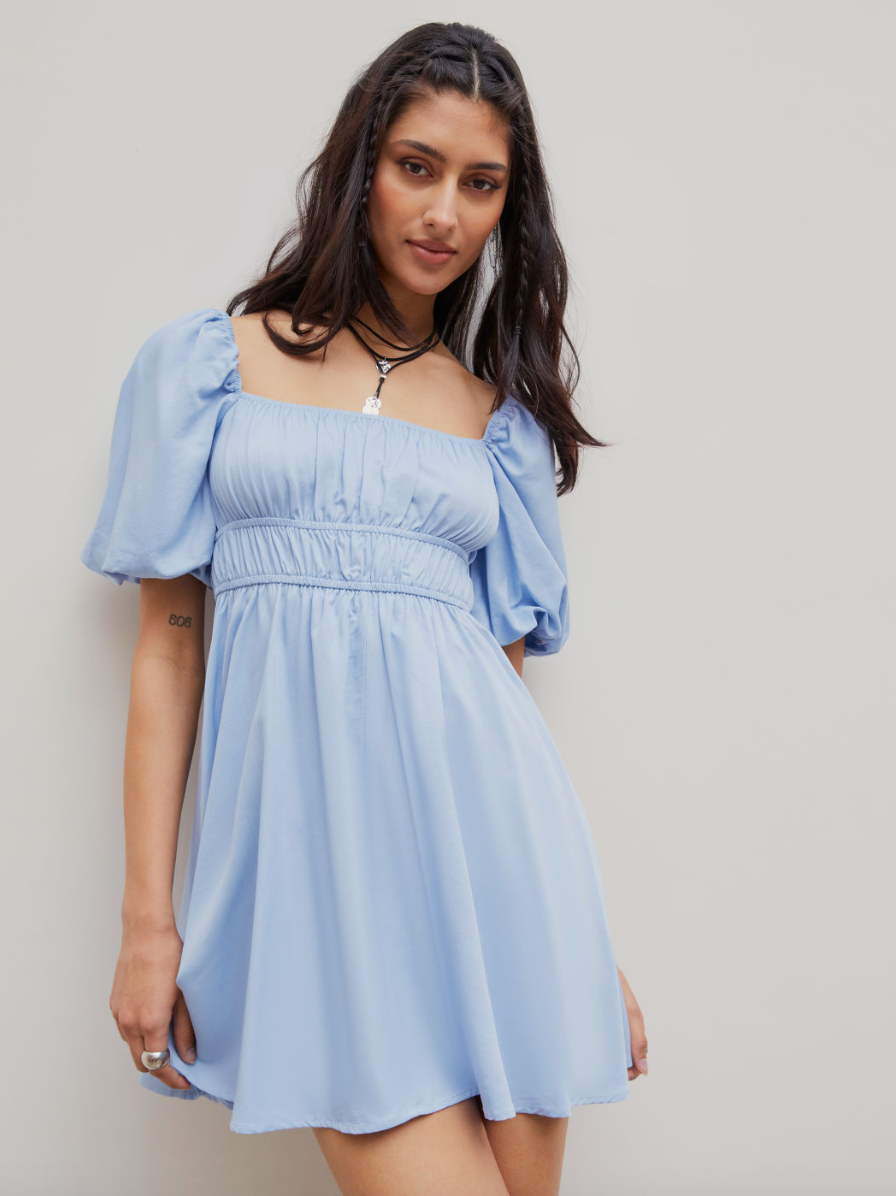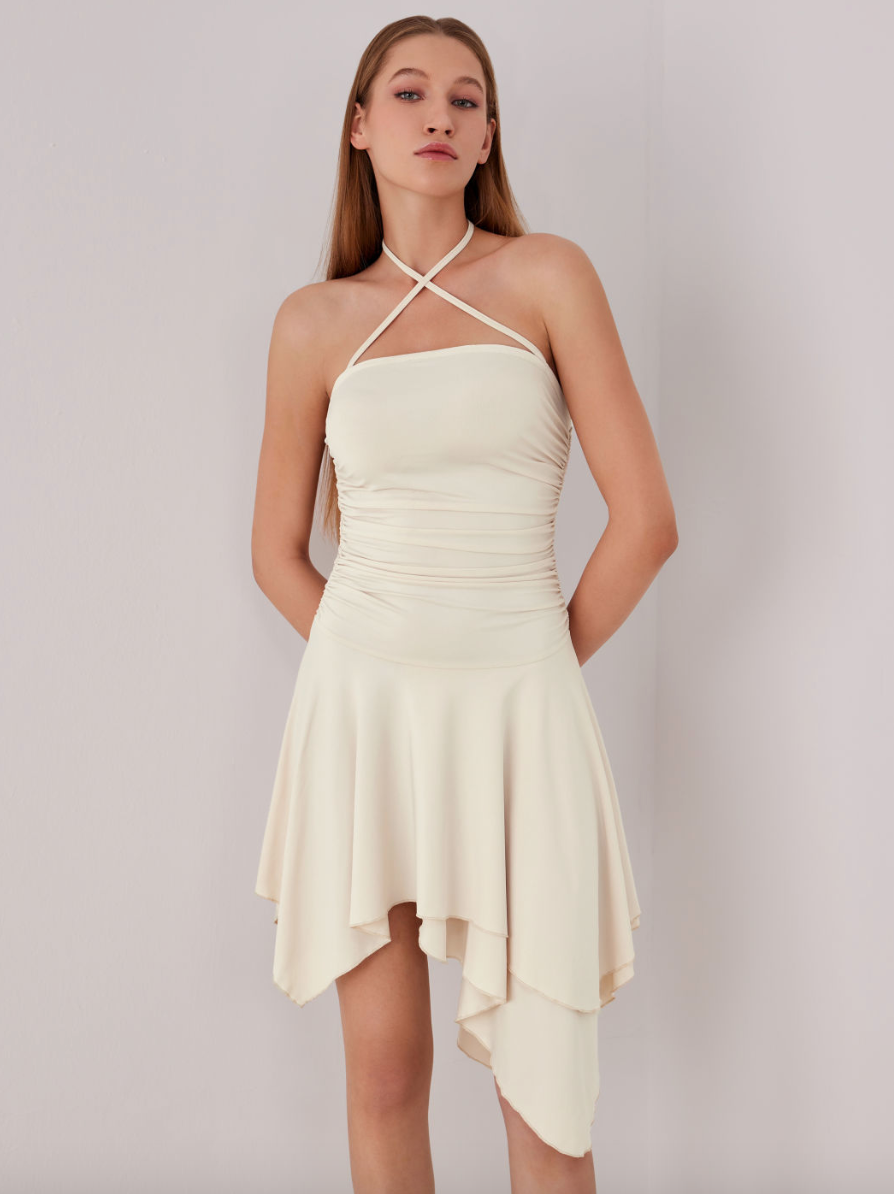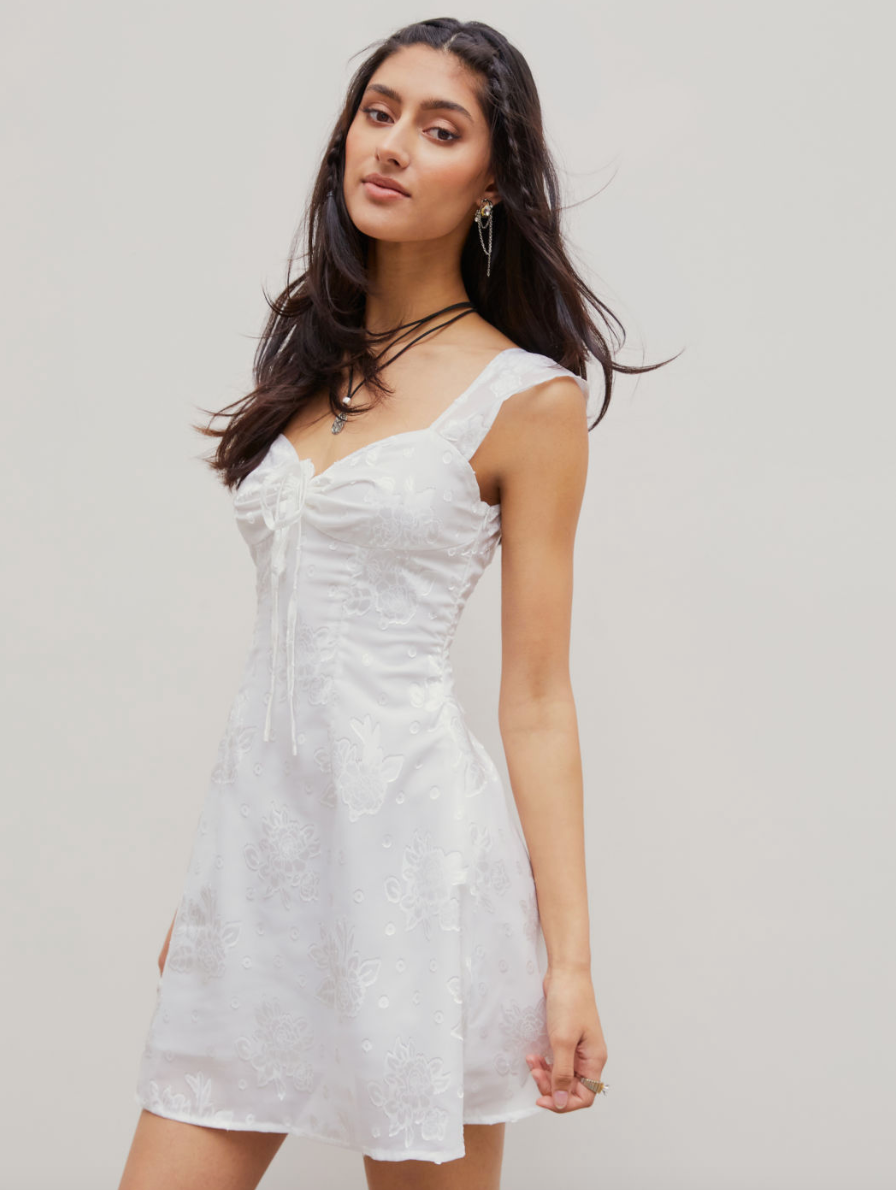 College Edition
College graduation is a huge milestone and finding the perfect look that strikes the right balance between sophistication and comfort can be a challenge. Lucky for you, we've curated a list of styles perfect for your center-stage moment! From elegant dresses to casual fits, we have everything you need to slay your big day with confidence!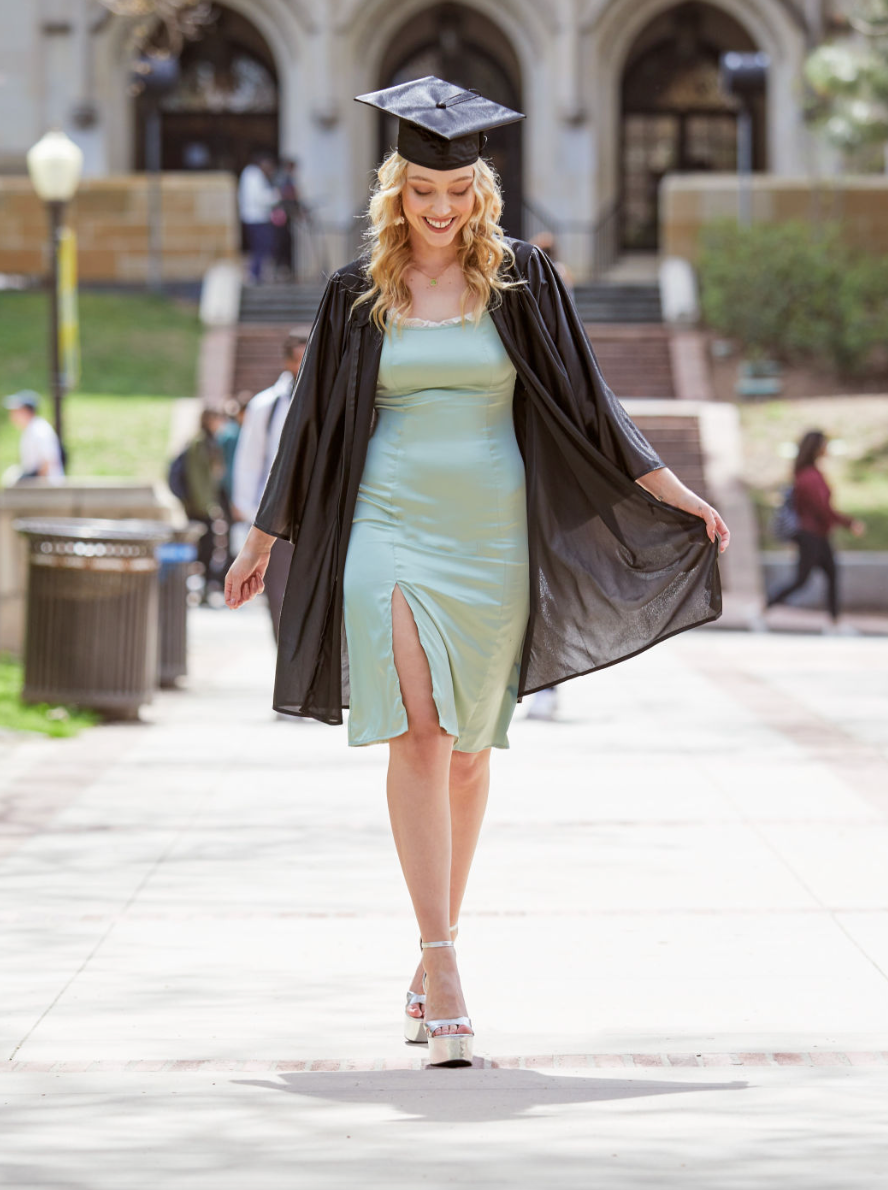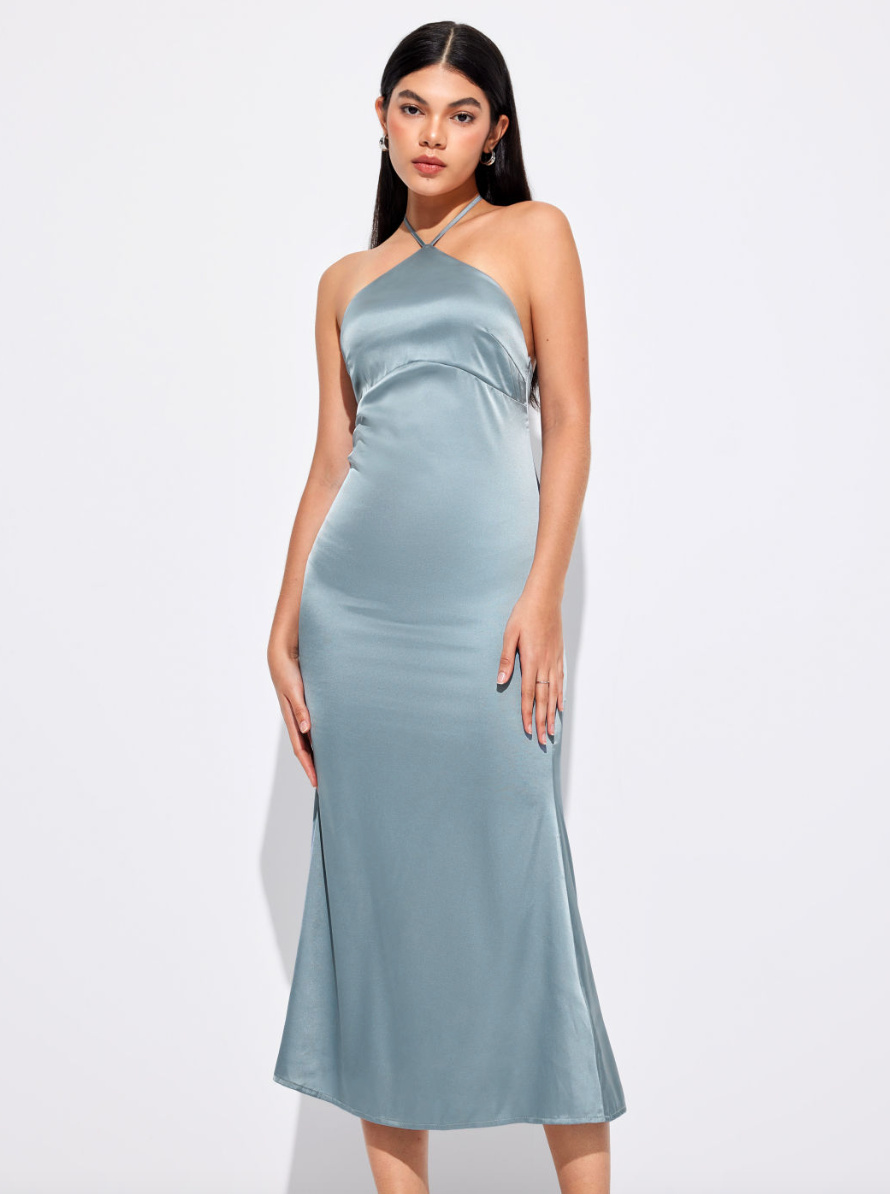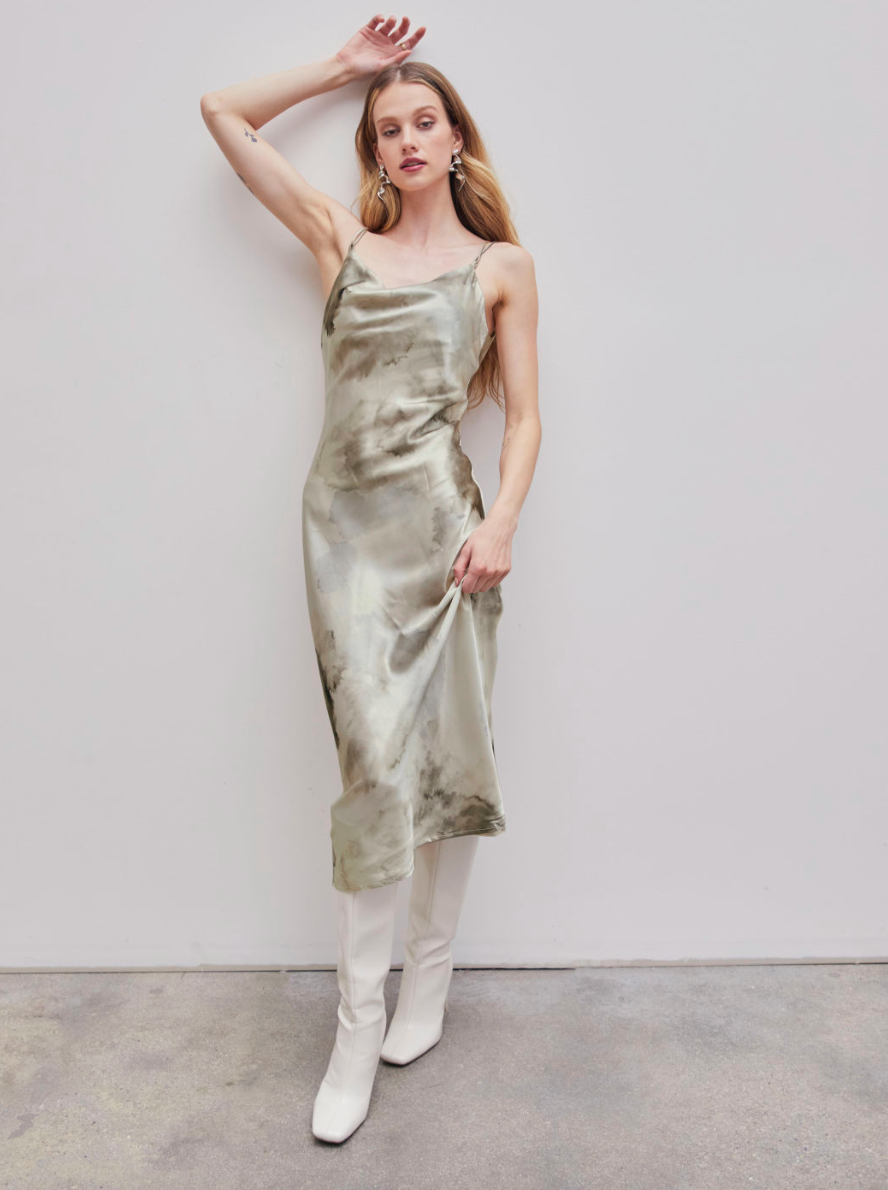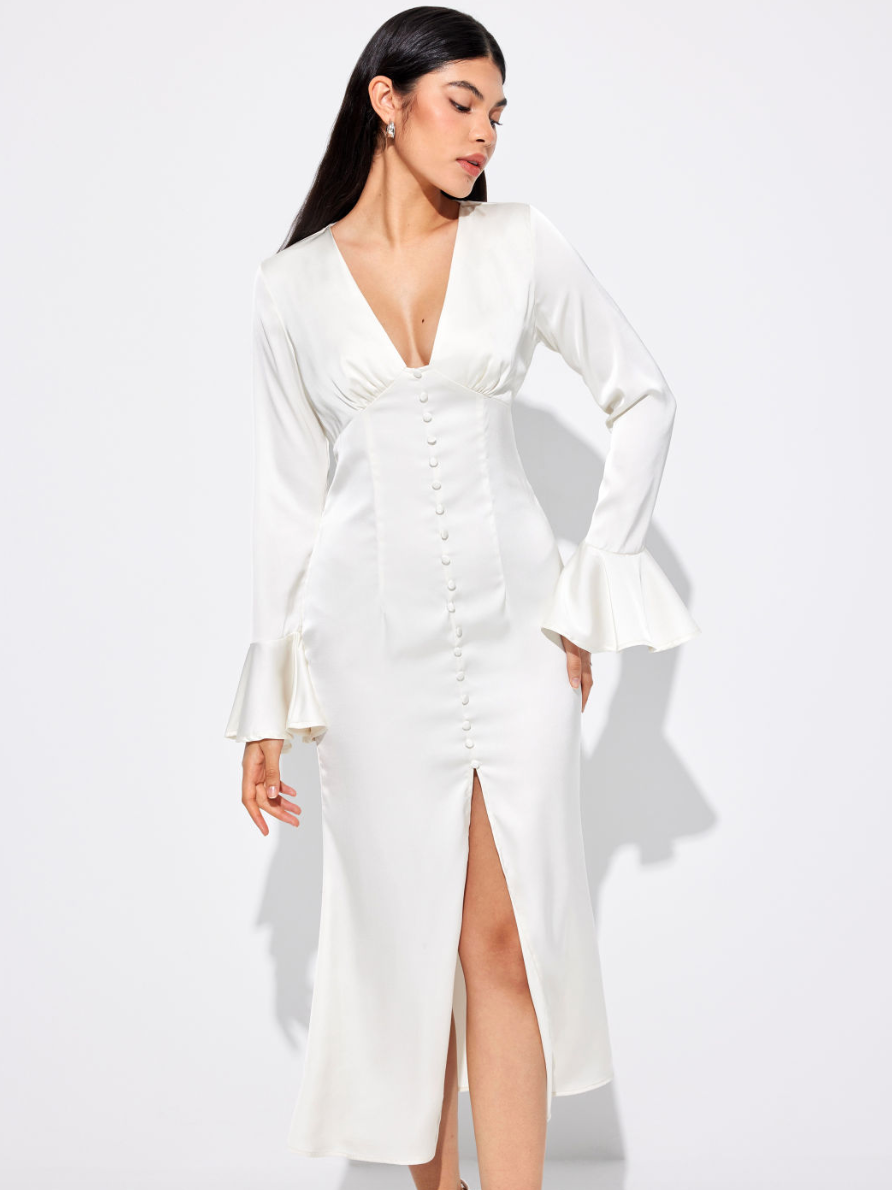 The After Party
You did it! Get ready to celebrate your big moment in these party-approved looks. From matching sets to chic crop tops, you'll definitely want to photograph these fits. Cheers to you! 🥂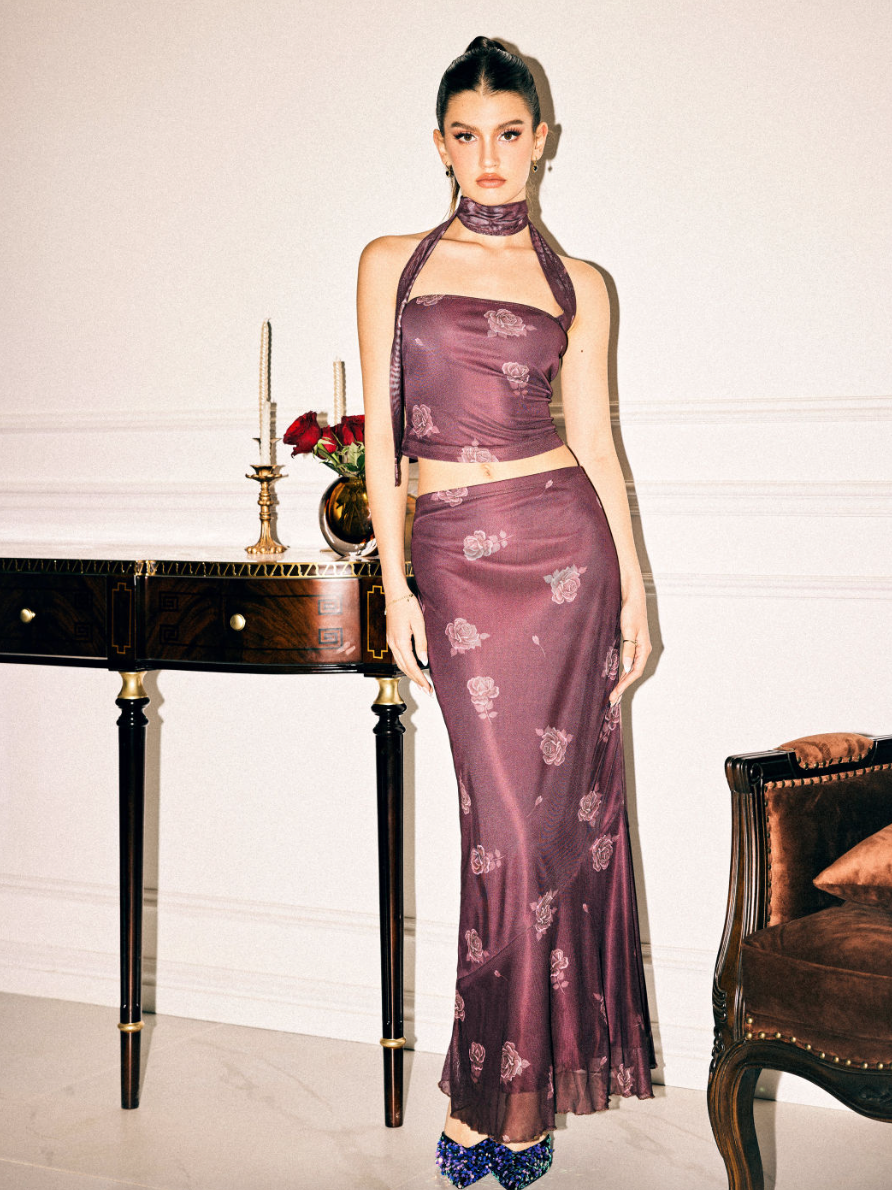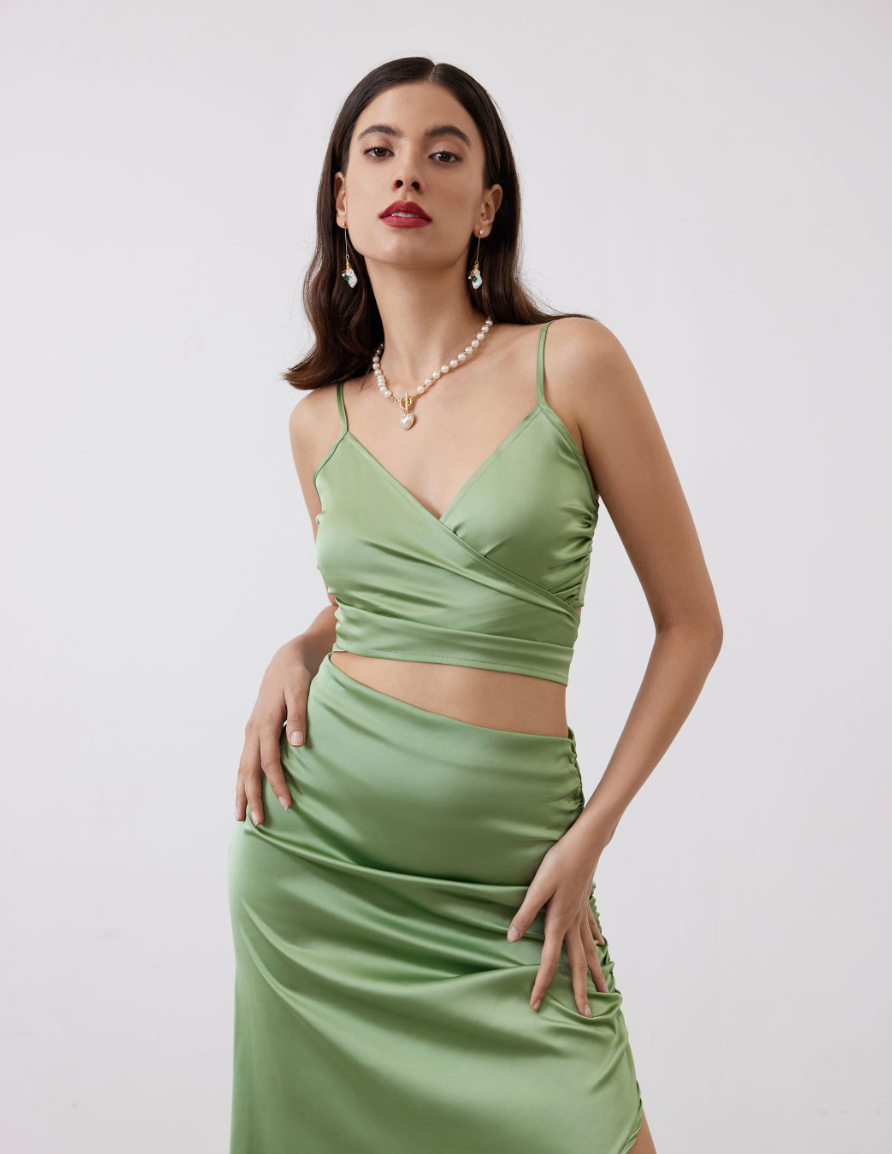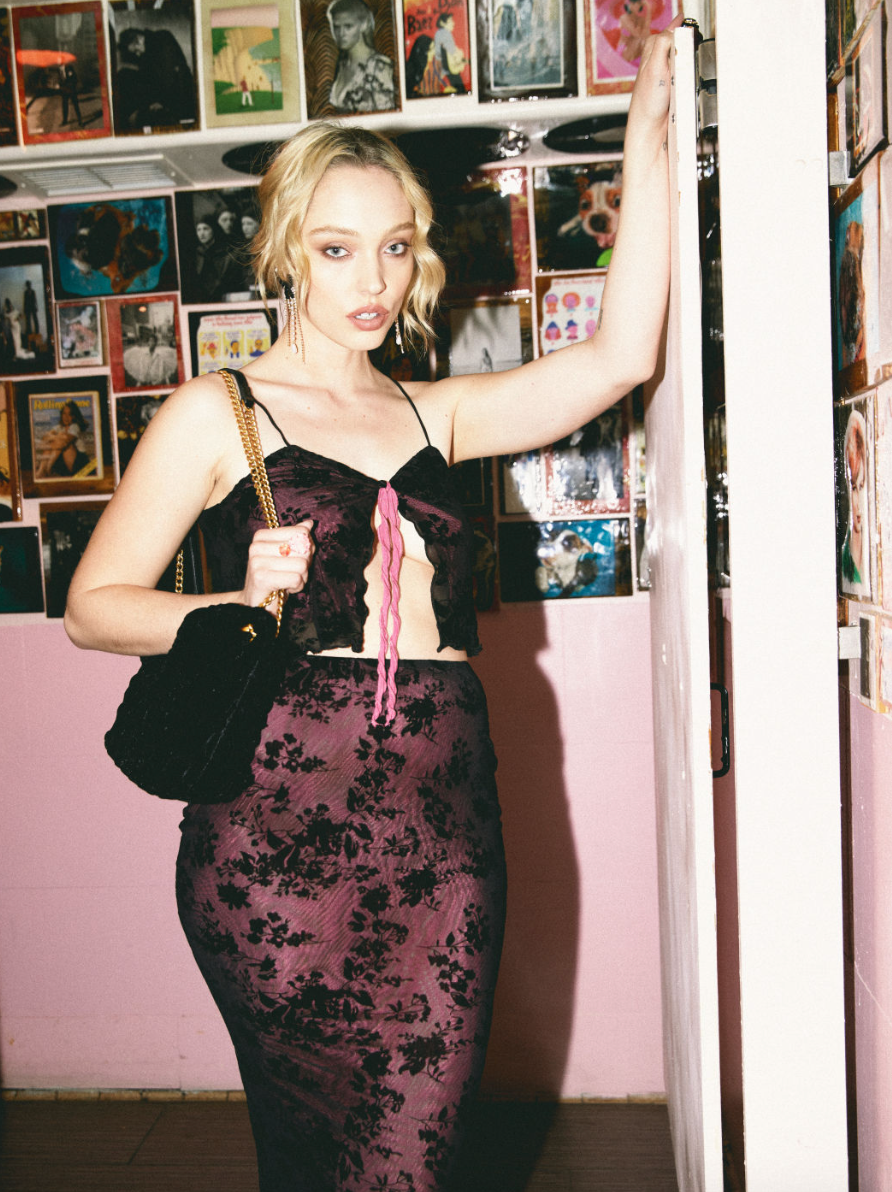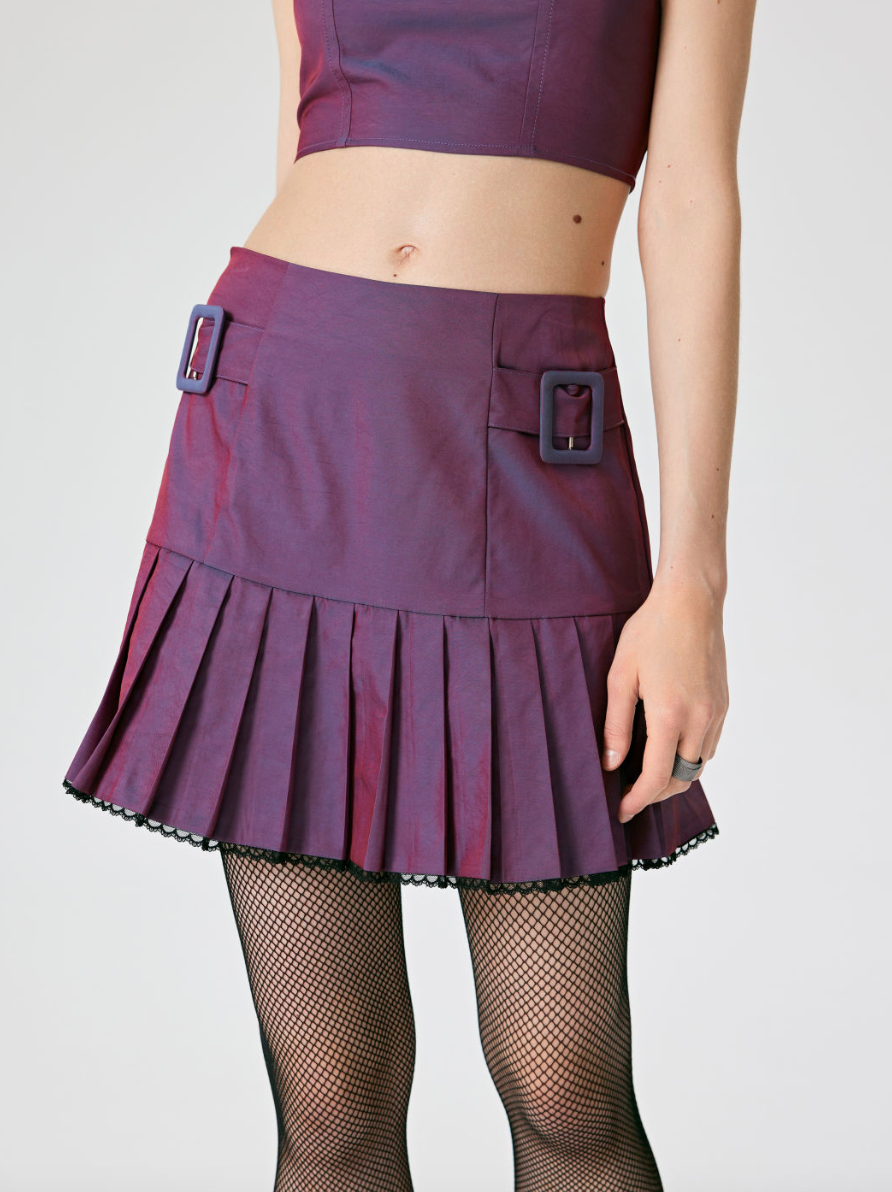 For Grad Guests
Be the best-dressed guest this graduation season with these statement maxi dresses, chic jumpsuits, and more! Check out some of our favorites: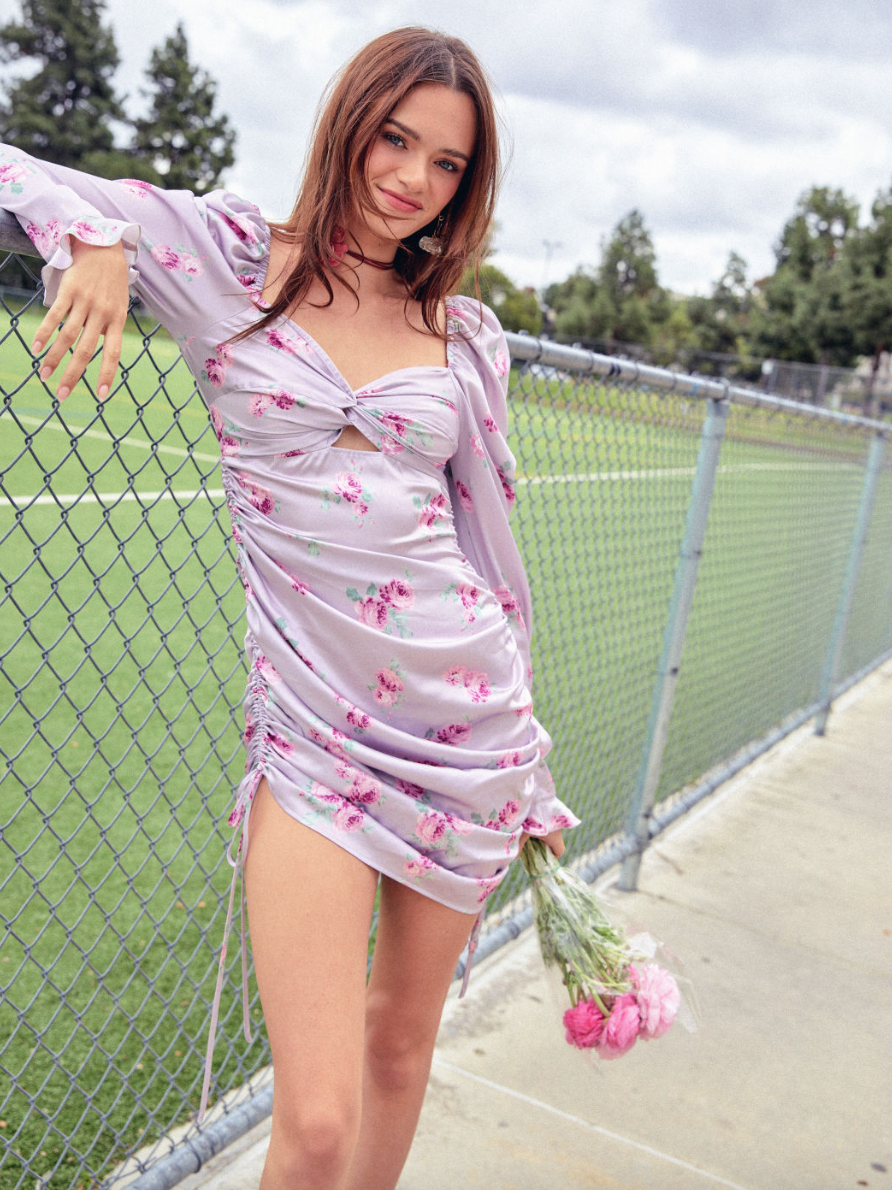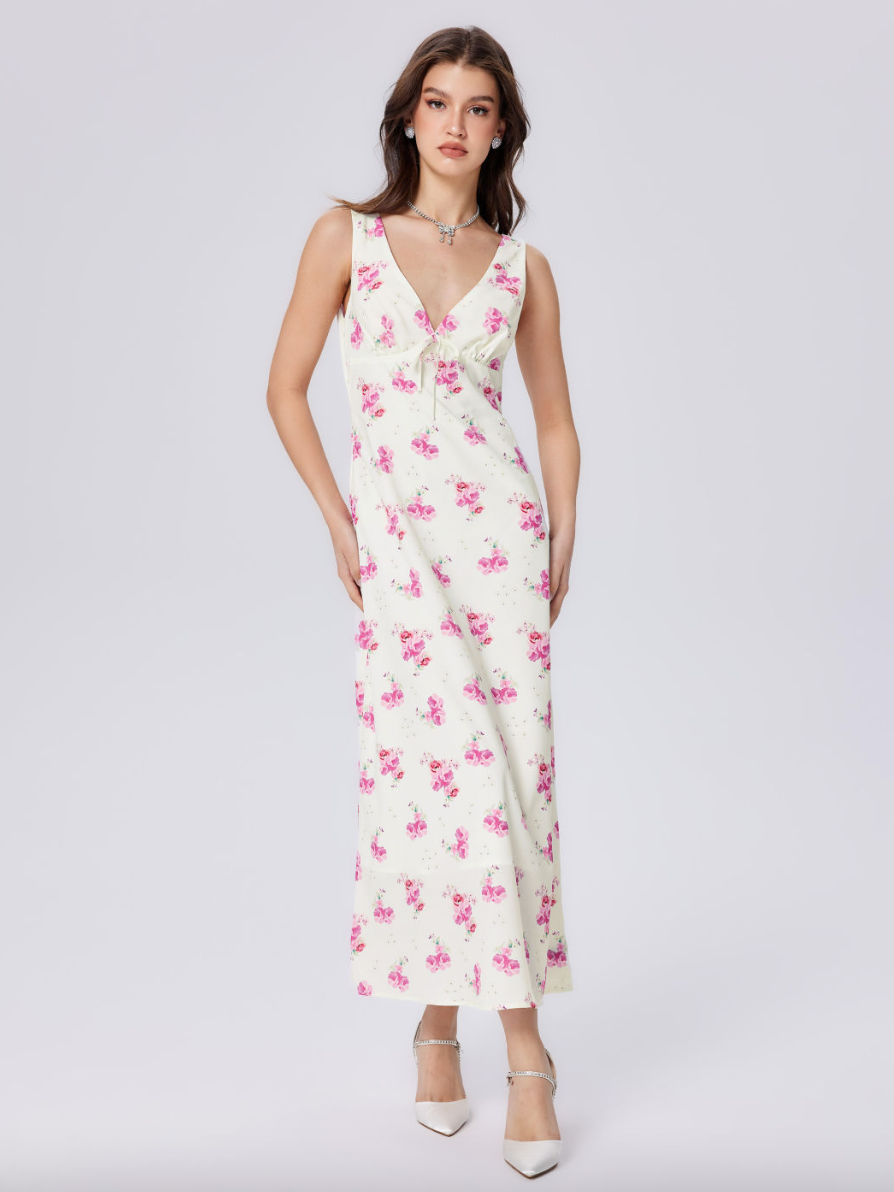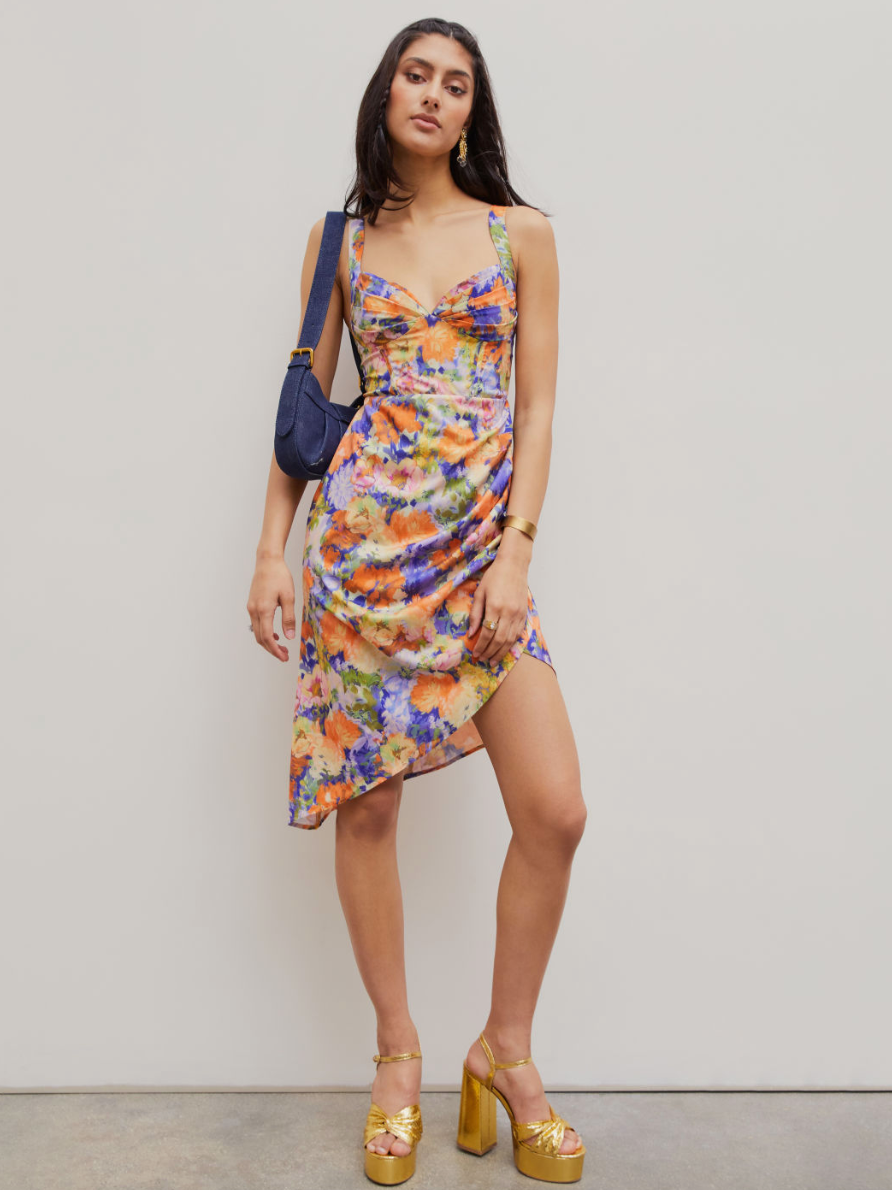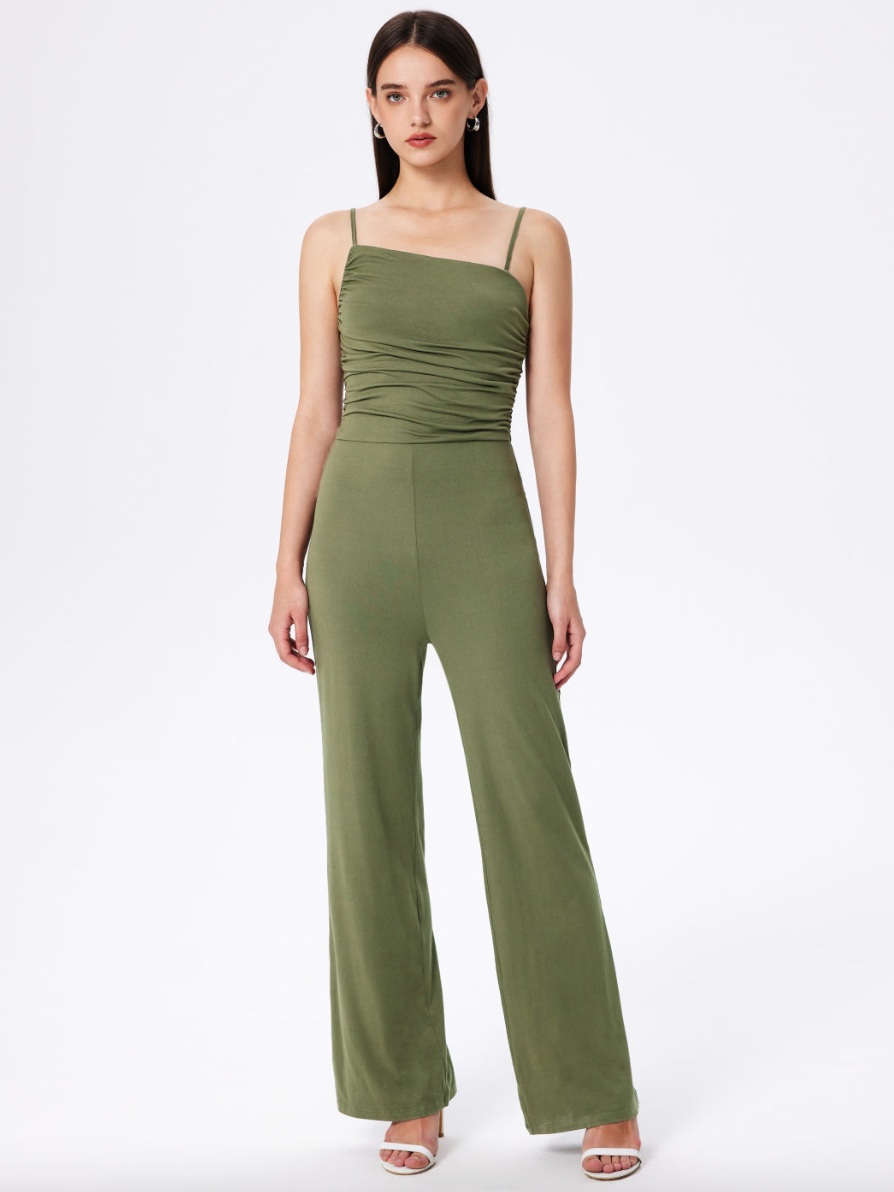 Whether you're walking the stage, supporting from the crowd, or celebrating a big milestone, these graduation looks are guaranteed to make you feel confident and cool no matter where you are! Check out more of our favorites here!
XOXO,
Cider 💋