June picks with our #cidergang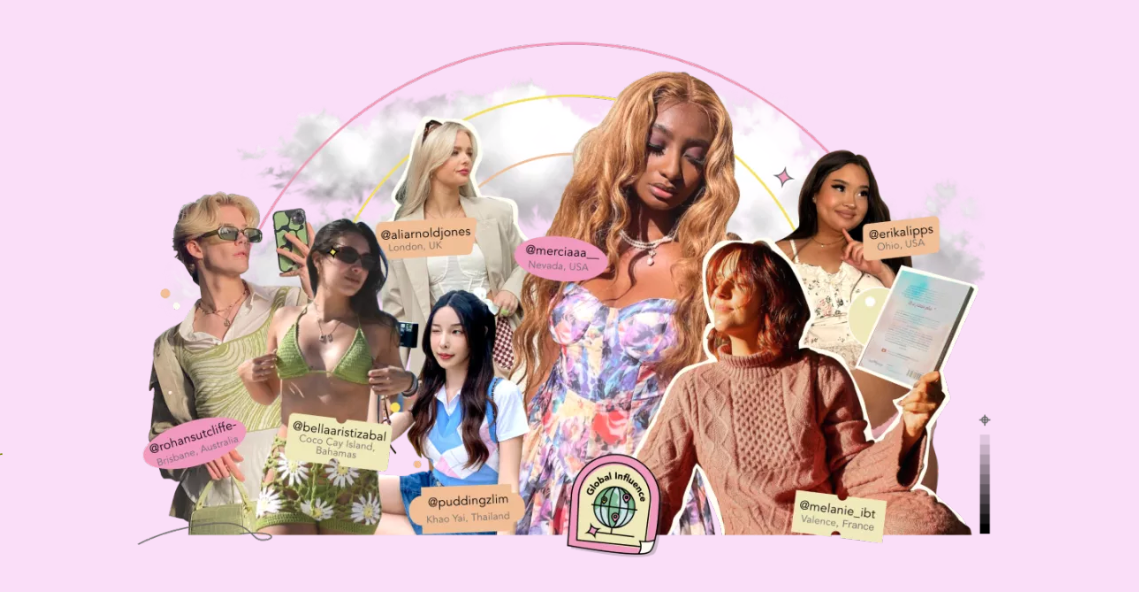 The votes are in from our #cidergang! Each month, we ask which piece deserves the most love and is a need in our closet. Hailing from different continents and cultures, we love seeing how universal the language of style and fashion is. Here are the best pieces for the month of June: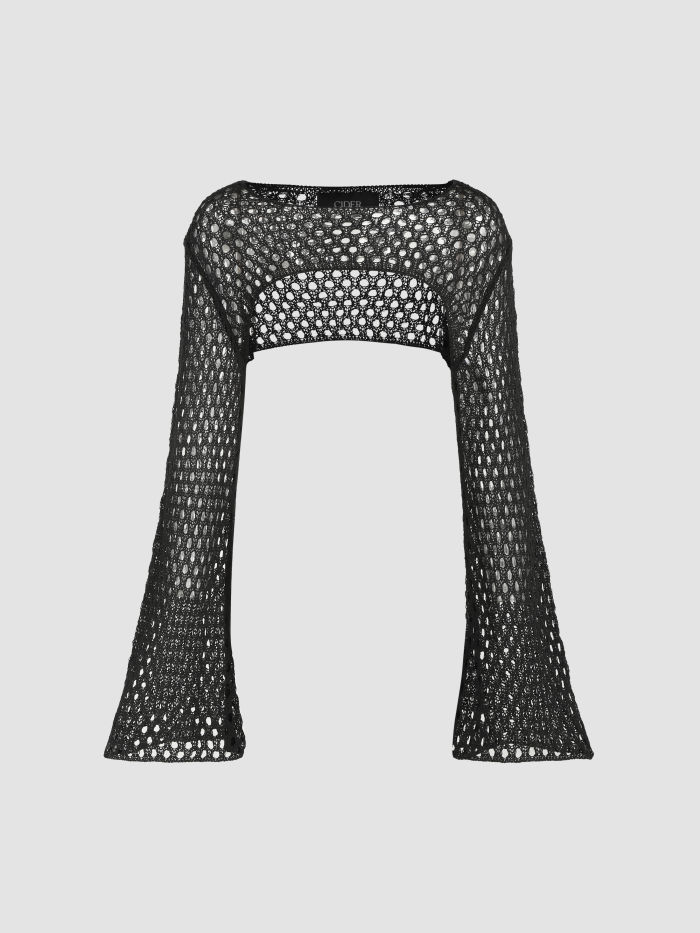 "I'll probably end up ordering again. I have the long sleeve in white but I want it in every color now!" – Li, 📍Texas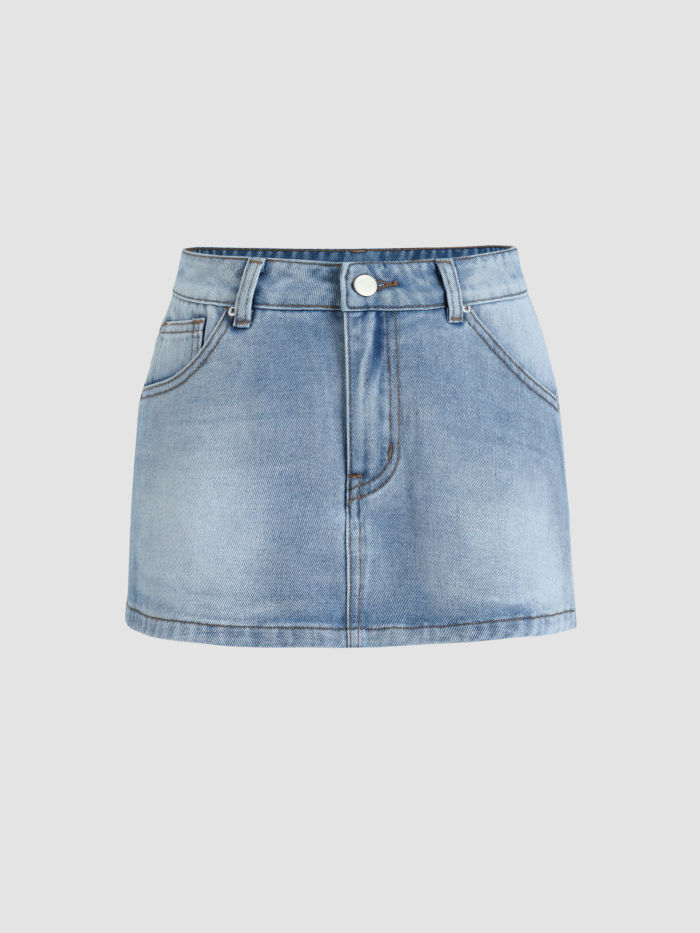 "Speechless. This is a need!" –Thais,📍 Brazil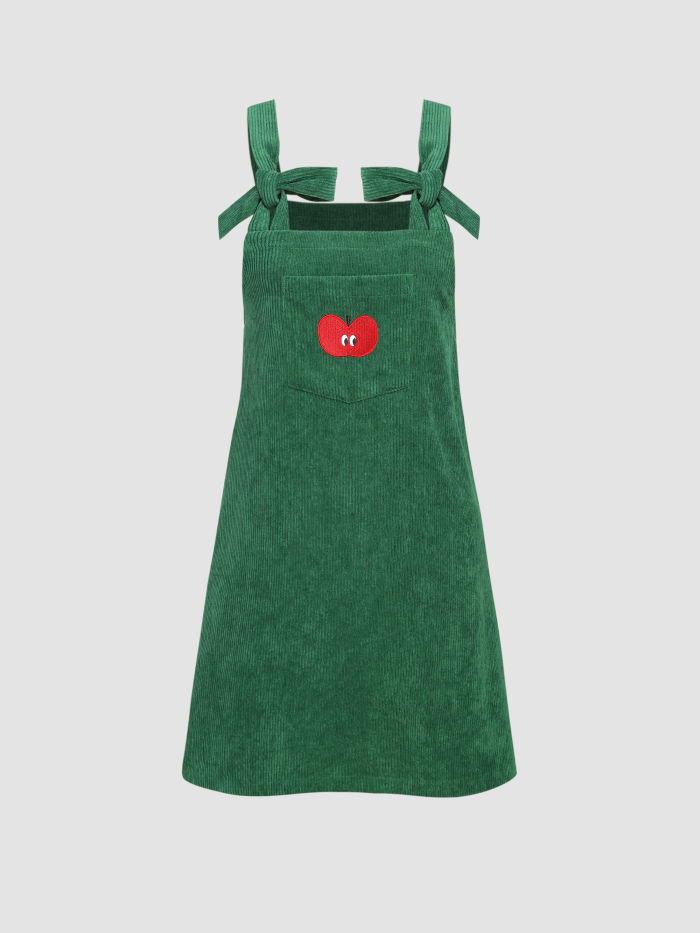 "The apple dress, I gotta have it. It's everything cute and just perfectly Cider!" – Violet, 📍Albania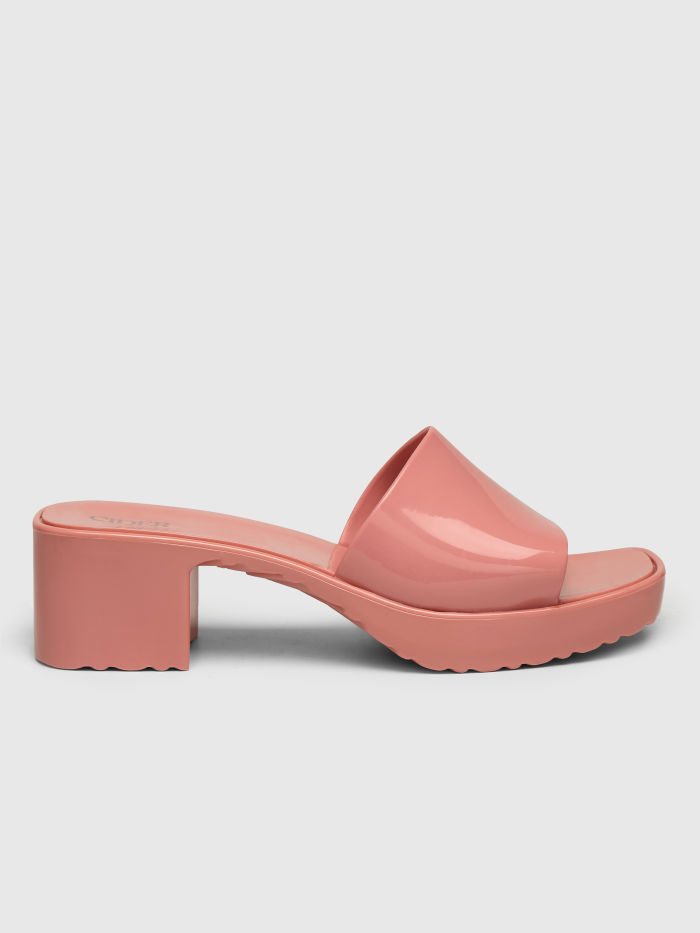 "Just in time for the Barbie premier and to hit off Summer! I can literally pair these with any outfit."–– Mon, 📍Madrid


Tune in to our InCider Community Discord as we host exclusive content and giveaways only for the #cidergang besties! See you there!
XOXO,
Cider 💋