Spotted in NYC: Your Mood is Our Muse

When was the last time you checked in with your feelings? Life has a way of distracting us from what we truly feel, and taking in the little moments is what matters — like a fluffy dog prancing around in a park on a sunny afternoon or watching the sky turn cotton candy pink at dawn.

Most brands tell you to feel confident, or empowered, or maybe even cOnfIDeNtly eMpOweREd! At Cider we dare to ask, "How do you feel?"

Because you're never just shopping. You're having a moment. You're not just wearing butterflies. You're wearing the innocence of a simpler time! You're not just trying on the flannel. You're getting cozy with your ANGST. And you're not just dabbling in Cottagecore. You're saying "I'll never own a cottage but I just watched all six hours of Pride and Prejudice on BBC and now must take a turn about the room."

Life is made of those little moments that show us who we are. At Cider, we celebrate those moments as much as we celebrate the unique moods you have everyday.

Your mood is our muse. And whatever you're feeling, we've got the look to match. We've curated eight unique collections that cater to every mood under the sun, so whether you're going for that everyday grunge look, or on the hunt for something cute and fancy for your next big adventure — we've got your back (and your closet)!

Keep scrolling for our current moods :)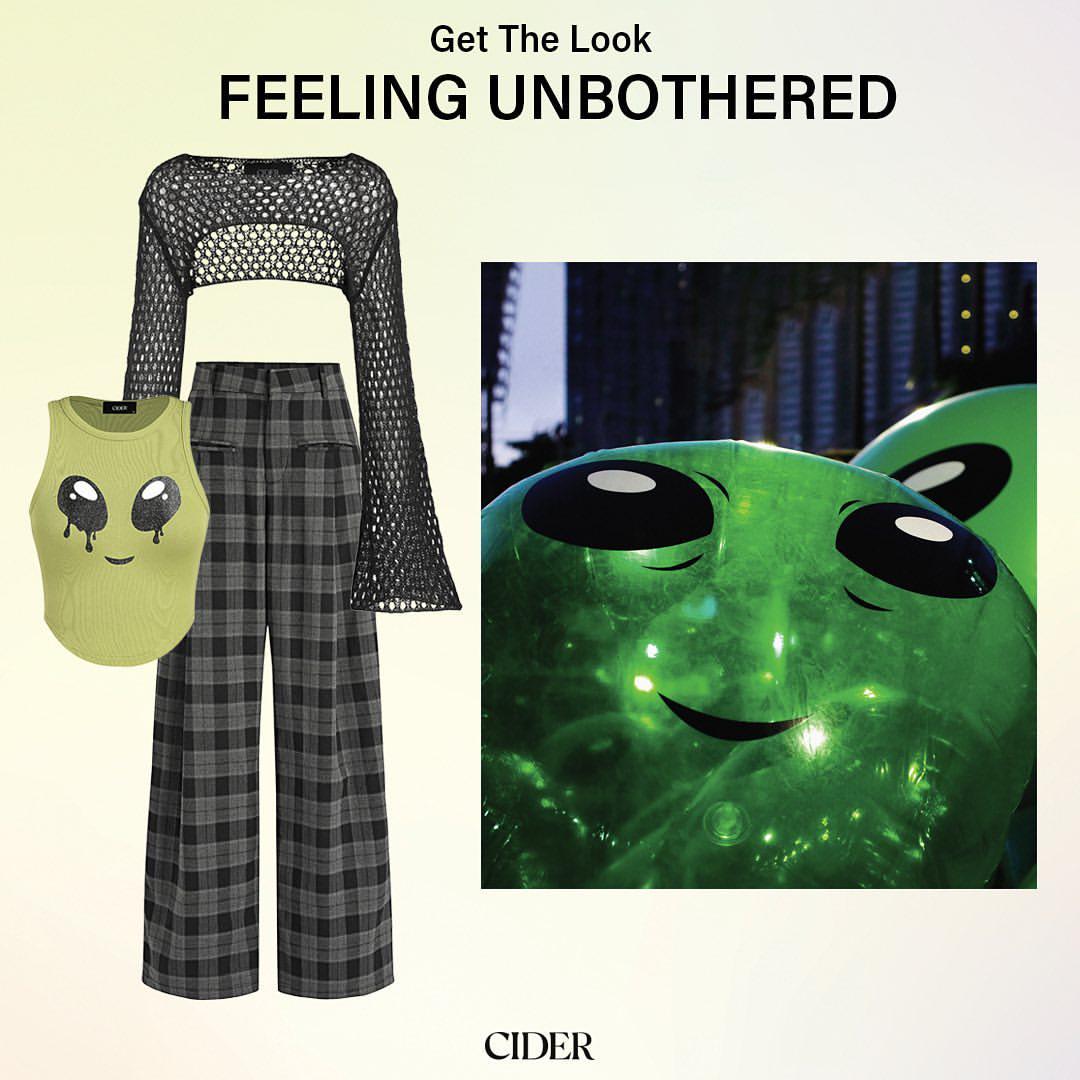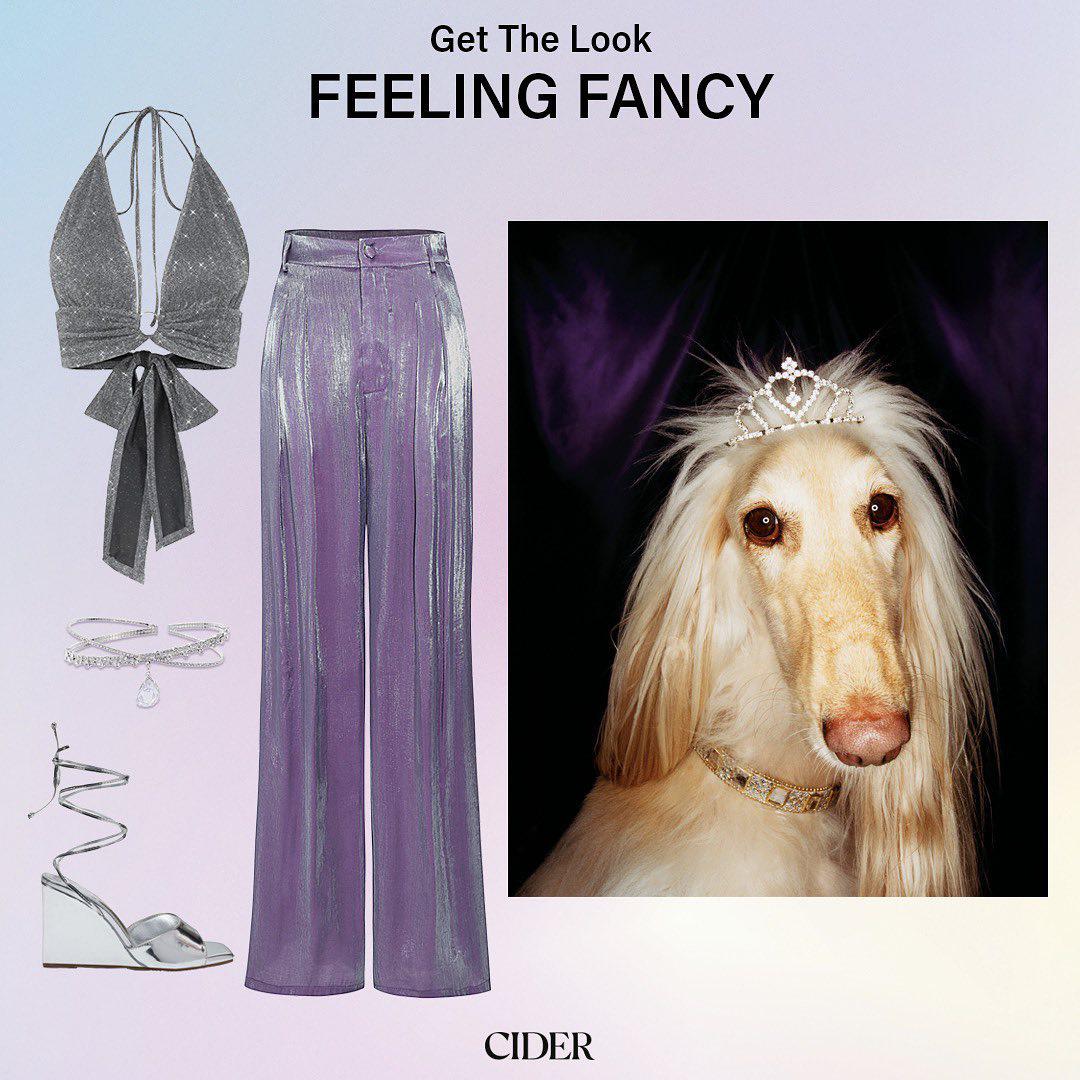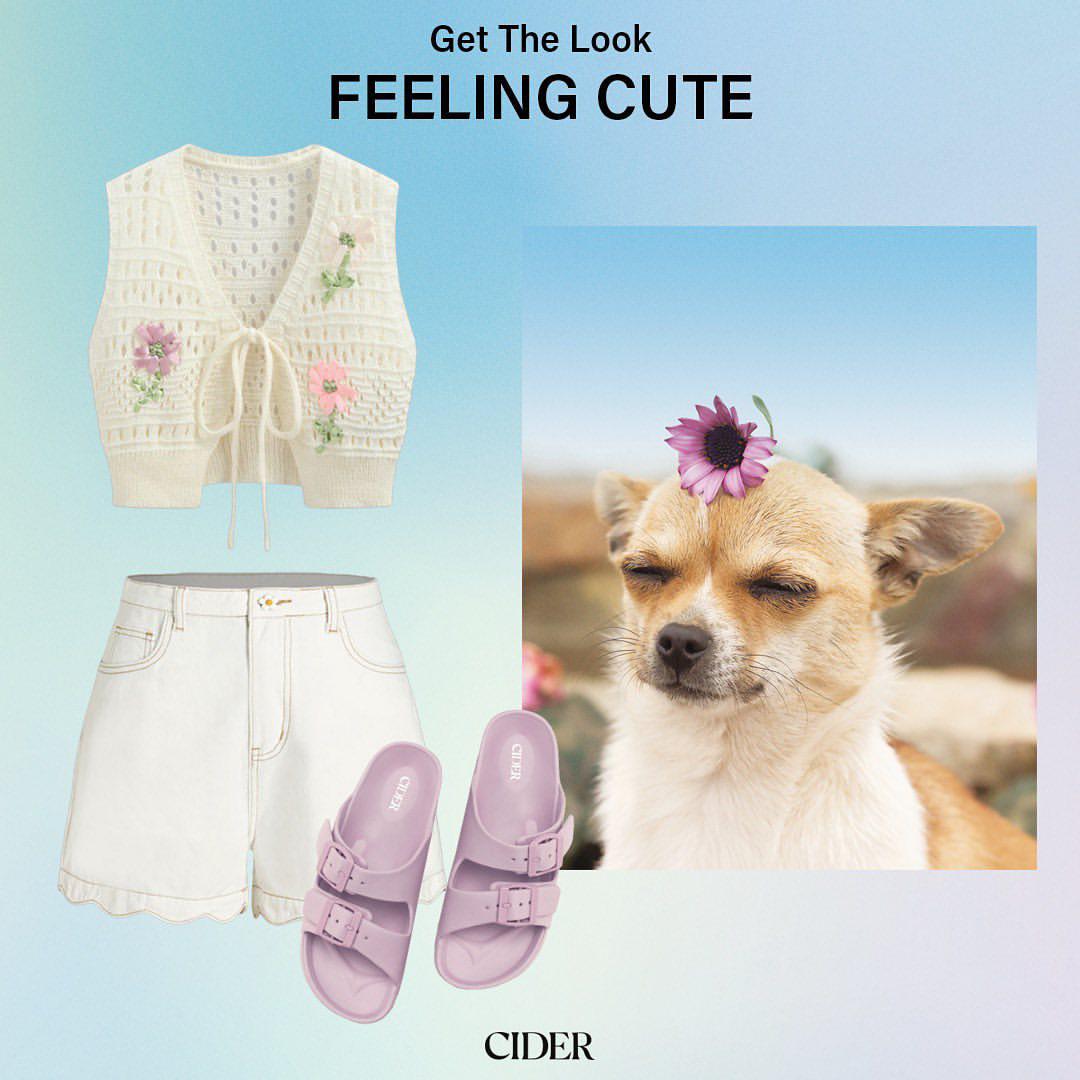 Attn: NYC #cidergang — if you stumble across a fancy hound or a green-faced alien while wandering around, you're in luck! Spot us in NYC for a chance to score VIP tickets to Gov Ball and a $500 Cider gift card (head over to our IG @shopcider for all the sweet deets!).
Last but not least, check out what happens when @haleyybaylee catches us in NYC (watch 'til the end - trust).
XOXO,
Cider 💋