Your February 2023 Zodiac Love Prediction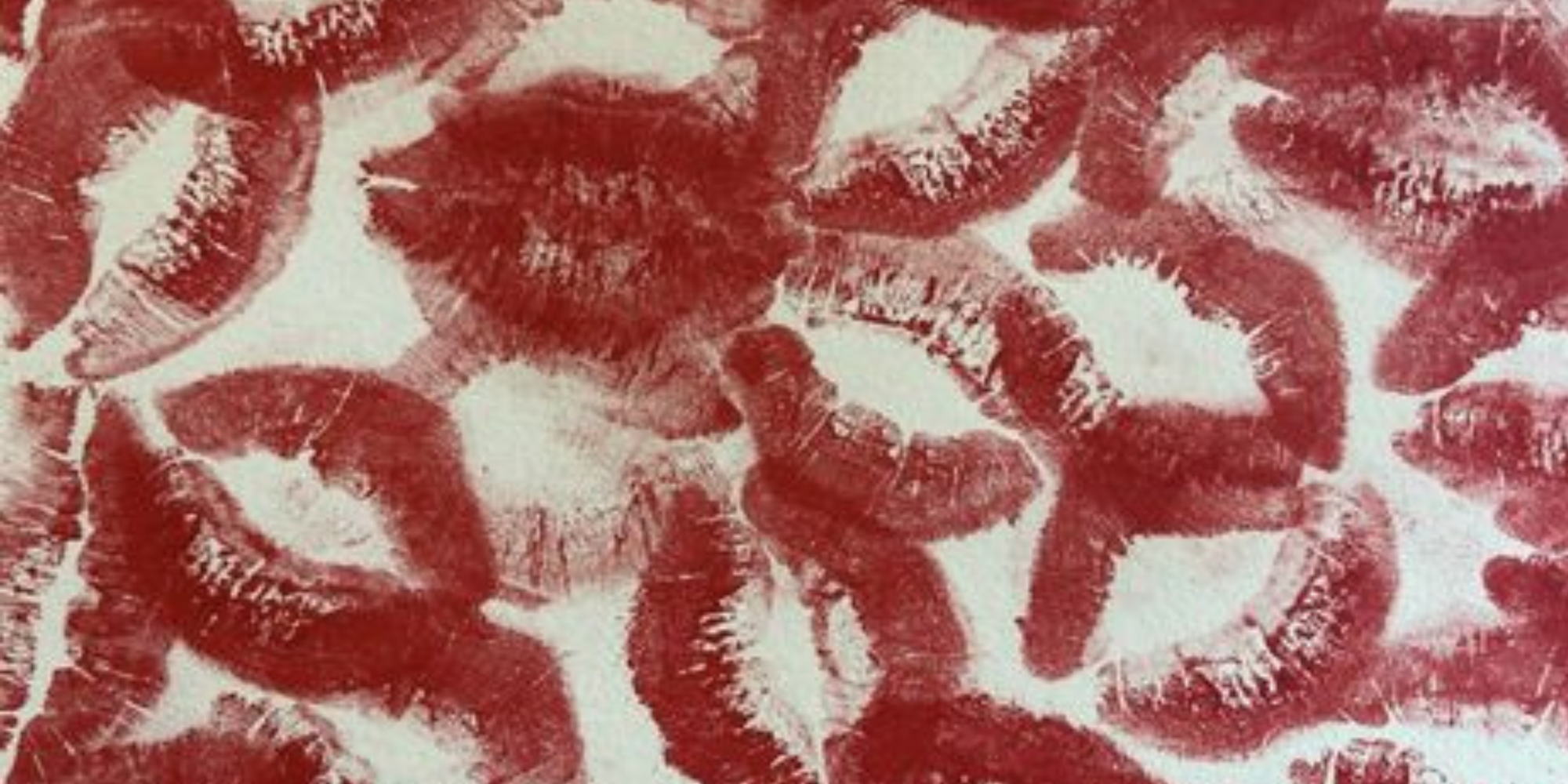 Sayonara January, we're entering the season of love (and with no planets in retrograde!! 😭❤️). This year of the rabbit is ruled by Neptune, the planet of compassion, sweetness, and everything dreamy. Whether you're coupled up or in your single era this season, love will translate through you in your own special way. Here's what the stars have to say about you this month:
Aries ♈️
As an intellectual and avid reader, you possess many admirable qualities. This month, you may experience some humbling moments where strong communication will be the key to overcoming challenges. Your words may not always come out as intended, and it may be necessary to explore new methods of expressing yourself in order to strengthen relationships with friends and potential partners.
Taurus ♉️
The strongest soldier of January, you've grown and learned more than any of the other signs. It's time to trust in yourself and your abilities, even with all your distractions and doubts about love. Know that you are deeply admired and supported beyond what you can imagine. There's no need to worry, just keep being yourself and all your desires will come to you.
Gemini ♊️
Rebellious and potentially mischievous, the month of February may bring a sense of losing control, depending on the choices you make. Love is just around the corner for you despite the unintentional chaos you may have caused. It's important to channel your energy wisely and navigate through the challenges in a mindful manner. Embrace the opportunities for growth and love this month, Geminis!
Cancer ♋️
Cancers, the wait is over! The sun is shining bright after seasons of rain, bringing a month full of positive news and good fortune. Embrace the opportunities for success in all areas of life, including work, health, and love. You deserve it, so don't be afraid to take the chance and accept all the good that is coming your way.
Leo ♌️
Leos, this is your moment! Time is on your side this month and there are many exciting developments on the horizon. Your strength and resilience will be key to navigating challenges and conflicts. So take a deep breath, relax, and be open to the unexpected. You may be in for a surprise from someone from your past.
Virgo ♍️
You're a warrior of positivity, never settling for less than you deserve. Your perspective has shifted for the better, and you're ready to leave behind false promises and embrace the possibilities of the future. You have a clear understanding of what you need in life, and anyone who desires your love will have to be prepared for the high risks and rewards that come with it. Stay true to yourself, and continue on this path of growth and abundance.
Libra ♎️
Libras, it's time to shine! A very happy and productive month awaits you if you're ready to seize the opportunities. Someone in your life is calling for your attention and it may require stepping outside your comfort zone. Keep a positive outlook and maintain a strong focus on self-love, as it will unlock amazing doors for you.
Scorpio ♏️
As a compassionate Scorpio, your ability to love yourself and others is unmatched. Your emotions are in check and even you are surprised by your own inner strength. Your mastery over emotional control will attract new friends and love will follow in a domino effect. You're ahead of the game in love this month, so surround yourself with positive and supportive people.
Sagittarius ♐️
The creative one of the zodiac, you've been killing it in work and productivity! After all that hard work, it's time to welcome a new adventure in love. Get ready to spread your arms wide open, as your love life is about to take flight. This February is all about fun and new experiences so don't be afraid to say yes this month!
Capricorn ♑️
What doesn't kill you makes you stronger is your mantra this month Capricorn! February may bring some challenges, but you're resilient and you know how to handle it all. Your self-love is unmatched and you're looking for patience and understanding from your partner.
Aquarius ♒️
Aquarius, you're on a mission to elevate your lifestyle and money is the love language for you this month. Work hard, play hard is your motto and traveling and new experiences are taking center stage. Embrace the idea of taking risks and stepping outside of your comfort zone as the stars align for an exciting and abundant journey.
Pisces ♓️
Ups and downs are what's to be expected but don't worry too much, Pisces friends! Your focus is on the big picture, and the minor bumps along the way are just that – minor. And the best part? A strong support system is your love language and you've got it on lock. Trust in the stars, they don't lie!
XOXO,
Cider 💋