May Must-Haves: #cidergang Edition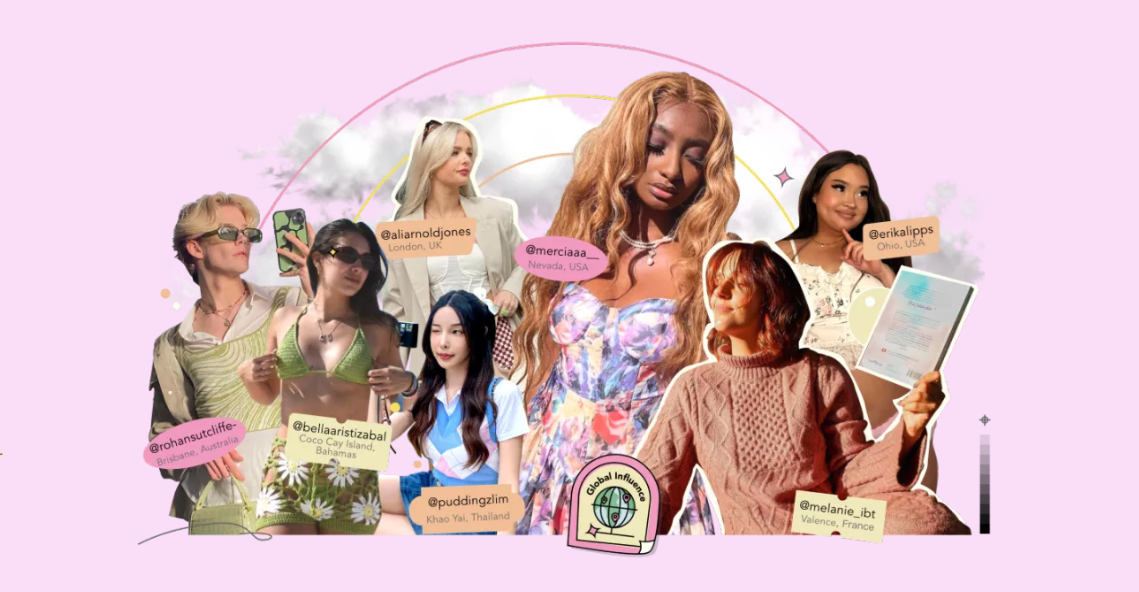 Our #cidergang's May must-haves are here! As we say goodbye to another month, we're making sure we step out the door in style with these community top picks:
The Must-Have Top
"I've been seeing this top for a long time and finally caved to get it for myself. Two words: no regrets. Seriously my fave Cider top so far!" – Paulianna, 📍 London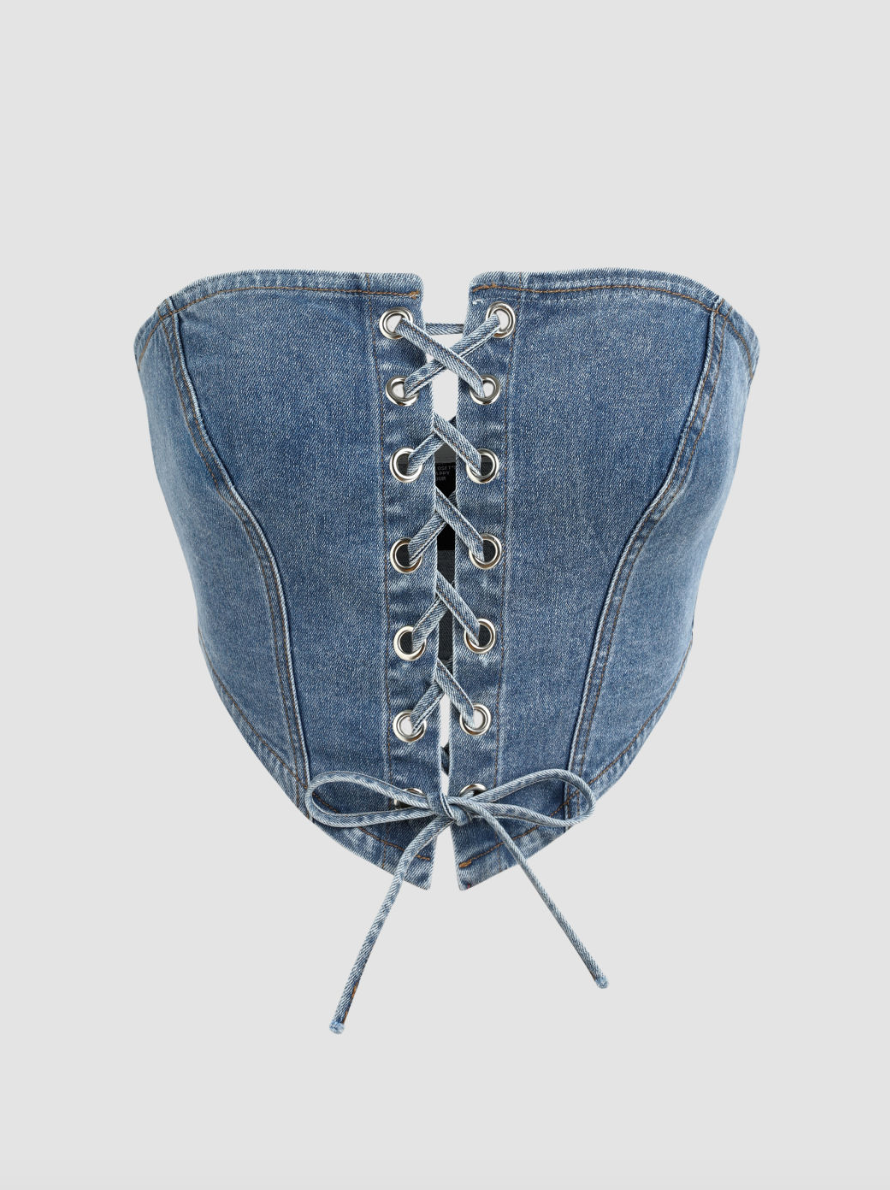 The Must-Have Bottoms
"A statement piece classic! This is never leaving my suitcase, it's gonna be perfect for my travels across Europe." – Janina, 📍 Germany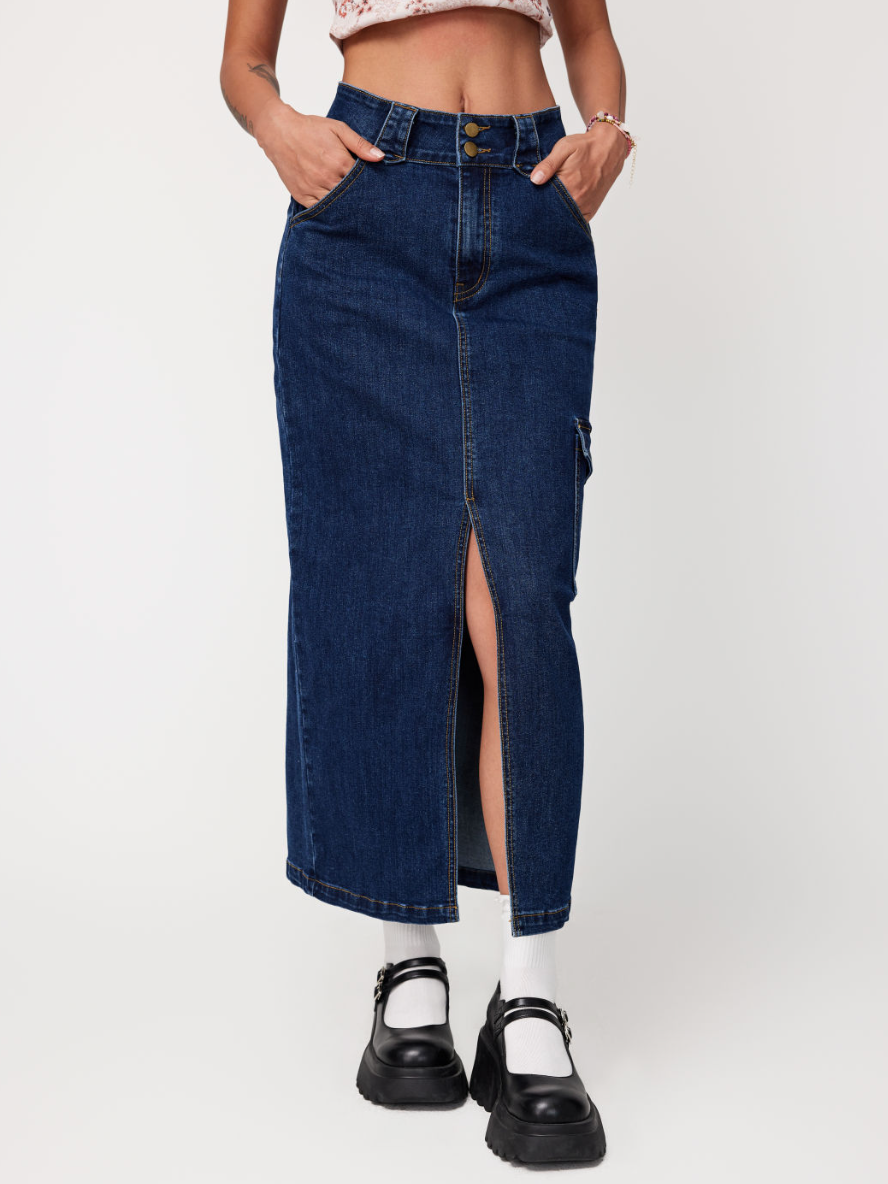 The Must-Have Dress
"This has to be May's top dress pick. It's just divine. I would wear this every single day if I could. Lol!" – Thea, 📍California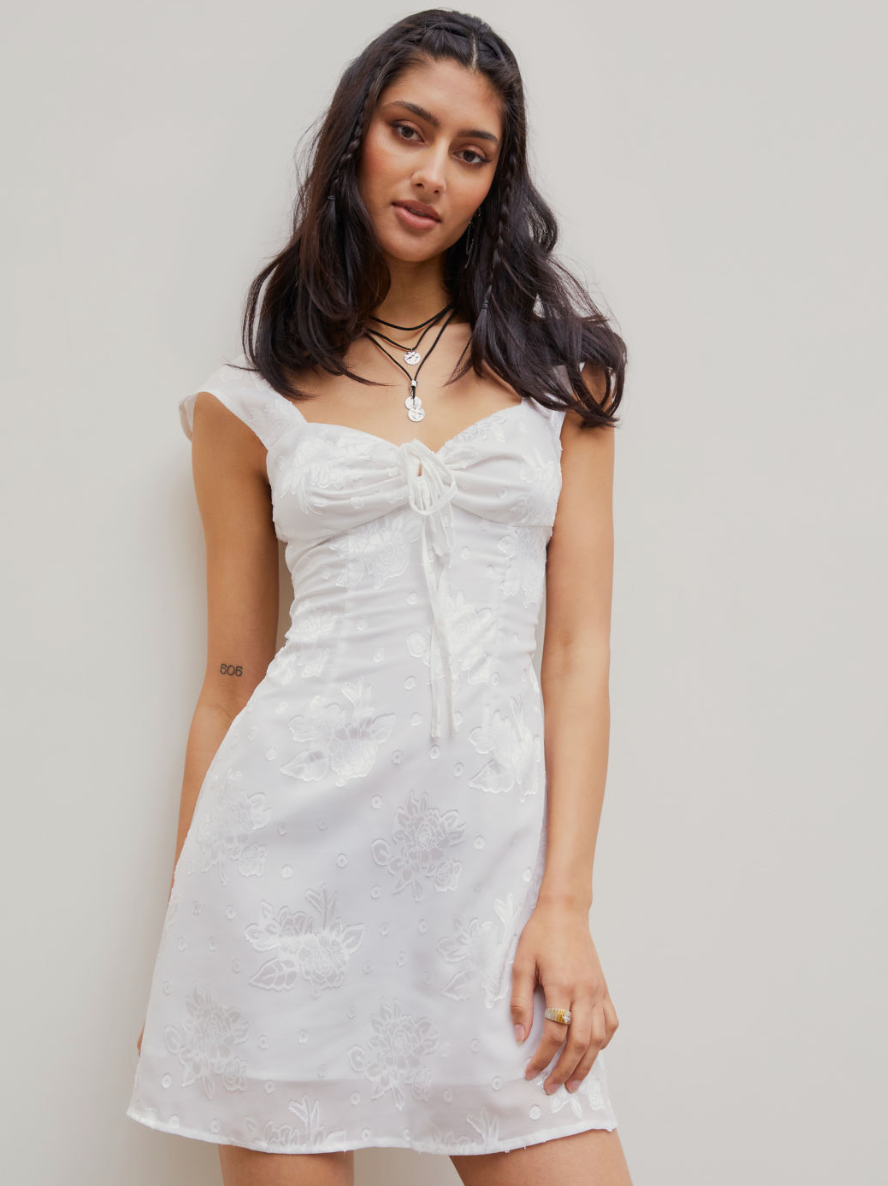 The Must-Have Shoes
"The pair that's been in my cart for so long! I matched it with a doll-like black dress, and it's giving...the sweet version of Wednesday Addams. I need it!" – Megan, 📍Italy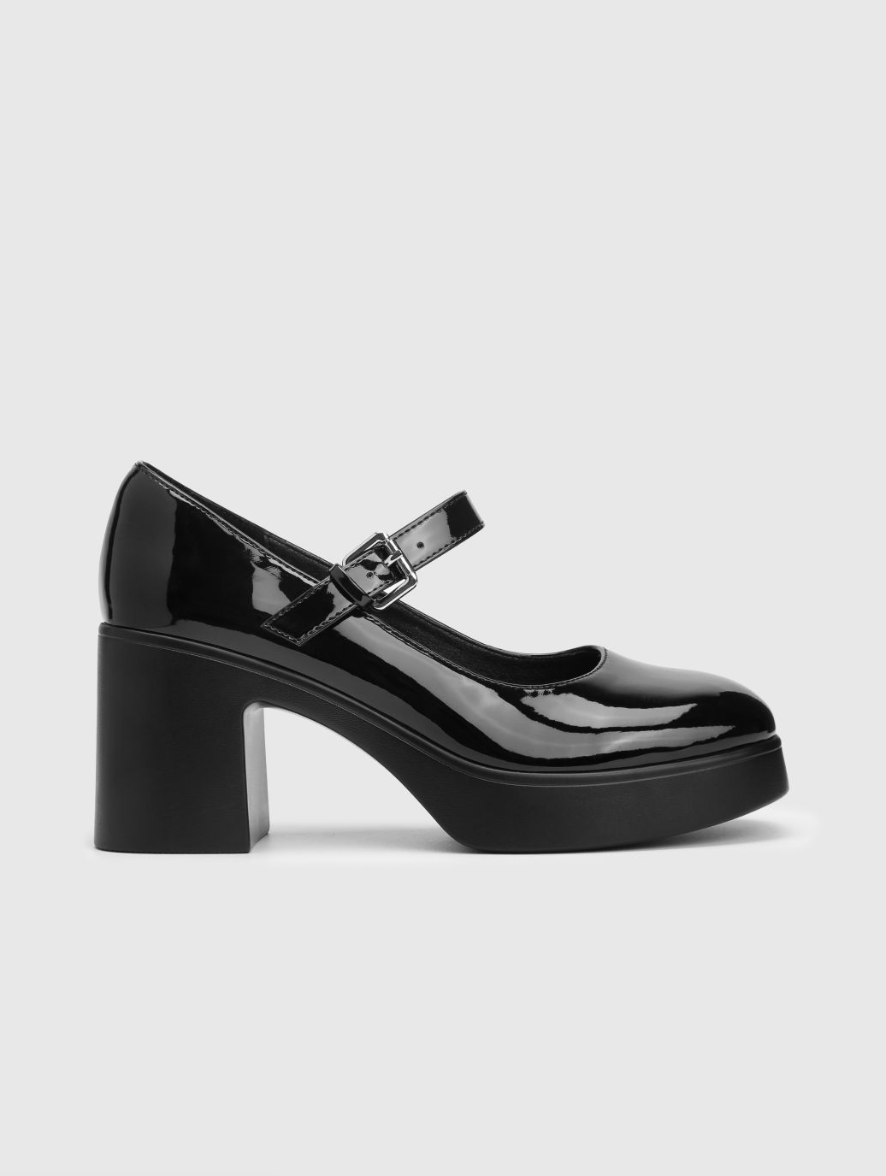 Want to get featured on the blog? Join the discussion on our Discord for more amazing events and opportunities! See you there!
XOXO,
Cider 💋